Bon Appetit!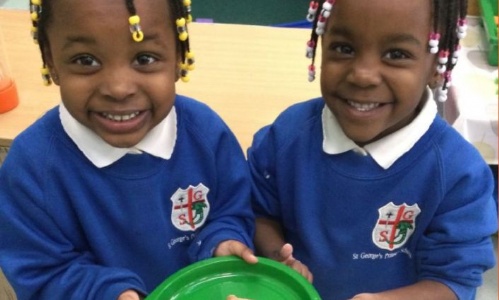 It has been a busy couple of weeks in Nursery!
In the Early years, our vision statement is:
Be an Explorer. Be a Trier. Be a Talker. Be a Creator.
The nursery children have been very busy over the last couple of weeks exploring and creating through cooking and most fun of all... eating!
Polar Bear Biscuits
The children created yummy polar bear biscuits as part of our Bears topic, whilst also using maps, books and small world to locate, learn about, and explore the snowy countries these bears come from.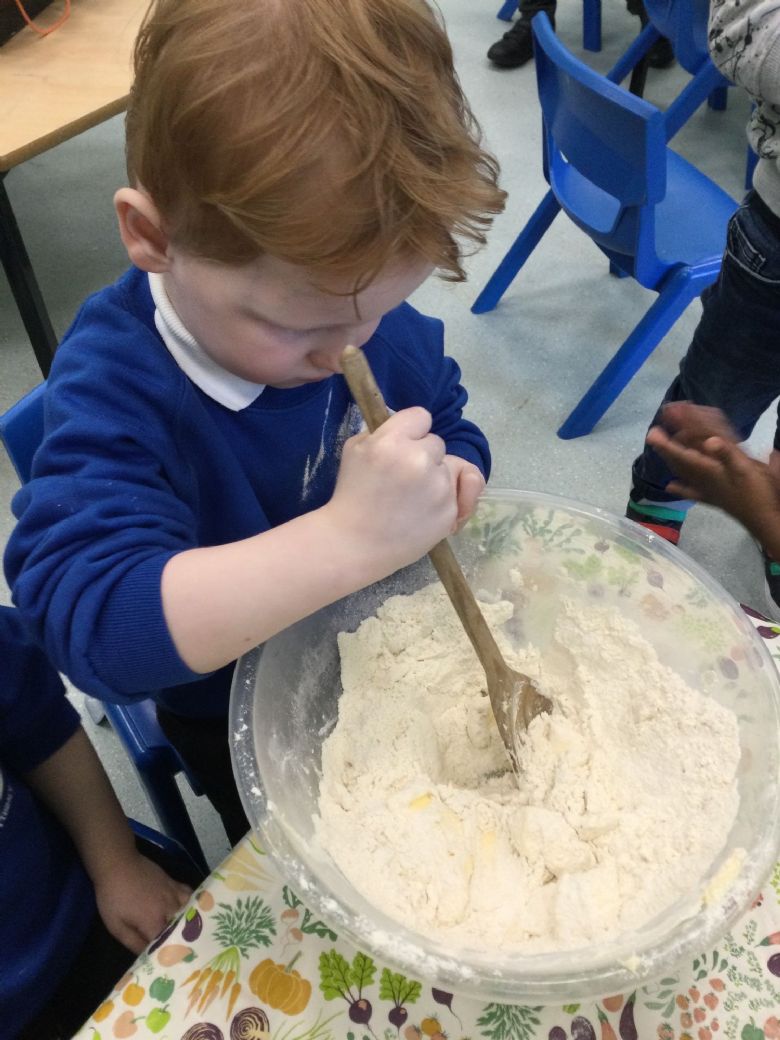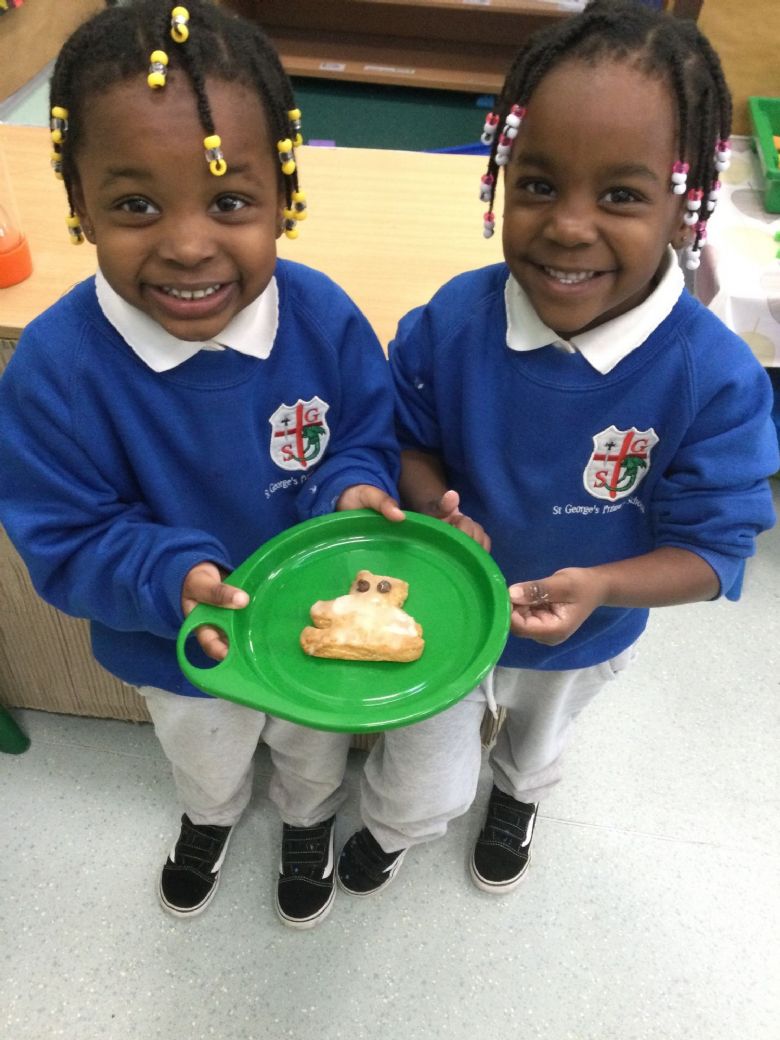 Pancakes!
Obviously Pancake Day couldn't pass without the children cooking lots of pancakes with our multi-pancake pan!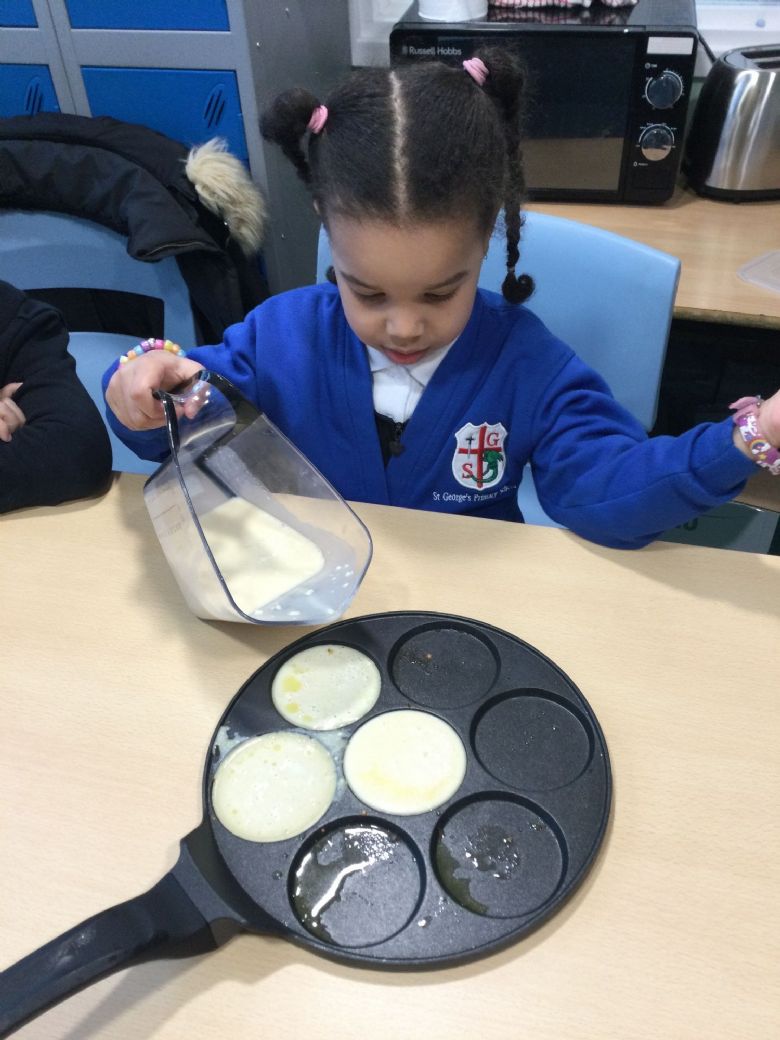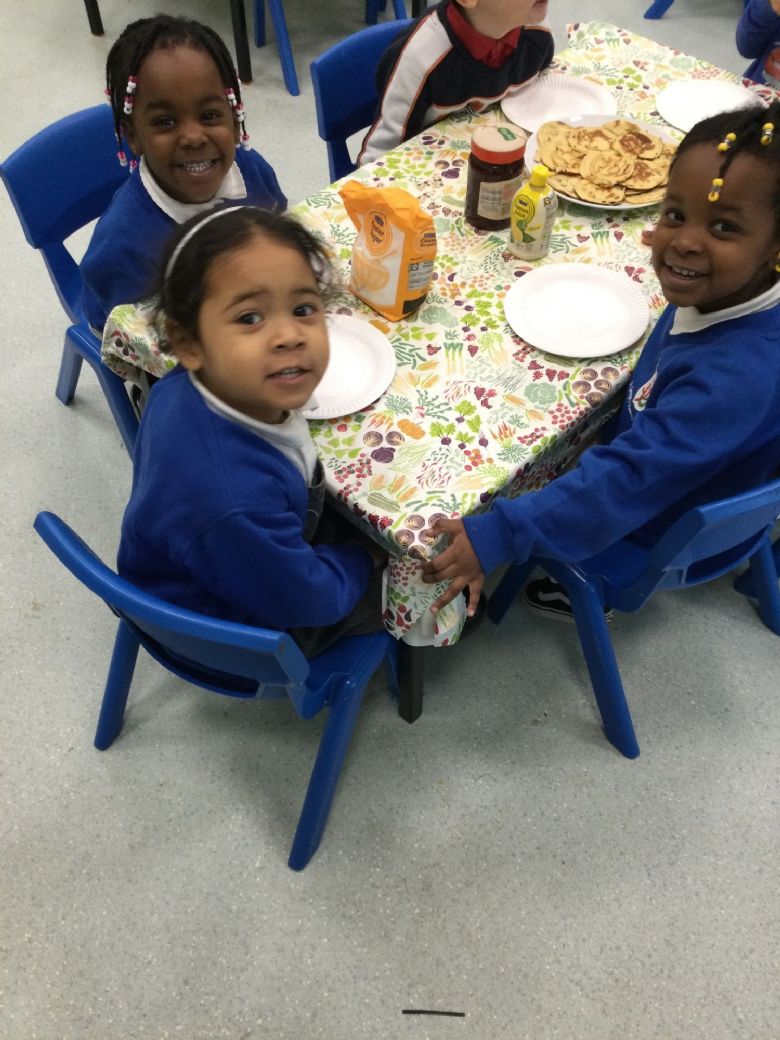 Monitoring the Changes in the Seasons
Meanwhile, outdoors, the children have been monitoring and talking about the changing of the season. Our frosty winter tree art work now being joined by the new spring flowers grown from bulbs which the children planted some time ago. There was great excitement when the first spring flowers opened!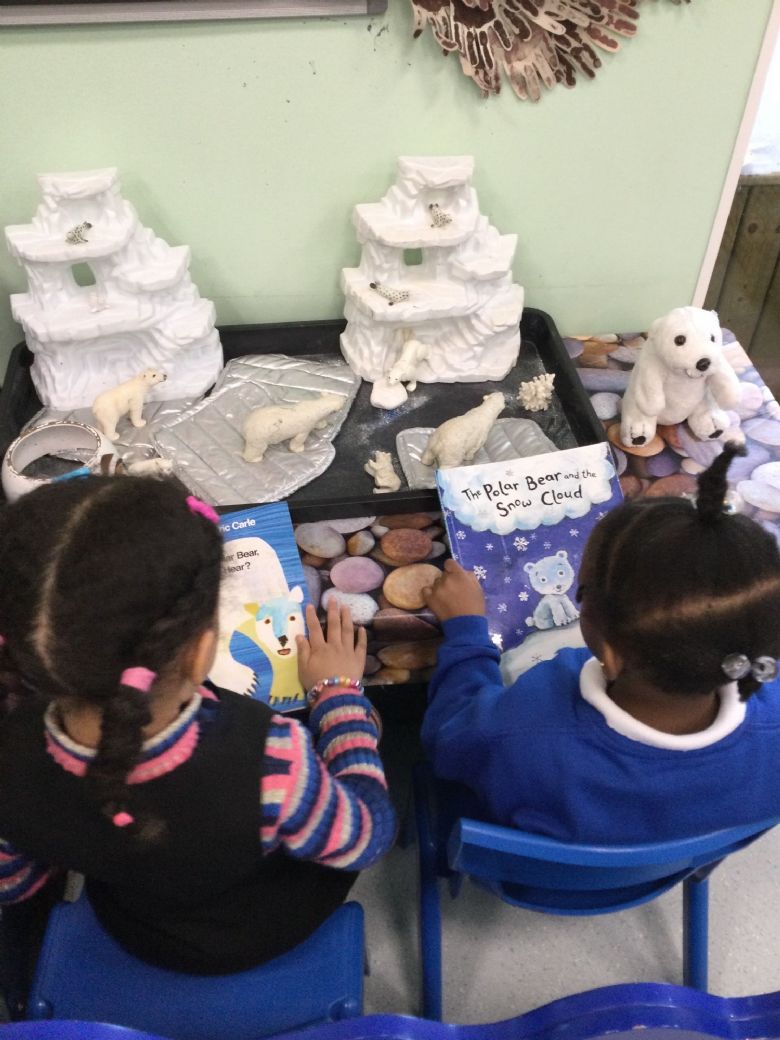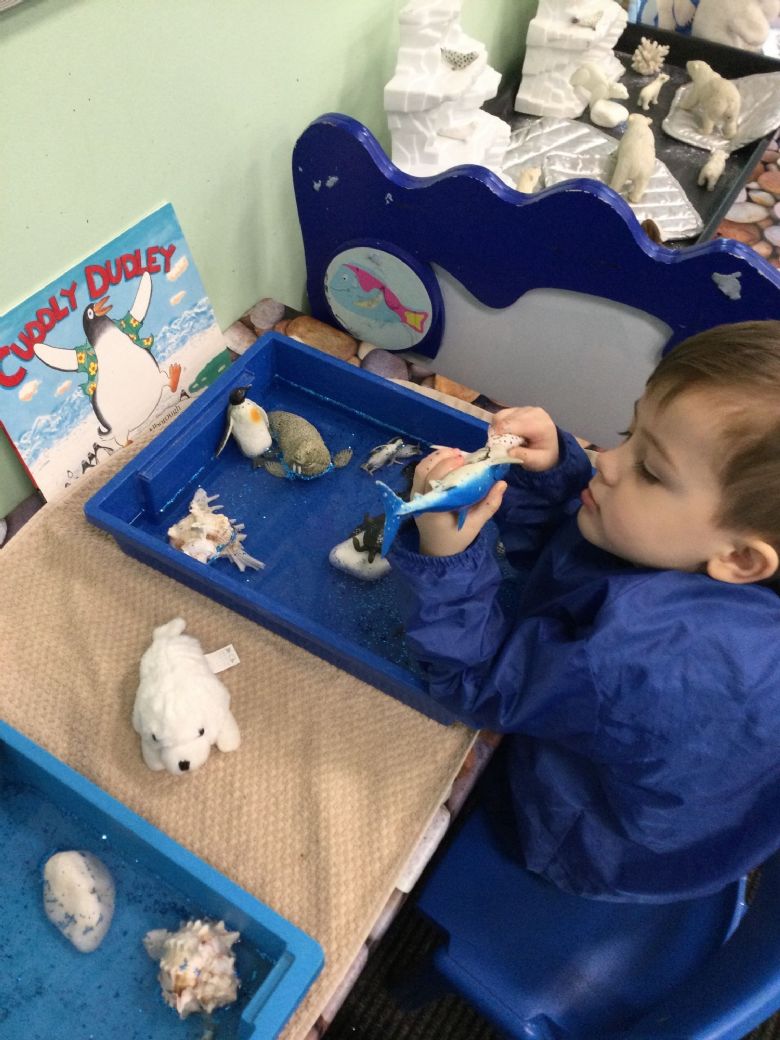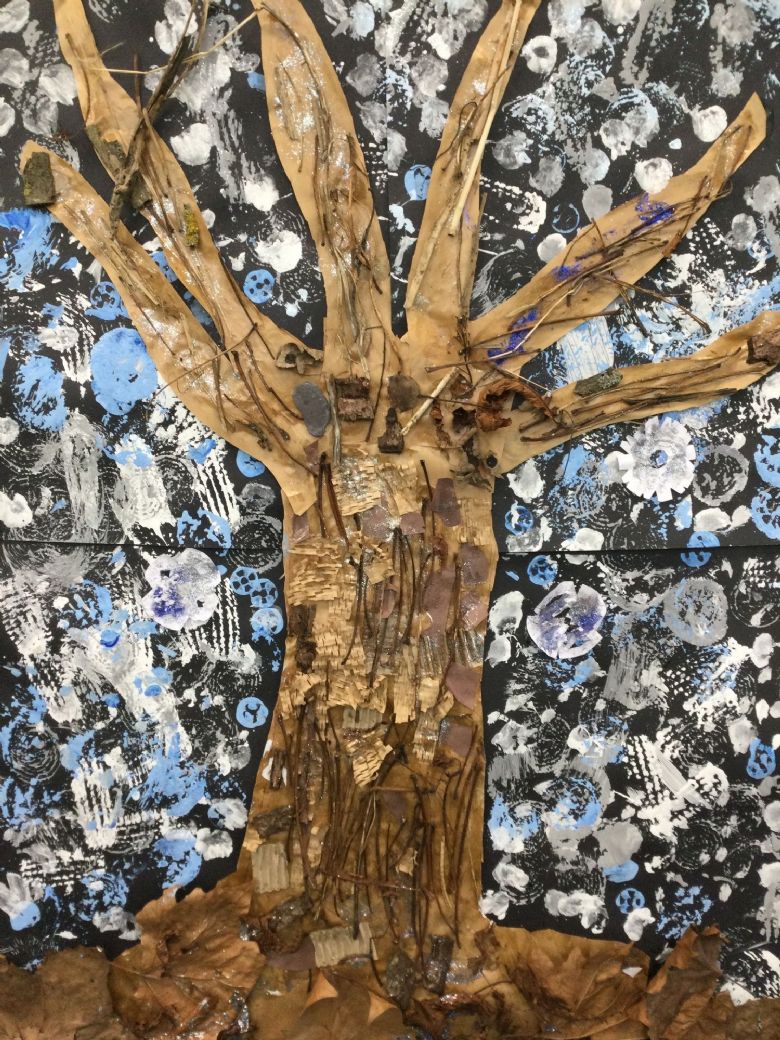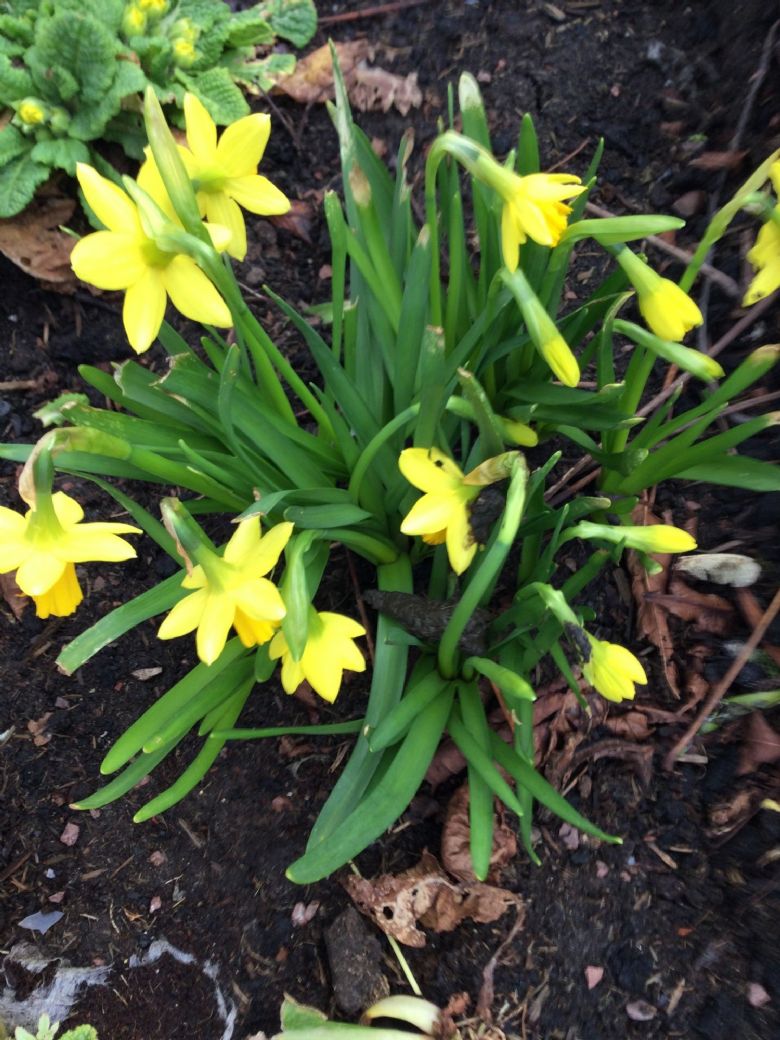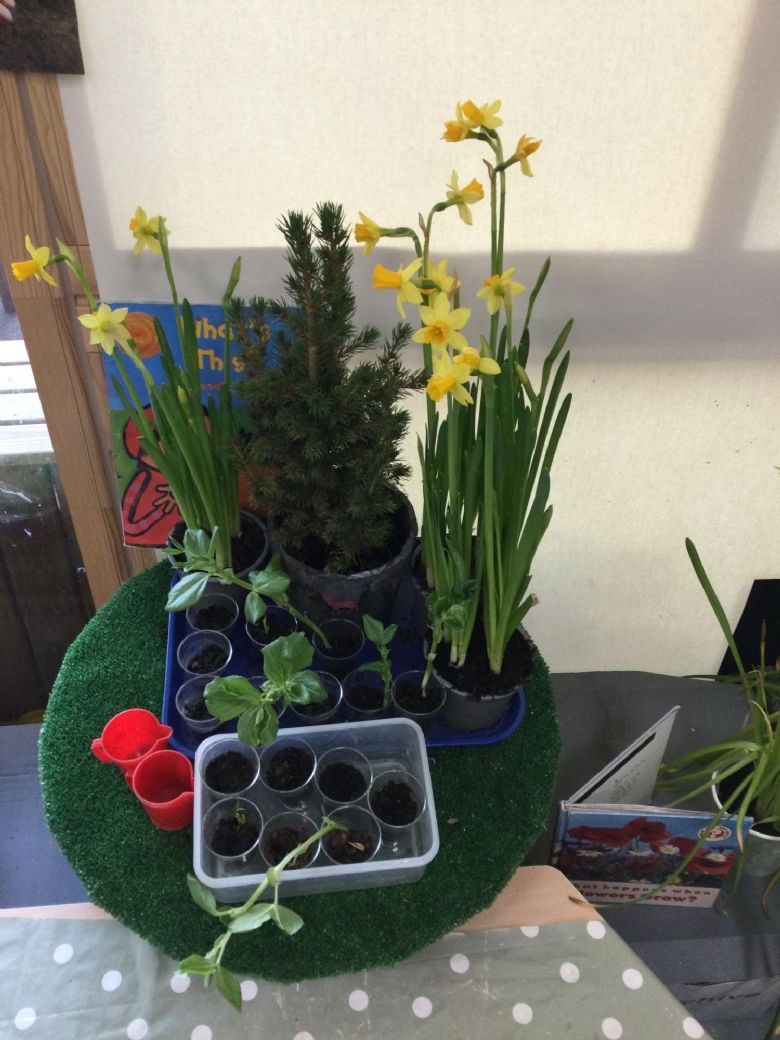 World Book Day
Finally, the children thoroughly enjoyed World Book Day and were very excited to wear their book costumes and listen to stories read to them by some of our Year 5 children.