Year 4 bowled over by cricket!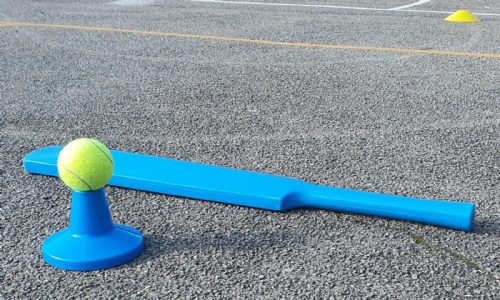 This week we had an amazing time playing cricket in Year 4!
This half-term, we have the pleasure of having Chris from Platform Cricket to teach us all about the sport. This week, we have been determined to practise our batting skills and have tried our best to get hit the ball as accurately as we can.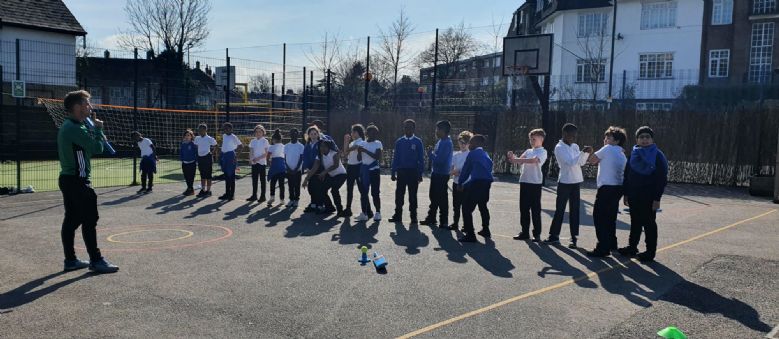 We persisted in learning new skills and developed them alongside the coach. He was a fantastic help as we used our Growth Mindset to continue to practise and improve as we played.
Be Passionate.
Be Respectful.
Be Determined.