Triumphant Tuck Shop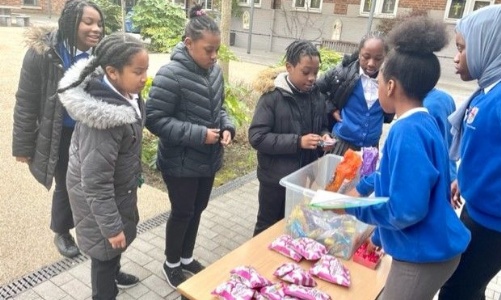 Our Healthy Tuck Shop returned today!
School Councillors have been working tirelessly behind the scenes. Last week, in preparation for Tuck Shop resuming, they walked to a local supermarket to purchase stock. In an effort to keep children with allergies safe, they took great care reading the labels on the packaging.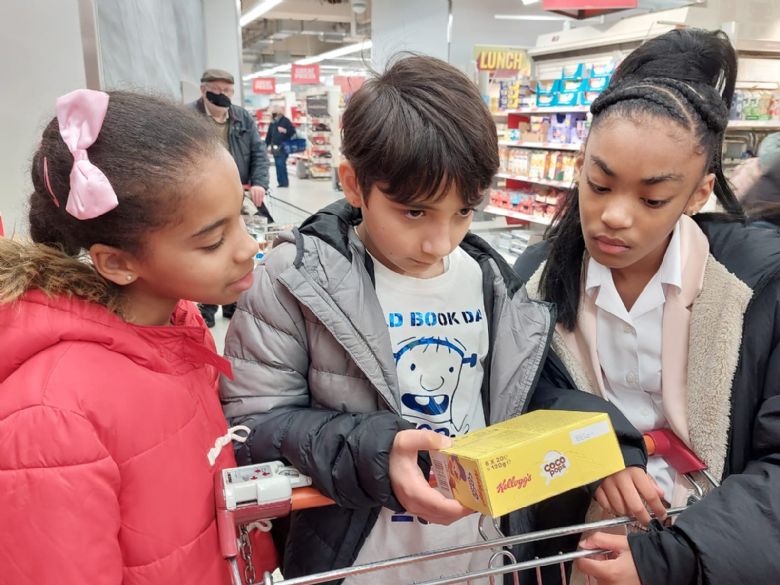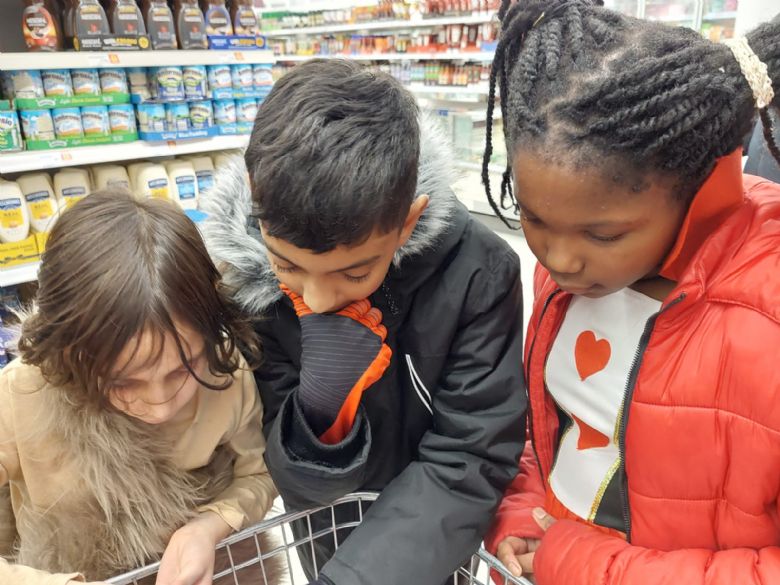 Tuck Shop has been promoted throughout the week.
Each Friday children in Reception, Year 1, 2, 3, 4, 5 and 6 will have the opportunity to purchase a healthy snack at break time. There is a selection of prepared fruit and healthy snacks. Each item will cost 50p.
This morning Tuck Shop did a roaring trade!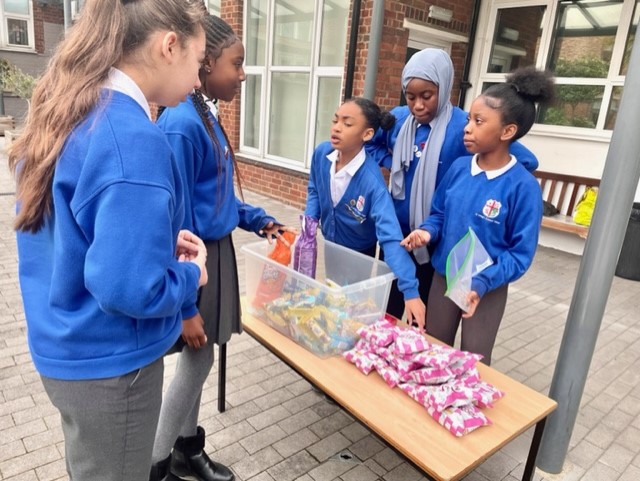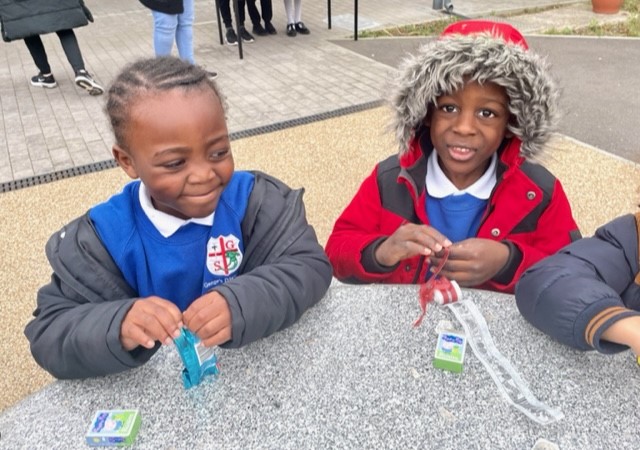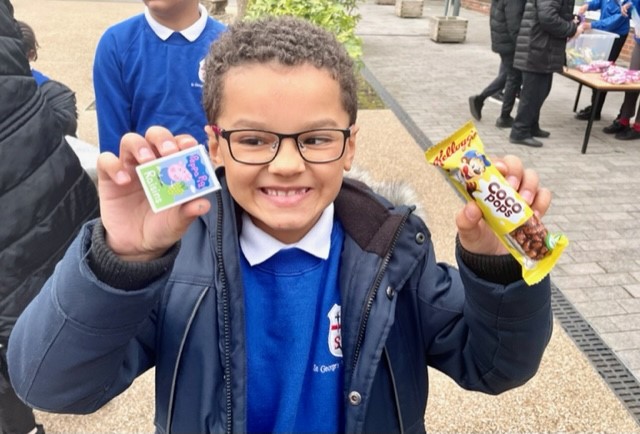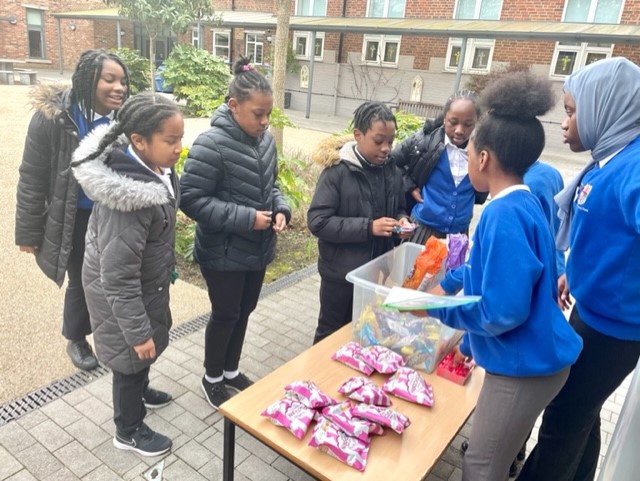 Thank you to everyone for supporting this initiative by giving your child 50p each week. See you next Friday!