Comic Relief Competition Winners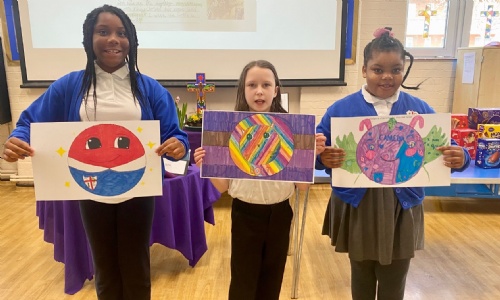 School Council have decided our Comic Relief competition winners!
Ms MacAlpine was delighted to announce our School Council-picked winners of our Comic Relief competition.
They had the chance to parade their winning entries whilst we all gave them a clap. They also received a fun prize each from School Council.
Congratulations to everyone who joined in. We are proud to have been courageous advocates, raising money for a good cause.