Hoppy Easter!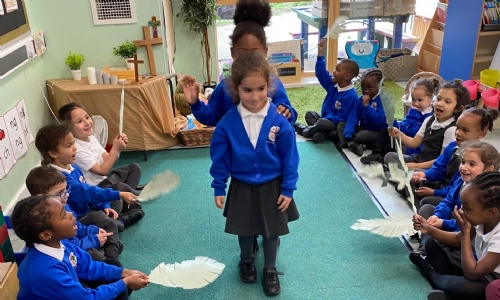 Reception have been busy learning about the Easter Story as well as preparing for the Easter celebrations!
As part of Understanding the World, Reception have been learning to recognise that people have different beliefs and celebrate special times in different ways. We have been learning all about the Easter story and how Easter is celebrated. We enjoyed re-telling and acting out the different parts of the Easter story including Palm Sunday, The Last Supper, Good Friday and Easter Sunday.
In Expressive arts and design we have been refining our ideas and techniques to create Easter cards and Easter baskets.
We were very lucky to have been visited by the Easter Bunny and used positional language when we went on our Easter Egg Hunt. We also explored melting and cooling when creating our Chocolate Easter Nests. Chicks are a symbol for Easter because they represent new life.
Reception have really lived up to our Early Years vision statement;
Be an Explorer. Be a Trier. Be a Talker. Be a Creator.
Palm Sunday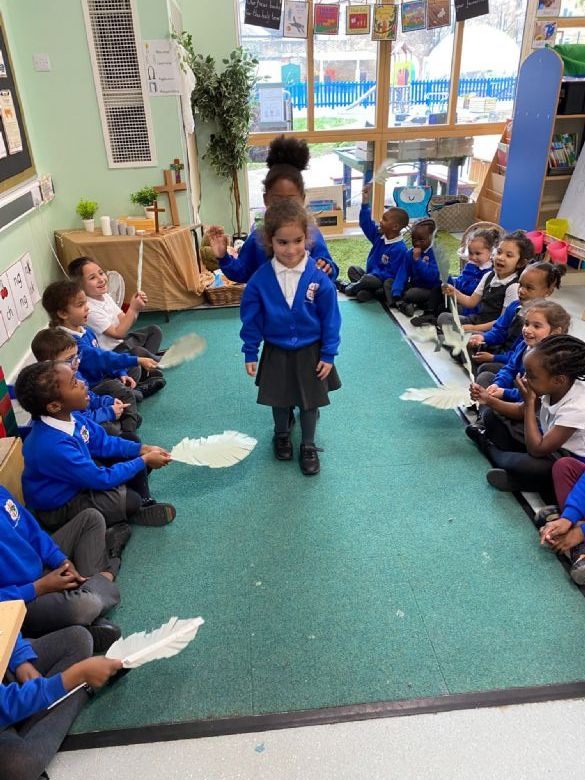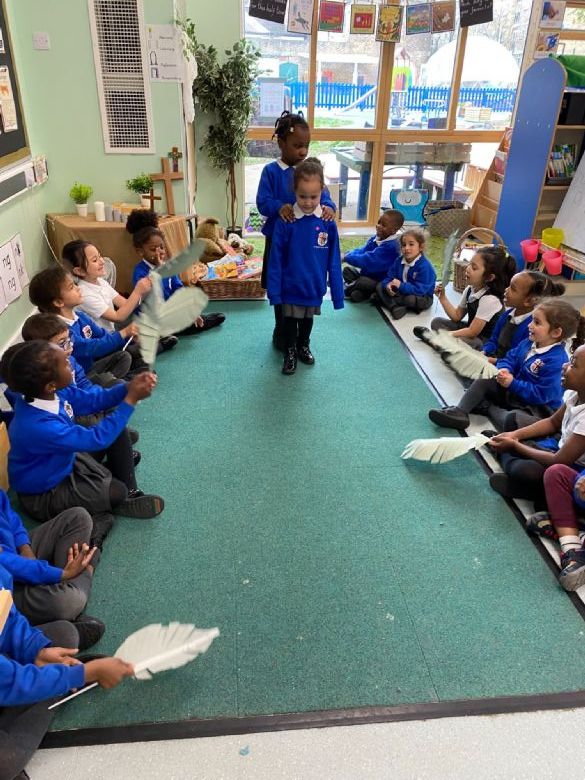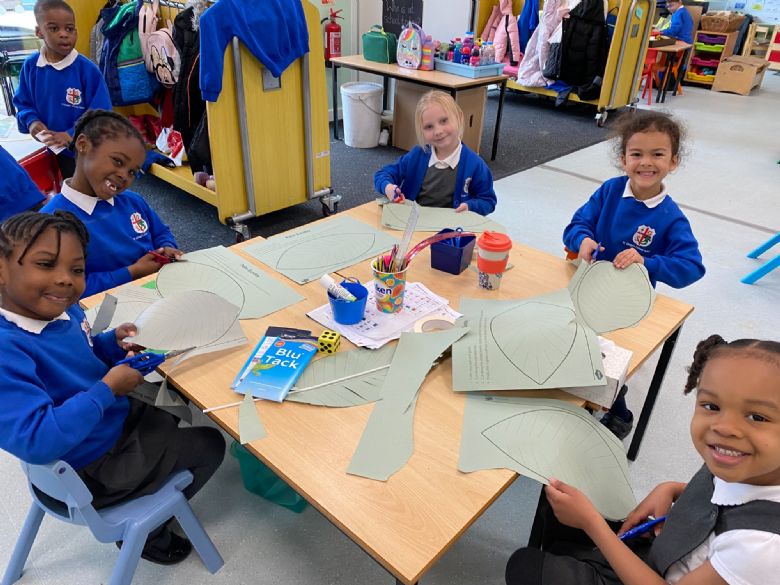 Good Friday Crosses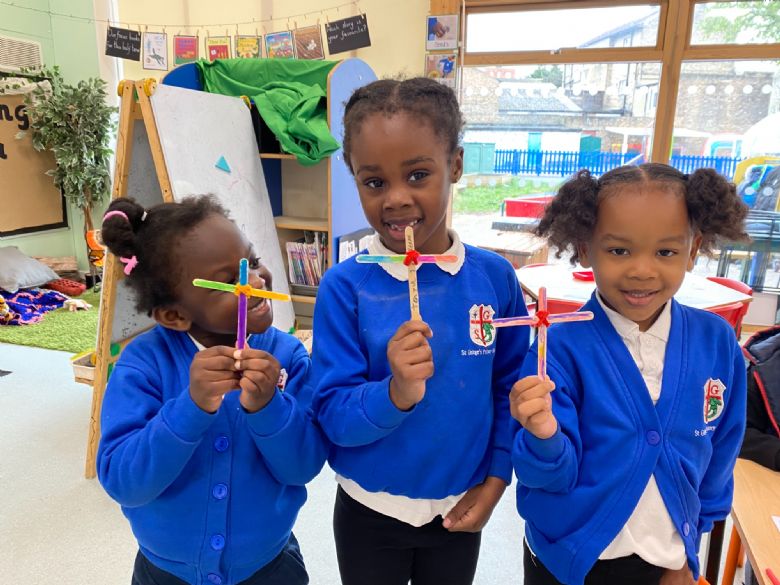 Making and creating!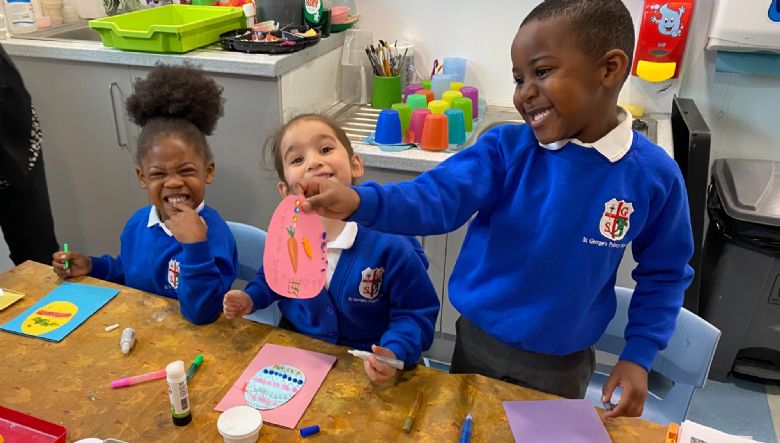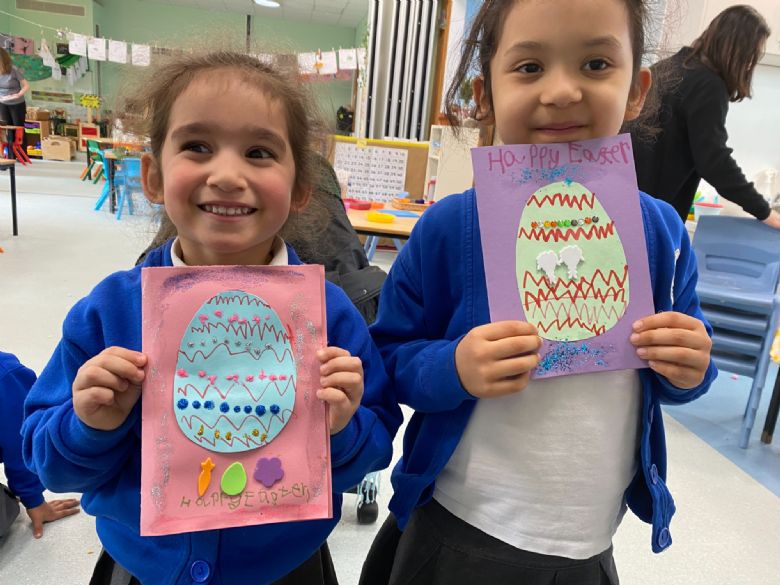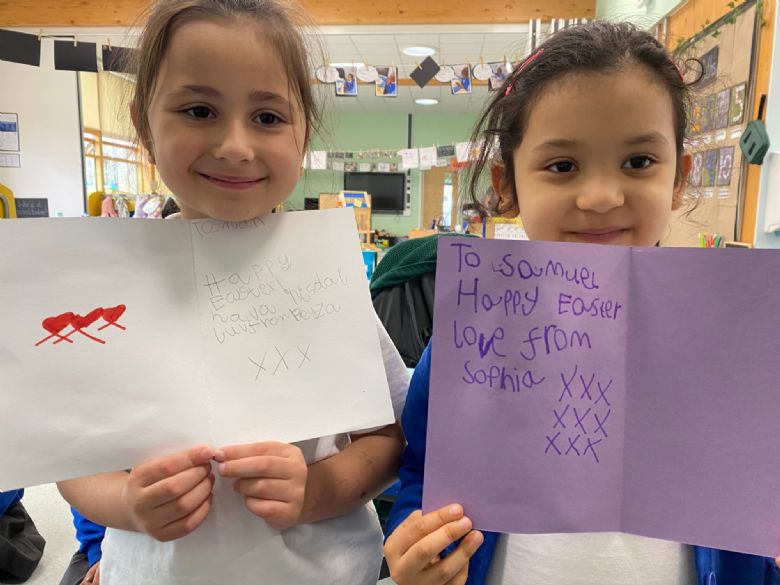 Easter Nests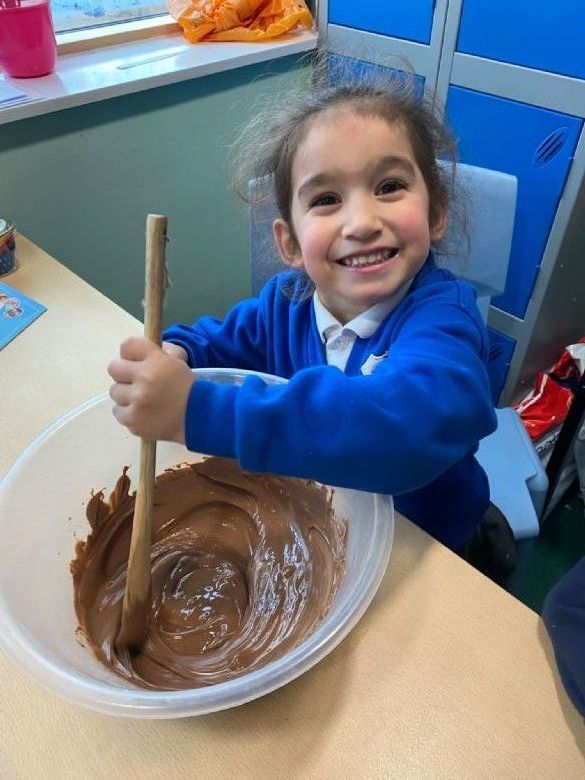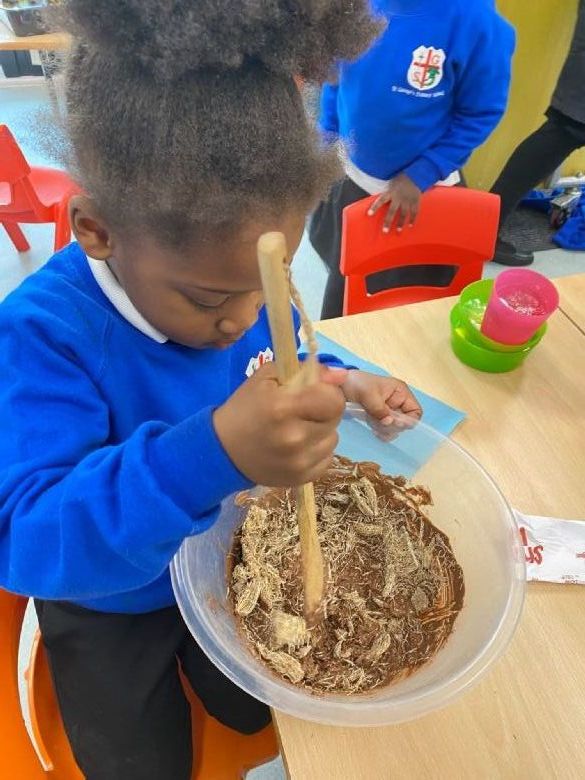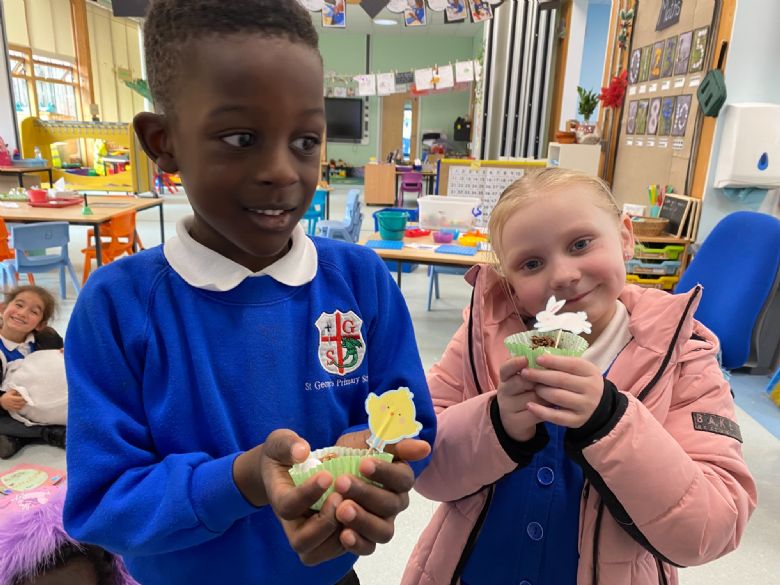 Easter Egg Hunt!