Lent Call Fundraising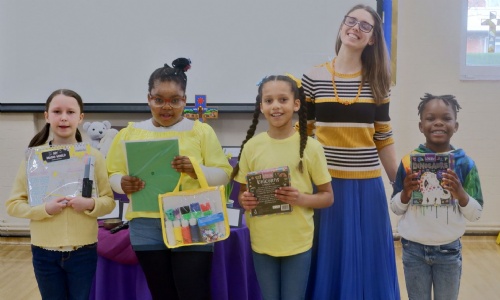 We have been raising money for the Bishop's Lent Call.
Each year the Bishop of Southwark's Lent Call raises funds for local community projects both here and in our link dioceses of Zimbabwe and Jerusalem. In 2022 the theme is 'Home' and the money is being used to help those in need of shelter and a place to call home.
The children of Saint George's have definitely answered this call with lots of fun class fundraising activities. Each class came up with their own fundraising idea.
These included - a sponsored brick-build and play-dough sale in early years and an art activity raffle and friendship bracelet sale in KS1. In Lower KS2, there was sponsored reading, sponsored hoola-hooping and a guess the number of eggs competition. Whilst Upper KS2 raffled Easter eggs and had a competition to guess the names of an Easter bunny and a bear.
We haven't yet counted all the money collected from these events, so we look forward to telling you our total amount raised after the Easter Holidays. We would, however, like to thank all our families for the generosity shown in supporting this fundraising and the children's efforts. Thank you.
At Saint George's School we have really lived up to our culture statement of:
We are Fun. We are Together.
Children, staff and families coming together, having fun, and helping others. Courageous advocacy at its best.
Sponsored Brick Build in Nursery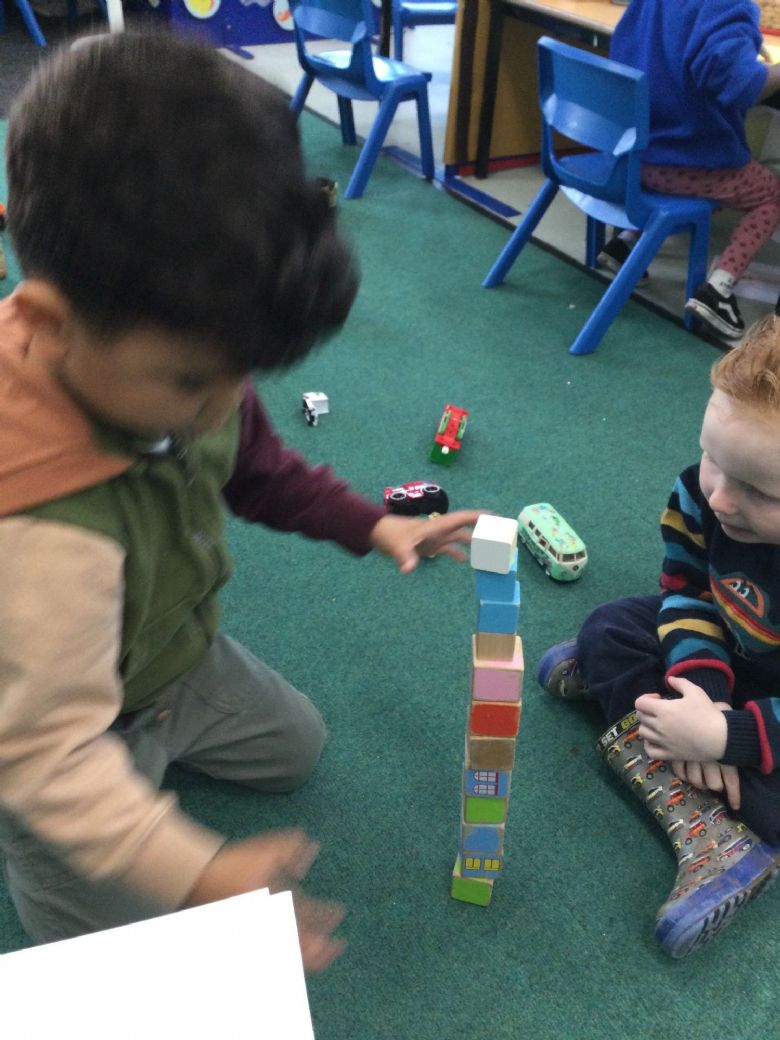 Art Equipment Raffle in Year 1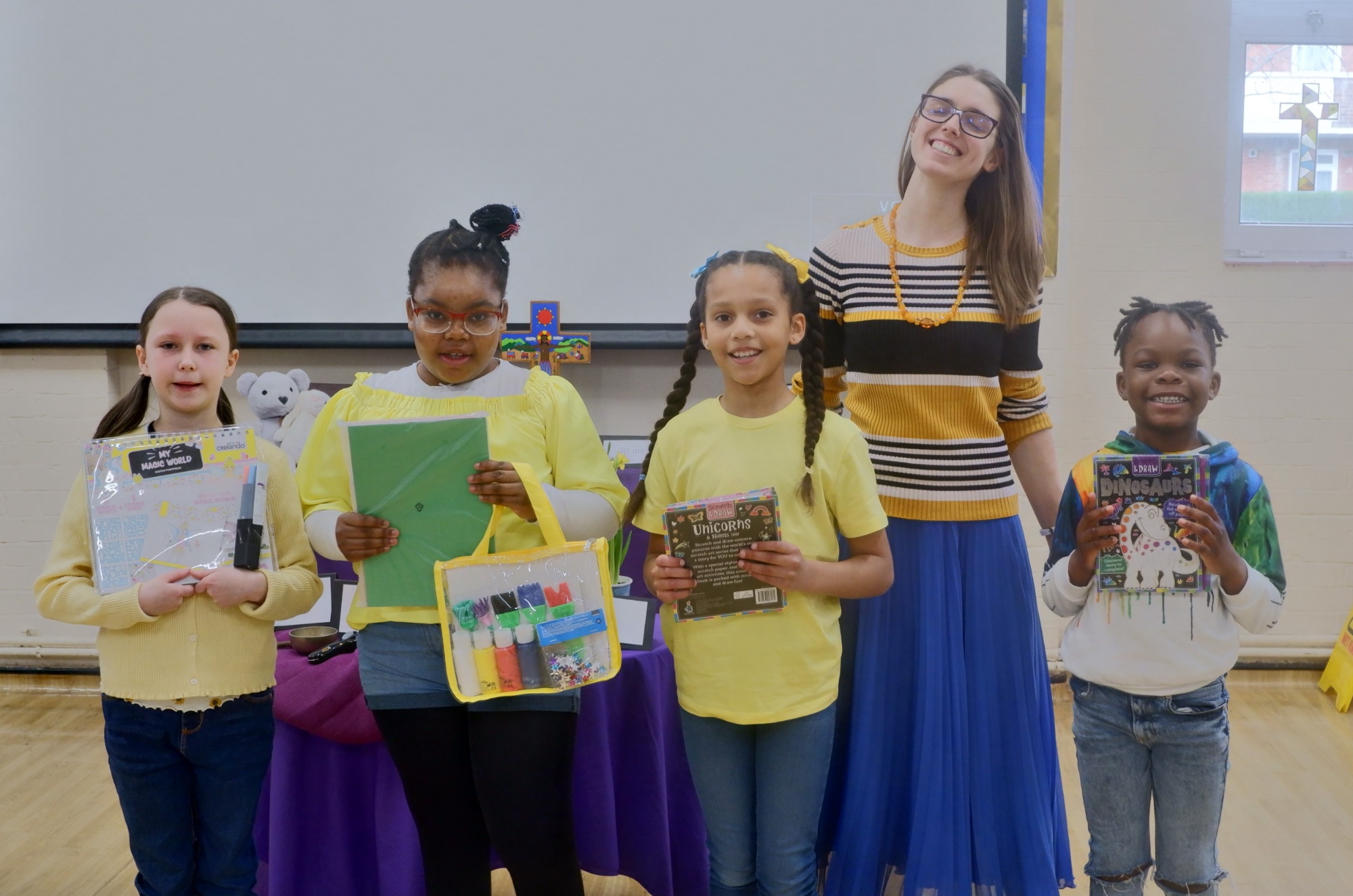 Sponsored Hula Hooping in Year 3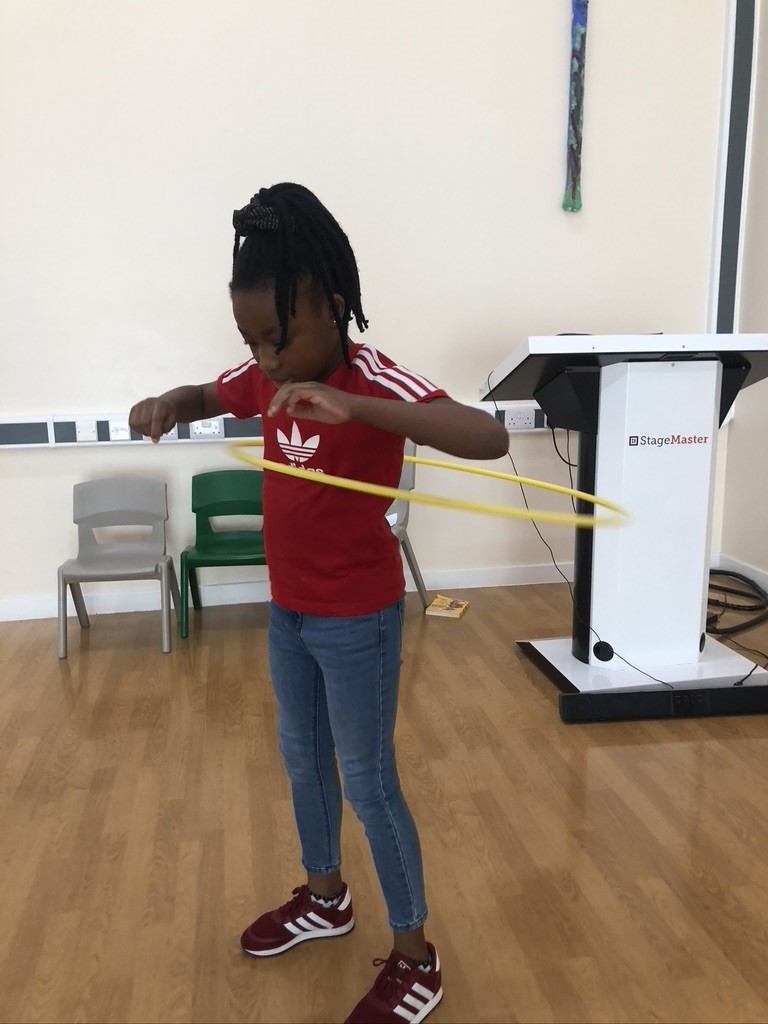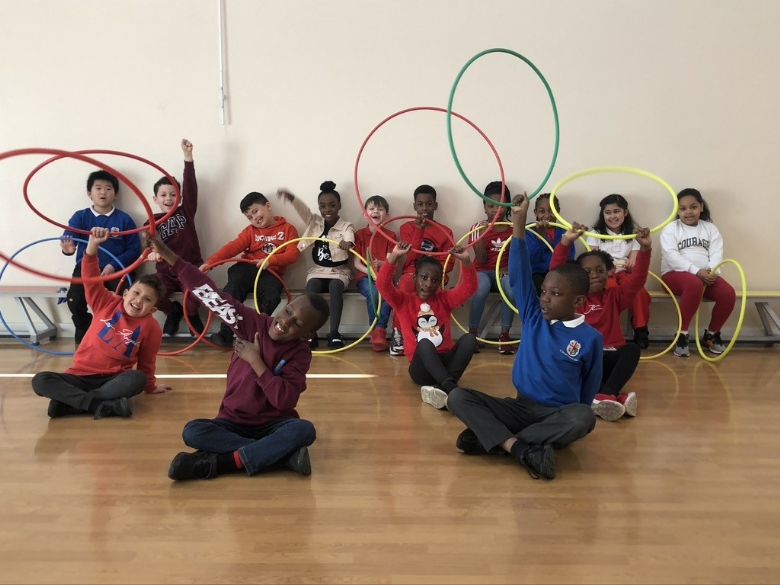 Guess How Many Marbles in the Jar in Year 4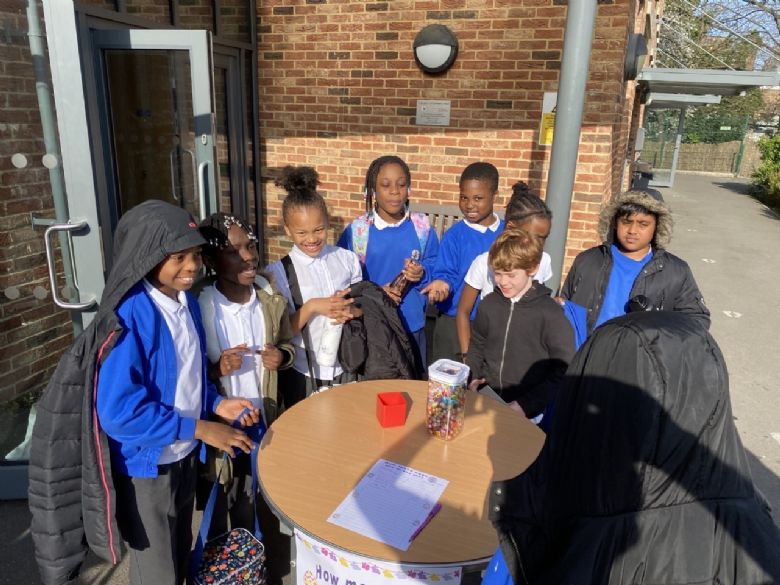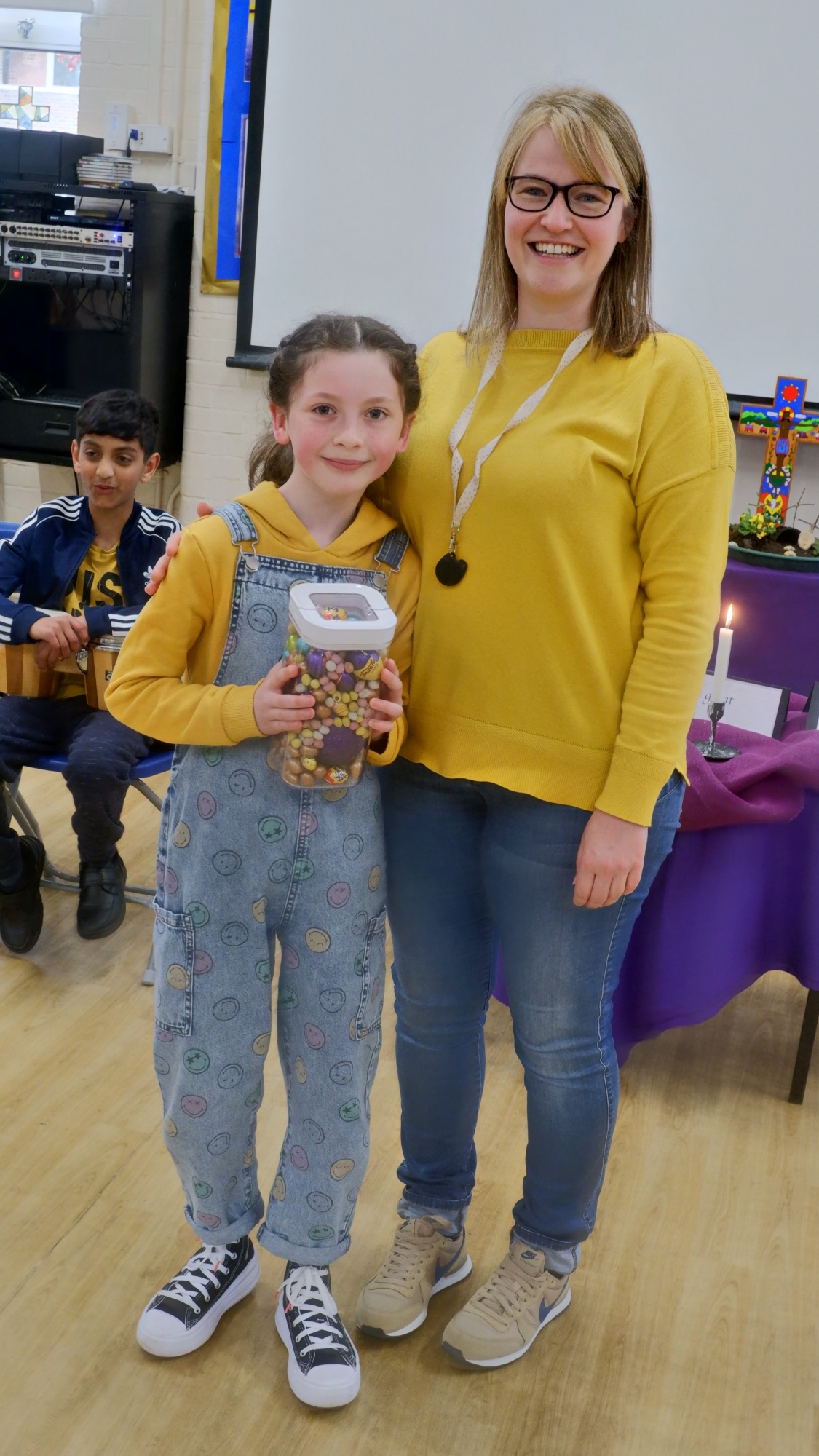 Easter Egg Raffle from Year 5
Guess the Name of our Easter Bunny and Bear by Year 6