Goodbye Beautiful Butterflies!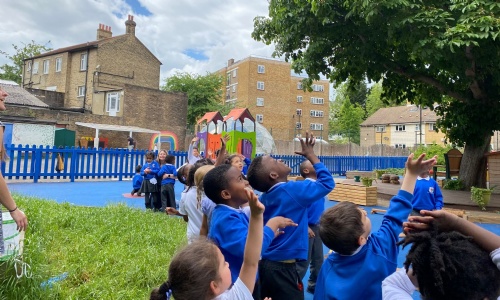 Setting our butterflies free was a bittersweet moment for Kahlo Class!
Reception have really enjoyed being caterpillar parents! It was amazing to watch them metamorphosis into chrysalises and then beautiful Painted Lady butterflies.
After weeks of caring and observing, it was time to set them free. Khalo class were very excited and a little sad, as they watched them fly off into the distance! Goodbye butterflies!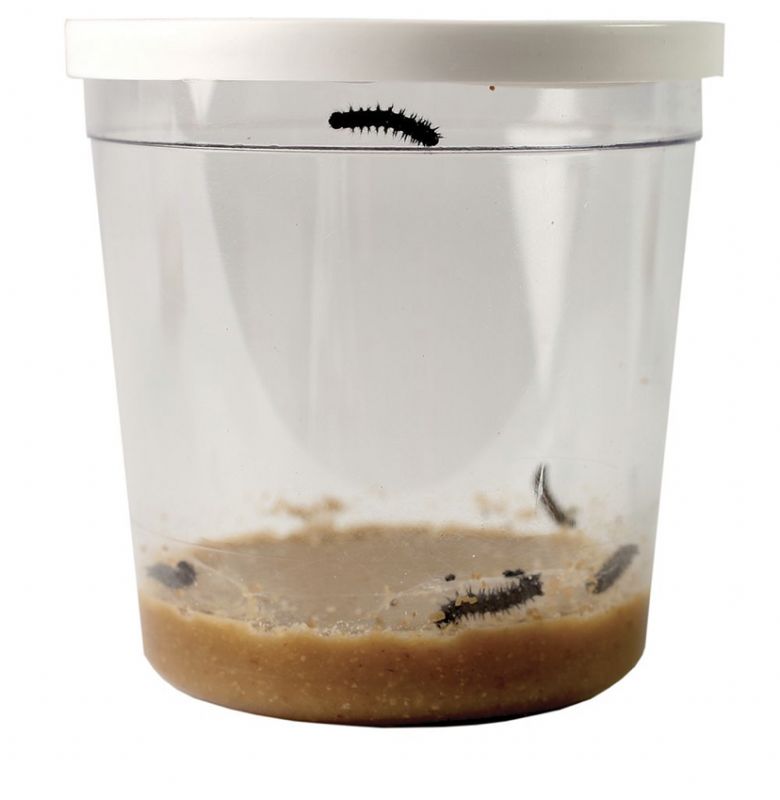 Can you spot the 5 butterflies in the picture above? Look carefully!