World Afro Day 2022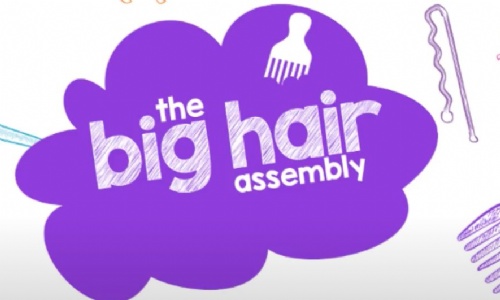 On World Afro Day, St George's took time to reflect on the importance of hair to different cultures.
On Thursday this week, we had a special whole school worship to celebrate World Afro Day.
During it, we learned how follicle shape impacts how curly hair is.
Then we all reflected on why we appreciate our own hair.
Braided, natural, weaved, cane-rolled, dreadlocked, straightened or curly - we all took time to celebrate Afro hair and appreciate what makes us unique.
Please visit World Afro Hair Day website to find out more about the empowering initiative: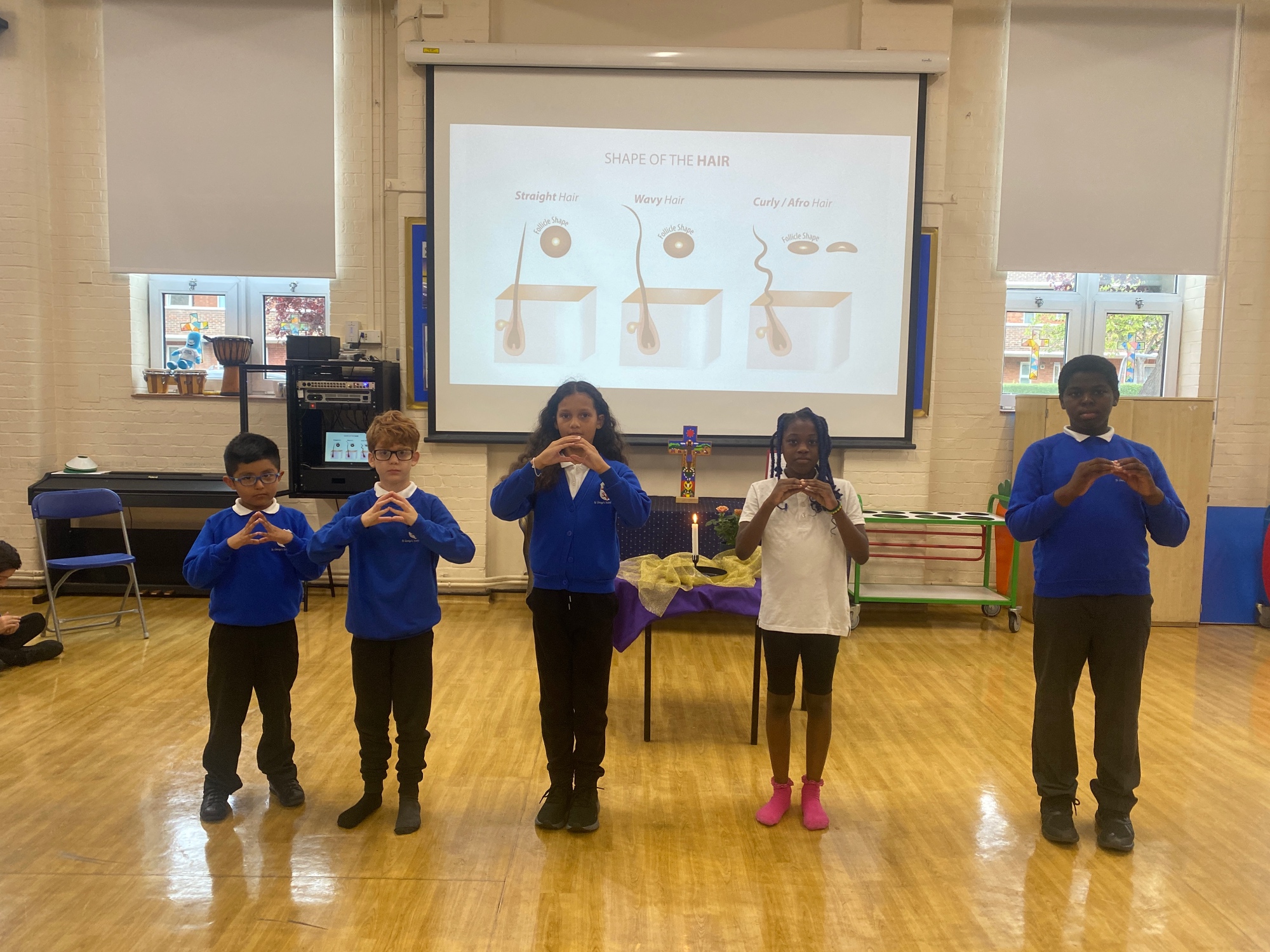 We looked at hair follicle shape and tried to decide what shape follicle some of us have based on how curly our hair is.