St George's Food Bank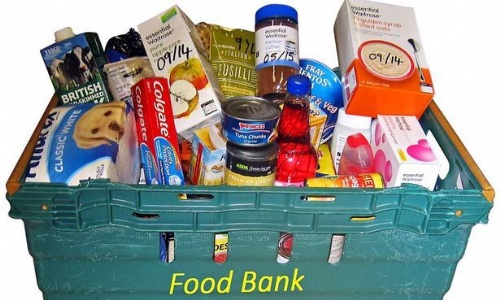 We have a small food bank which operates on a daily basis.
If you need anything, please do not hesitate to contact Carley Brown, our Parent Support Advisor, on 0208 699 5127 or email cbrown@stgeorges.lewisham.sch.uk
We also have access to the local food bank. Please contact Miss MacAlpine for a voucher by emailing kmacalpine@stgeorges.lewisham.sch.uk Collection days at the food bank are on a Thursday afternoon.