Sizzling Sediments!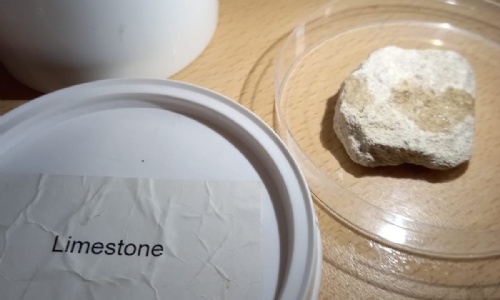 This week, Year 3 have been rocking the Rock Cycle and conducting some sizzling Science!
We have rocked our time table to allow for not one but two scorching Science lessons this week!
In our topic of Rocks, we have been learning about how the different types of rocks are formed and how erosion, weather, heat and pressure can change one type of rock to another.
There are three types of rock - igneous, metamorphic and sedimentary rocks.
Sedimentary rocks may be the easiest to break, but they sure can sizzle! Do you know why? We do! It begins with Calcium and ends with Carbonate. It's a chemical reaction!
As always we will continue to strive towards our Science Vision Statements:
Be academic
Be curious
Be practical
Follow us for more exciting news soon!