Nursery Portraits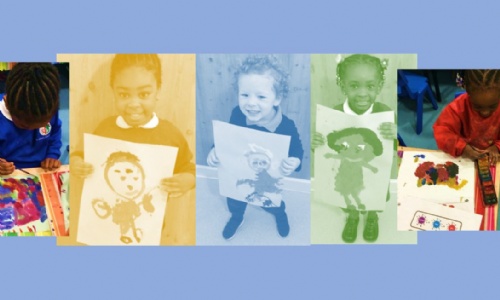 Our nursery artists have been busy creating self-portraits - take a look!
As part of our topic 'Ourselves', the nursery children have been reading the story 'Hair, it's a Family Affair' and have really enjoyed talking about their own appearances and those of their families and friends.
The children then created self-portraits, which they have been very proud to put on display in the nursery!
The art table is now very popular and some budding artists are to be found there every day creating their own unique masterpieces!
Once again the nursery are living up to our early years vision of:
Be an Explorer. Be a Trier. Be a Talker. Be a Creator.
Our Book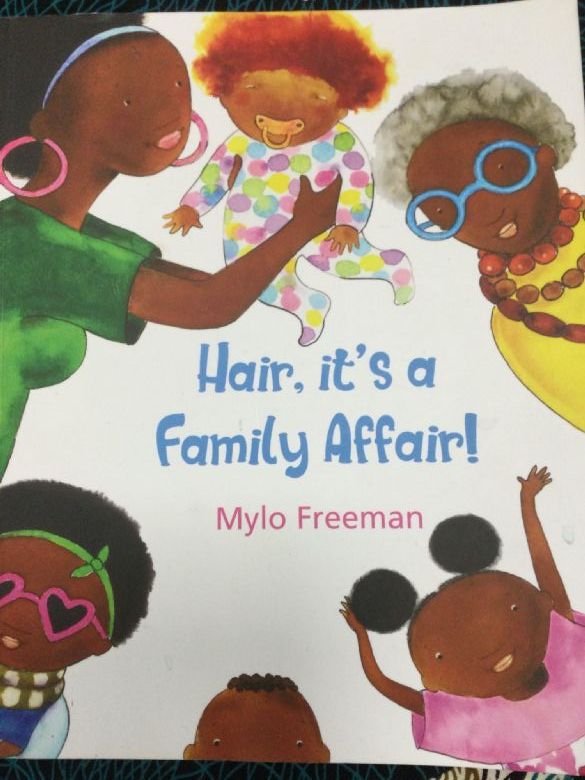 Being Painters and Creators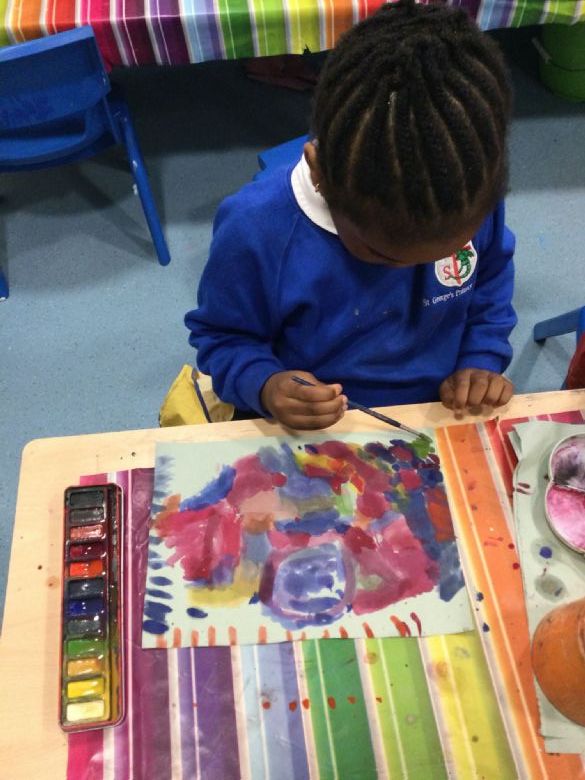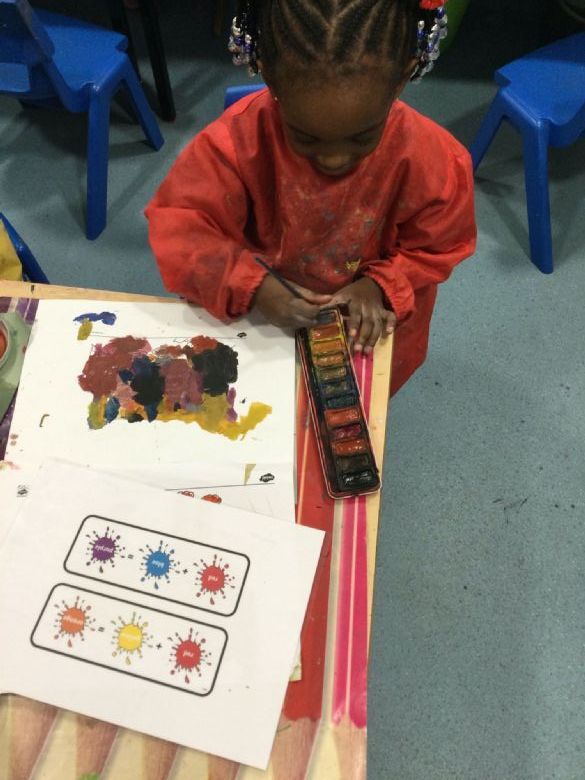 Our Portraits