Harvest 2022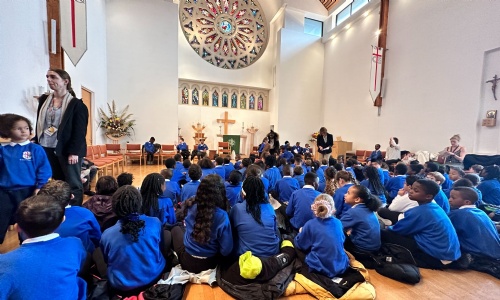 On Thursday, the whole school ventured to St George's Church to celebrate and be generous at our Harvest Festival.
Our vision statement at St George's is:
Be brave. Be great. Be you.
Our culture statement at St George's is:
We are fun. We are together.
On Thursday, we were most certainly 'together' as we all walked as a school to St George's Church. Not even the rainy weather or the twenty-minute journey would stop us!
We were also 'brave', being courageous advocates and giving generously to our local food bank. The food we collected looked lovely on display in our school hall.
As ever, it was wonderful spending time at our Church, listening to Father Richard, and hearing from our Faith Group, who organised and led the whole school worship.
Our singing was also fabulous. The rendition of 'Cauliflowers fluffy' raised the roof!
Donations at School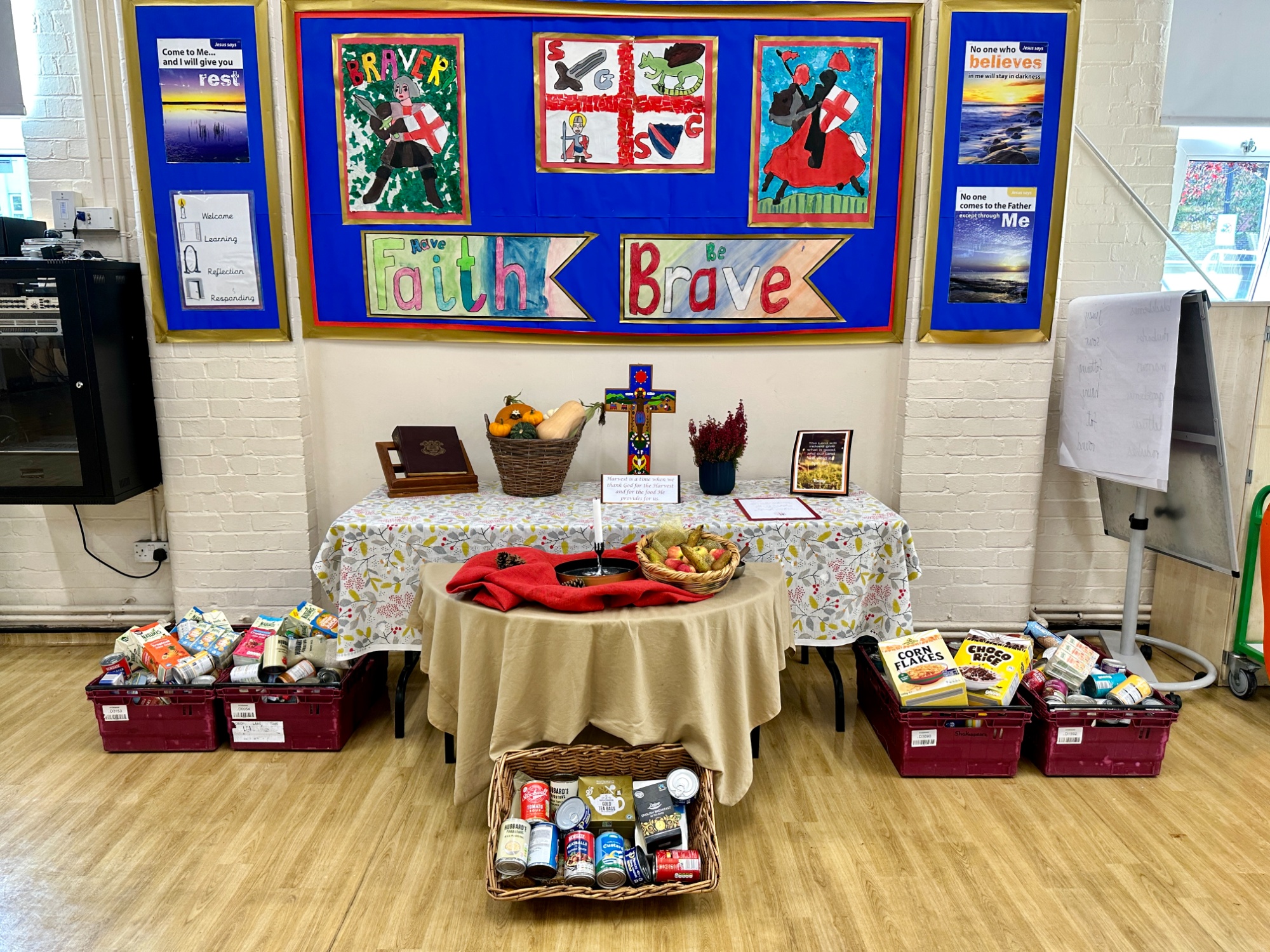 Arriving at Church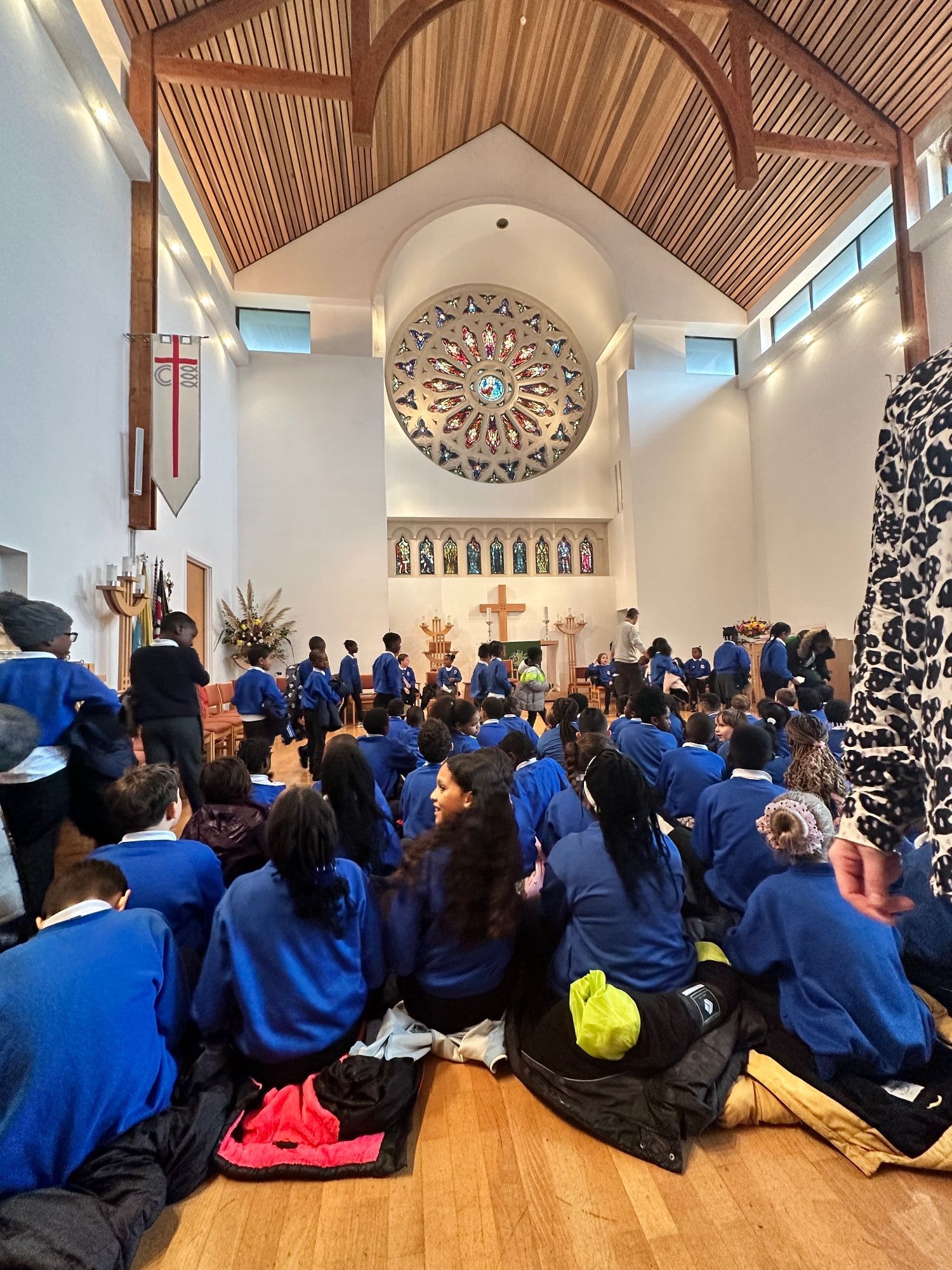 Hearing from Faith Group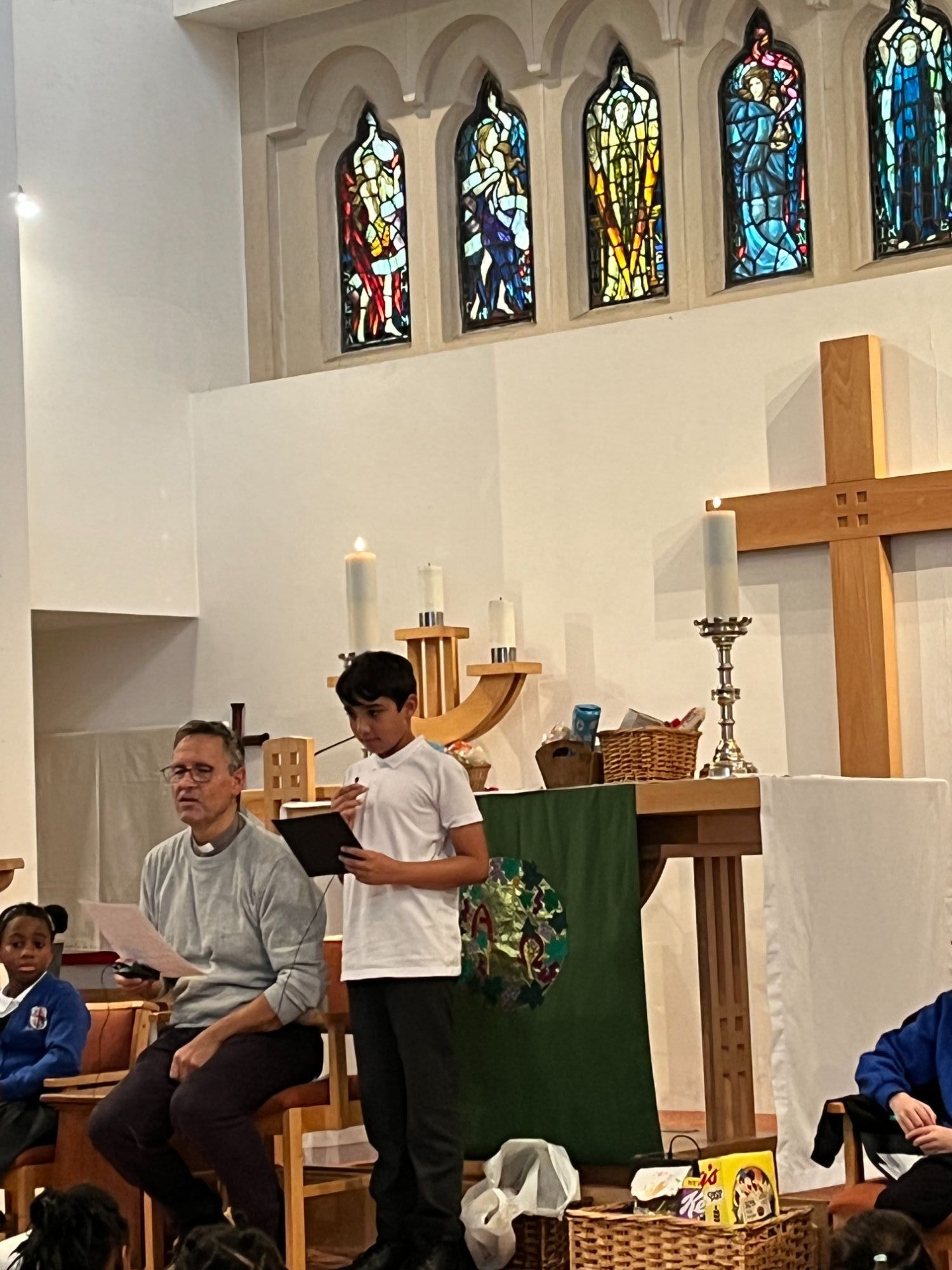 Father Richard's Words of Wisdom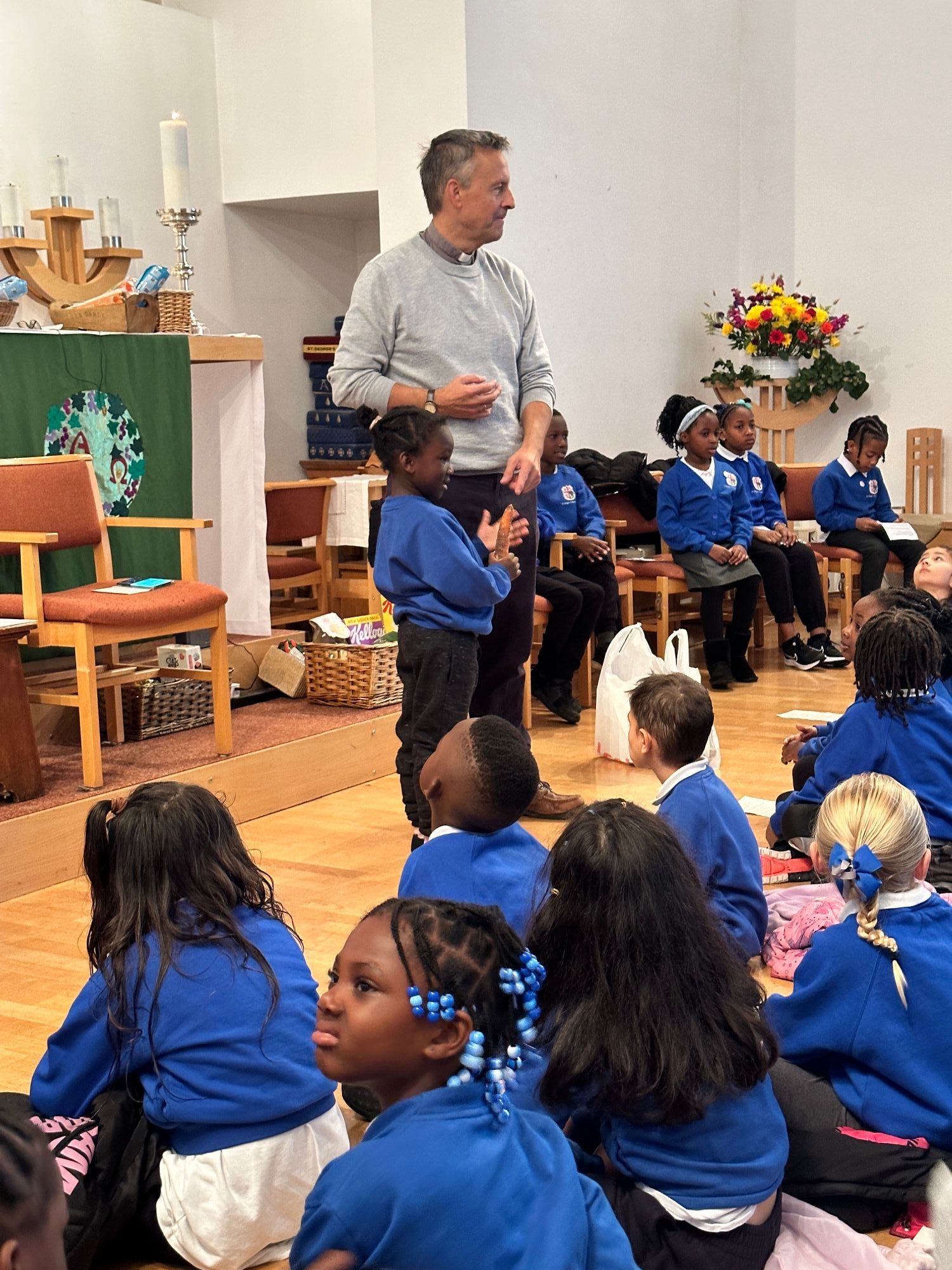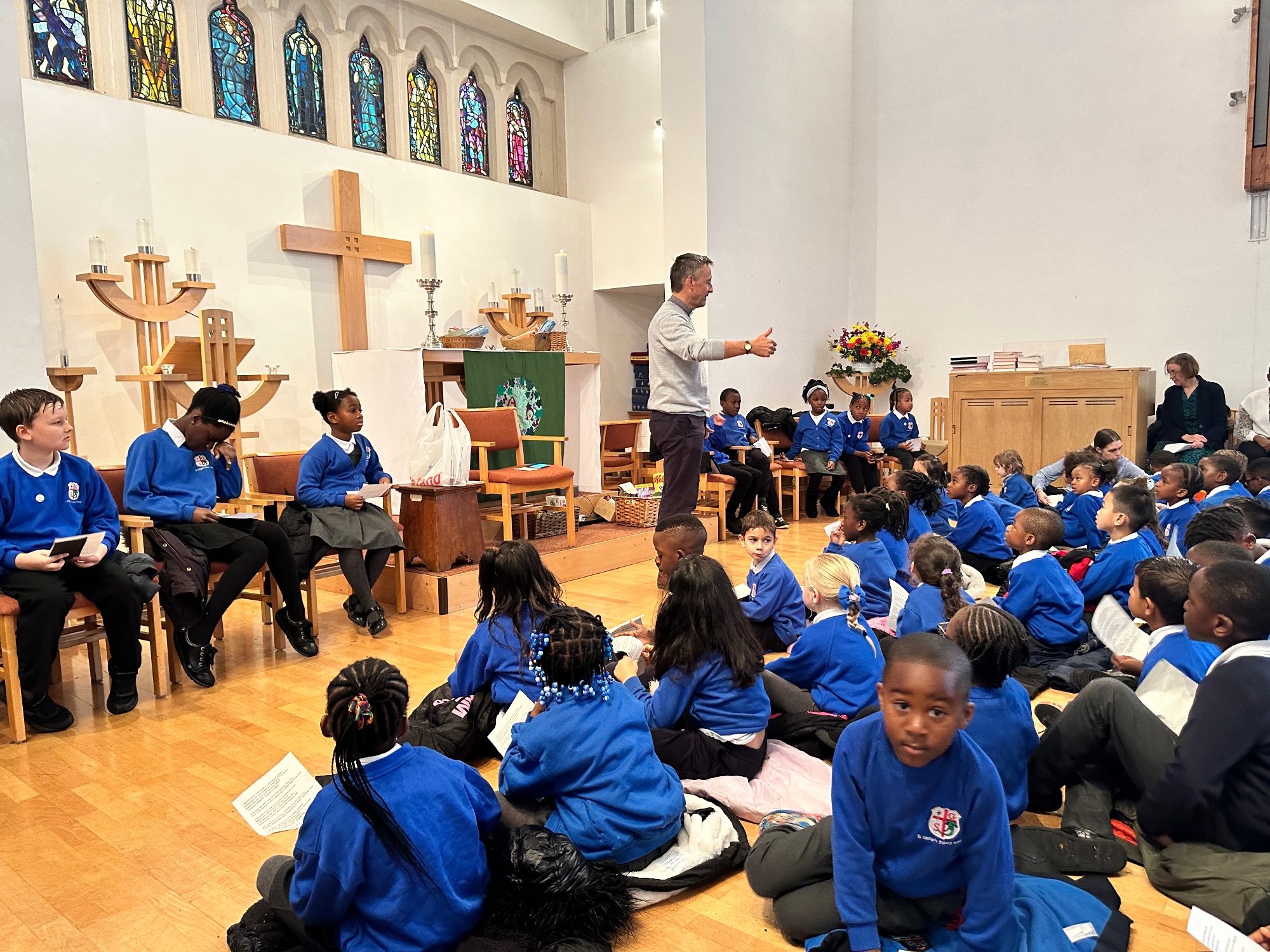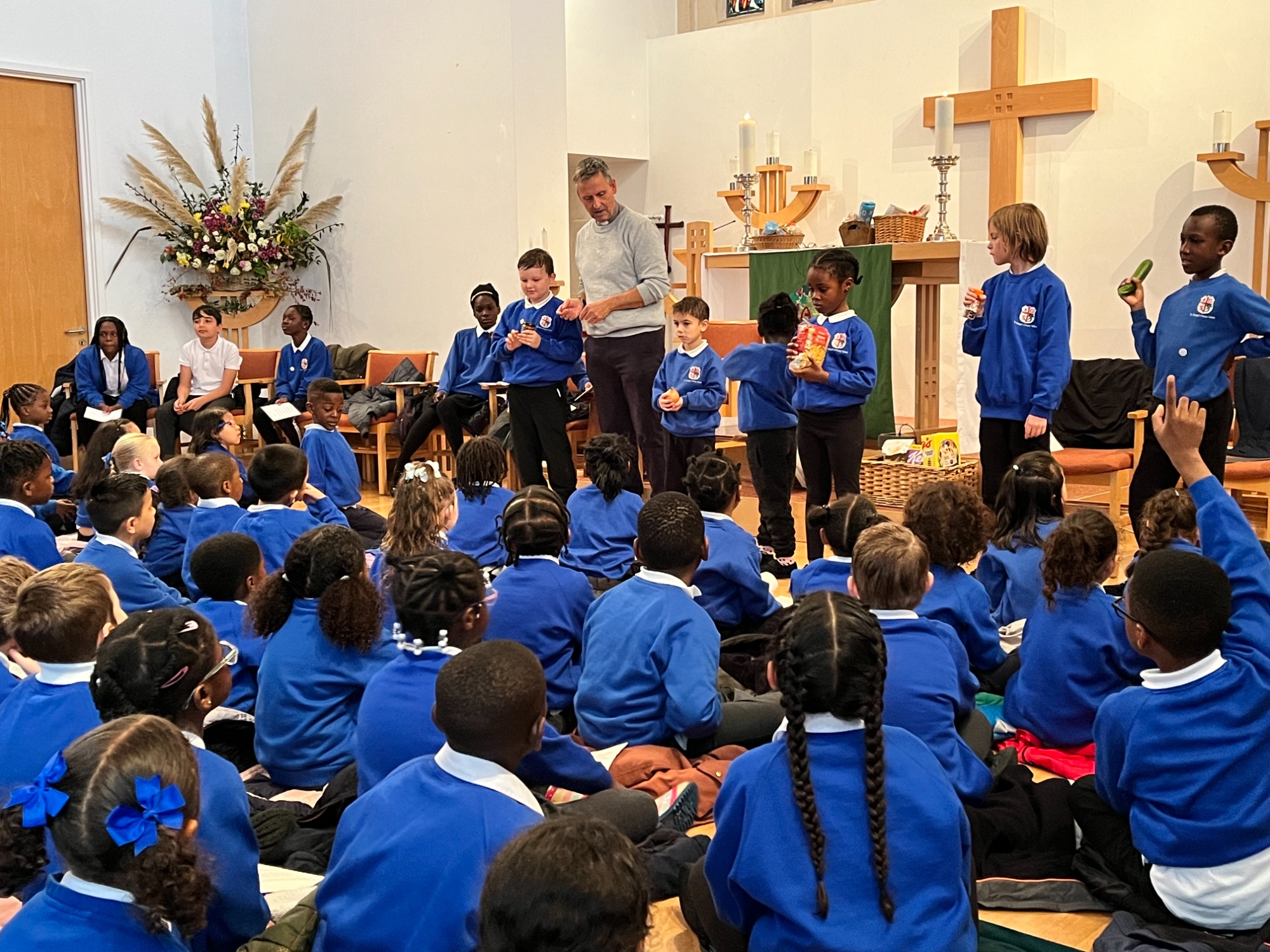 Giving Generously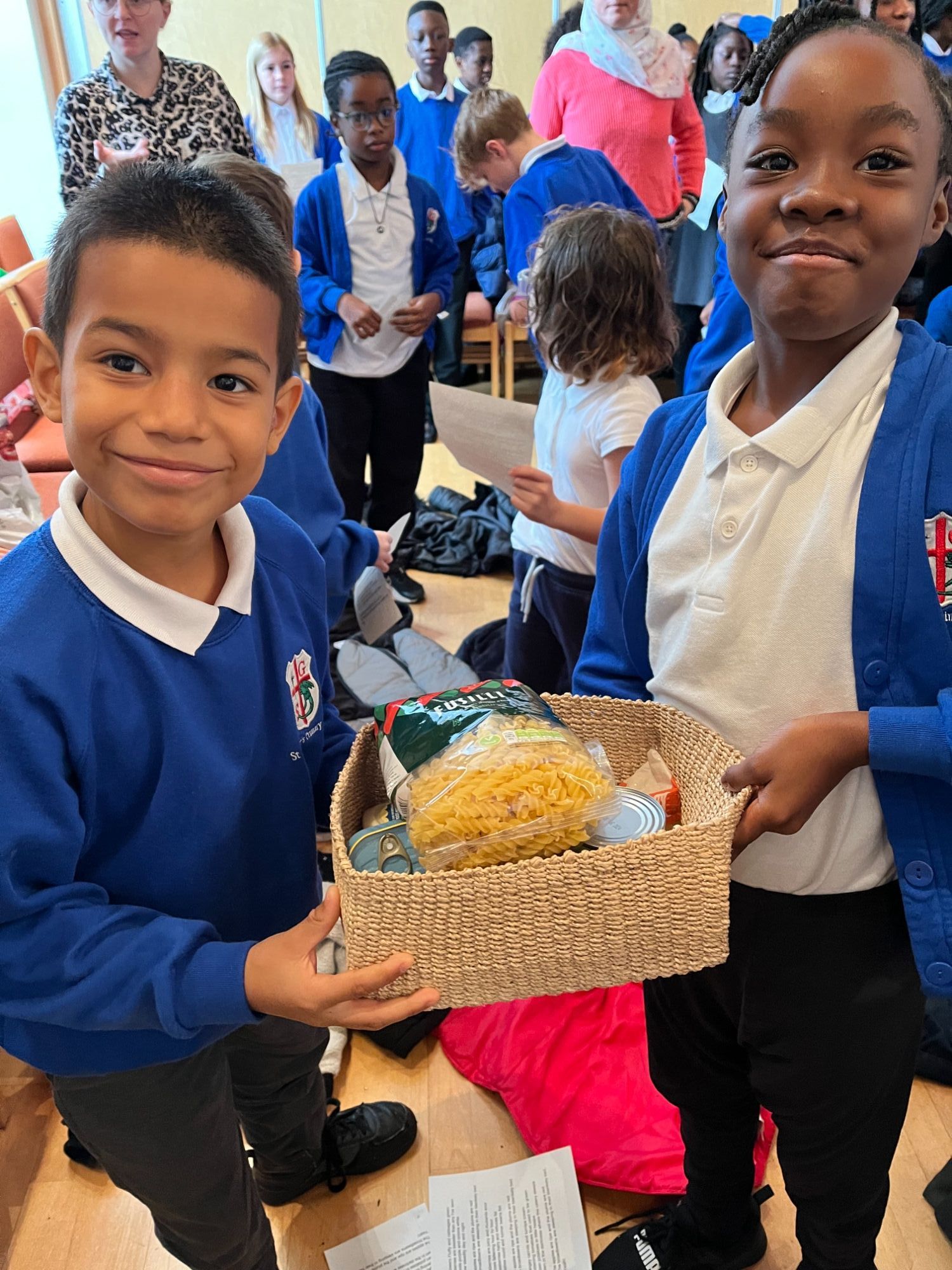 Singing together