Picture Perfect Portraits!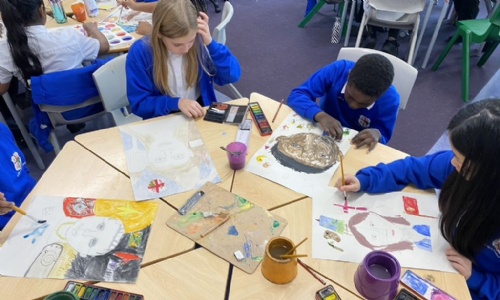 Year 6 completed their final Khalo style portraits this week!
In Year 6, we have been emulating the great Frida Khalo. Earlier this half-term, we had looked at her work and discussed the areas that we liked and why she had chosen her unique style.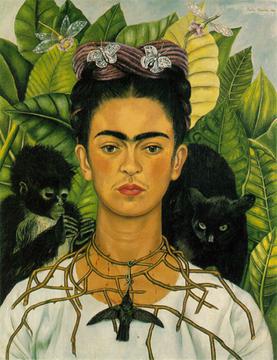 We then sketched our own face to start focussing on shading techniques from the illustrator Chris Ridell. This developed as we created ideas around the background like Frida than linked to our own interests and heritage. We kept the portrait to just sketches, however, we were allowed to use different media from our previous years skills to create our interests. I wonder if you can guess some of the things we like and our heritage. We did this through the art vision of:
Be creative. Be proficient. Be reflective.
Enjoy some of our process and outcomes here: