The best child for the job!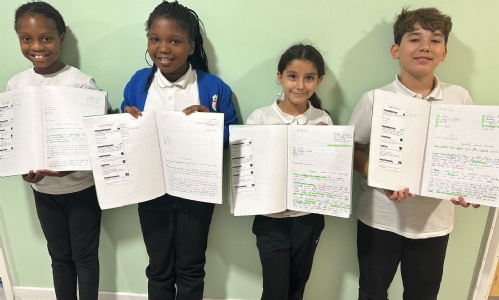 Who wants a job at St George's school? Year five pupils think they are up to the job!
Our vision statement for English at St George's is:
Be a reader. Be a writer. Be a communicator.
This week, Year five pupils have been writing formal letters to Mr Janes, applying for a teaching vacancy at school!
You may be thinking that they are too young to be applying but you won't when you have read their letters!
Mr Janes was mightily impressed and now has a tough decision to make...
Check out our writing below. Can you spot our formal language and use of the subjunctive?