NSPCC: Speak Out. Stay Safe.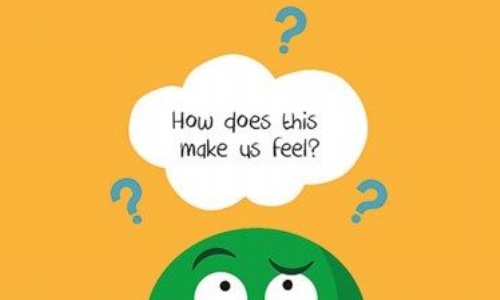 This week, classes have participated in the NSPCC's Speak out. Stay safe programme.
At St George's, our vision for RSHE is:
Be healthy. Be safe. Be resilient.
Part of living out that vision is us participating in the NSPCC's Speak out. Stay safe programme.
Speak out. Stay safe is a safeguarding programme available to all primary schools in the UK.
It aims to help children understand abuse in all its forms and to recognise the signs of abuse in a child-friendly way. Children are taught to speak out if they are worried, either to a trusted adult or Childline.
In the online assembly, the Speak out. Stay safe messages are delivered in a fun and interactive way with the help of their mascot Buddy, as well as special guest appearances from Ant and Dec.
The content of the materials are appropriate for primary-school-aged children and help children to feel empowered, knowing how they can speak out and stay safe.