Year 5/6 SportsHall Athletics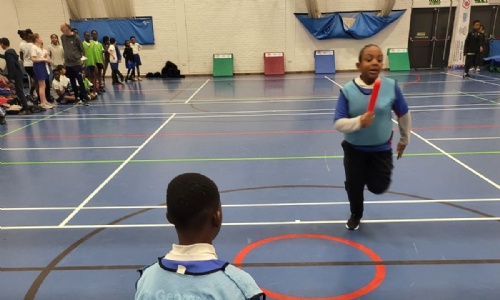 On Monday 16th January, year 5/6 took part in ALPS SportsHall Athletics.
Our first School Games event of 2023 was the Year 5/6 Sports Hall athletics. The competition took part at Prendergast Ladywell School on Monday 16th January. St George's took 18 children, comprising 9 boys and 9 girls. Each child took part in 4 events: 2 field and 2 track events.
Well done to every single competitor for St George's, who met our P.E vision of:
Be passionate. Be determined. Be respectful.
The field events consisted of throwing and jumping activities.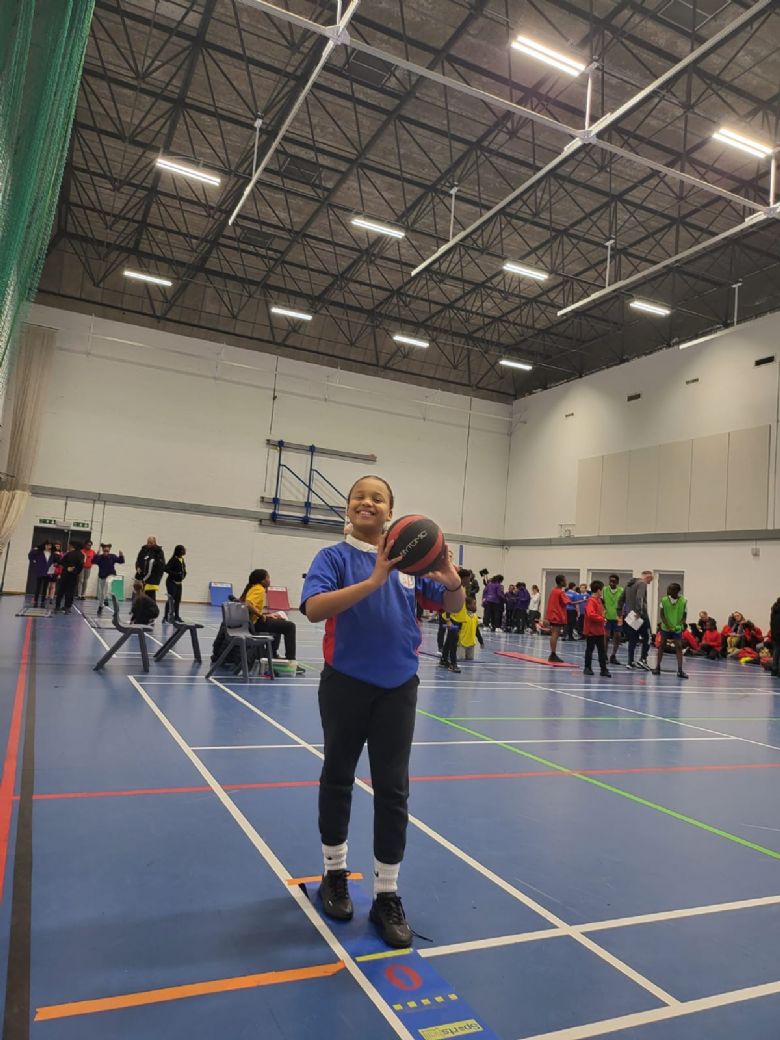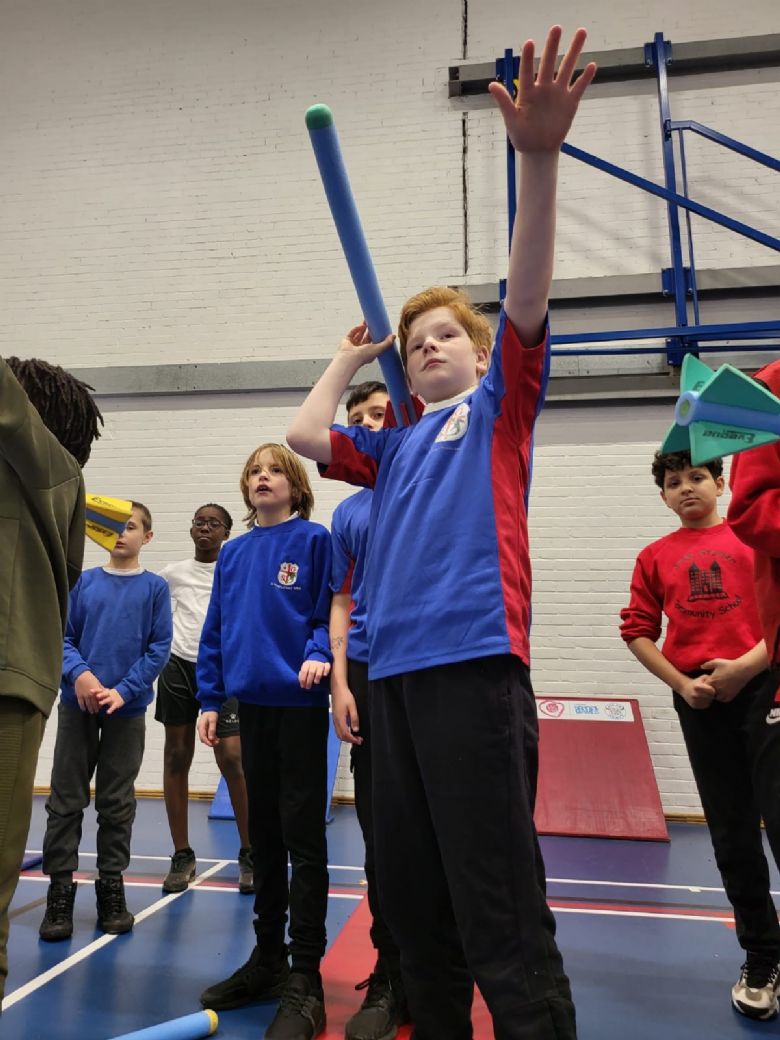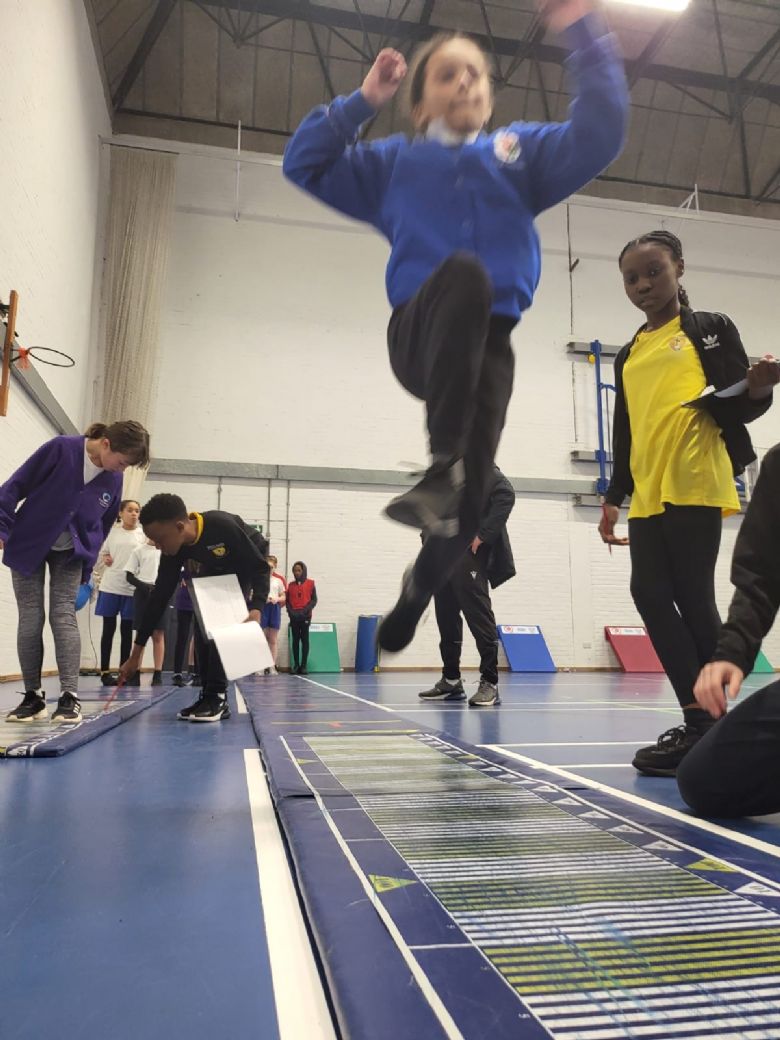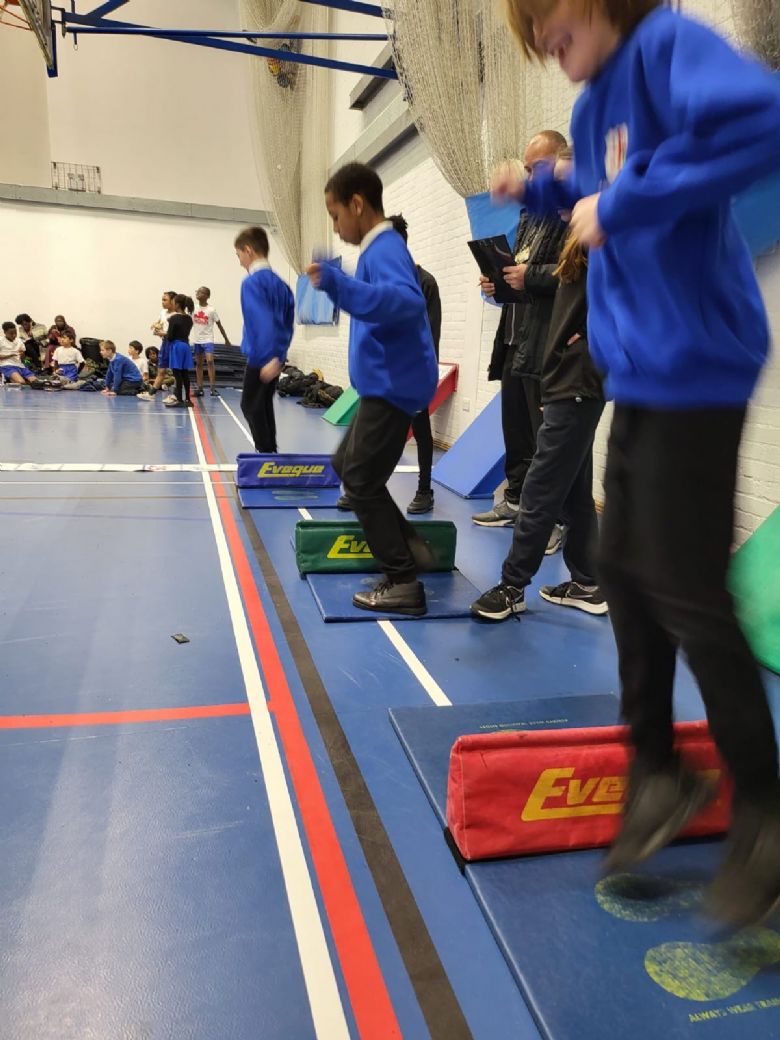 The track events consisted of some sprints, longer distance, obstacle races and the crowd favourite - relay race!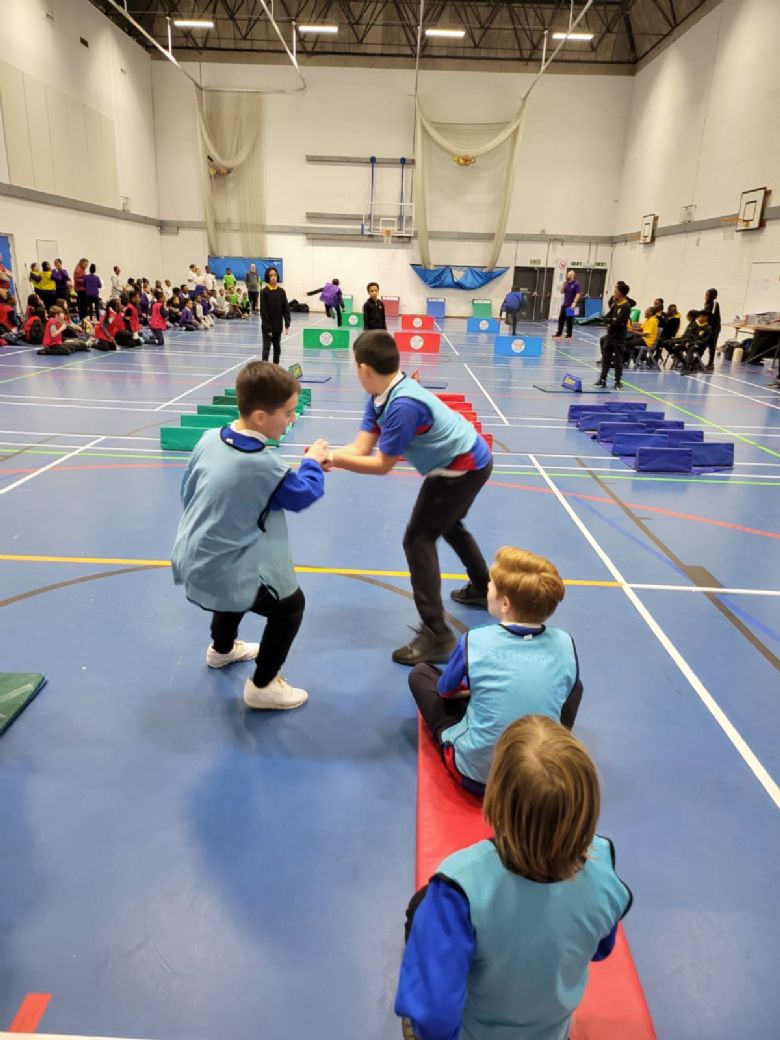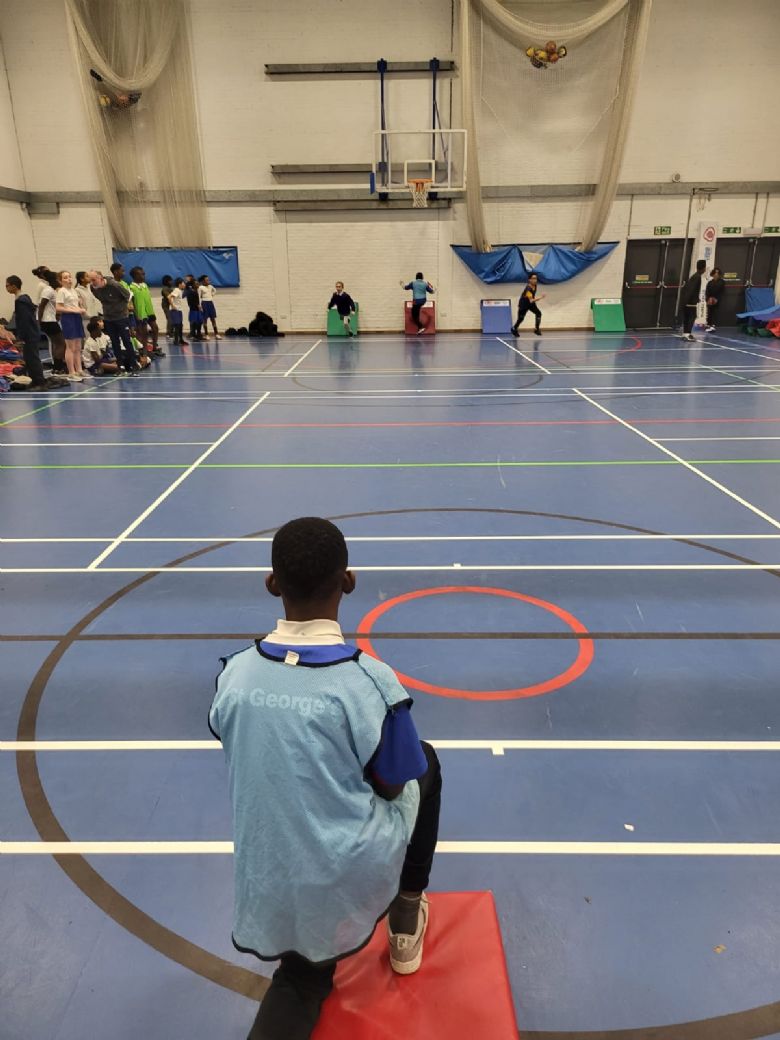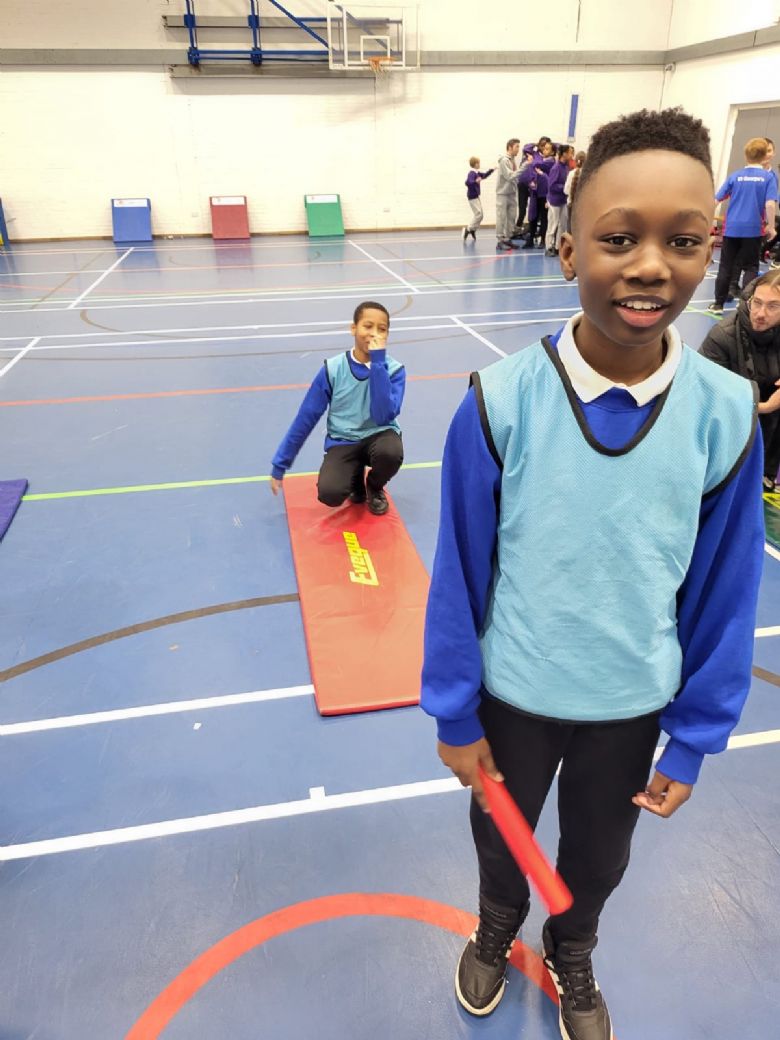 We look forward to our next event, which will be the Year 3/4 SportsHall Athletics on Wednesday 18th January!.