Year 3/4 SportsHall Athletics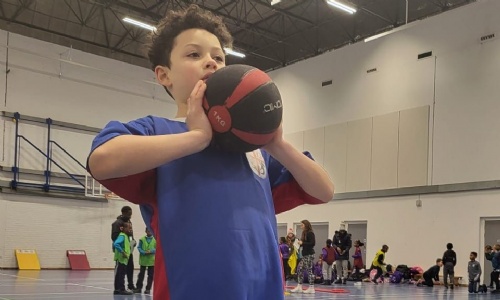 Year 3/4 SportsHall Athletics School Games event!
On Wednesday 18th January 2023, St George's took part in the Lewisham School Games SportsHall Athletics competition. The event took place at Prendergast Ladywell school, where we took 9 boy and 9 girls across both Year 3 and Year 4. Children took part in a variety of events from throwing, jumping to obstacle races. All children had to compete in 2 track and 2 field events. All children represented the school brilliantly and met our P.E vision:
Be passionate. Be respectful. Be determined.
A special mention to the girls relay team, who won their race!
Here are some photos from the day: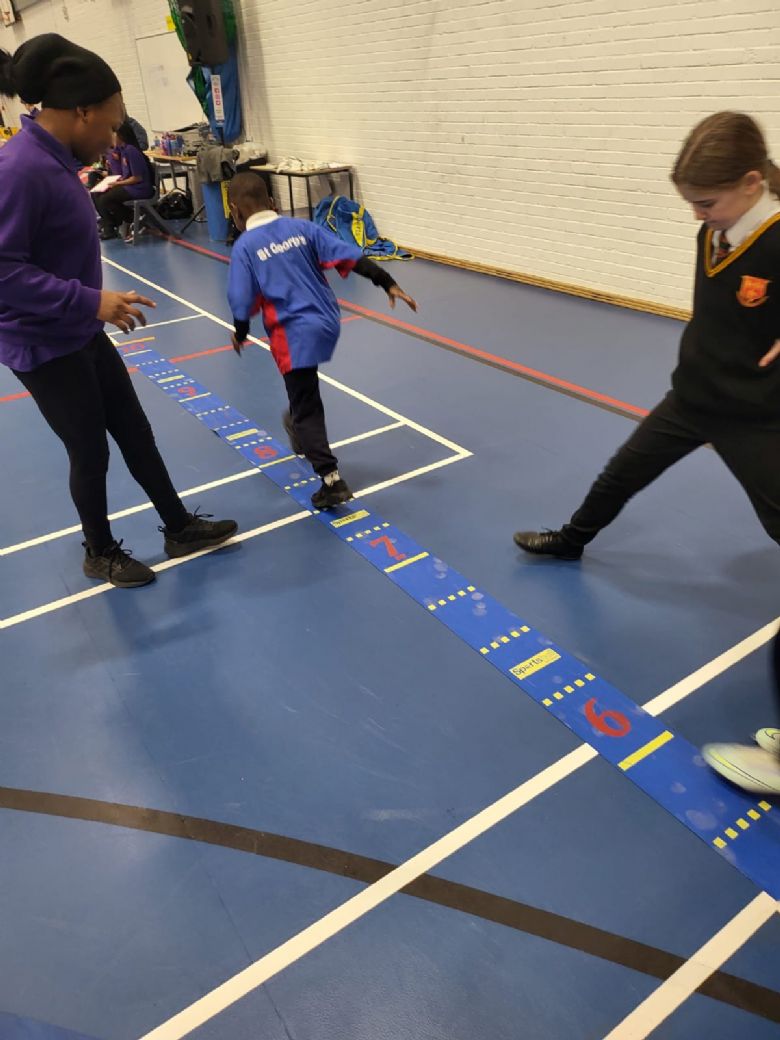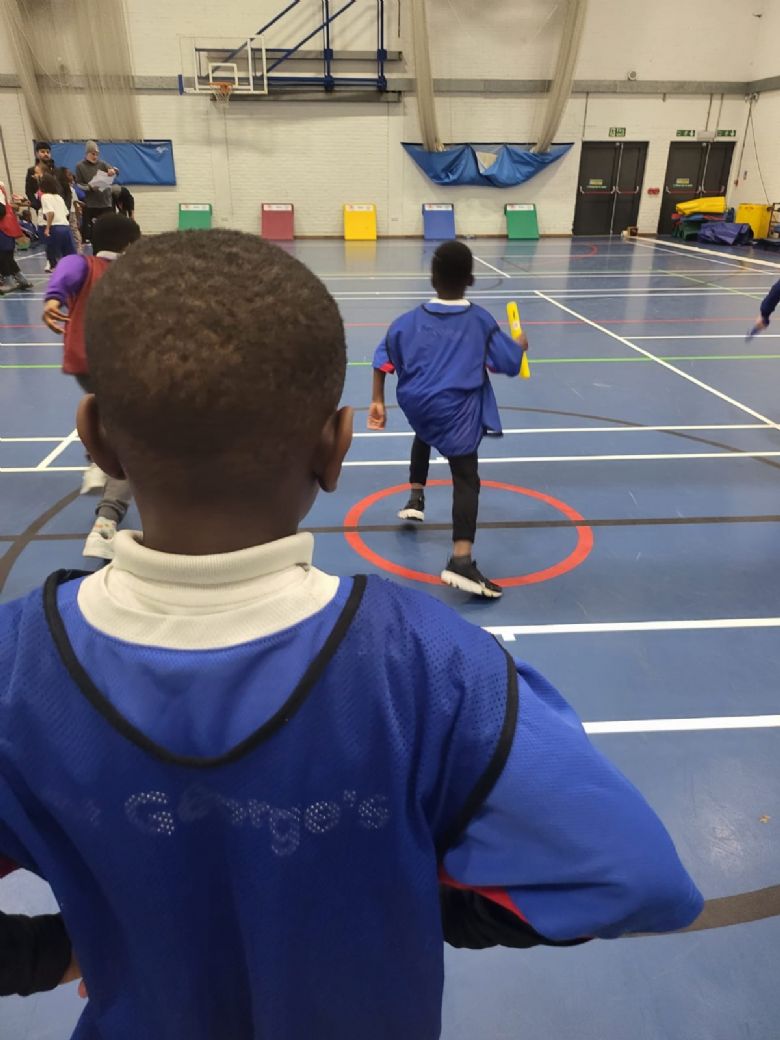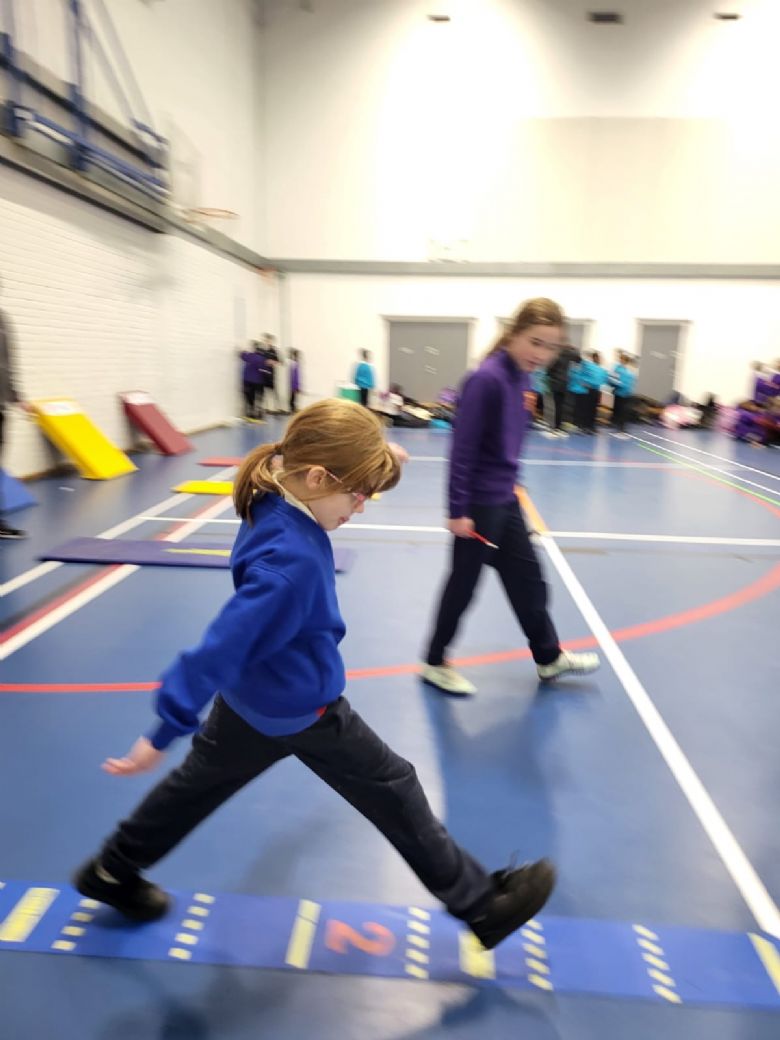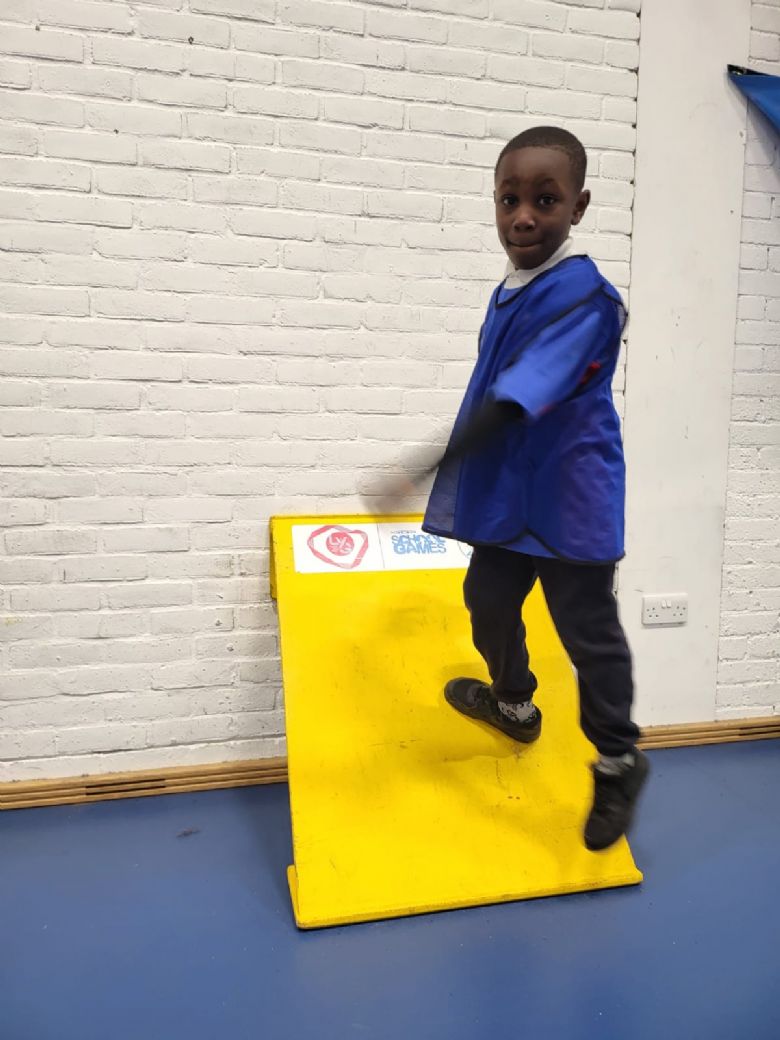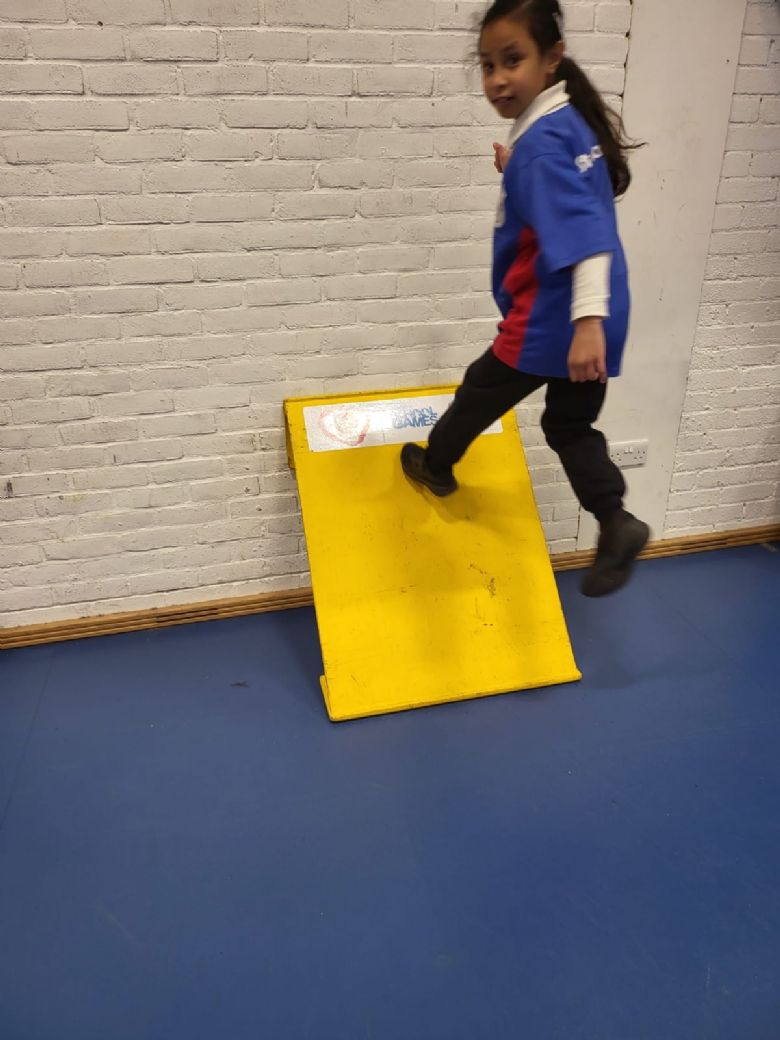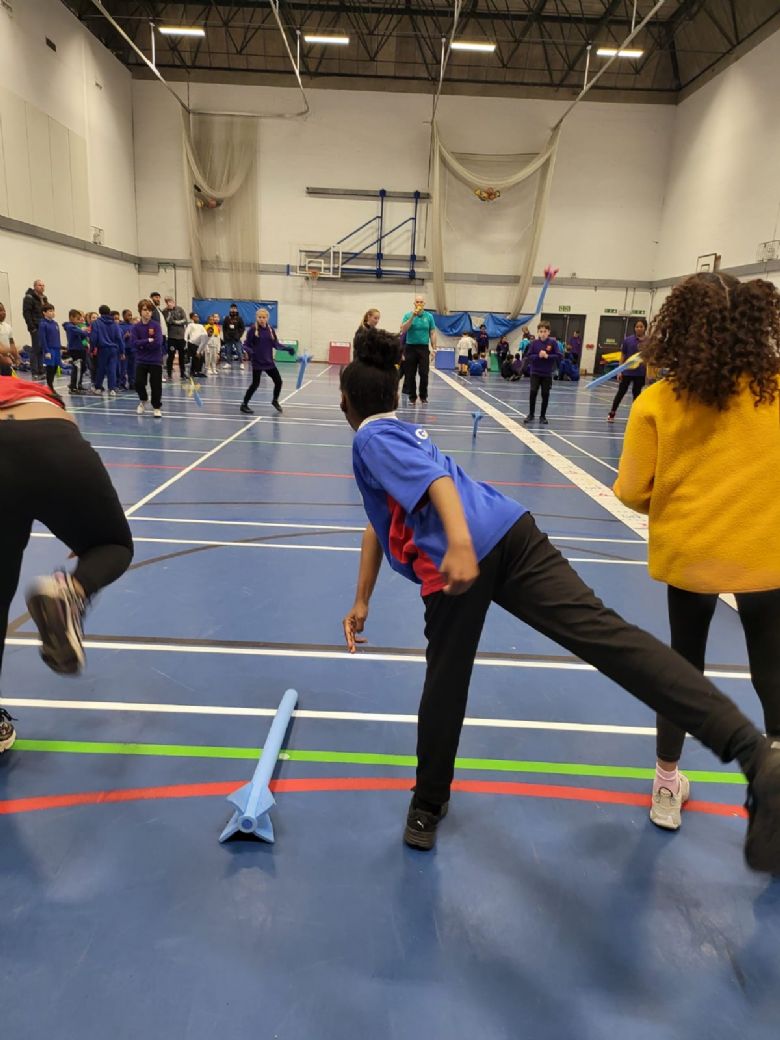 Well done to all the participants. We look forward to our next competition - Year 5/6 basketball.