Cricket Catchers!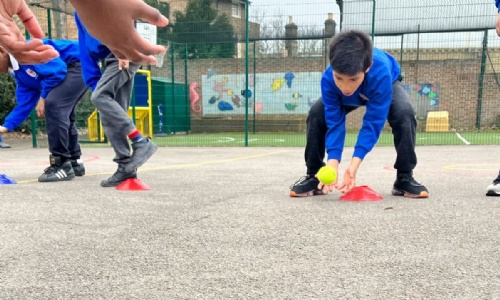 In year 4, we have started to learn Cricket with Platform Cricket company.
I am delighted to say that we have continued our relationship with Platform Cricket, who have returned to teach Year 4 this Spring term. The company will work with Tull class for 1 hour every week, where they will learn all the elements to cricket: fielding, batting and bowling. At the end of the block of session, children will take part in a local competition in the summer term against other local school also part of the scheme.
Straight away, all students showed great enthusiasm and were eager to learn all the parts to the game of cricket. This fits in perfectly with our P.E vision:
Be passionate.
Be respectful.
Be determined.
For the first session, children we taught different catching skills and the correct techniques for catching at different heights.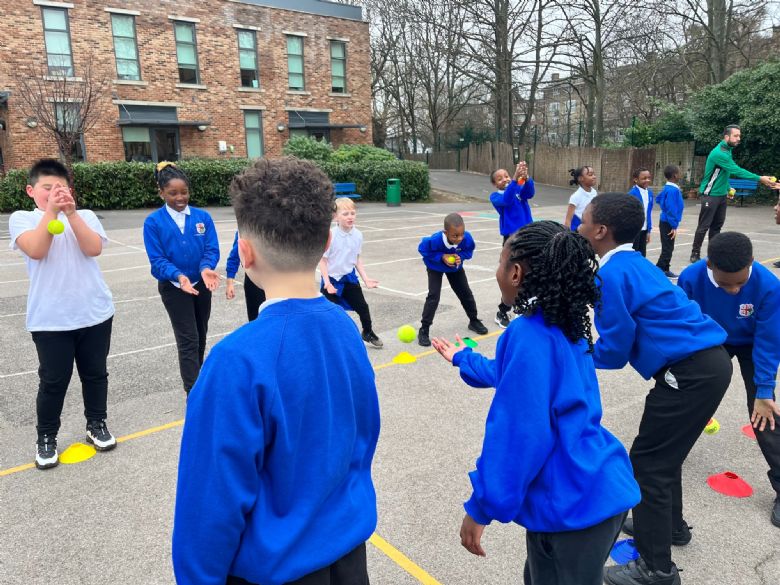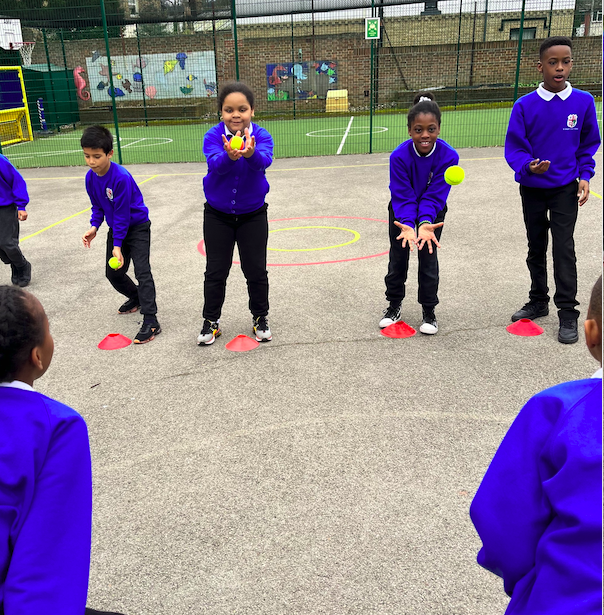 Children also learnt the key commands for running and when to run. They thoroughly enjoyed this game!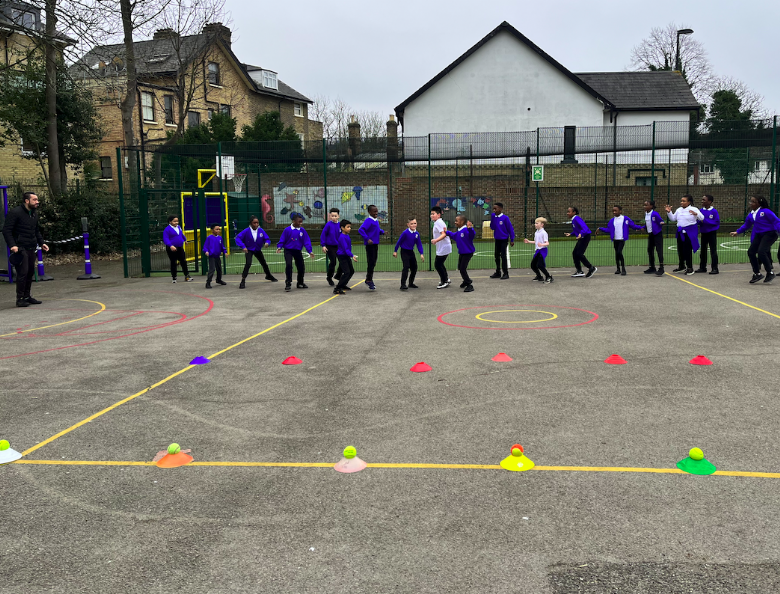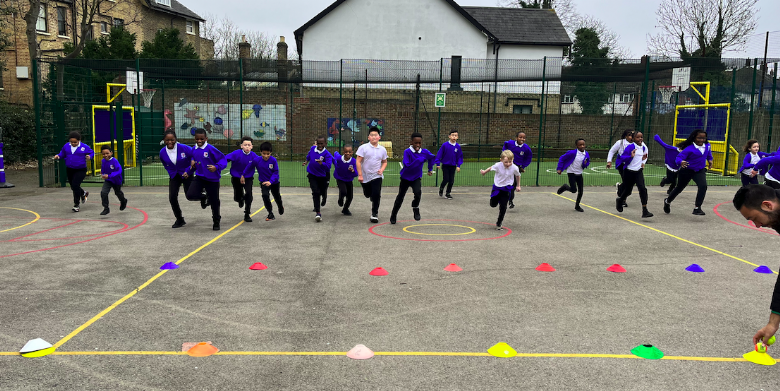 To finish off the session, they played a fun game of cricket at the end, where children have started to learn the rules.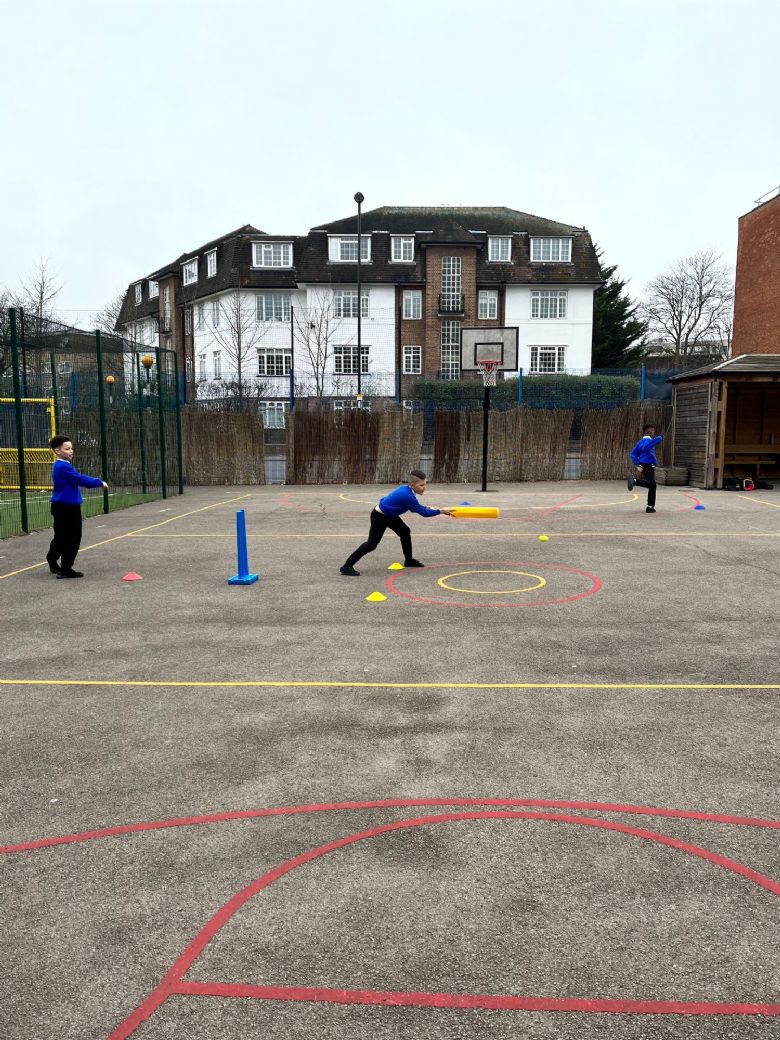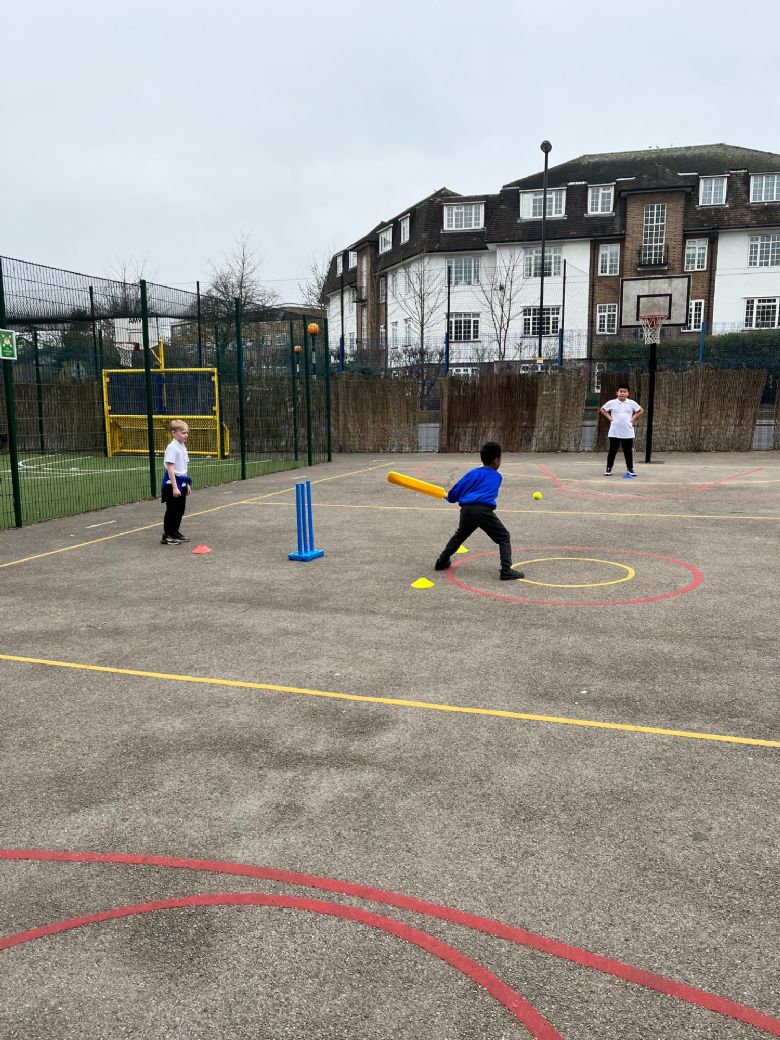 We look forward to our next session, where we will be learning the correct technique for batting. How far can we hit the ball?