United we stand in the United Kingdom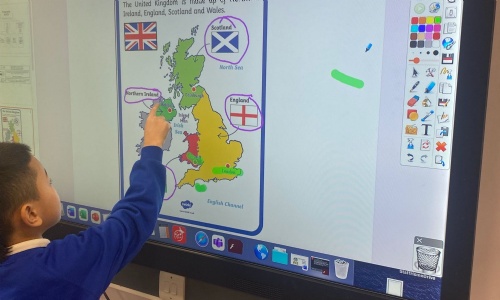 In Benjamin class, we have been learning about the United Kingdom.
We have been looking at our map of the United Kingdom.
Did you know that there are four countries which are part of the UK?
We were able to identify the four countries of the UK, which are: England, Scotland, Wales, and Northern Ireland. As a challenge, we were able to identify and label the capital cities of these countries too.
We then looked at some of the famous landmarks of London, such as Big Ben, the Shard and St Paul's Cathedral.
Lots of us made the connection that St Paul's Cathedral was built after the Great Fire of London. It was great that our pupils are showcasing our learner qualities!
We have certainly lived up to the 'explorer' element of our Geography subject vision:
Be an explorer.
Be global.
Be outdoors.
Exploring Maps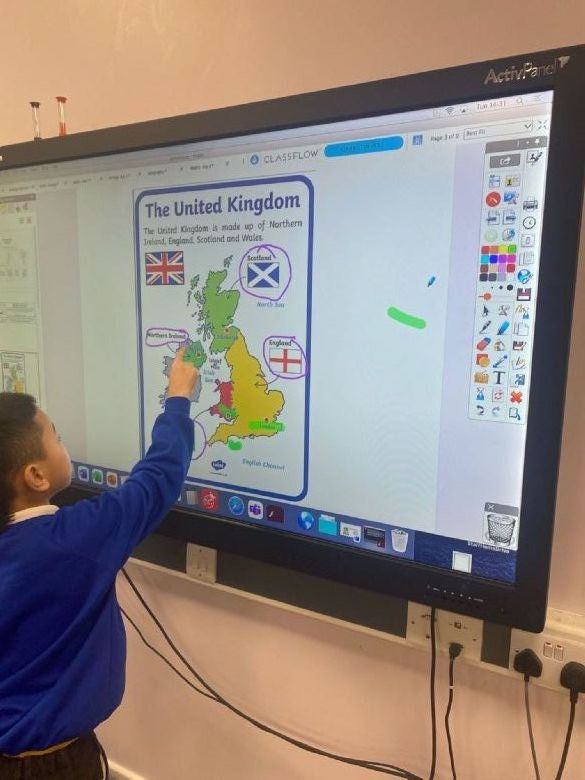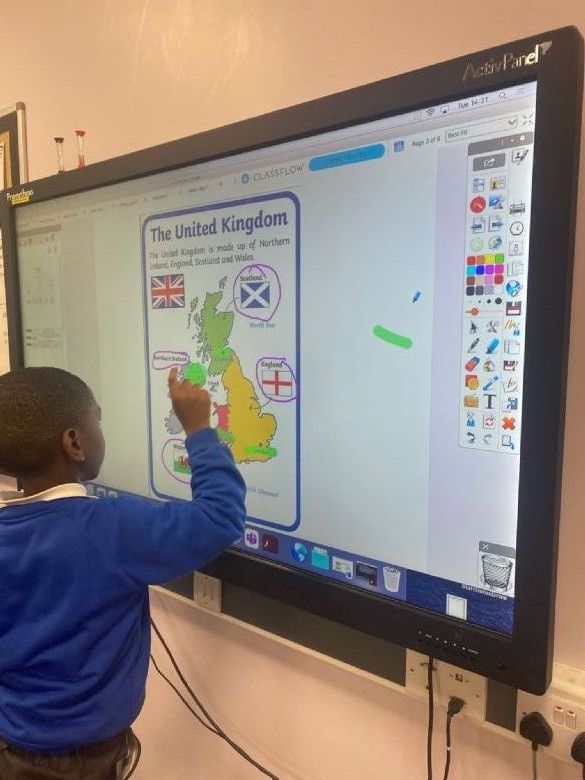 Discovering Landmarks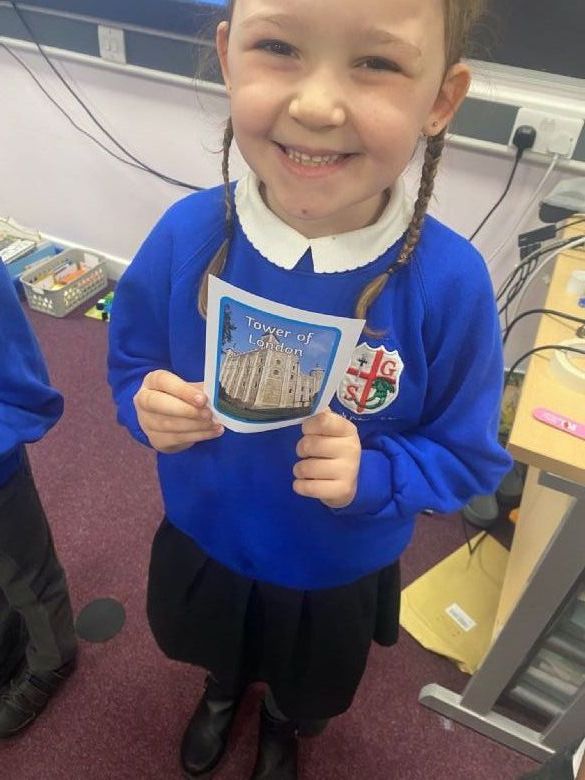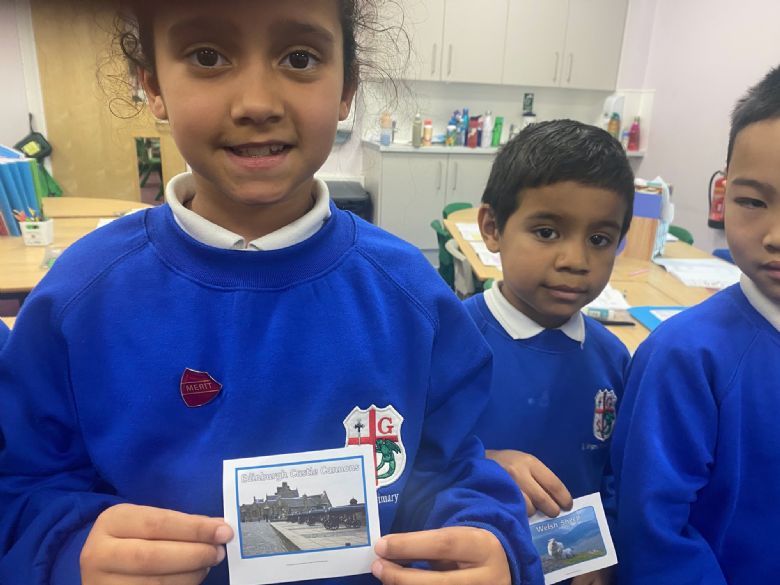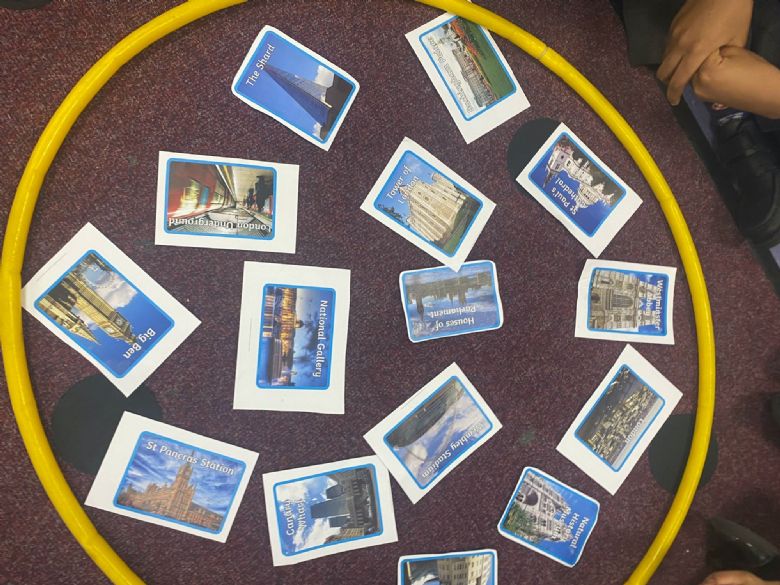 Recording Our New Knowledge