They shoot ... they score!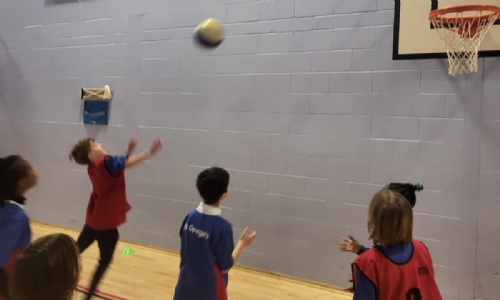 Year 5/6 Lewisham Basketball Competition.
On Tuesday 28th February, St George's entered 2 teams into the Lewisham School Games basketball tournament. Each team consisted of 4 boys and 3 girls, where 3 children would play at a time. The competition was held at Bonus Pastor Catholic college, where all children showed great teamwork, which fits in with our P.E values of:
Be passionate.
Be respectful.
Be determined.
Well done to all the players, who scored some incredible shots!!! Have a look at some of the action!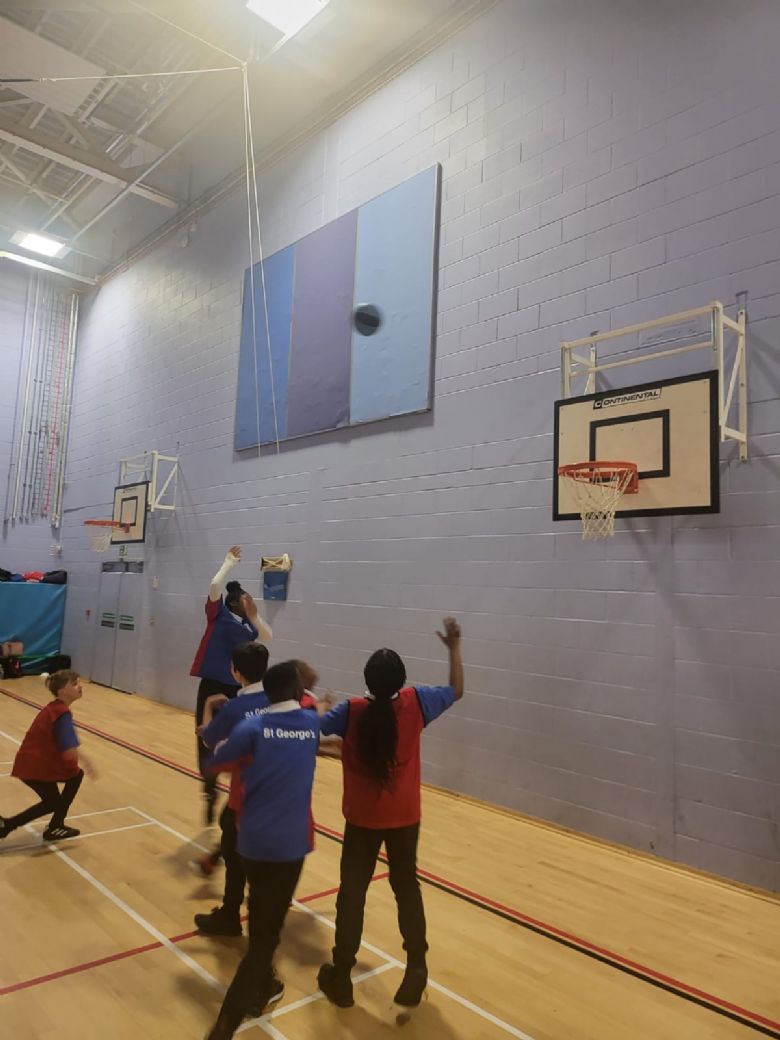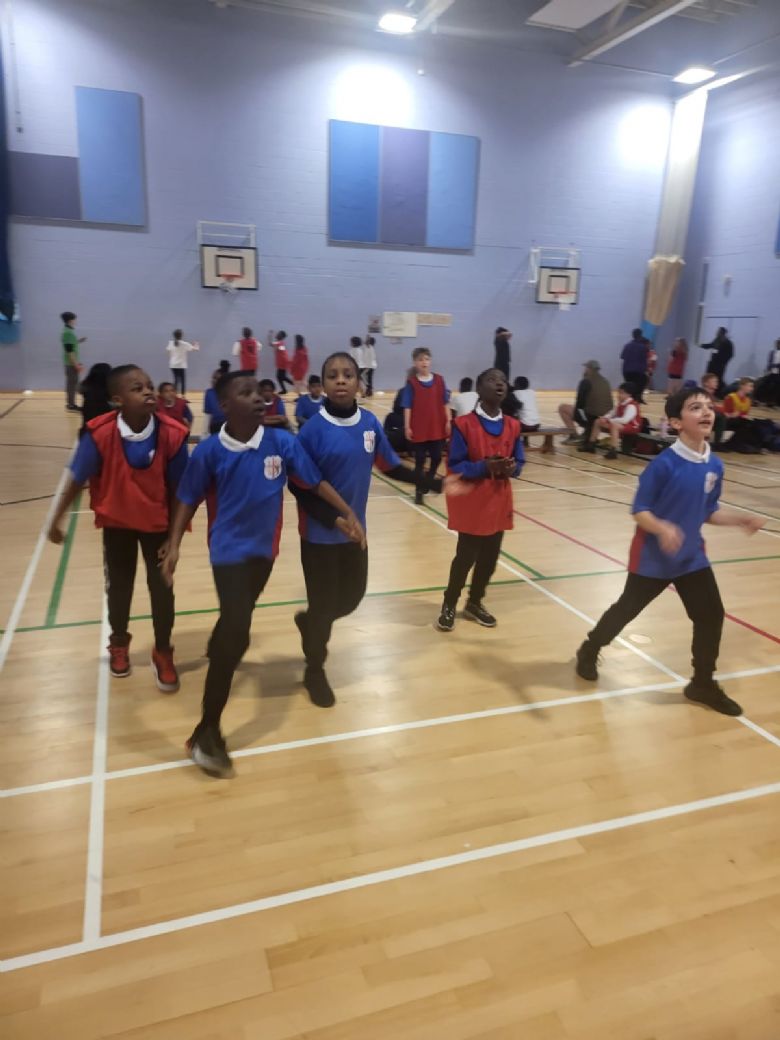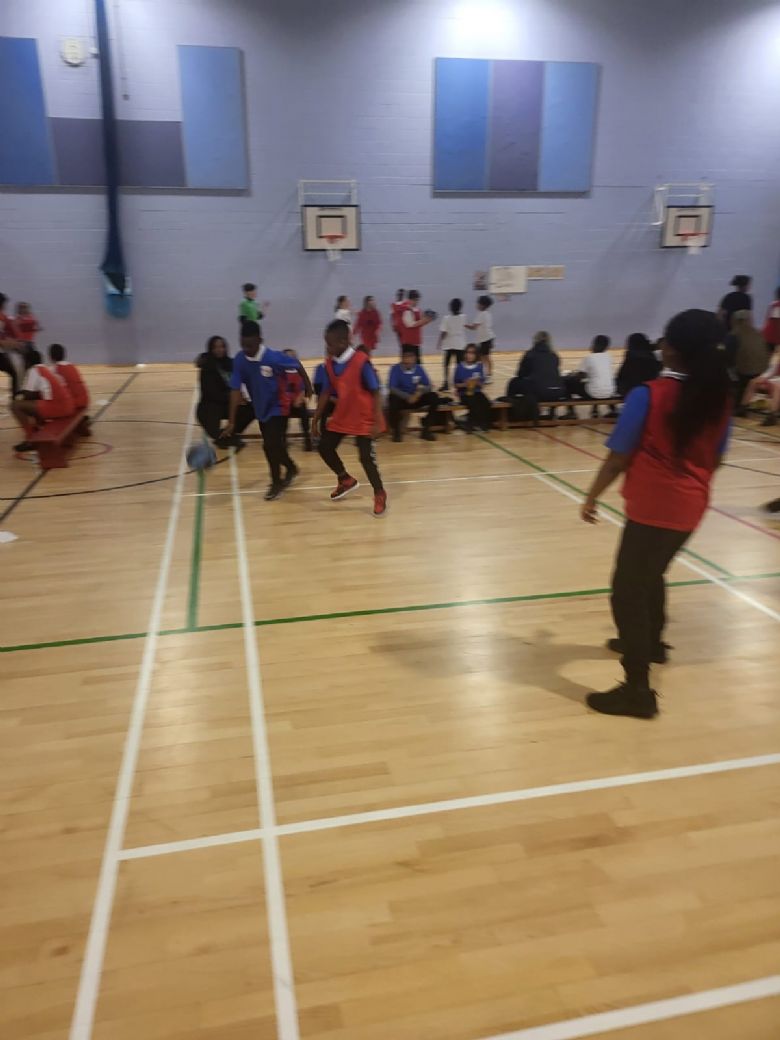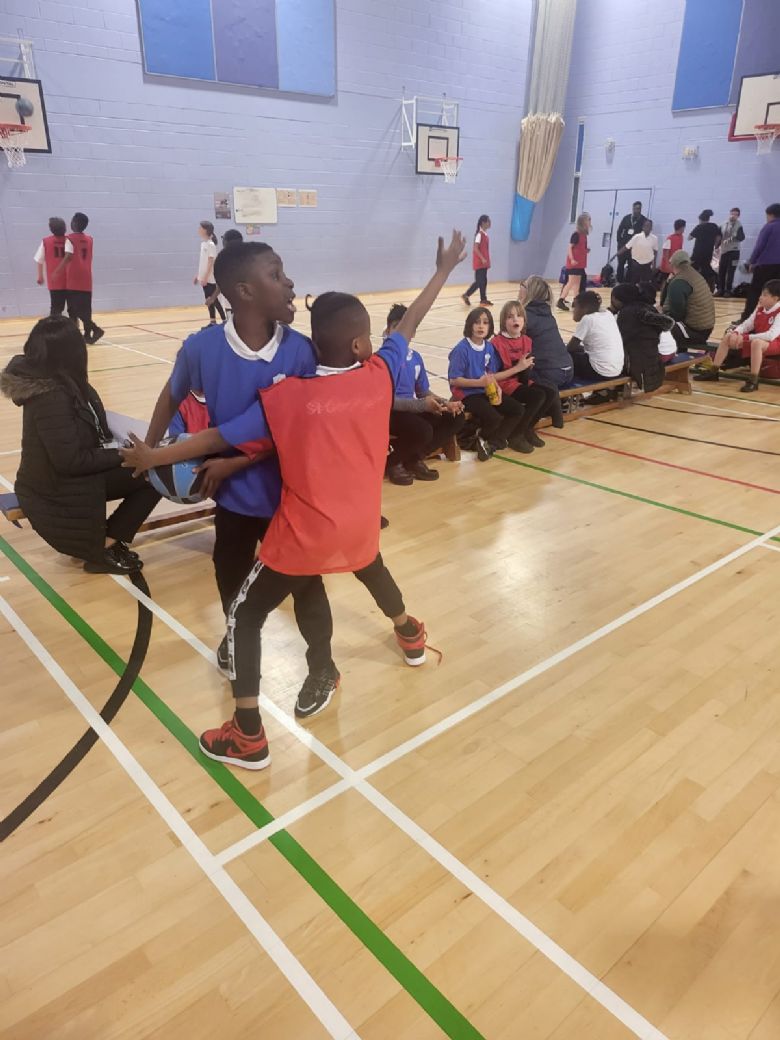 We look forward to our next ALPS competition, which will be on 18th April where we will be taking part in both the Year 3/4 and Year 5/6 Quad Kid Athletics!