Keep calm and bat on!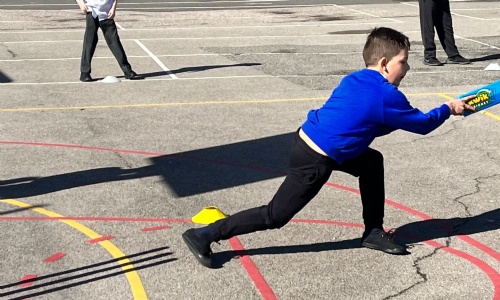 Tull class had their final cricket session run by Platfrom Cricket.
To end our session with Platform cricket, we played a fun intra-school cricket match. To begin with, children revised the main skills that they had learnt about: fielding, which included throwing, catching and bowling; then batting. We revised the key elements to each skill, mainly looking at the grips used for bowling and batting.
Children then played a fun games, where they practised running between the wickets. Here, they focused on when they should and should not run.
Then it was time for the competition, where children were eager to score as many runs for their team as possible. Their attitude fitted in perfectly with our PE vision of:
Be passionate.
Be respectful.
Be determined.
In the game, all children had a turn at the main elements: batting, fielding and bowling. We saw some outstanding batting, including a shot that went over the fence! We also saw some incredible bowling, where the bowlers were able to hit the wickets with their speed an accuracy. There are many future cricket stars in Year 4!
Have a look at some of the photos from the afternoons fun!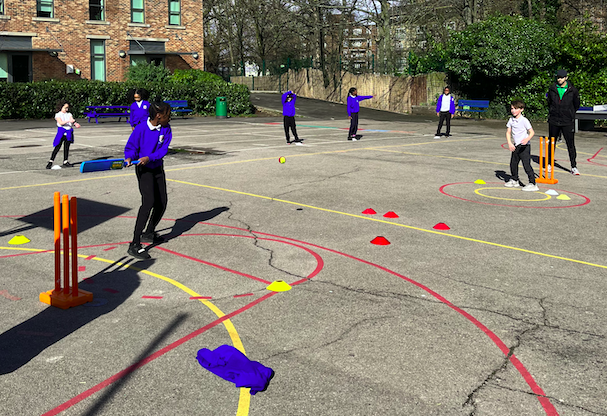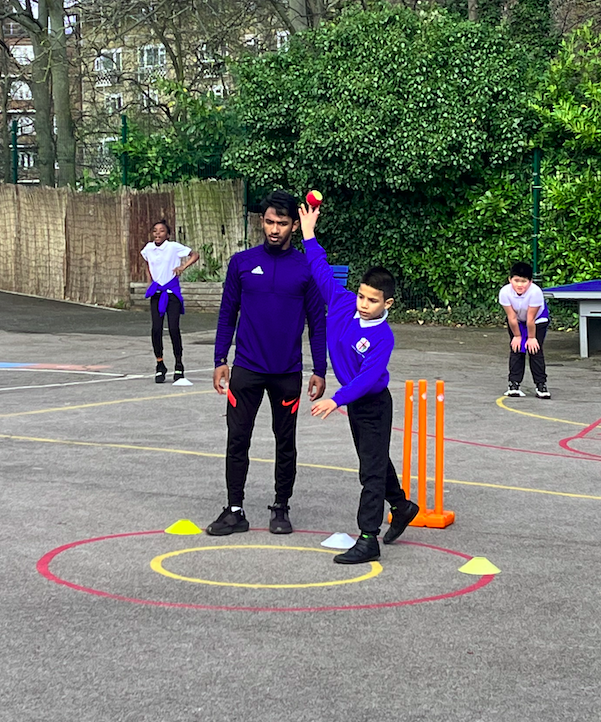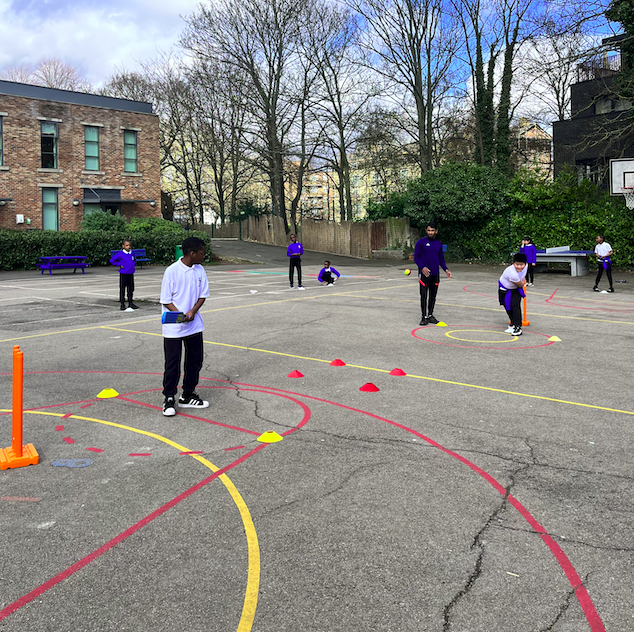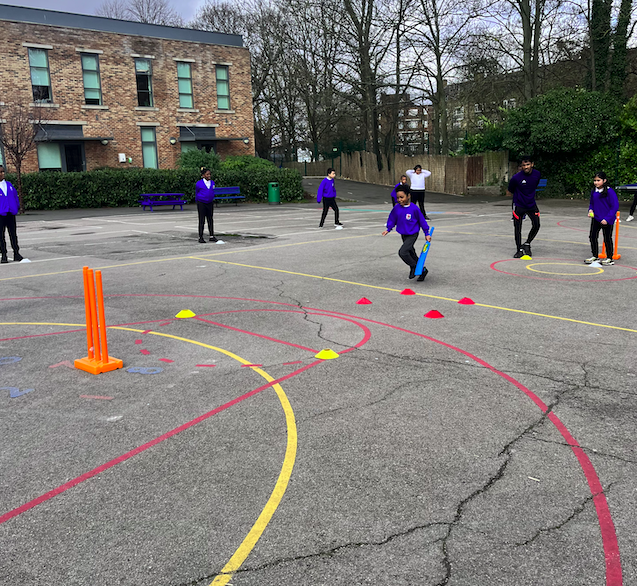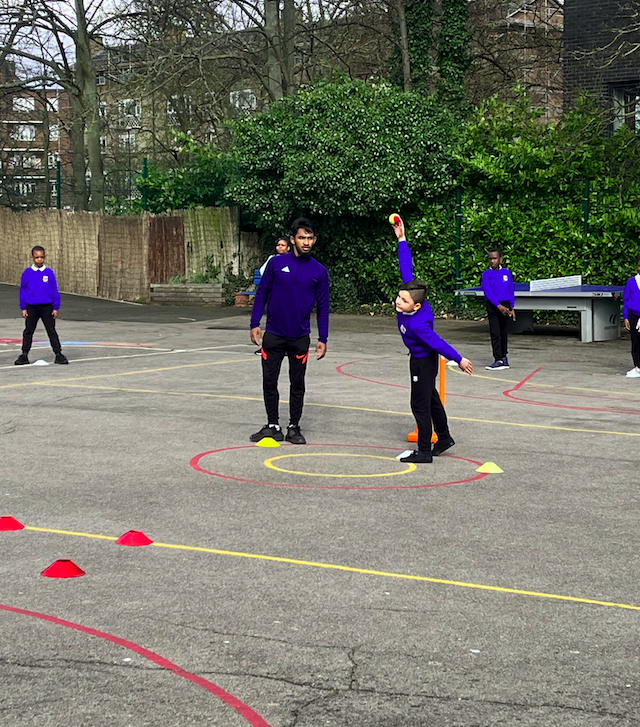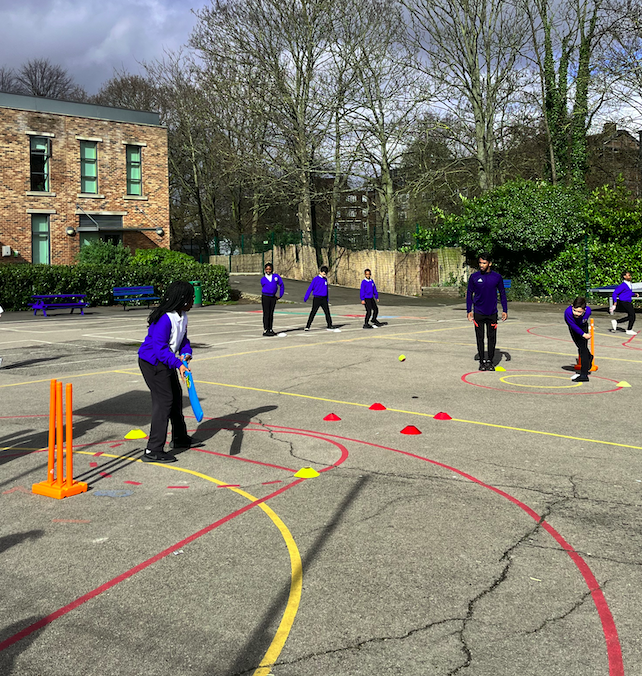 We would like to thank Platform Cricket for this incredible opportunity and we can't wait to compete in the inter-school competition in the summer term at Mayow Park.