St George's KS2 QuickSticks Hockey Tournament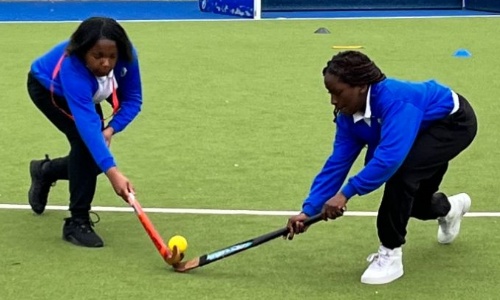 KS2 QuickSticks Hockey Tournament at Dulwich College Sports Club!
On Wednesday 19th April 2023, all of KS2 made their way to the glorious Astroturf at Dulwich College Sports club. For the first time, we held our intra house competition here and what a morning it was! The sun shone down, and all children participated with all the skills they had learnt from the Autumn term. Everyone showed such great sportsmanship meeting our P.E values of:
Be passionate.
Be respectful.
Be determined.
We ran 3 different competitions: mixed 3/4 QuickSticks hockey; girls 5/6 QuickSticks hockey; and the boys 5/6 QuickSticks Hockey. All competitions followed the same format. Every child represented their house. The tournament started in a round-robin format, where everyone played each other. The excitement went all the way down to the final round to find out who the top 4 teams were. These teams then went into the knockout stages of the tournament. This consisted of the semi-finals and then the winners onto the finals.
Thank you to so many parents who came to support! A massive well done to the Year 6 Little Leaders who also helped with the running of the day.
Look our for the news article next week with all the results and the overall leaders table.
Have a look at some of the photos from the morning!
Mixed Year 3/4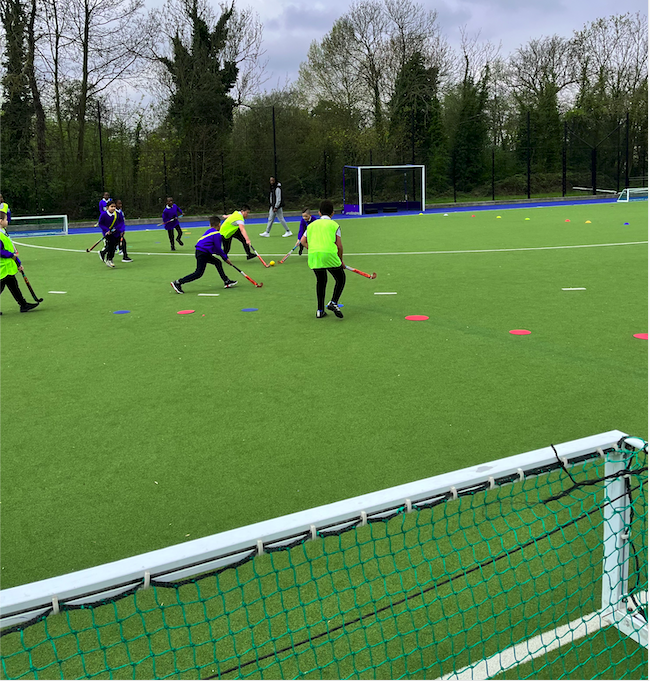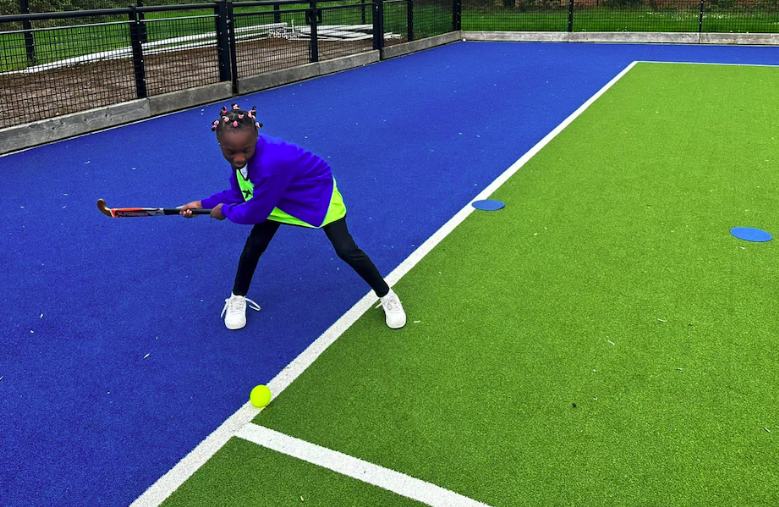 Year 5/6 Girls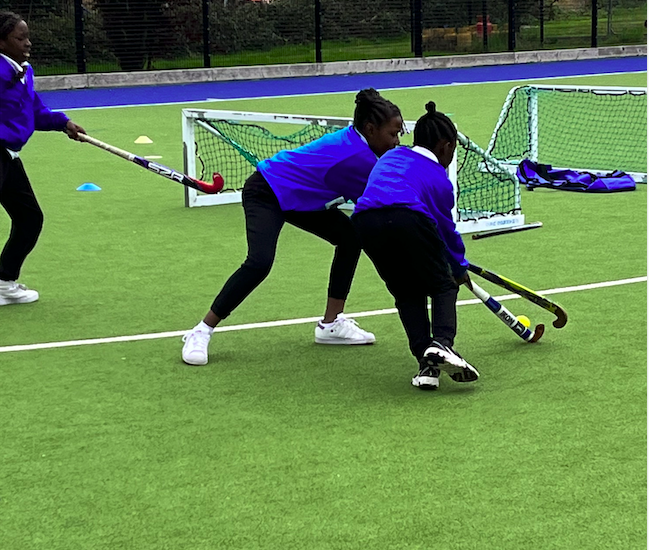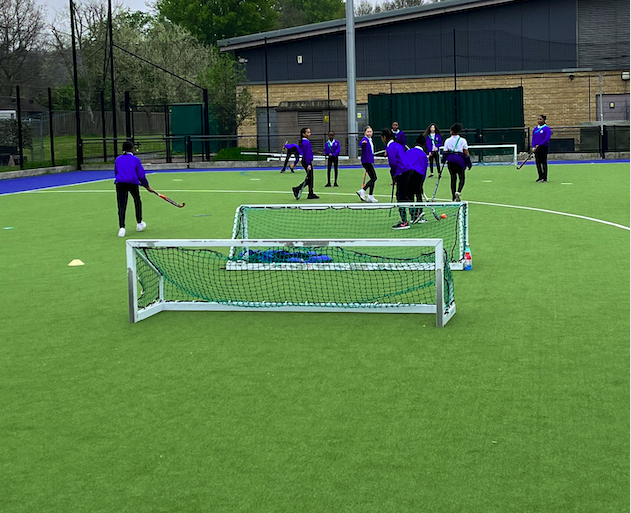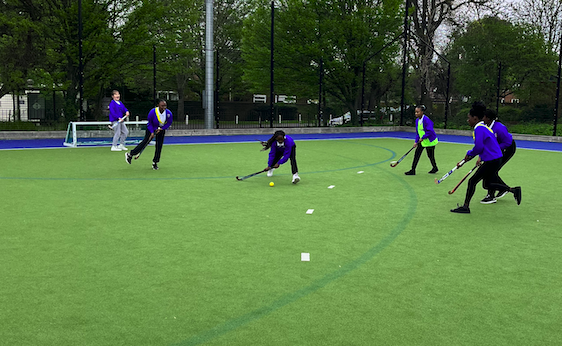 Year 5/6 Boys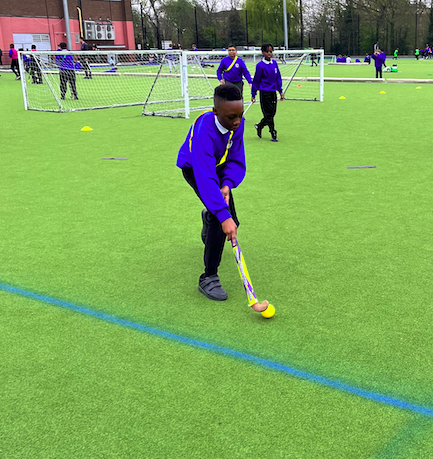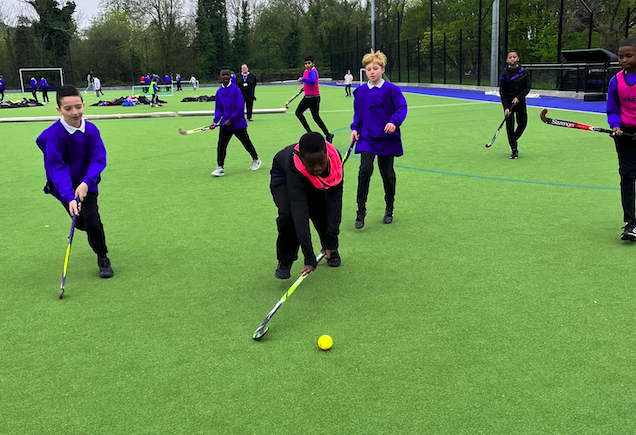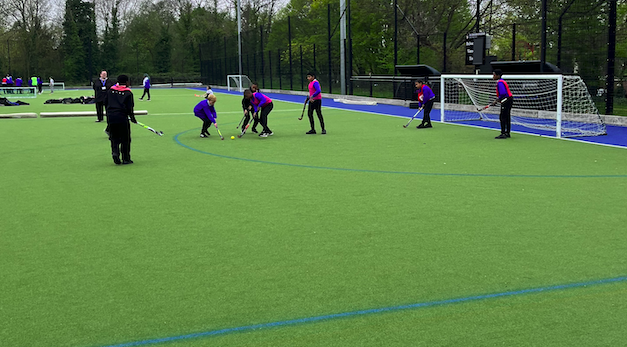 We look forward to the next intra competition, which will be the School Games Day. Make sure you look out for the date, there are many fund activities planned!