Quad Kid Athletics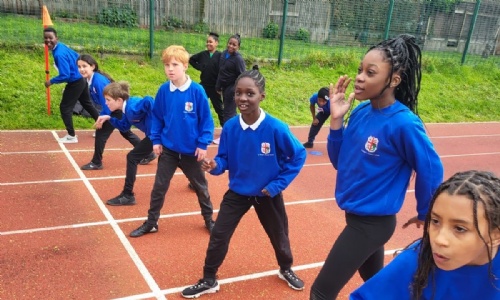 Year 3/4 and 5/6 QuadKid athletics.
On Tuesday 19th April, St George's entered both the year 3/4 and year 5/6 QuadAthletics. The School Games competition was held at Ladywell Arena, where children took part in 4 events.
The events included a short sprint and long distance run, throw and jump.
Well done to all children who participated and showed incredible sportsmanship, represented St George's brilliantly. This fits perfectly with our P.E value:
Be passionate.
Be respectful.
Be determined.
Congratulations to our Year 5/6 team, who came 8th overall. A special mention to Jakub, who came 11th overall in the boys individual competition out of 40 athletes!
Well done to our Year 3/4 team who also came 8th overall. Special mentions to Andrew who got an incredible time of 08.70 seconds in the 50m sprint and Daniel M who got a time of 1.41 minutes in the 400m run! Fantastic.
Have a look at some of the pictures from the day.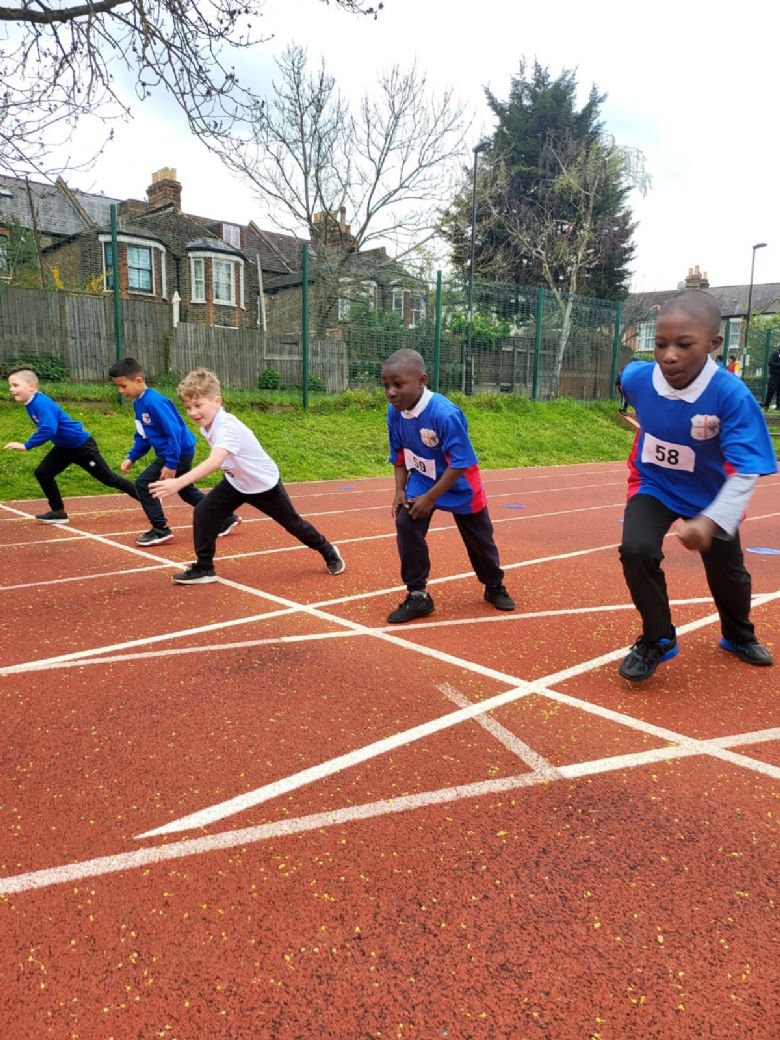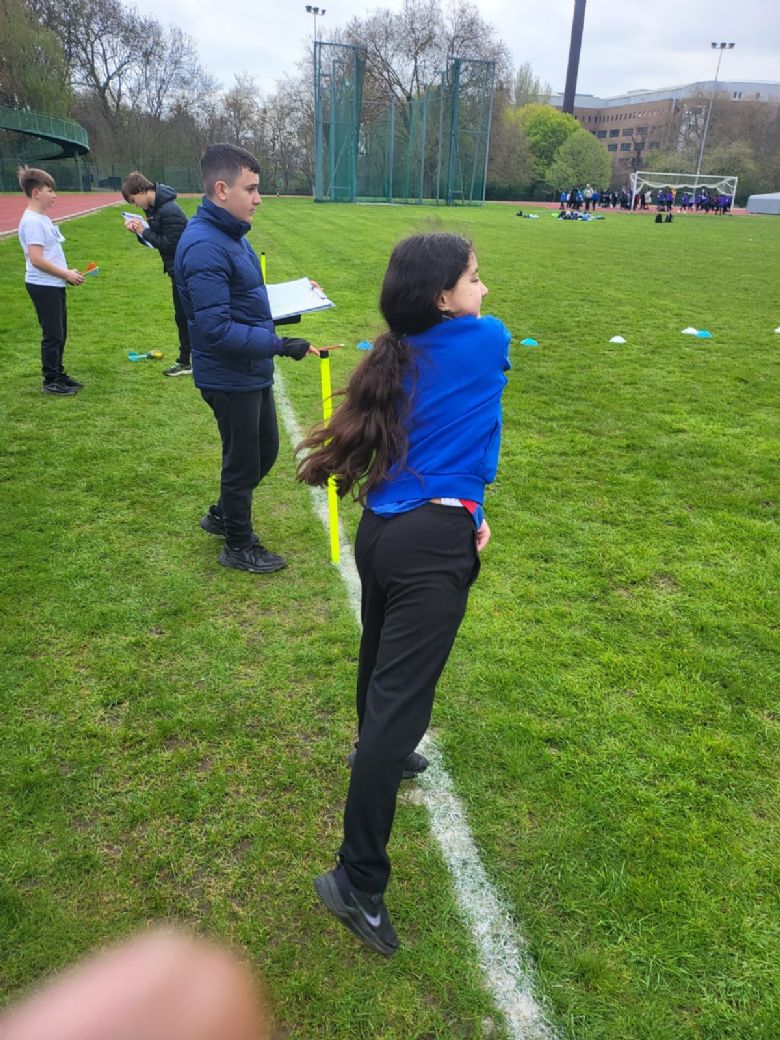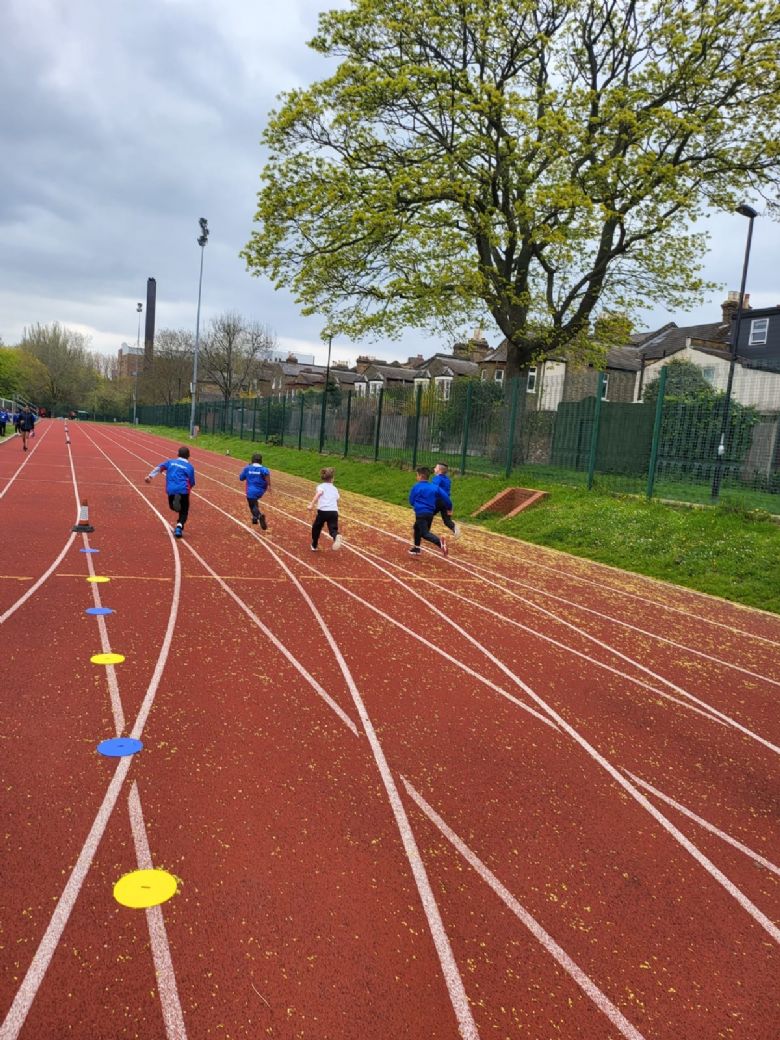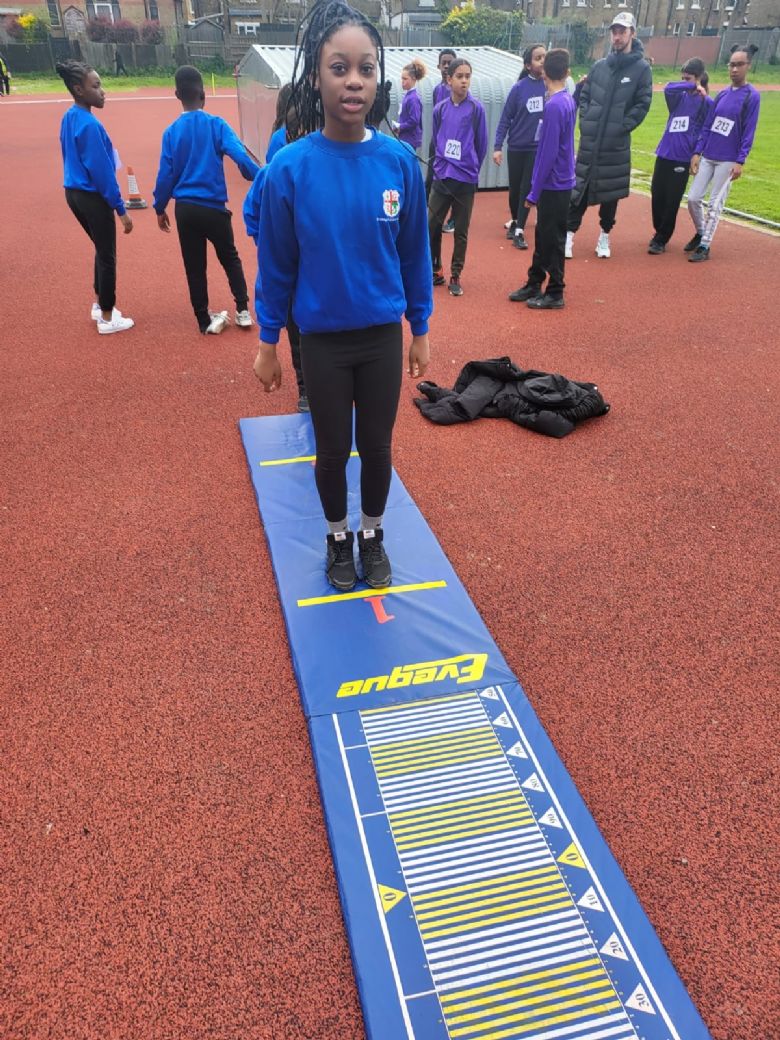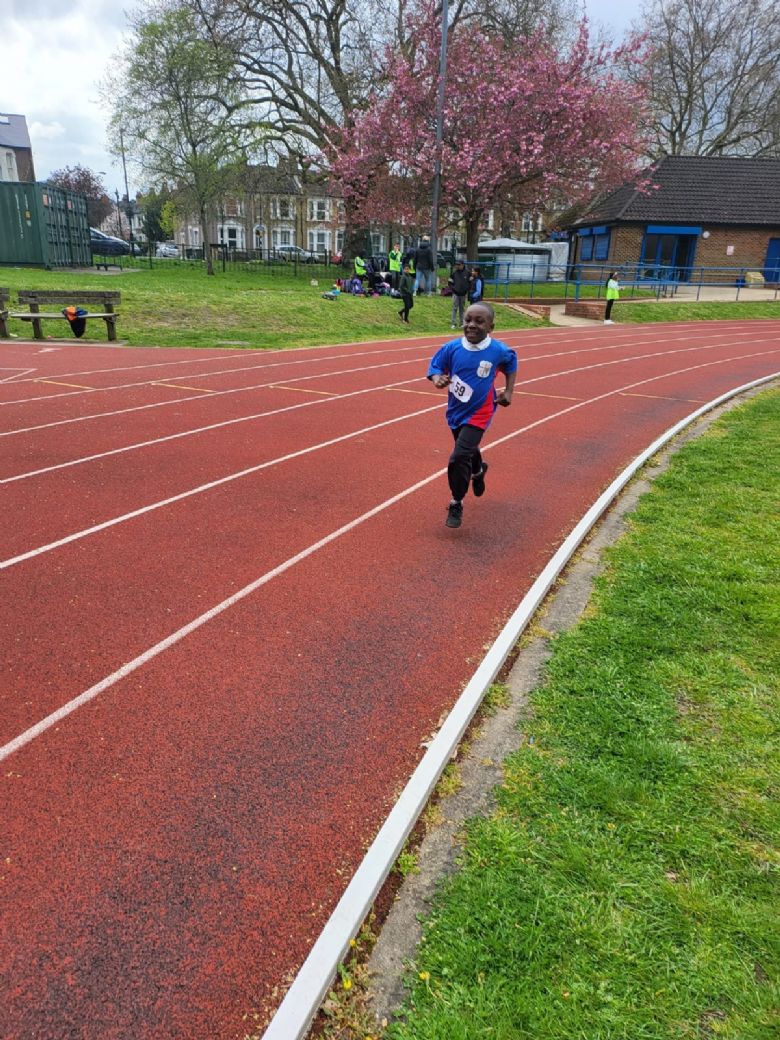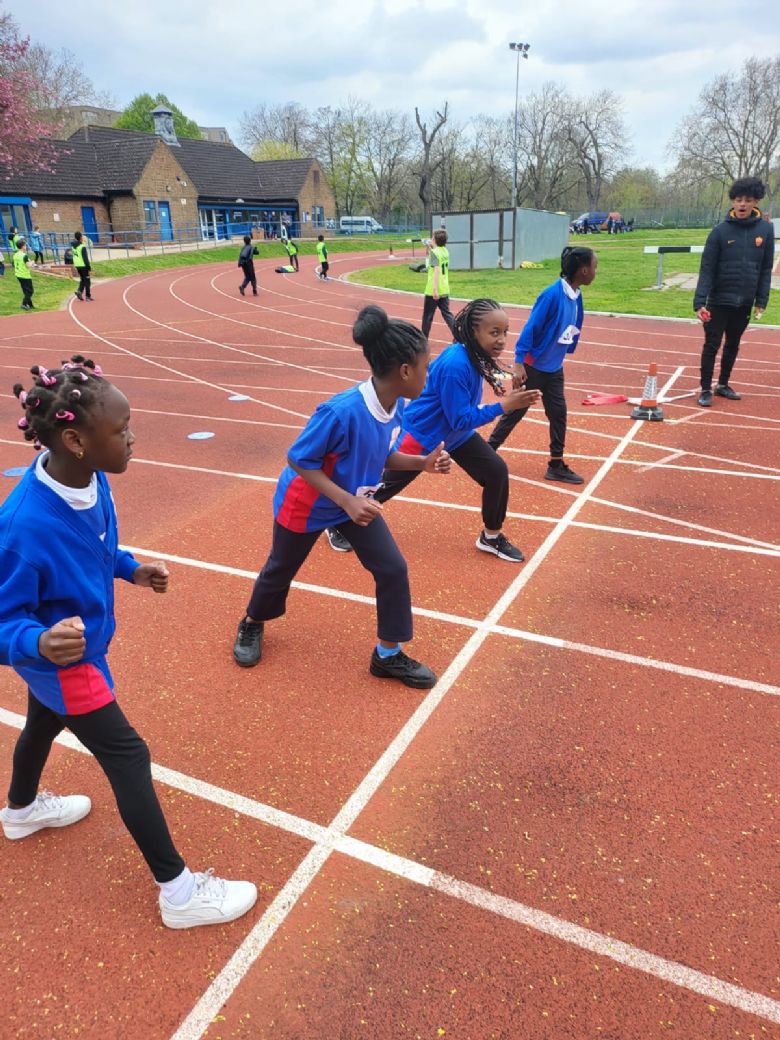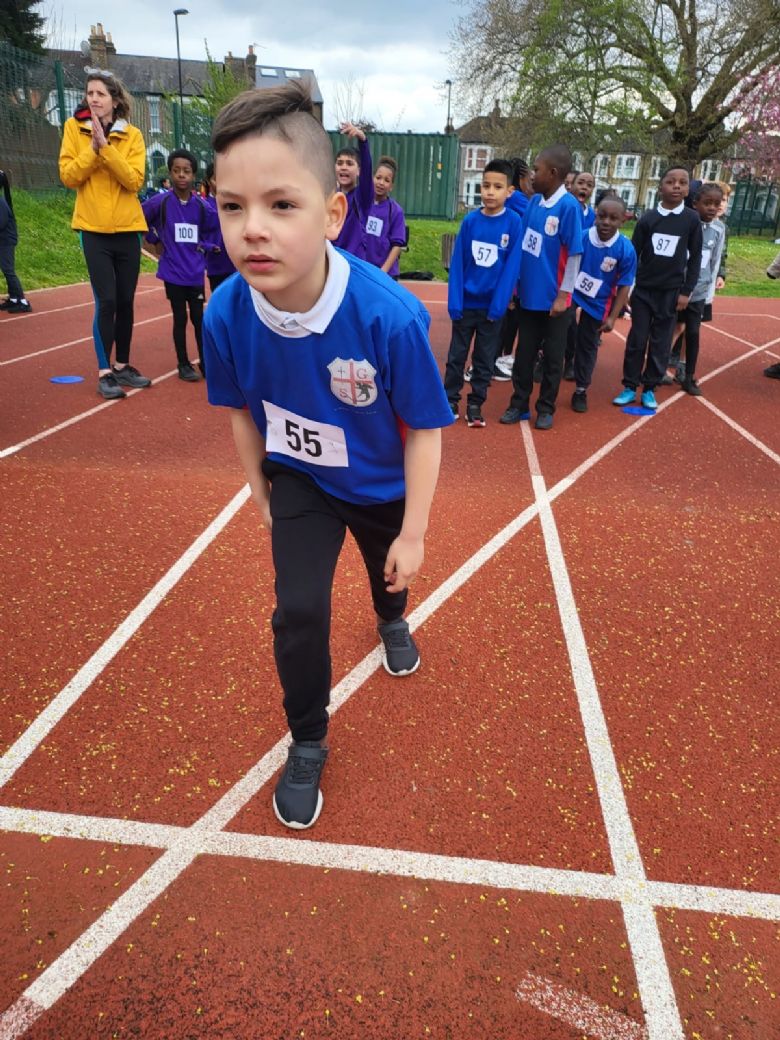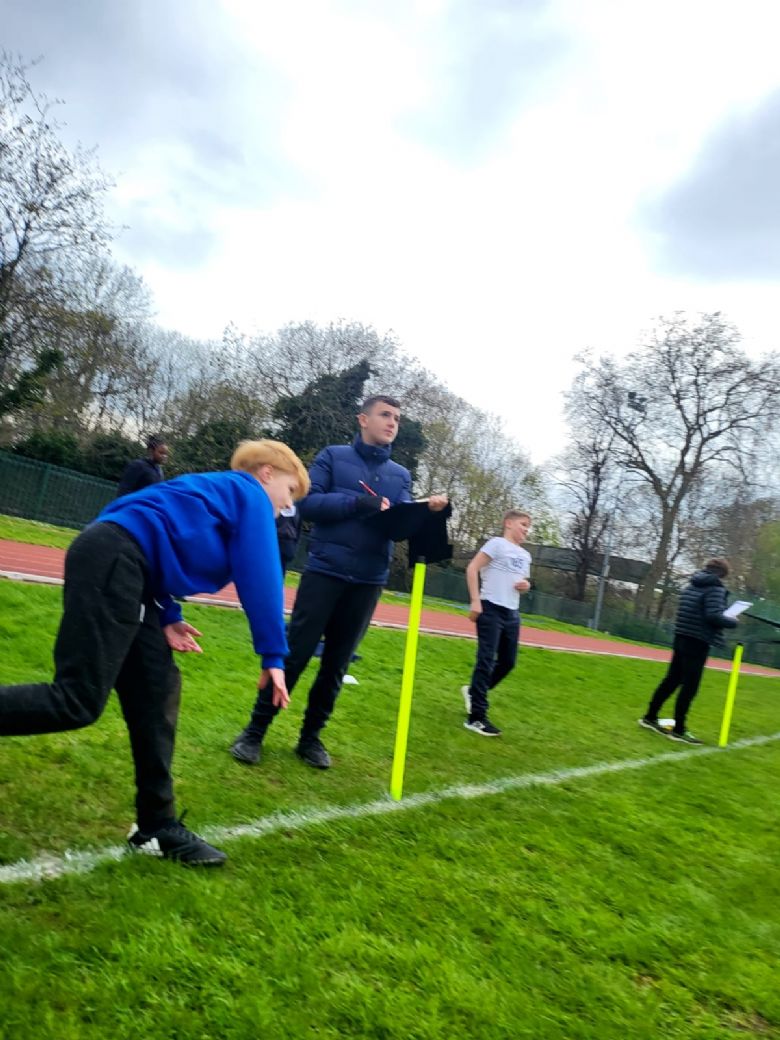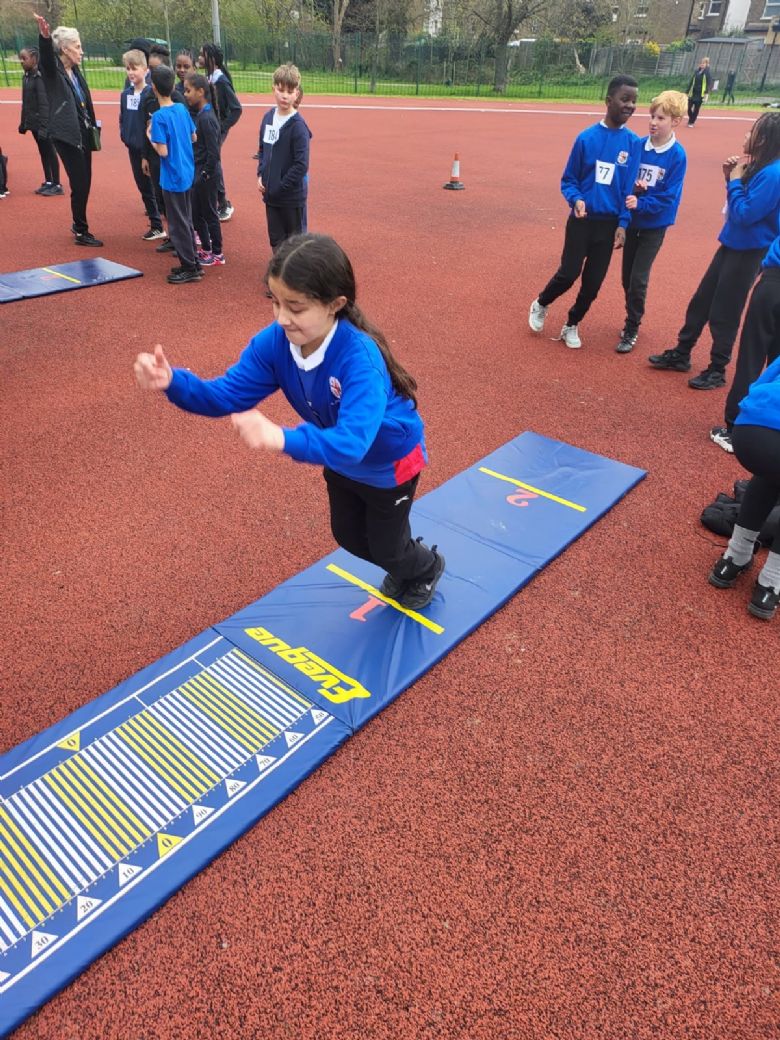 We look forward to the upcoming football tournaments for the boys in year 3/4 and 5/6.