Year 5/6 Kwik Cricket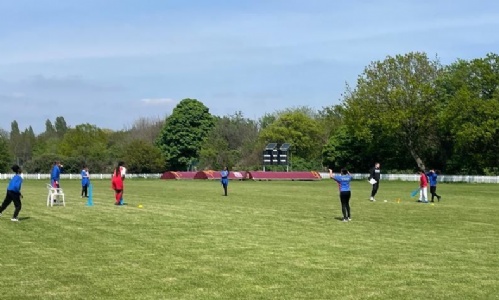 On Wednesday 3rd May, Year 5 girls represented St George's in the School Games Cricket tournament.
On Wednesday 3rd May 2023, St George's entered the Year 5/6 Kwik Cricket tournament which was held at Catford & Cyphers Cricket Club. This School Games competition saw schools from all over Lewisham compete against each other in the Kwik Cricket format. After learning cricket for the last 2 weeks, children already some great skills to show and some incredible score were made.
All competitors from St George's met the P.E values with pride:
Be passionate.
Be respectful.
Be determined.
Huge congratulations to the team who came 3rd in their group. This is a tremendous achievement and everyone should be extremely proud of themselves.
Have a look at some of the photos from the day.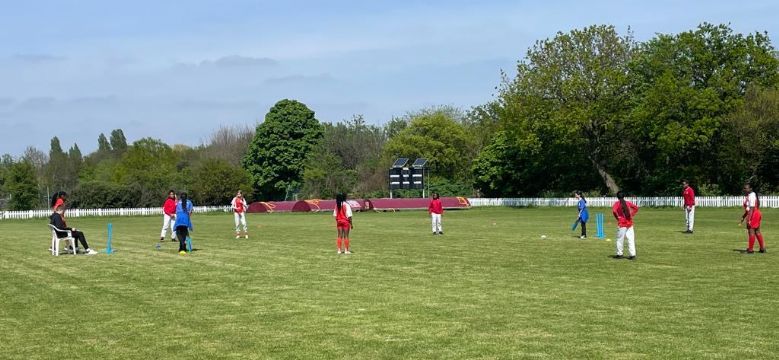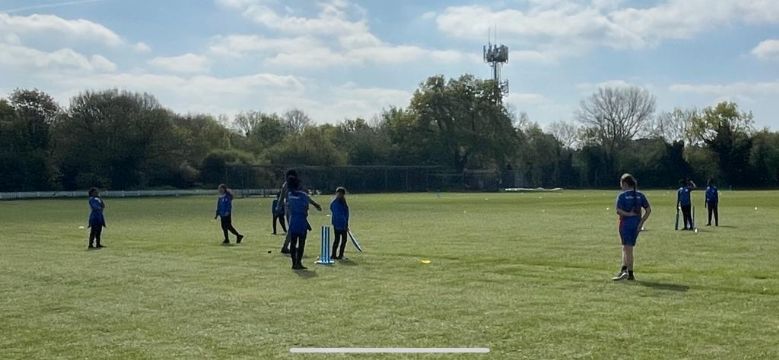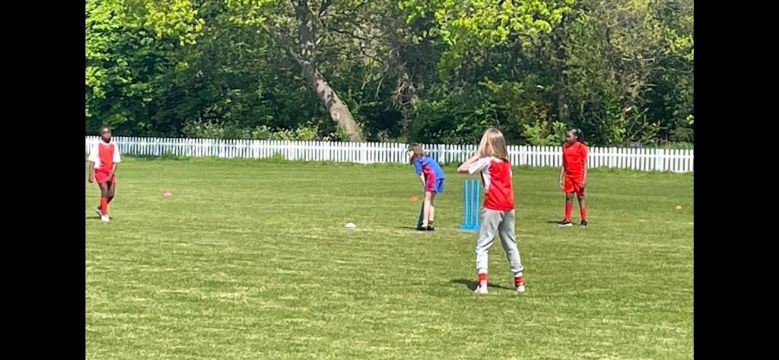 We look forward to our next School Games competition on 27th June, which will be the 5/6 boys Kwik Cricket tournament.