Celebration of the Arts Festival 2023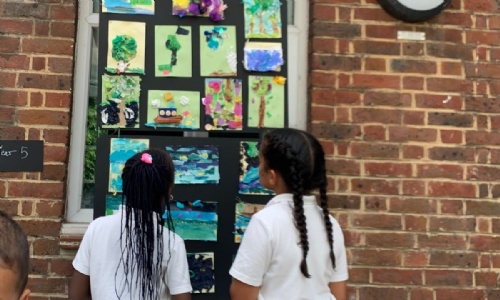 Celebrating the Arts at St George's!
At St George's, we value the arts as much as we do the core subjects.
Yesterday, we hosted our very first Celebration of Arts Festival, with a plethora of creativity on full display!
Hanging around the Quad, on display was each class's most recent art outcome. We had beautiful sculptures, prints, paintings and 3D drawings, showcasing the full range of progression of Art from Nursery to Year 6.
Following that, we had a range of performances by different year groups and clubs.
Year 6 pupils put on a mini rehearsal for their upcoming drama performance in collaboration with Deptford Green Secondary School.
Year 5 and 4 pupils put on a great musical showcase, playing the Bob Marley classic: 'Don't worry about a thing' on the ukuleles.
Year 1 sang and played instruments in a wonderful performance.
The final act of the afternoon was from Glee Club, who overcame some sound issues to perform a great collaborative dance piece.
A lovely time was had by all! Thank you to all of the staff who helped the afternoon a success. It was lovely seeing so many families at the event too. As we say in our culture statement:
We are fun. We are together.
Art on Display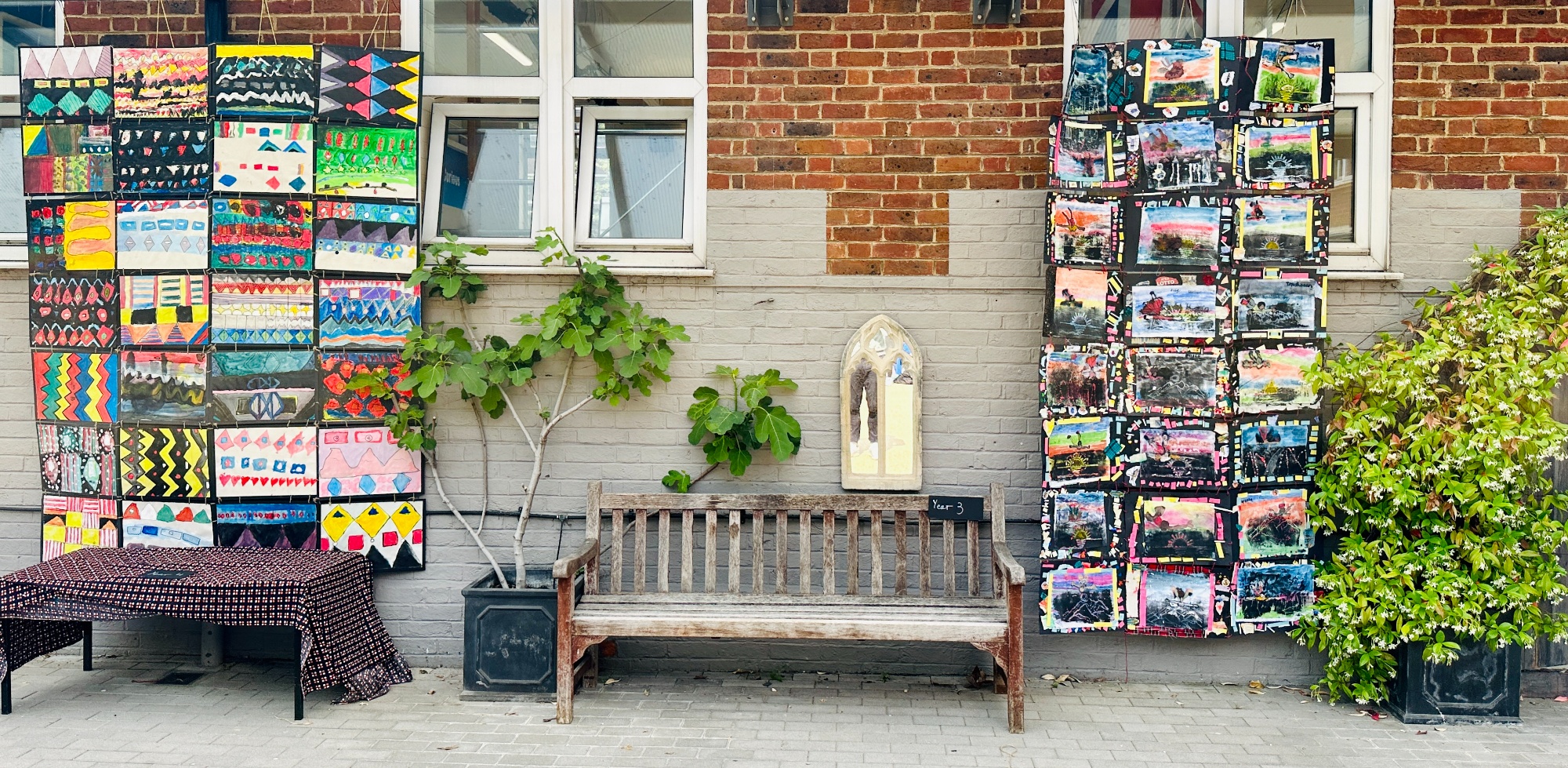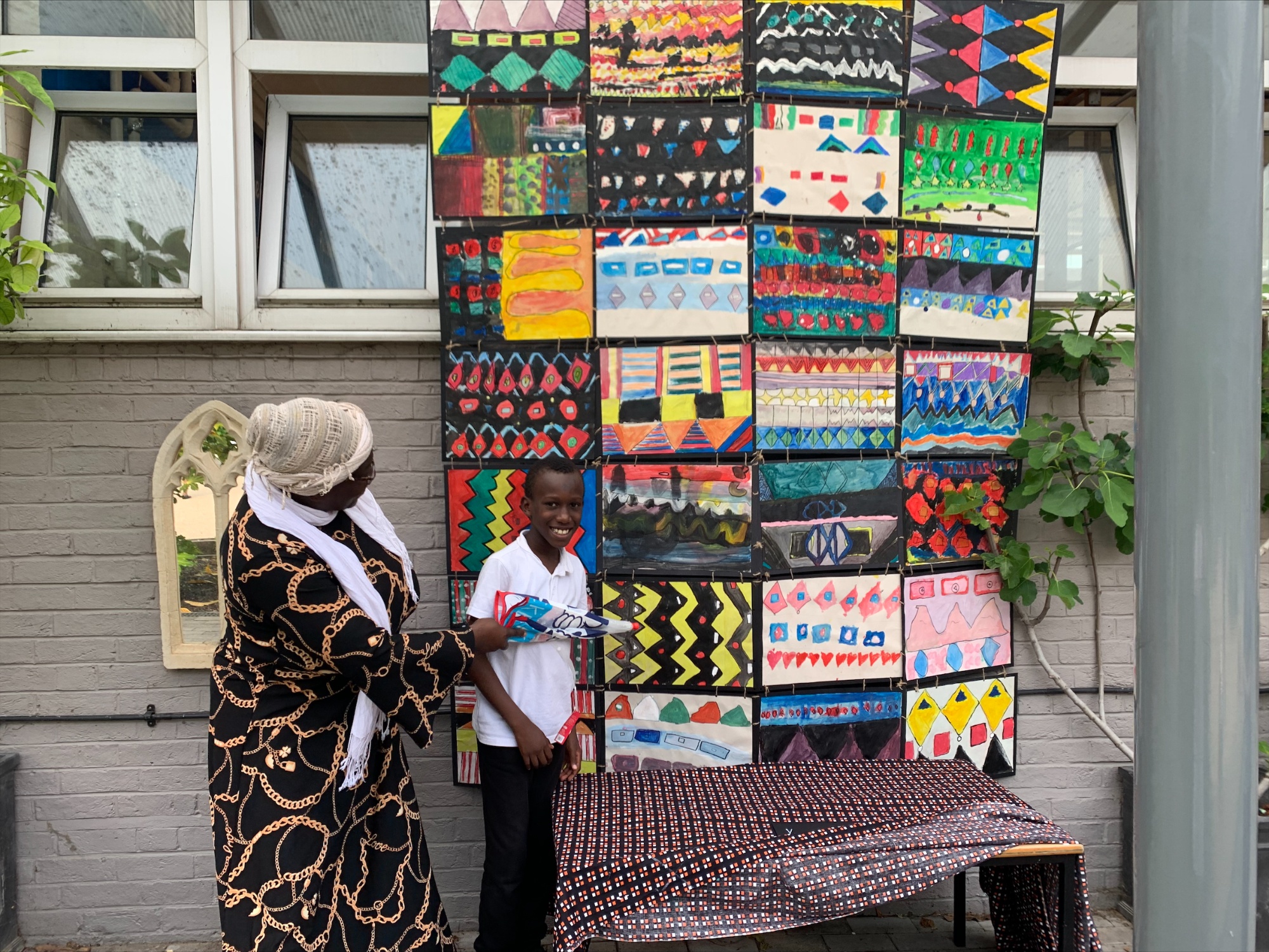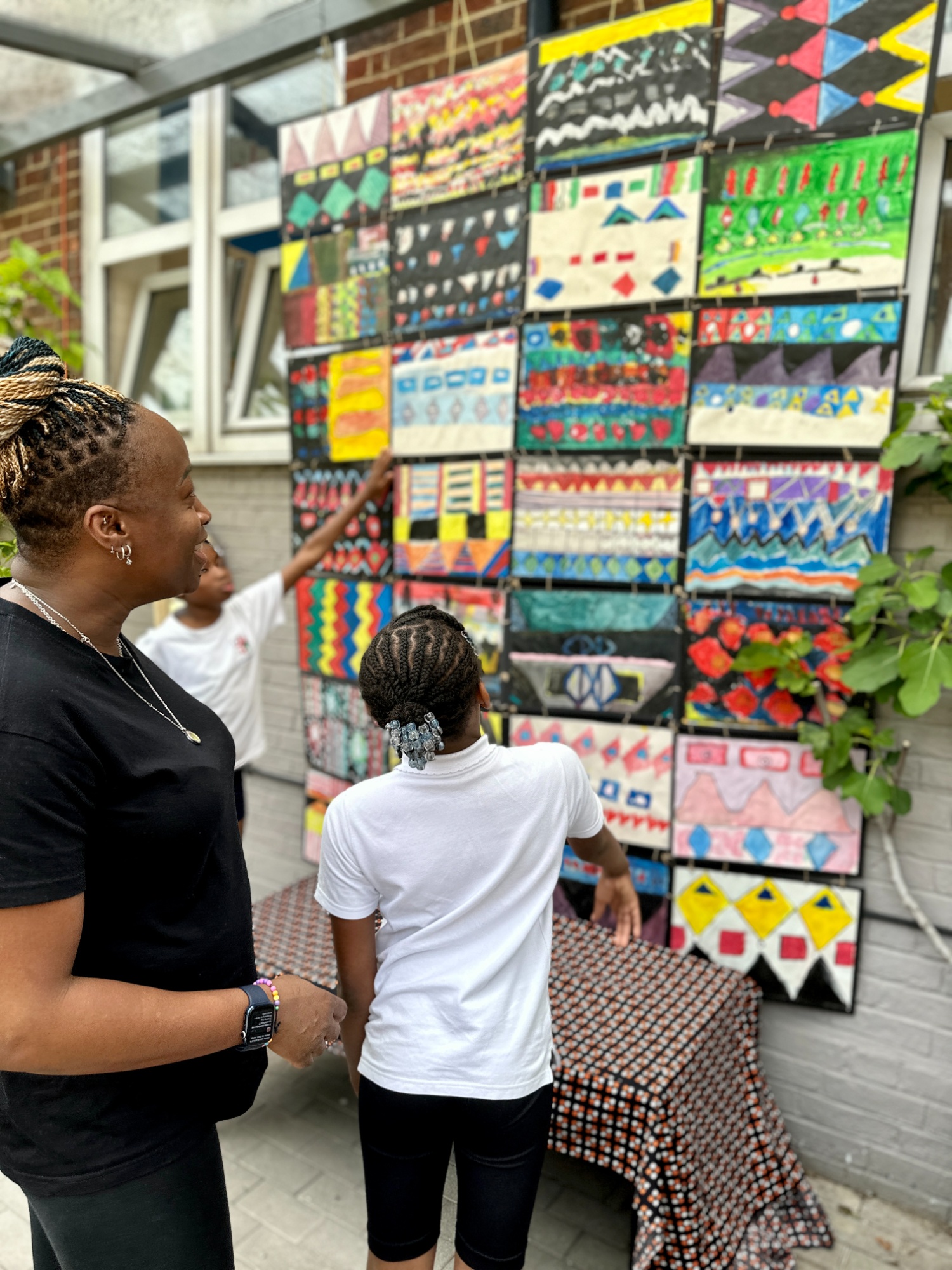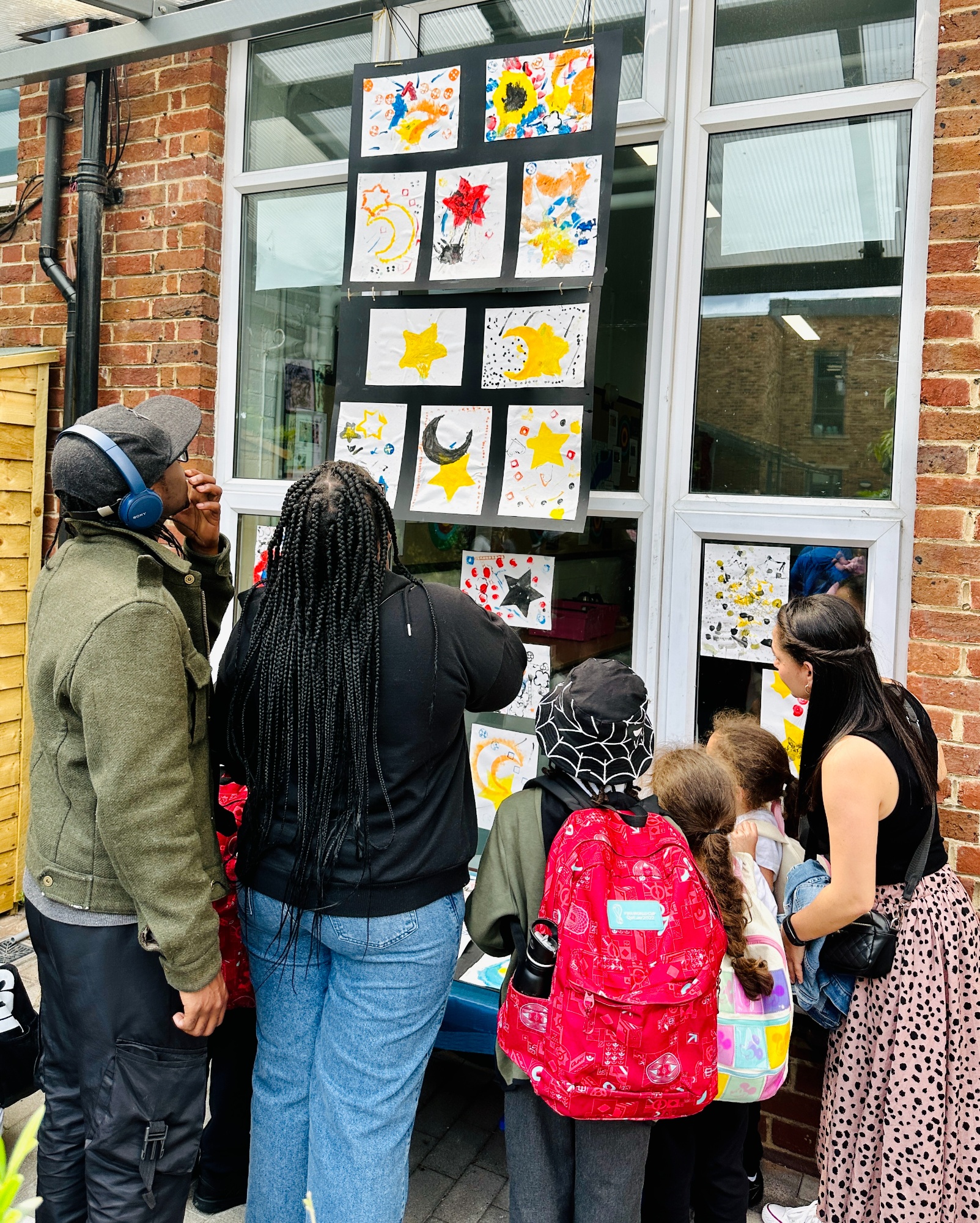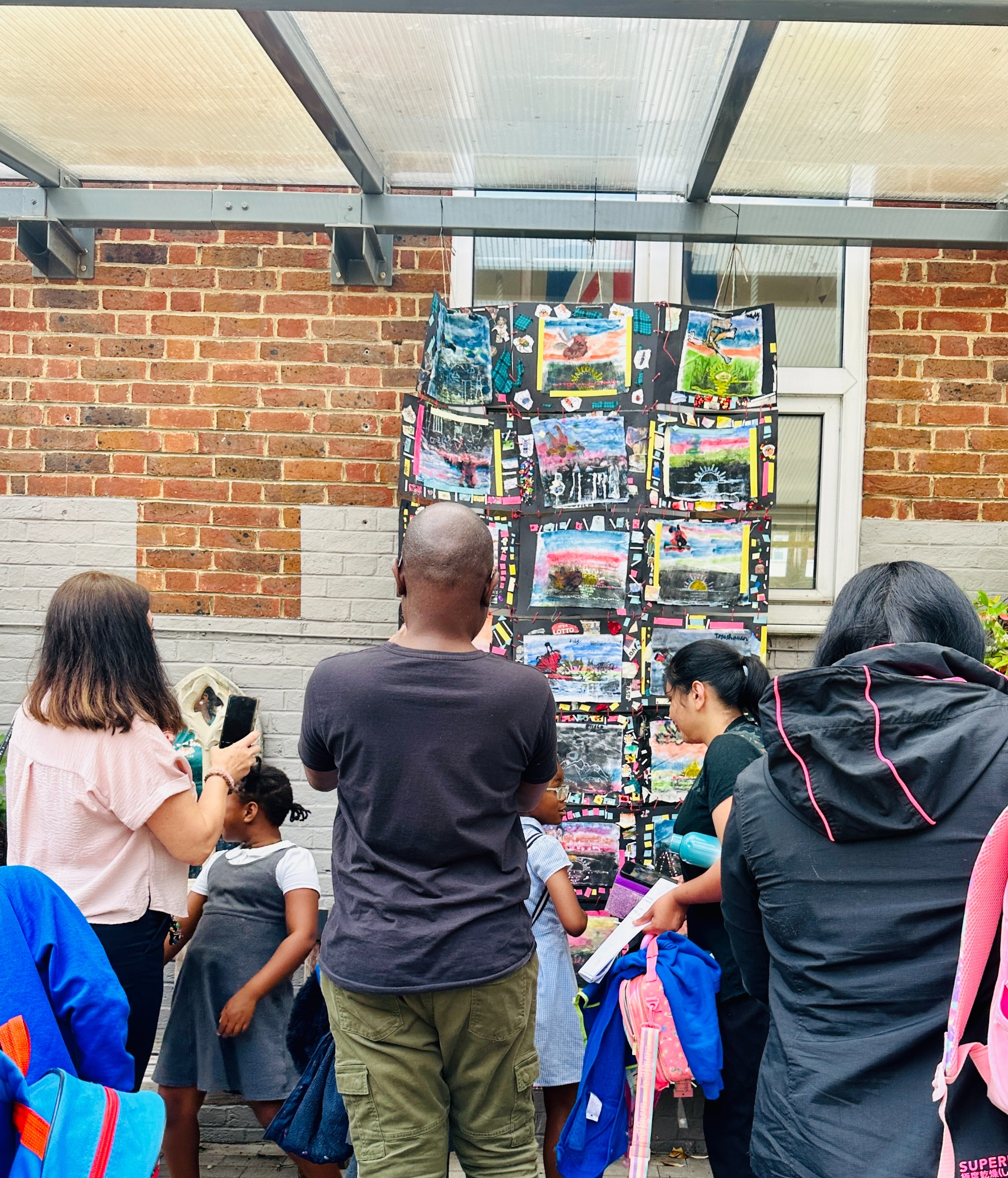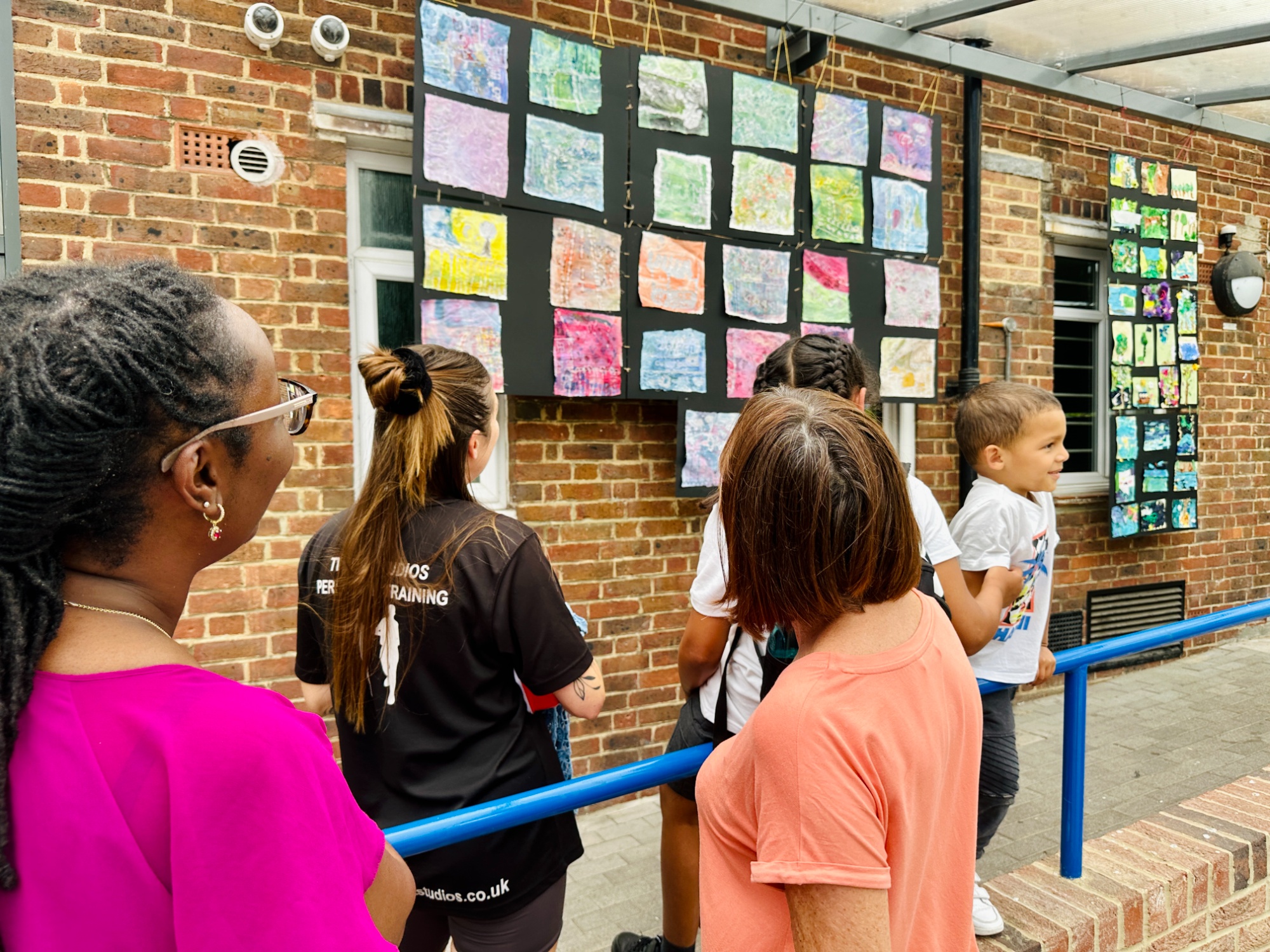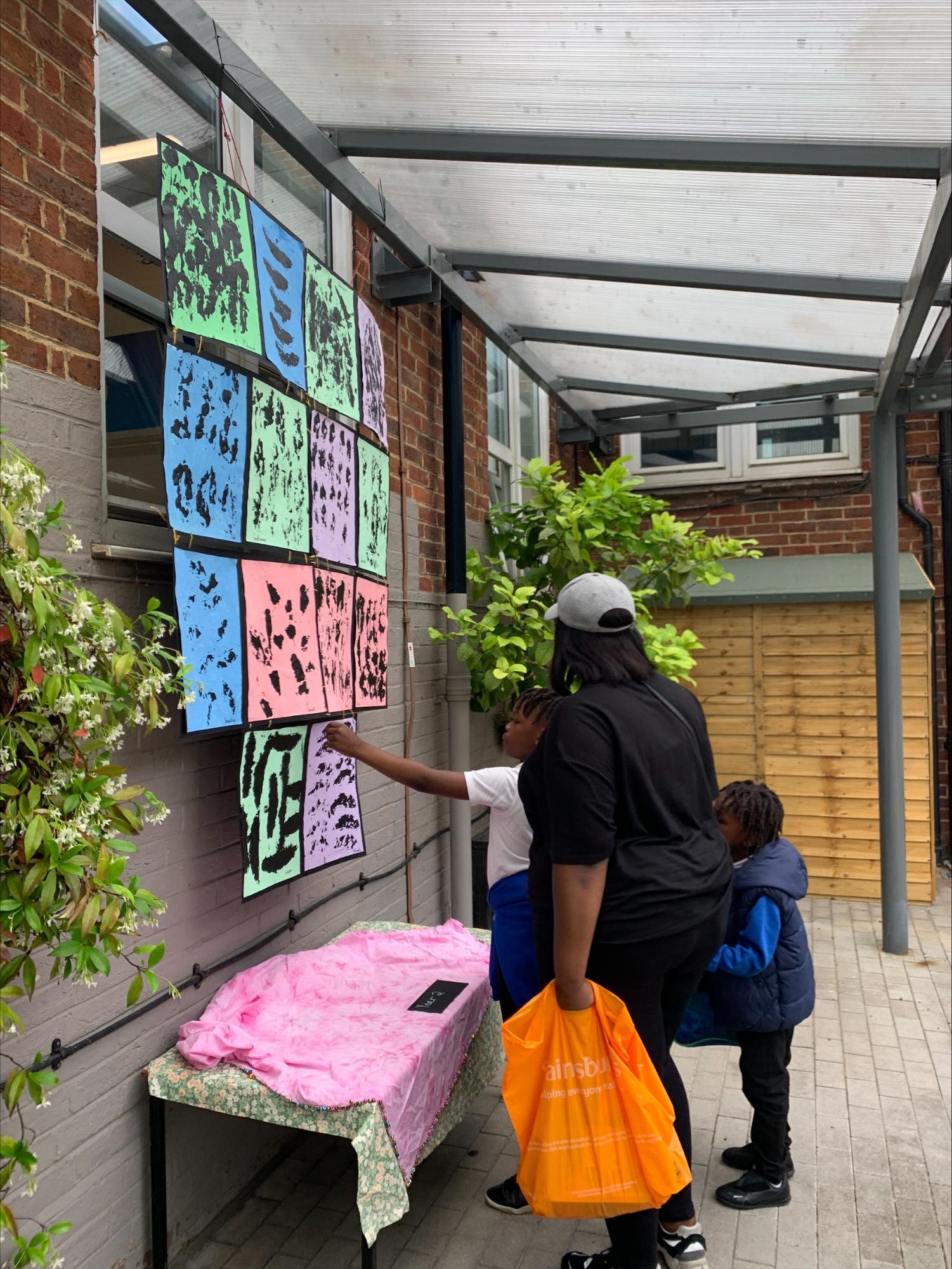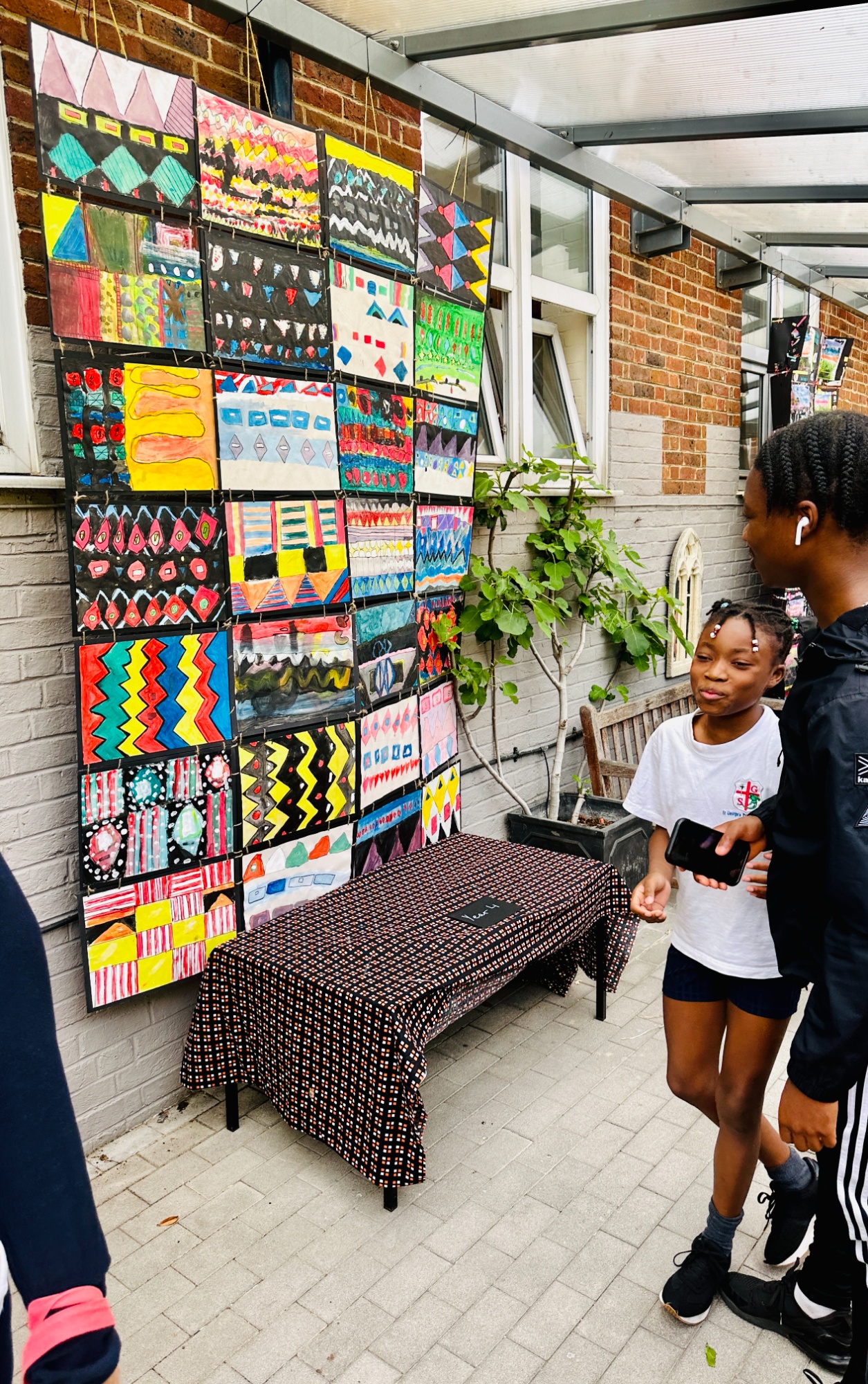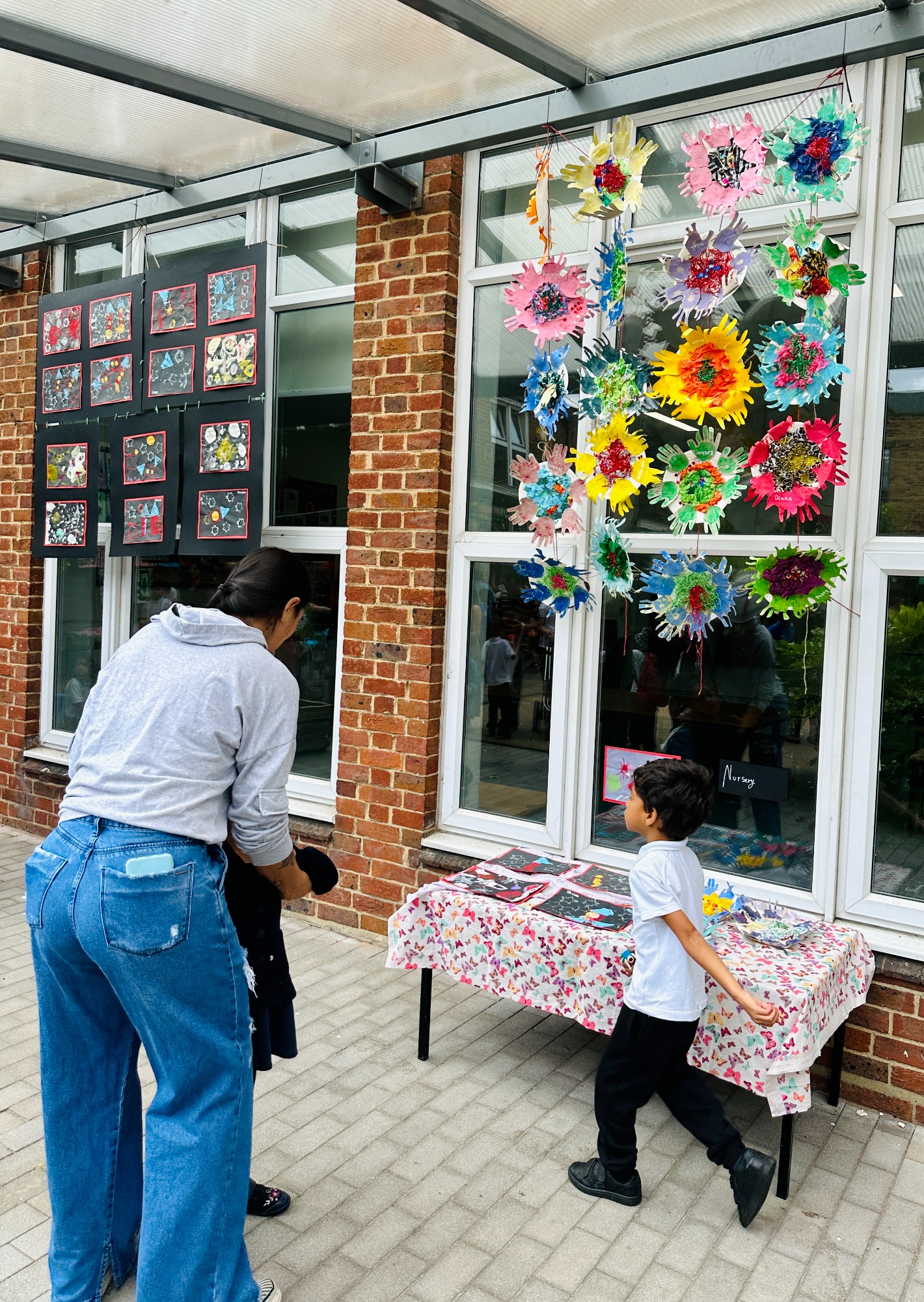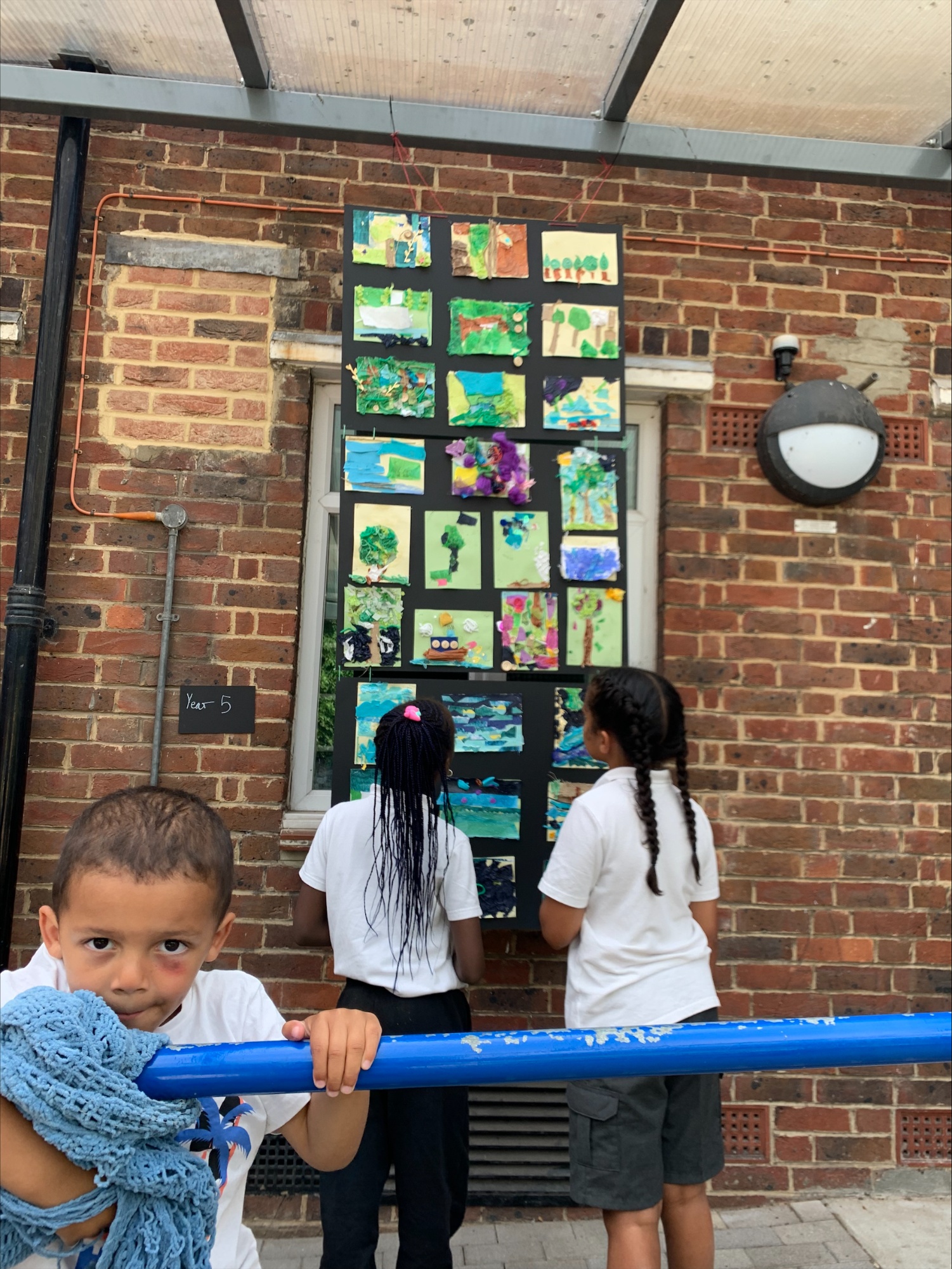 Year 6 Drama Performance


Year 5 & 6 Play Bob Marley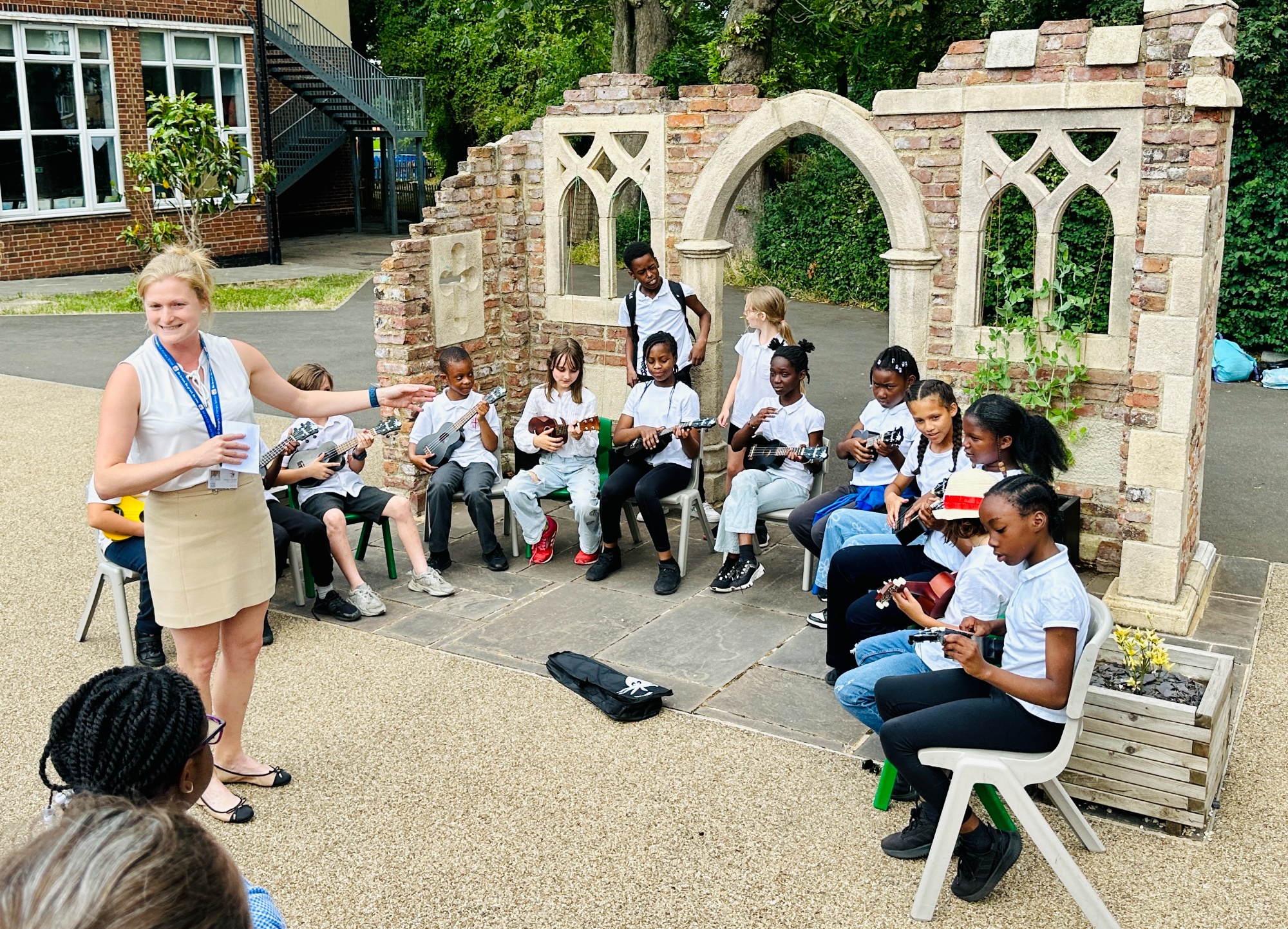 Year 1 singing and playing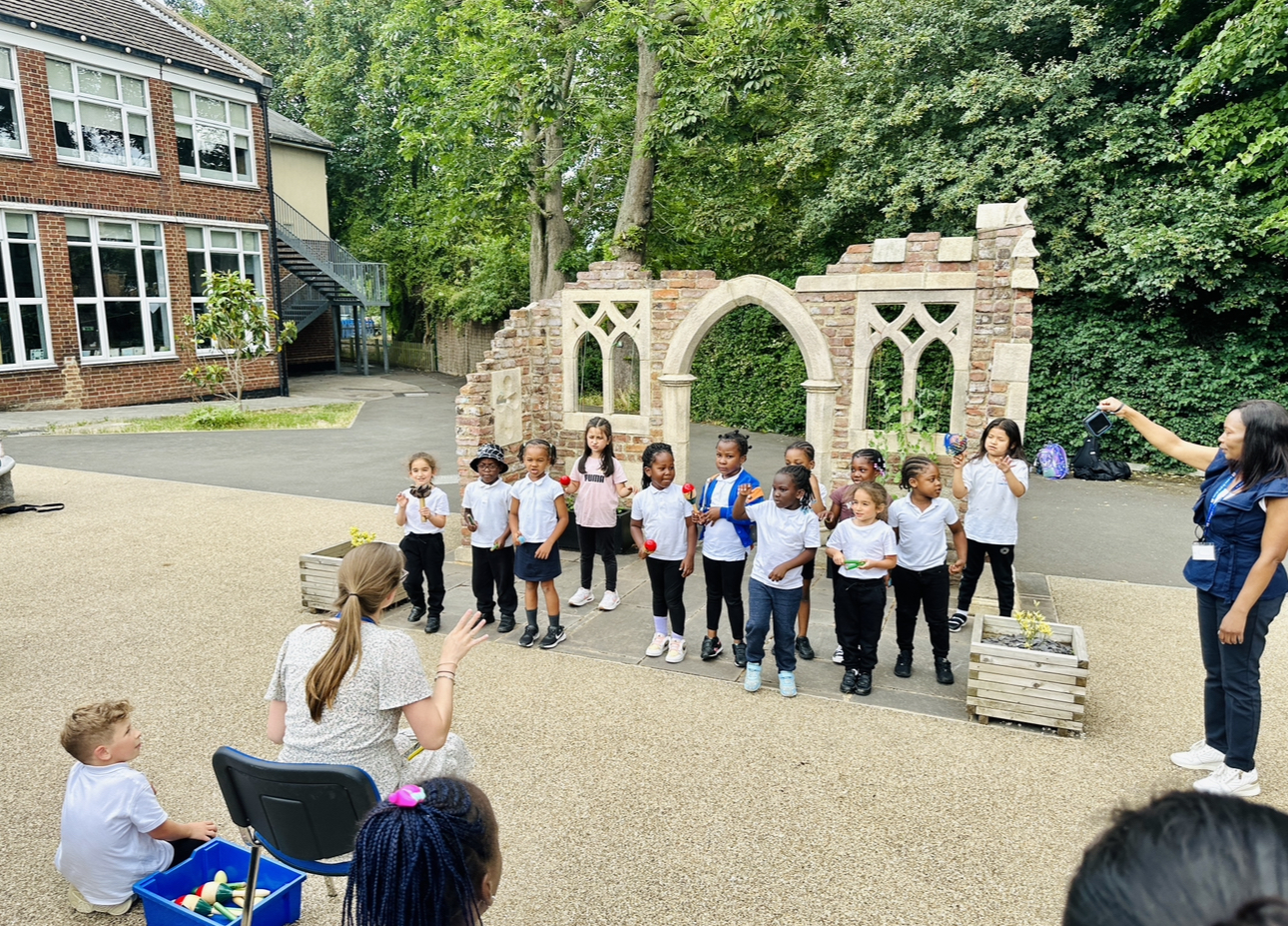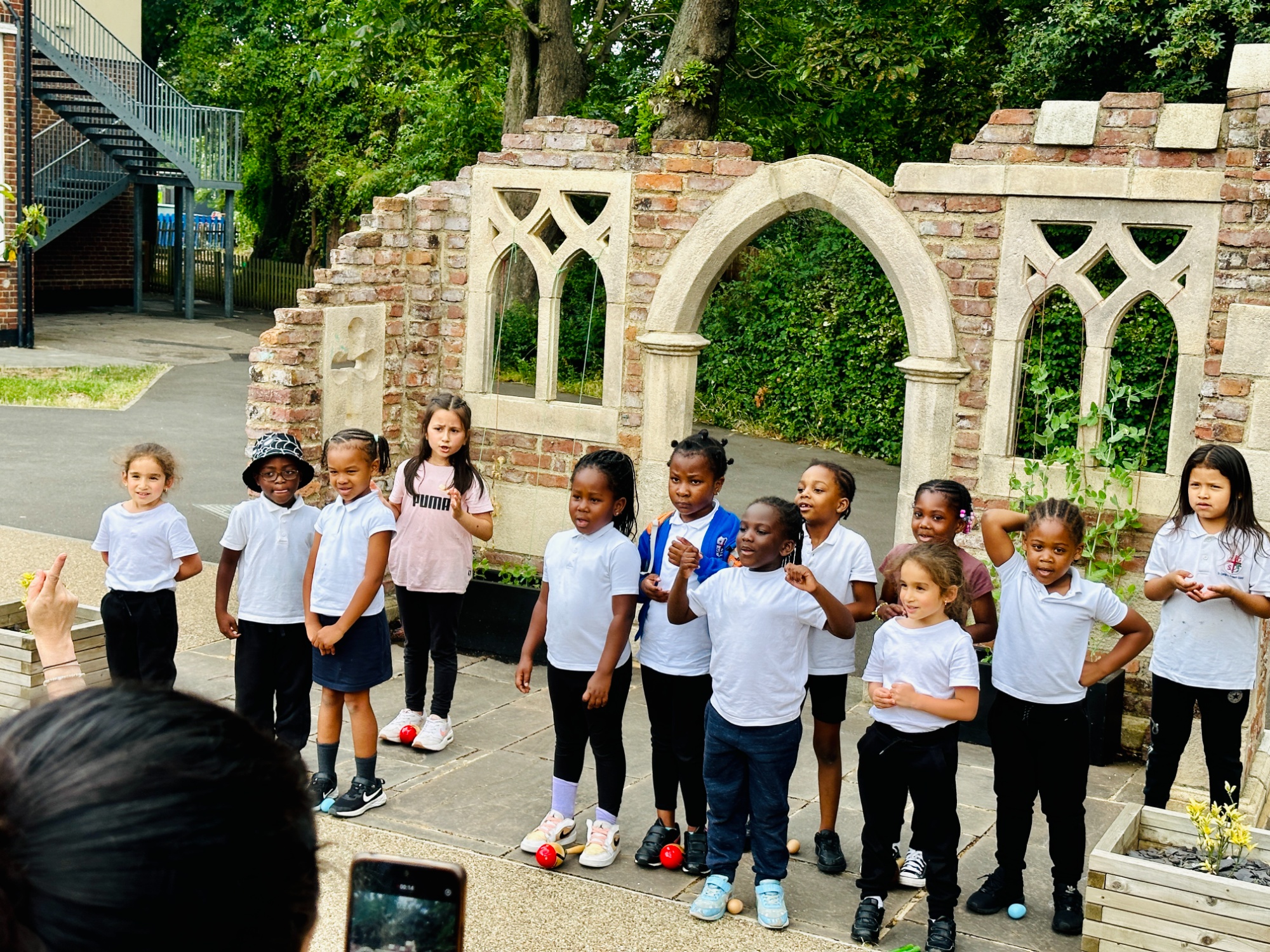 Glee Club Dance