Game. Set. Match!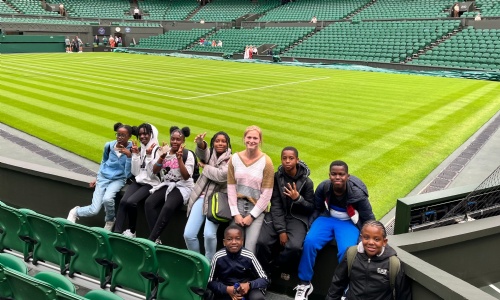 Trip to the All England Lawn Tennis Club in Wimbledon 2023.
WOW! What an incredible day! What an incredible opportunity. It does not happen every day, where you win 10 tickets for Court 1 to see the best tennis players in the world battling it out. However, St George's were lucky enough to experience this. All of them being excellent St George's ambassadors living out our vision:
Be brave. Be great. Be you.
On Tuesday 4th July, 8 children and 2 members of staff were fortunate enough to go to the All England Tennis Club to watch the Wimbledon Championships. Luckily, the tickets were for Court 1, so it did not matter that it rained as this famous court has a roof. To begin the day we took the train and then a taxi to get there. When arriving at Wimbledon station, you could already feel the buzz.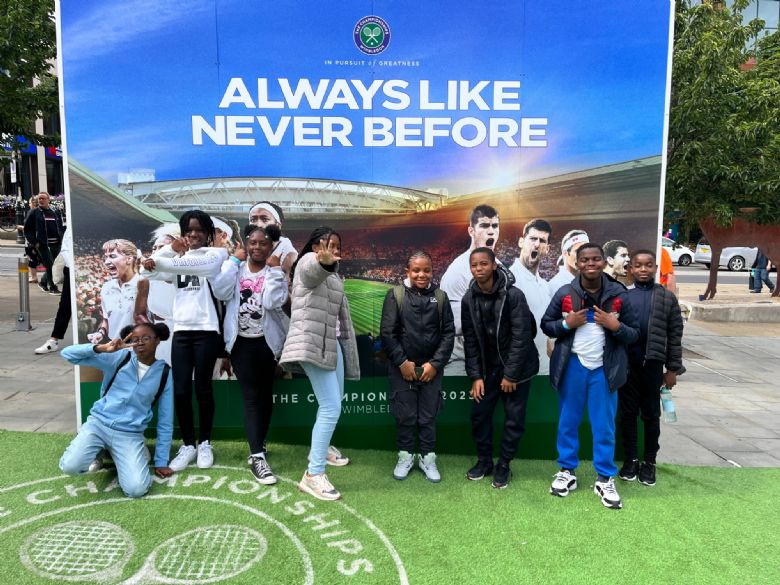 We then had a look around the outside courts and couldn't believe how close to the action we were and how top tennis players, including Dominic Thiem, walked straight passed us! We then managed to sneak on to centre court to see this iconic court and take a few pictures as memories. Of course, we then had to have our picnic on Henman Hill, with all the eager fans waiting to watch Andy Murray on the big screen. We enjoyed a delicious lunch as well as testing the steepness of the hill.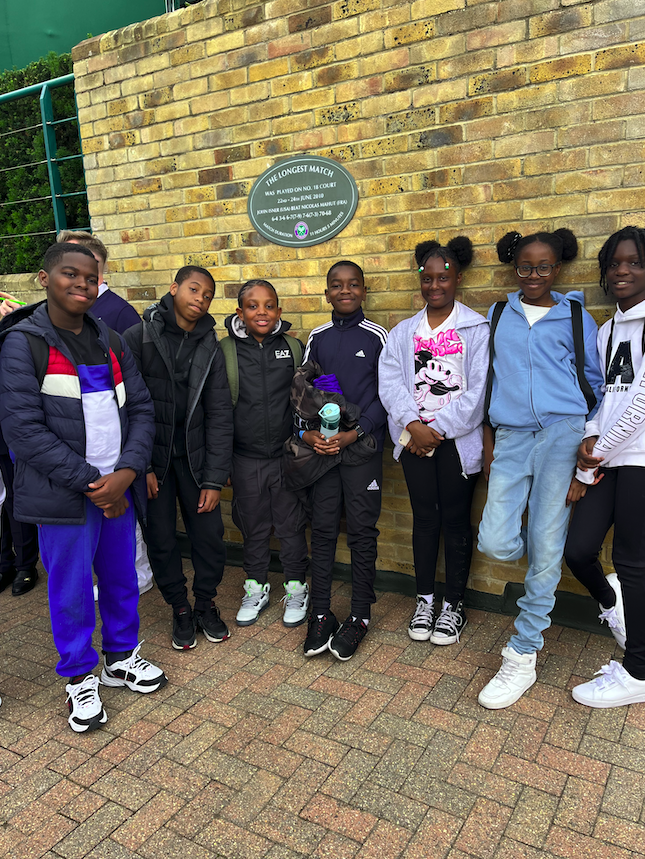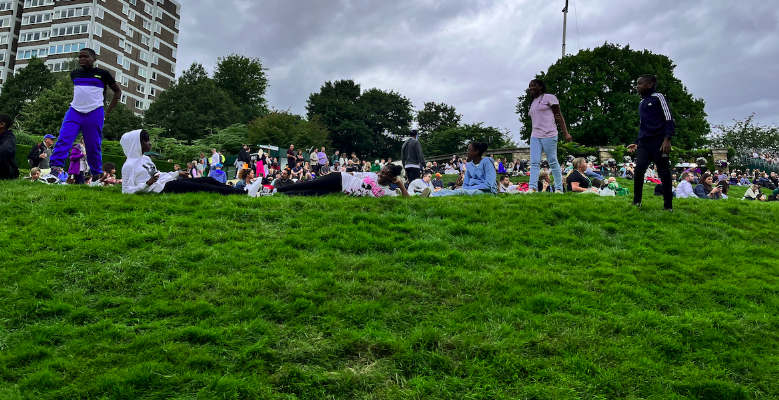 Unfortunately, at this time the rain started to come down, so we look our sweets on court 1 awaiting the arrival of the number 1 seed - Carlos Alcaraz (ESP) against Jeremy Chardy (FRA). Immediately, the children were supporting the number 1 seed, and cheering with great passion with every point he won. He showed his class and demonstrated what great sportsmanship is!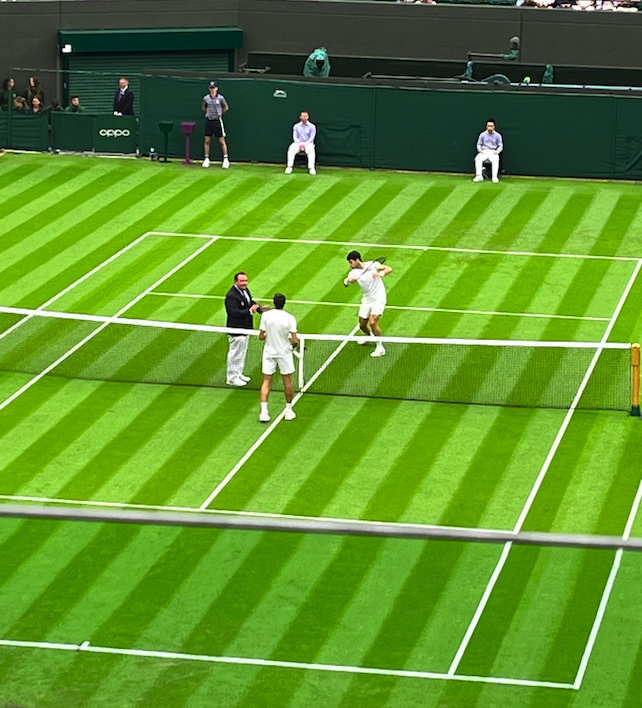 After the match, it was time to explore the grounds again. To begin our adventures, we had to get some ice cream from Wimbledon, just to make sure it tasted as good as everyone said.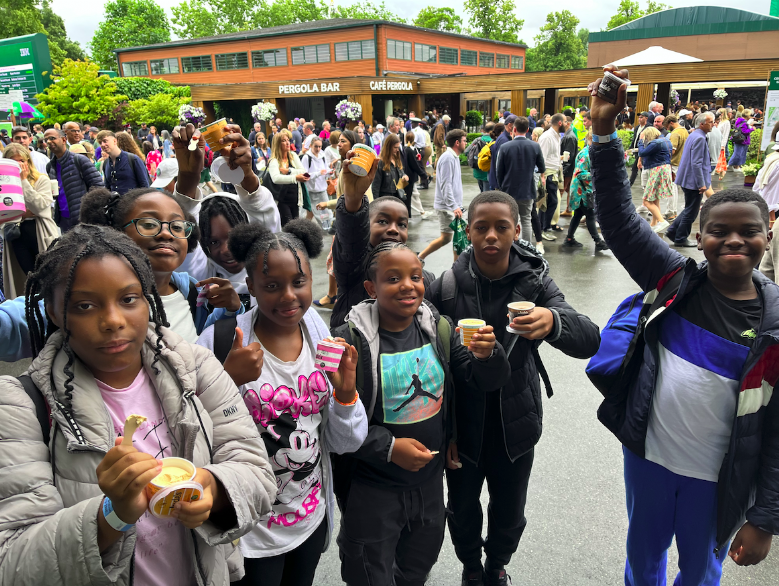 We then headed to the Wimbledon Museum. It was amazing to see how tennis has changed over the years; from the equipment used, to the style and the popularity. In the museum, there were opportunities for the children to test out their skills, with a reaction game and a video game. One of the best activities, was trying on the clothes that used to be worn. "How could they play in this?" were common remarks! After 'finding Andy Murray' we then had to have the photo opportunity behind the media desk, where interviews take place and to finish with, see the actual trophies these superstars will be holding in 2 weeks time.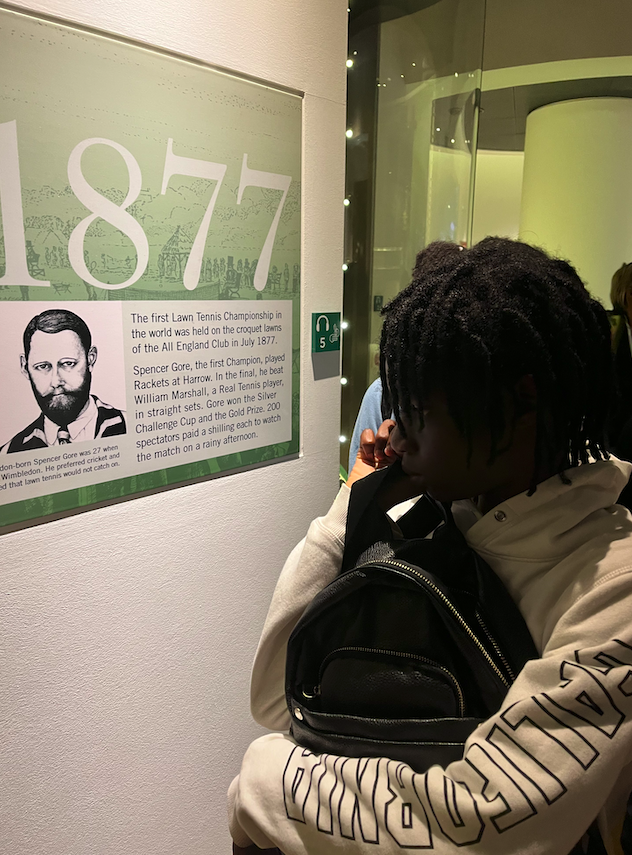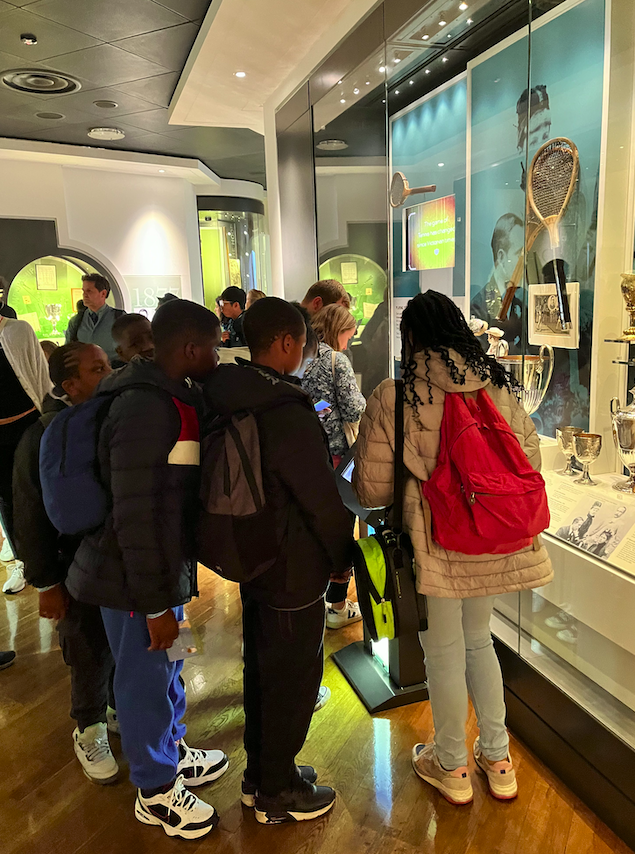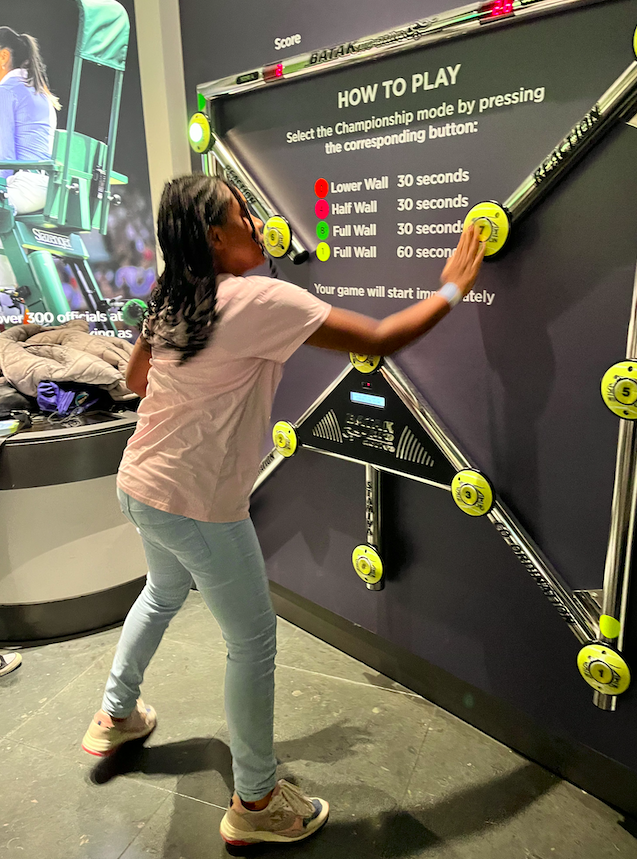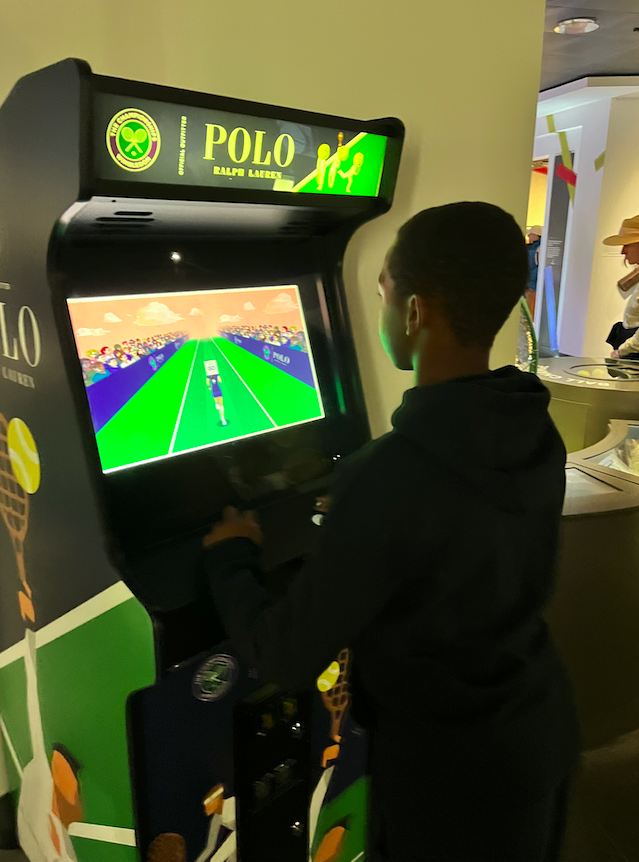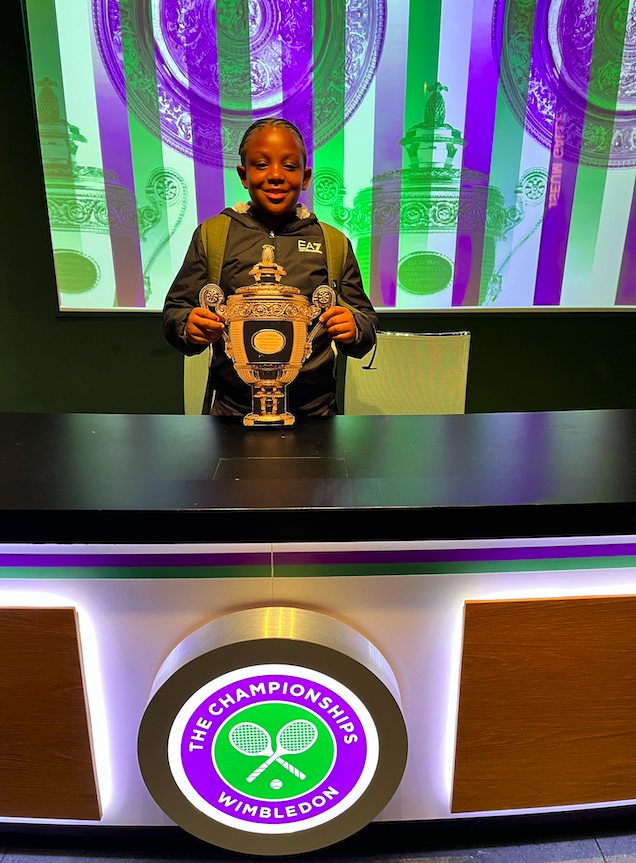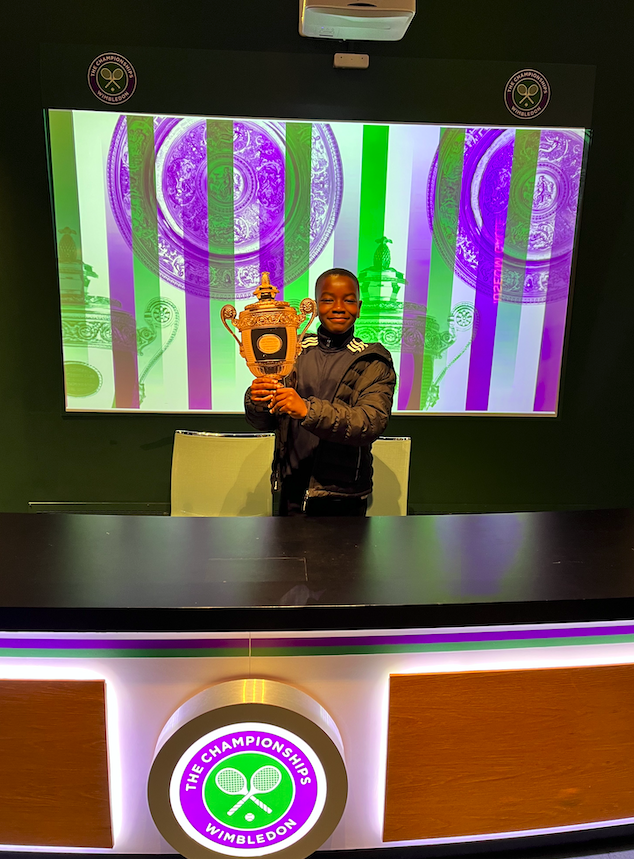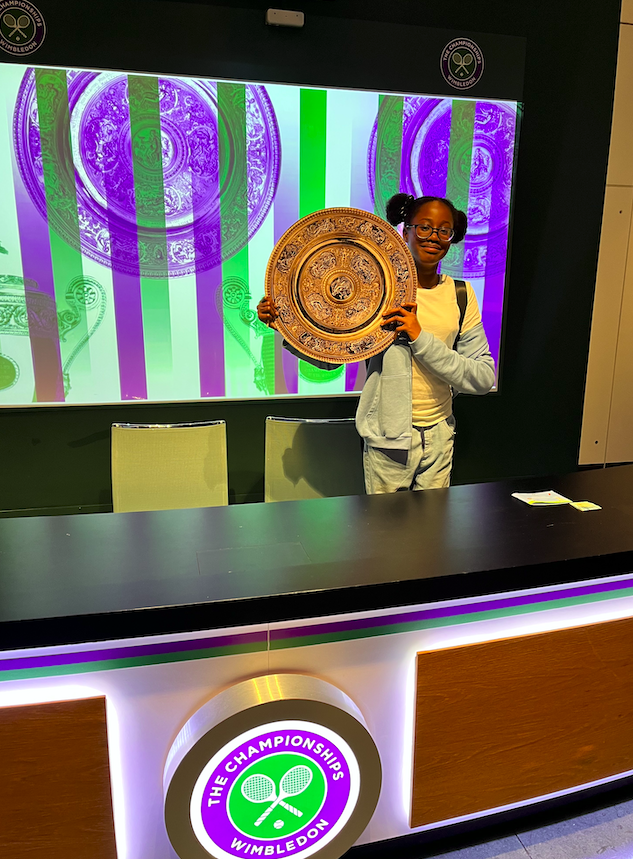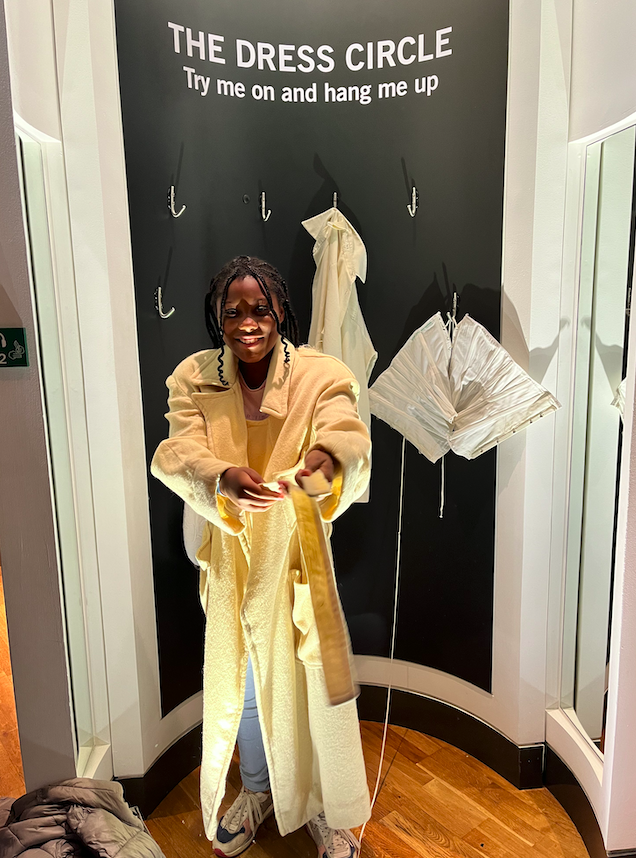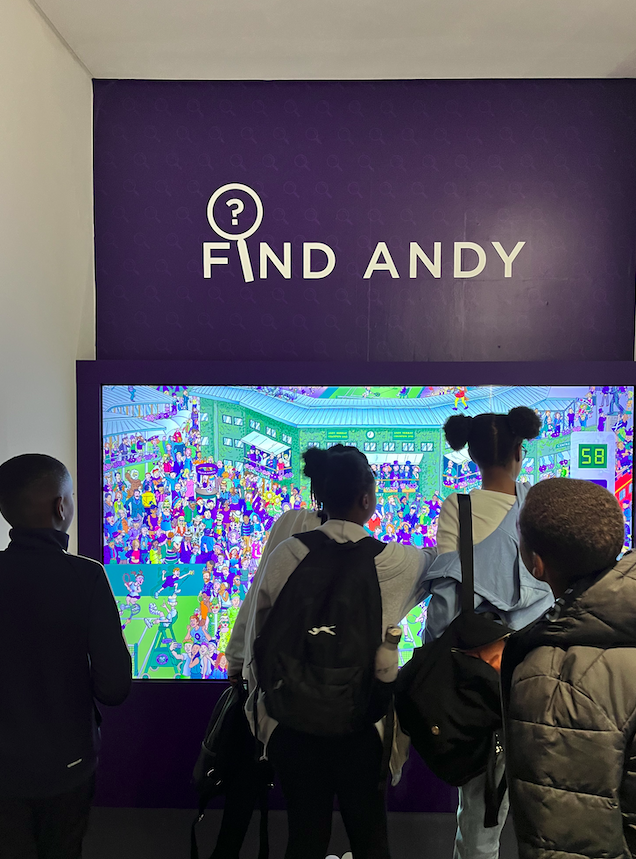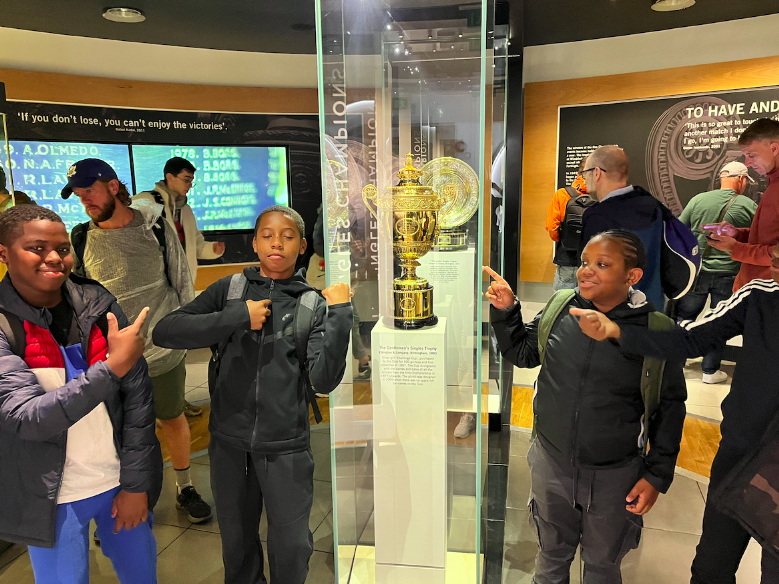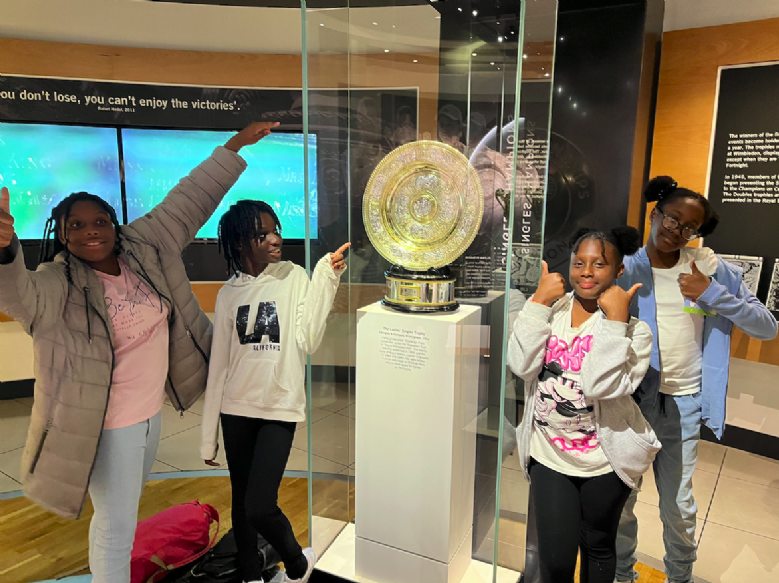 After being inspired again, we headed back to court 1 t see the beginning of the crowd favourite, Cameron Norrie, who is the next big thing in British tennis. Unfortunately, we could not stay for the whole match, but was great to see him live!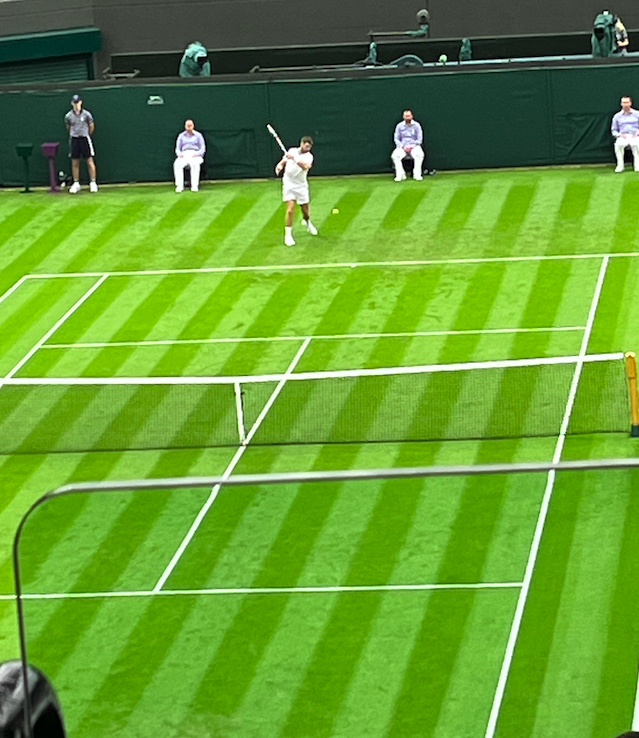 We would like to thank the LTA and Wimbledon Tennis club for this incredible day. One we will never forget!