MAT Games Day 2023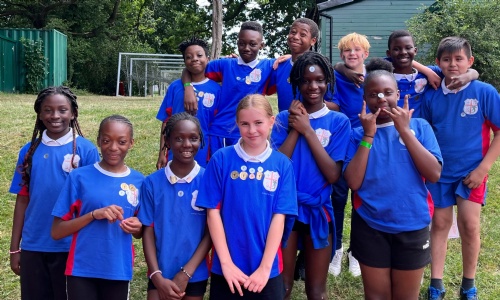 SDBE MAT Games Day for Years 5 and 6.
On Tuesday 11th July 2023, St George's entered 2 teams into the SDBE MAT Games Day, which was held at Dulwich College. 5 schools from across the MAT attended, with each school bringing 6 boys and 6 girls. The day consisted of 2 parts; team building exercise in the morning and then an athletics competition in the afternoon. All children represented St George's brilliantly and met all our P.E values:
Be passionate.
Be respectful.
Be determined.
To begin the day, we went over the Sporting Sirtis and then Aiden led a warm-up with all the children.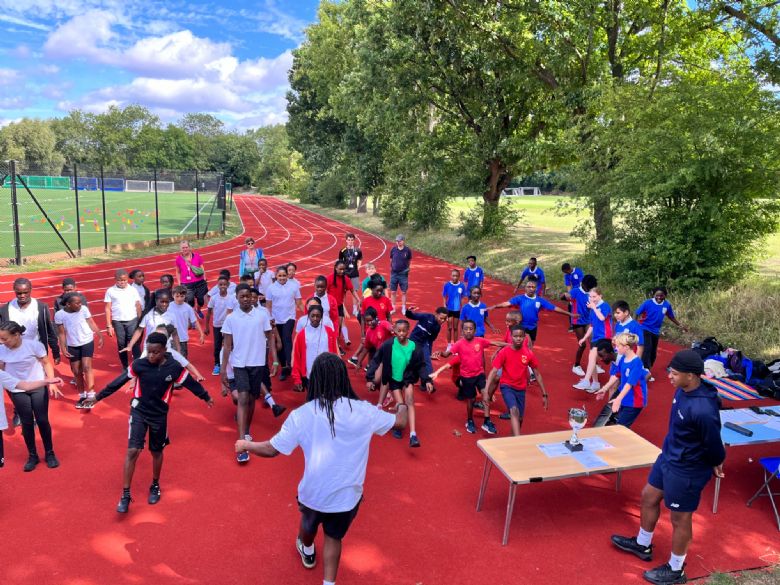 In the morning, children from all the schools were mixed up and put into 7 teams. They worked together on a variety of team building exercises including 'guiding'. This was where one child was blindfolded and then guided to a piece of equipment by another. It was something to see!
After the team building exercises, it was competition time! The children were split into 4 teams; Boys A, Boys B, Girls A and Girls B. In each group, there were 3 children from each school. Children competed against each other in a variety of activities; running, throwing and jumping. However, the crowd favourite was Tug-of-War!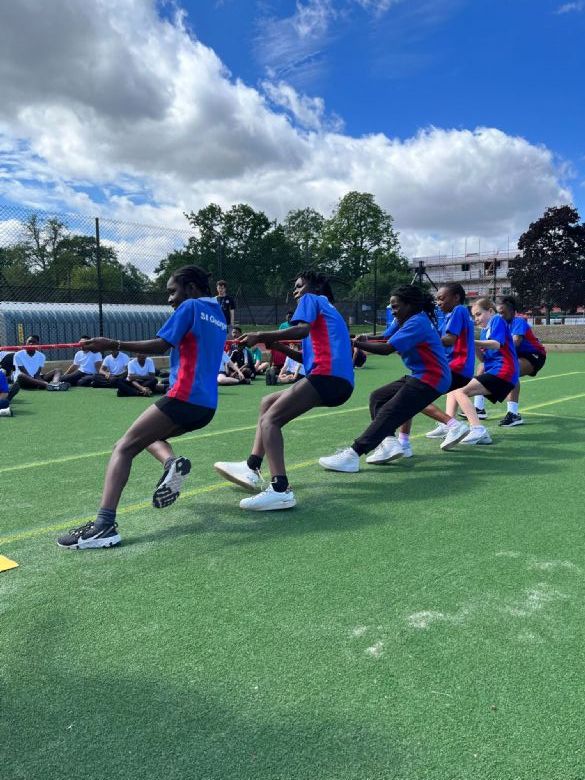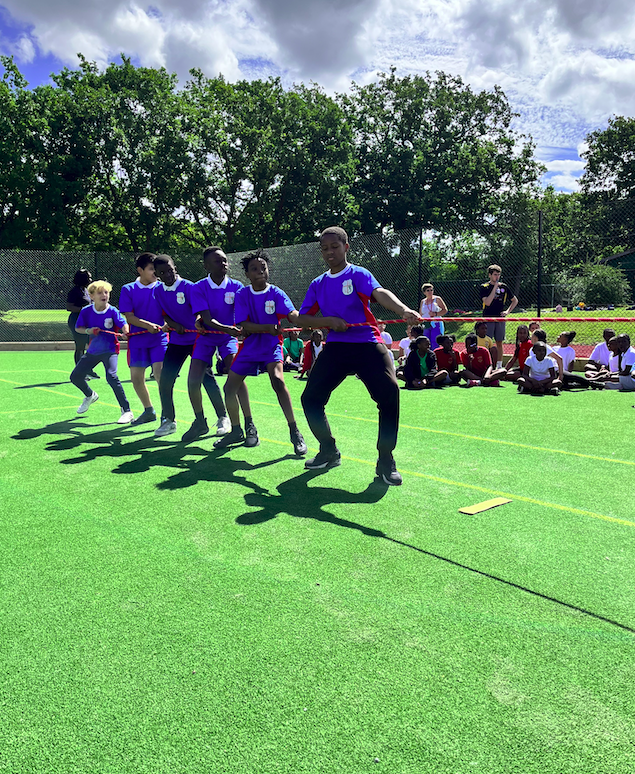 We also had girls vs boys ... with the girls winning!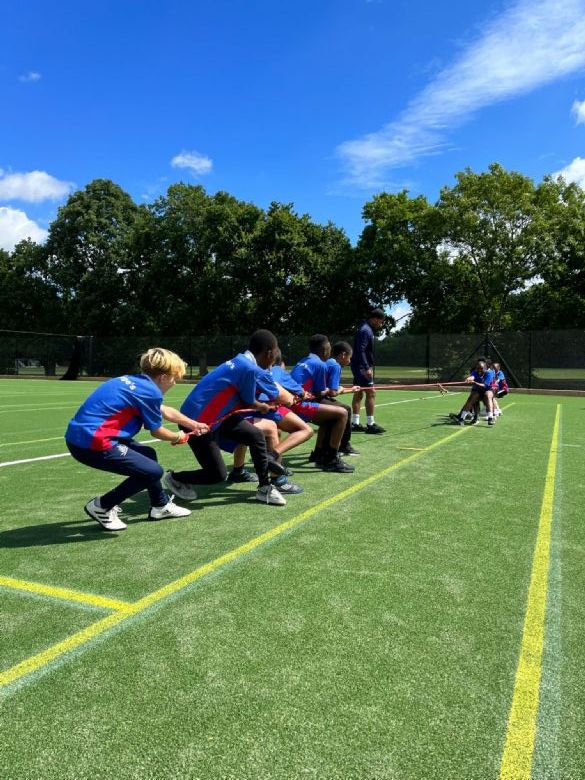 The events ...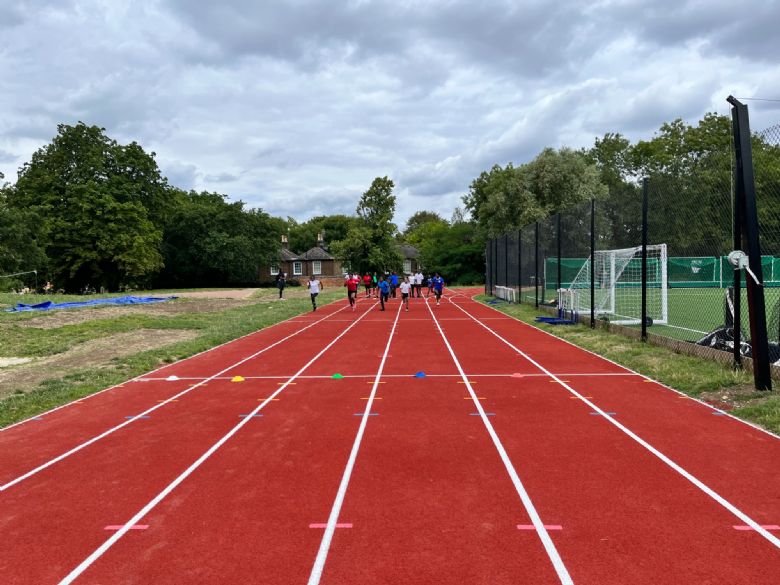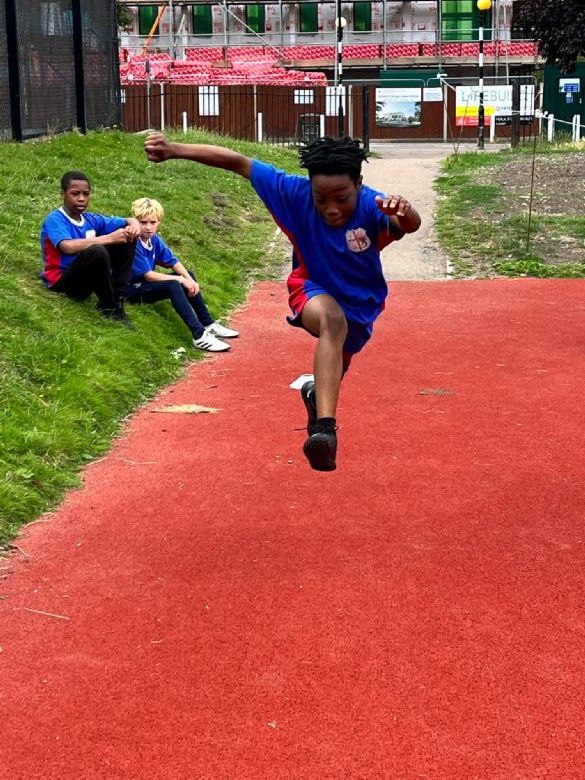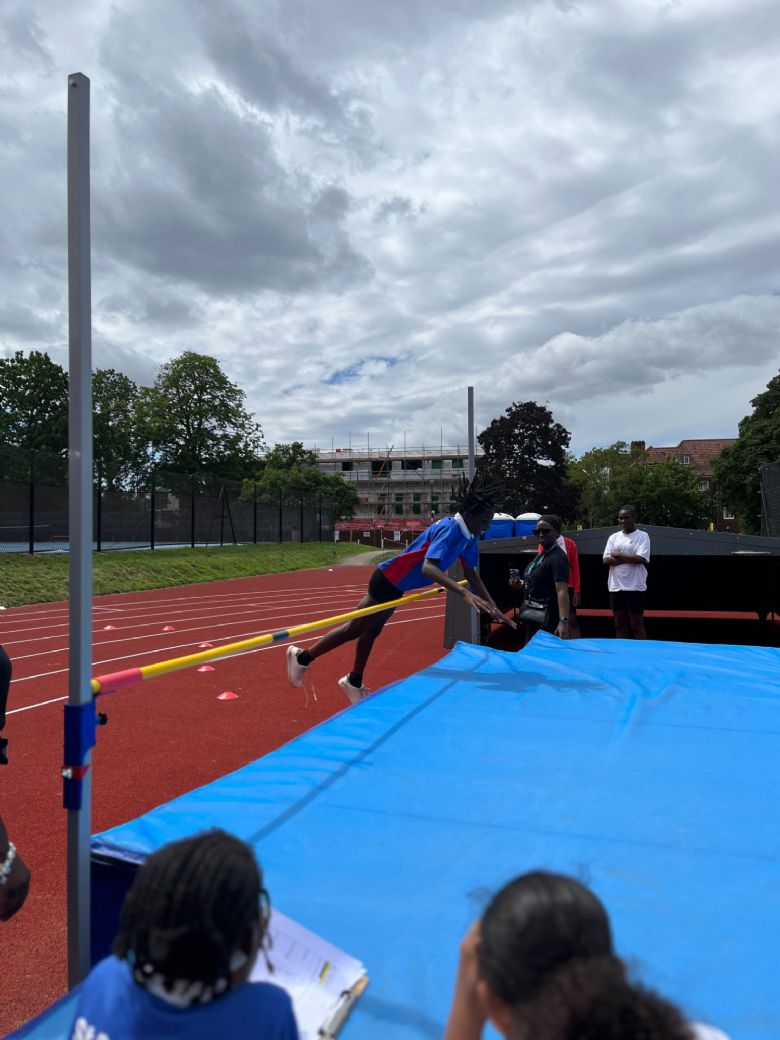 Of course, we then completed the day with relays!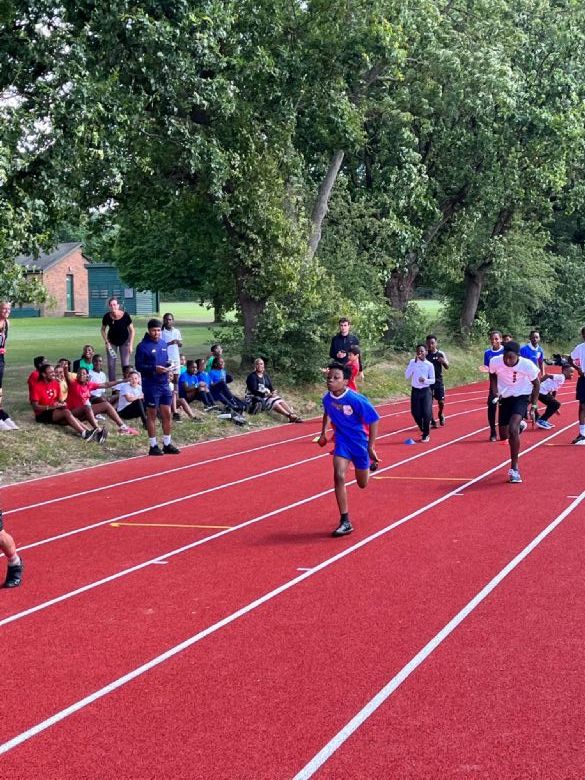 Well done to all the participants! Special mentions go to Isadora and Christopher for winning Sporting Spirits as well!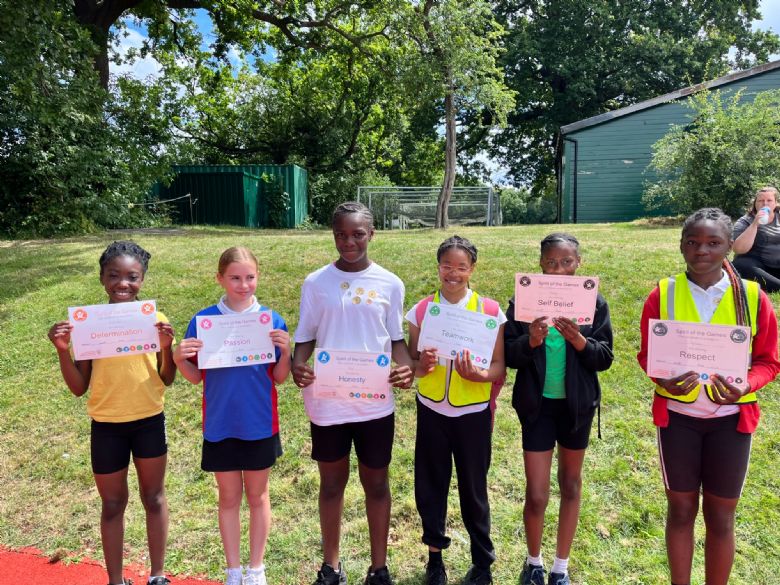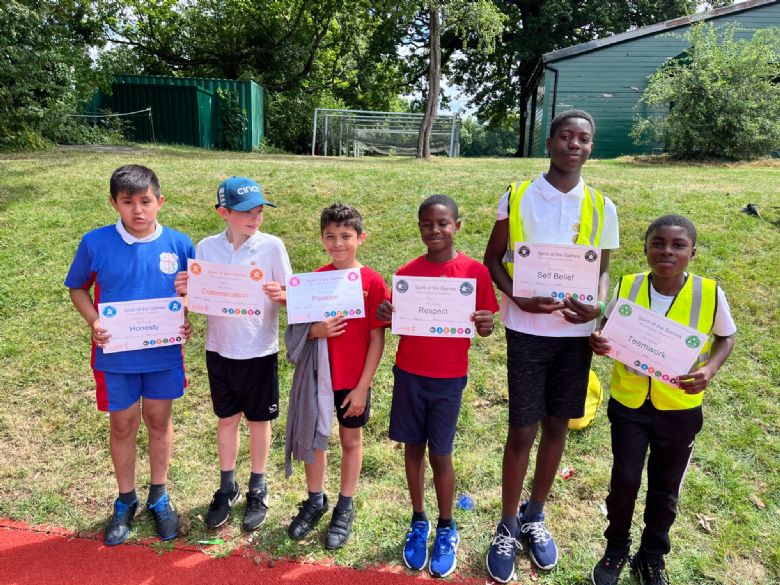 Well done to all the schools! Congratulations to St George's, who narrowly missed out on the cup by 2 points. I am sure next year, we will bing the cup home!
Here are the results from the day:
1st - St Pauls 104 points
2nd - St George's 102 points
3rd - St Leonards 91 points
4th - Christ Church 86 points
5th - St Lukes 52 points