Tennis Champions!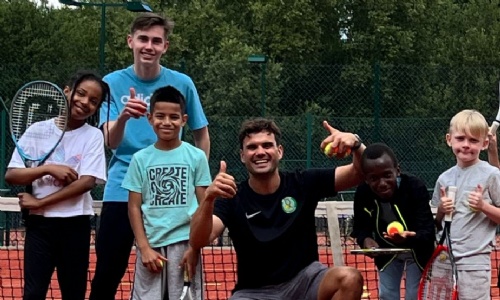 Our competition winners, spending a week at tennis camps at Old College Tennis Club.
Late on in the summer term, we were lucky enough for Alex Heath (the Head Coach at Old College Lawn Tennis Club) to come to St George's to run a fun morning of tennis. During this session, he was looking for special talent and those who were showing a love for the sport. After, he selected 4 children to then attend a week at OCLTC for the camps. Congratulations to Daniel, Ibrahim, Zachary and Alison who were selected and represented St George's brilliantly showing all our sporting values:
Be passionate.
Be respectful.
Be determined.
The week was split into 2 parts. Monday to Thursday, the children learnt all the key shots of tennis through fun drills and games. They then used all their new skills in a fun competition day on the Friday.
Here are some pictures of the week.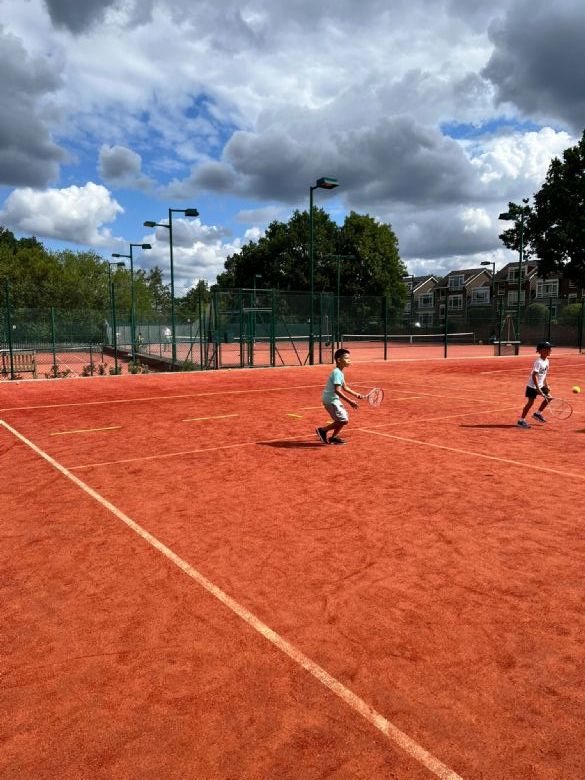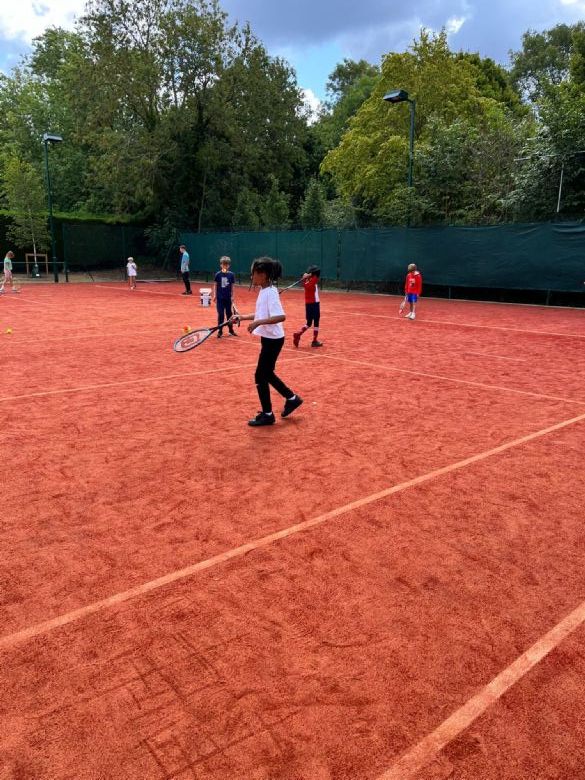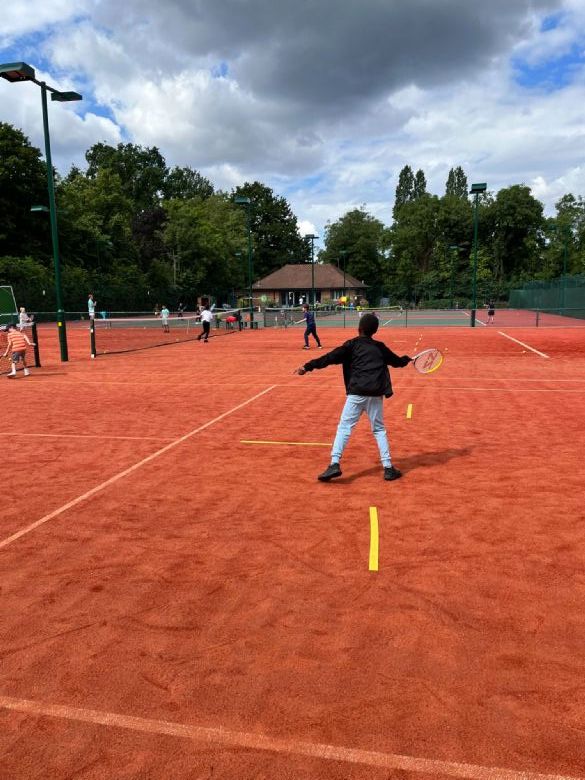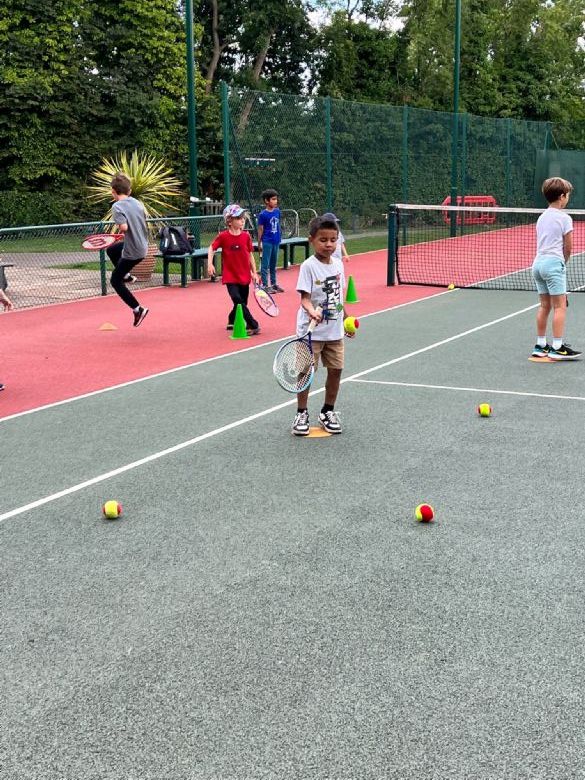 It was great to see Ismael join in the red group at the end of the week as well!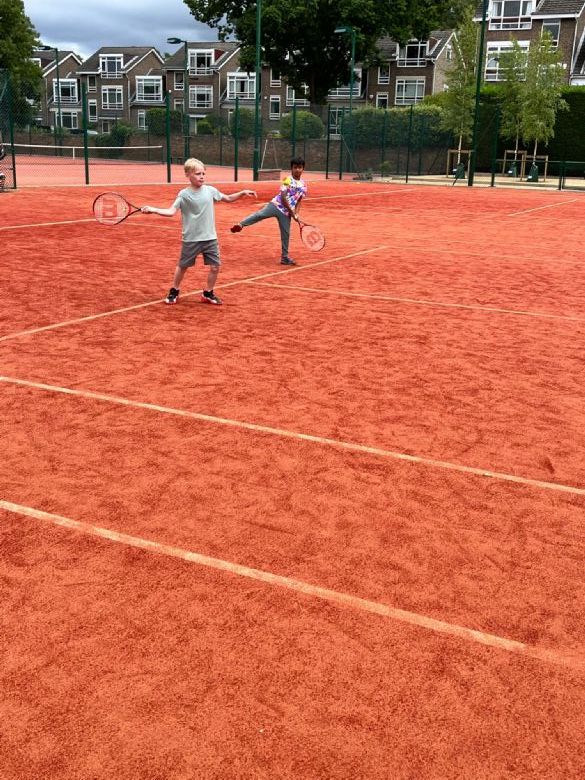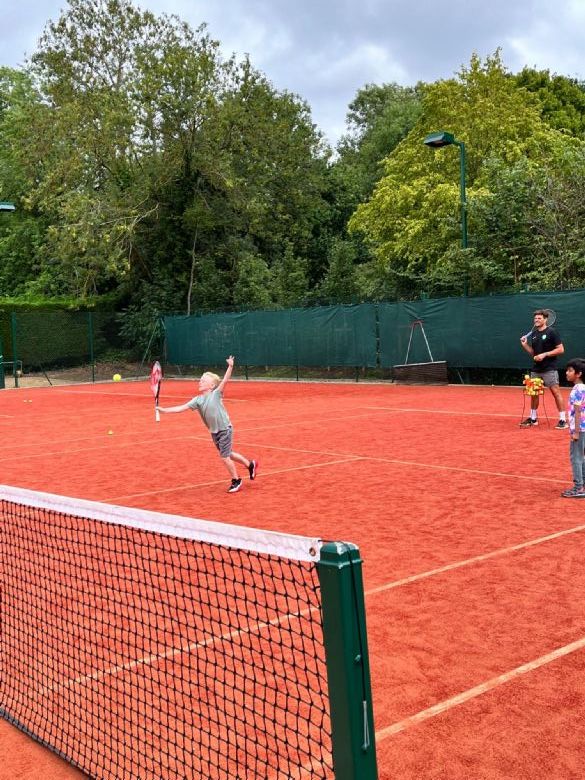 We would like to say a massive Thank You to Alex and Old College for this incredible opportunity and look forward to continuing this relationship. Who will be going to camps next year?
If you would like to know more about Old College Tennis, please follow the link bellow: