Terrific Taxonomy!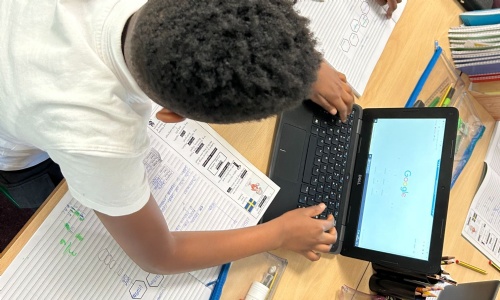 Year 6 have investigated the Taxonomy system created by Carl Linnaeus!
This term, Best Class are looking into the area of classification. We looked at the scientist and founder of taxonomy: Carl Linnaeus. Firstly, we looked at what taxonomy is, finding out that it is the way in which all loving things are classified. We then looked at the hierarchy for classification and the 7 different stages of separating species. Finally, we had a go ourselves at researching the taxonomy of many of our favourite living things, from flamingoes to hedgehogs!
We did this through the St George's Science Vision:
Be academic. Be curious. Be practical.
Here are some great examples of our work this week.