Painting Me!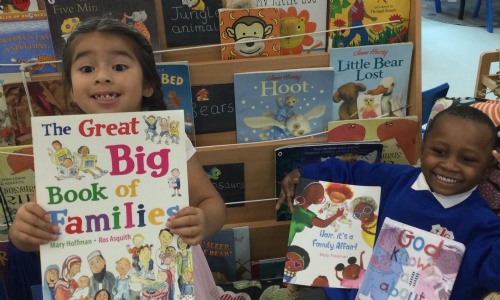 Self-portraits and Autumn watch in Nursery!
Macmillan nursery class are living up to our Early Years Vision:
Be an Explorer. Be a Trier. Be a Talker. Be a Creator.
We have made a great start to the autumn term. The children have been 'creators' designing super artwork connected to our topic All About Me and our topic books.
We have also been busy exploring our outdoor area and monitoring the changing season, collecting leaves and printing using autumn colours.
Have a look at some of our super creations: we are so proud of our self-portraits paintings and collages!