Football Fanatics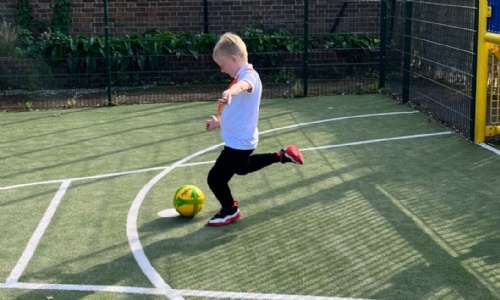 To complete our football unit in P.E, we held a fun competition in our classes.
Our first P.E unit for the Autumn term was football. We reached a thrilling end to this four-week football unit, where all the children made great progress with their football skills. These young athletes became more confident with their dribbling and passing skills, as well as more power in their shooting and confidence in their tackling. To complete the unit, all Key Stage 2 classes took part in a fun, yet competitive mini-intra-competition, competing against each other in their classes. This was a great celebration of their new-found talents and to showcase their sporting spirits. As always, our St George's pupils showed our P.E vision of:
Be passionate.
Be respectful.
Be determined.
Have a look at some of the photos from all the classes.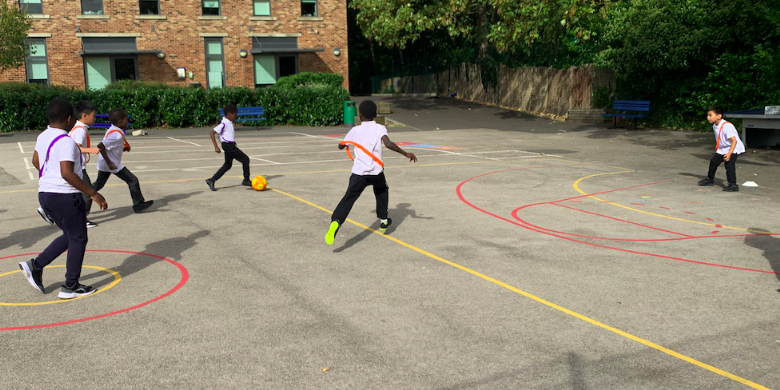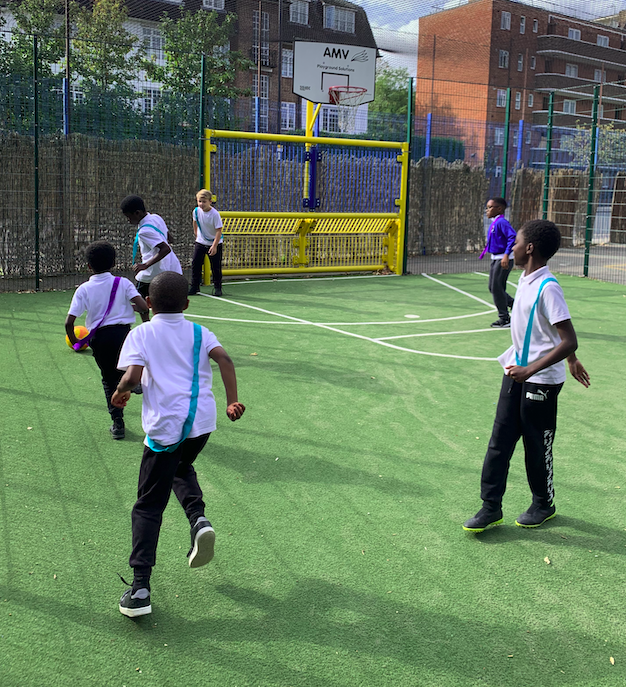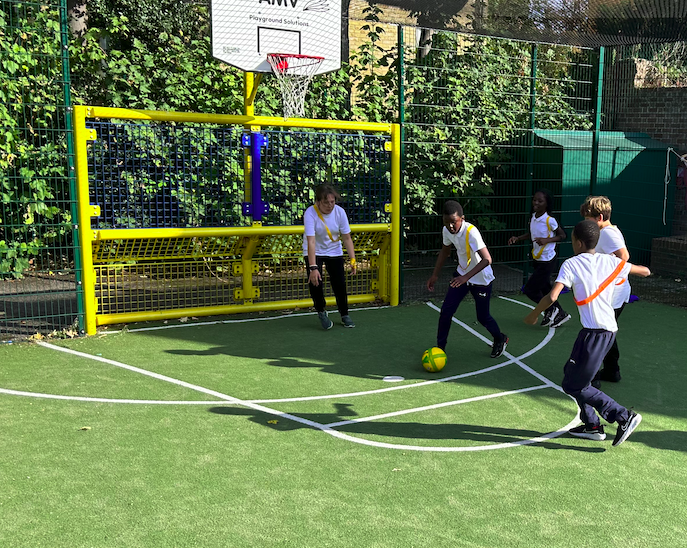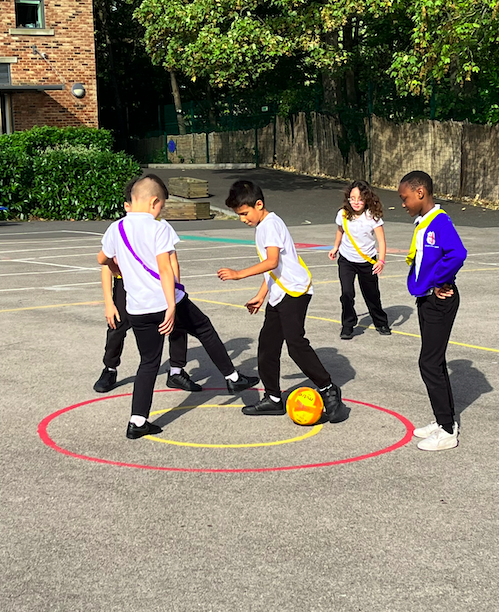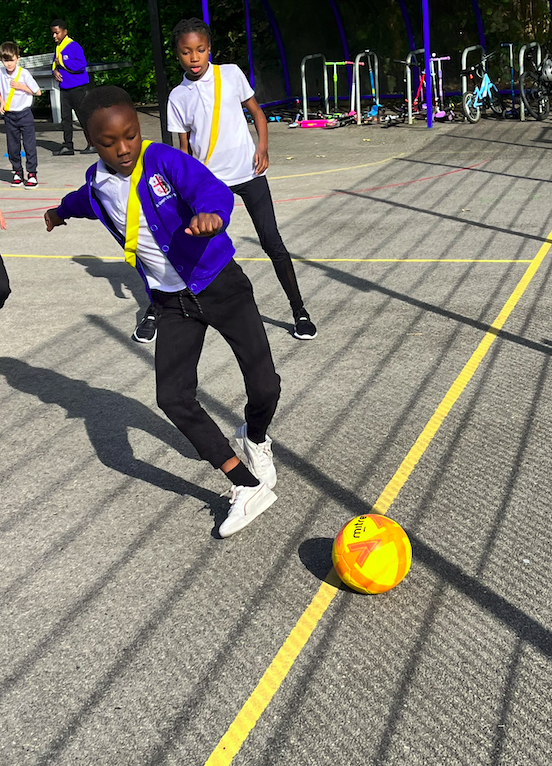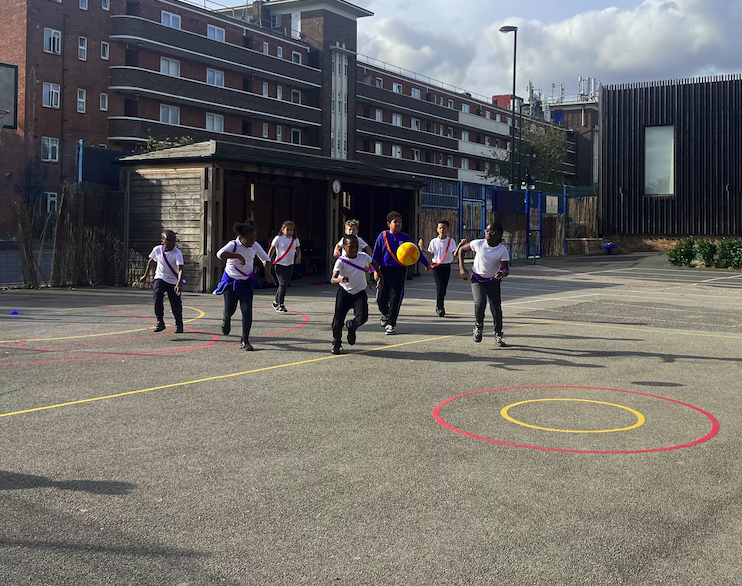 Over the next 4 weeks, children will develop their hockey skills and knowledge of the game. We look forward to our house football and house hockey competitions in the next 2 terms.