Meet our Head Boy and Head Girl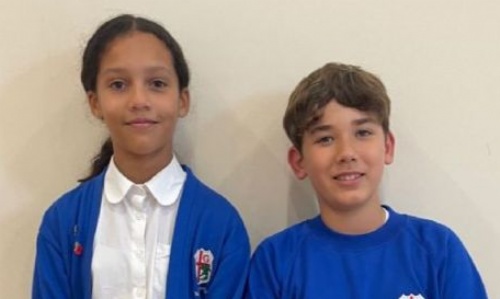 In a highly anticipated announcement, St George's CE Primary School is delighted to introduce its first Head Boy and Head Girl for 2023-2024.
Congratulations to Matheus Robles Liberatore and Keira Pinnock!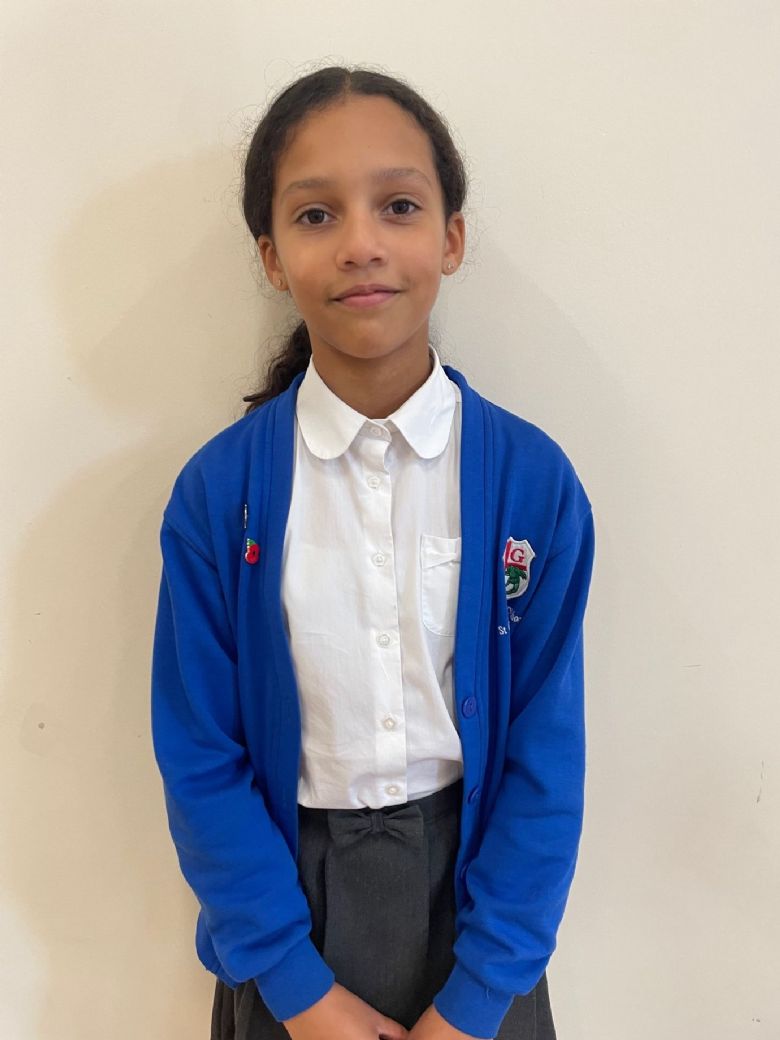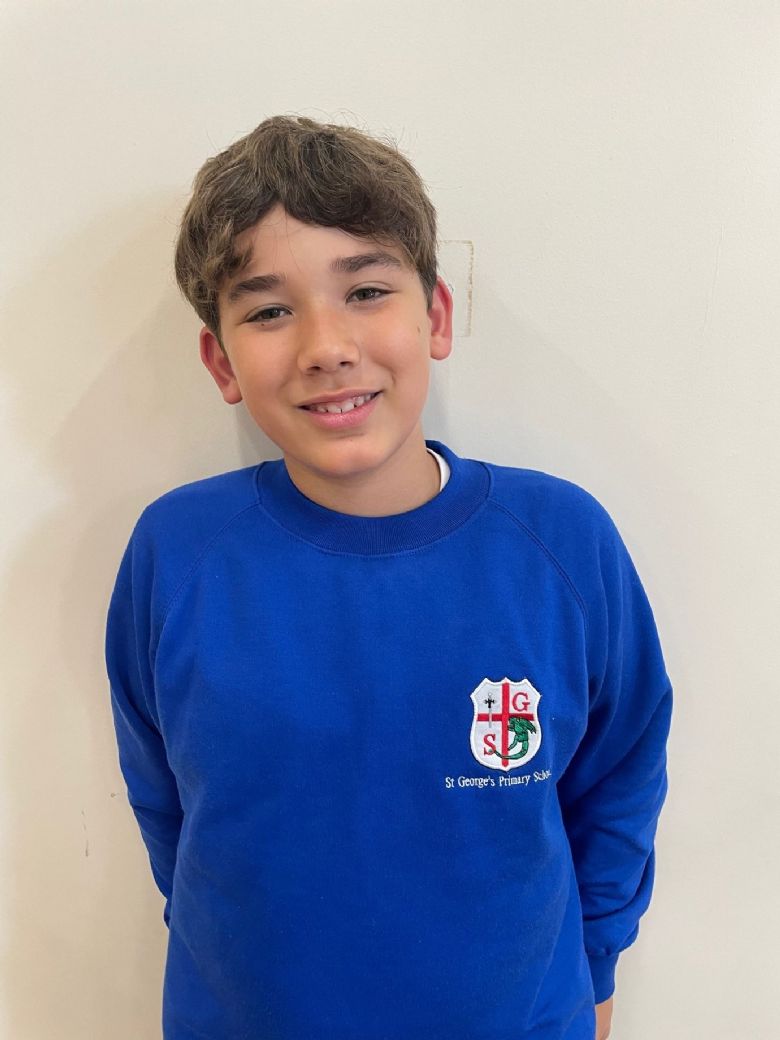 Matheus and Keira have been chosen to lead and inspire their fellow students. They will represent the school at a variety of events, assist staff, support younger pupils, help to maintain our high standards, organise events and represent the school in the community.
We know they will live out our School vision statement Be brave. Be great. Be you.