Year 5/6 Basketball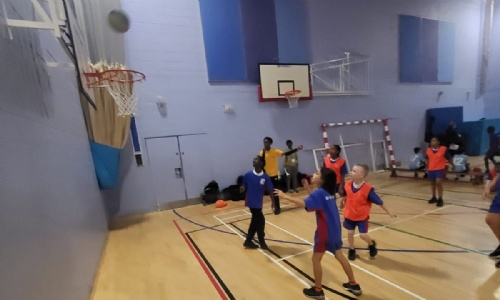 On Monday 6th November 2023, St George's attended the year 5/6 basketball competition.
On Monday 6th November 2023, St George's entered 2 teams into the Lewisham School games basketball competition.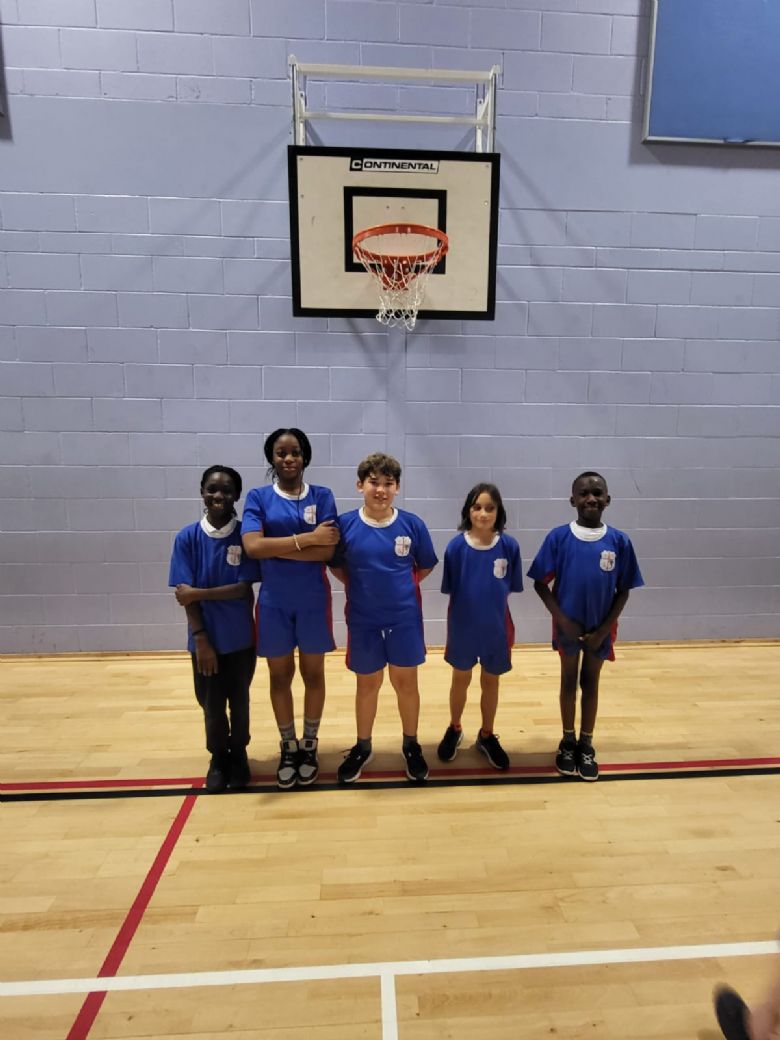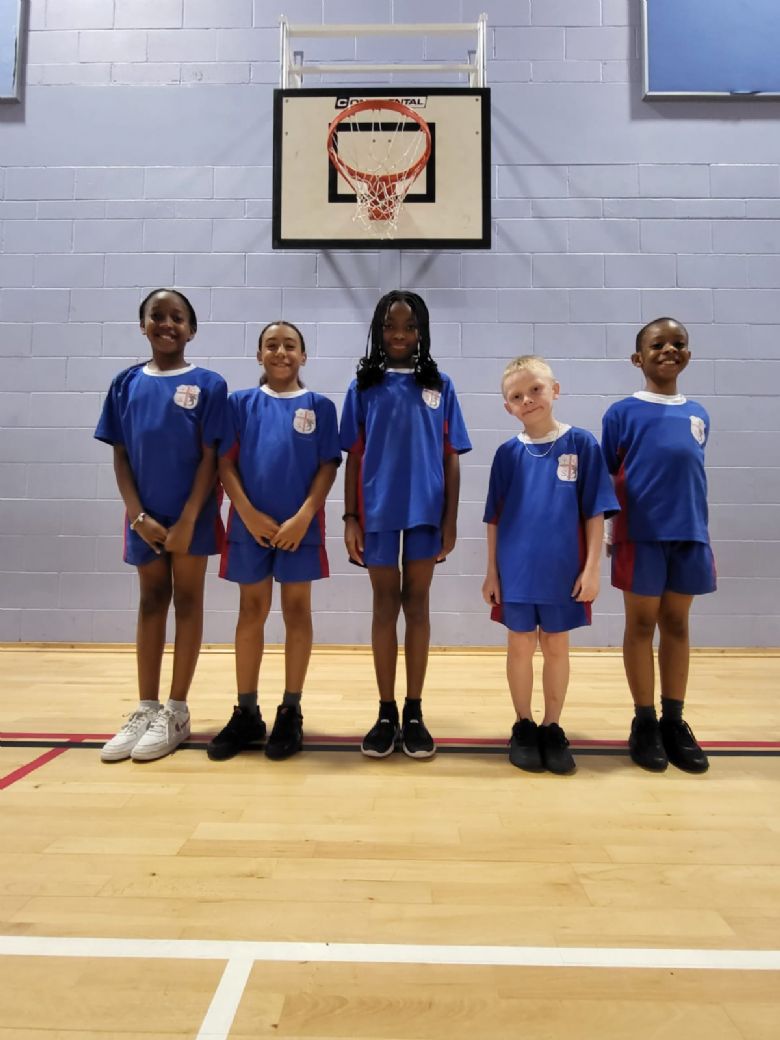 The Year 5/6 basketball competition was held at Bonus Pastors College in Downham and saw schools from all over Lewisham attend this annual event. It was great to see St George's get recognised for great sportsmanship with a mention and applause at the end of the tournament. This fits in with our P.E values of:
Be passionate.
Be respectful.
Be determined.
Both teams should be extremely proud of themselves with some great wins.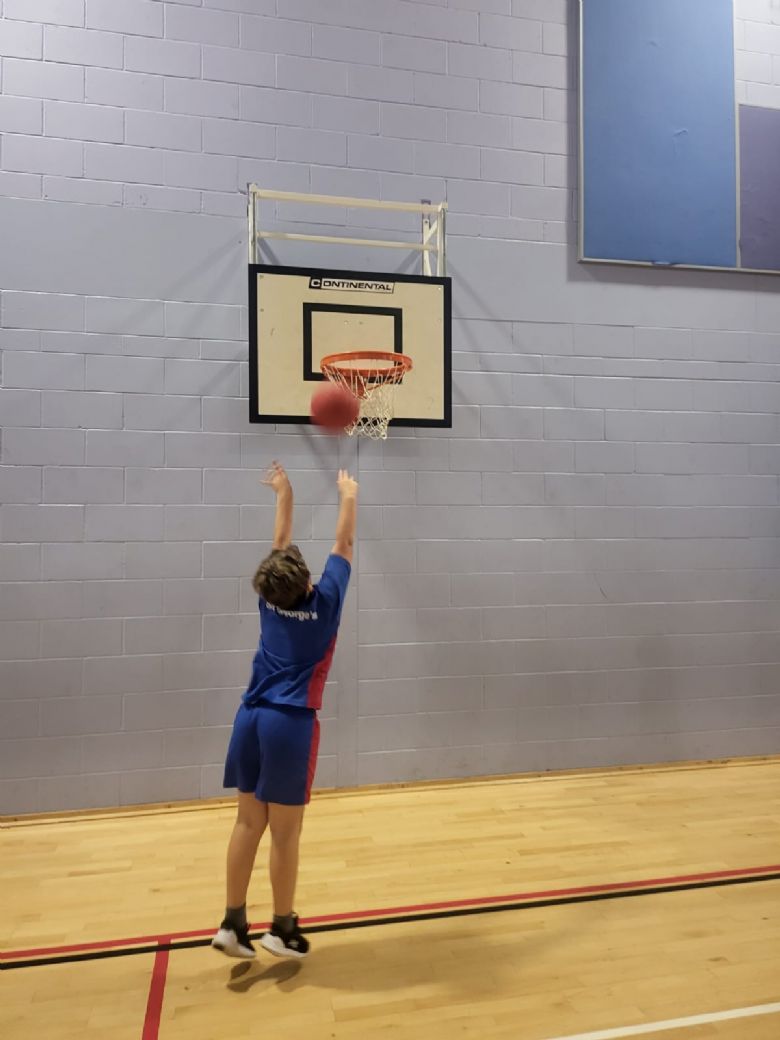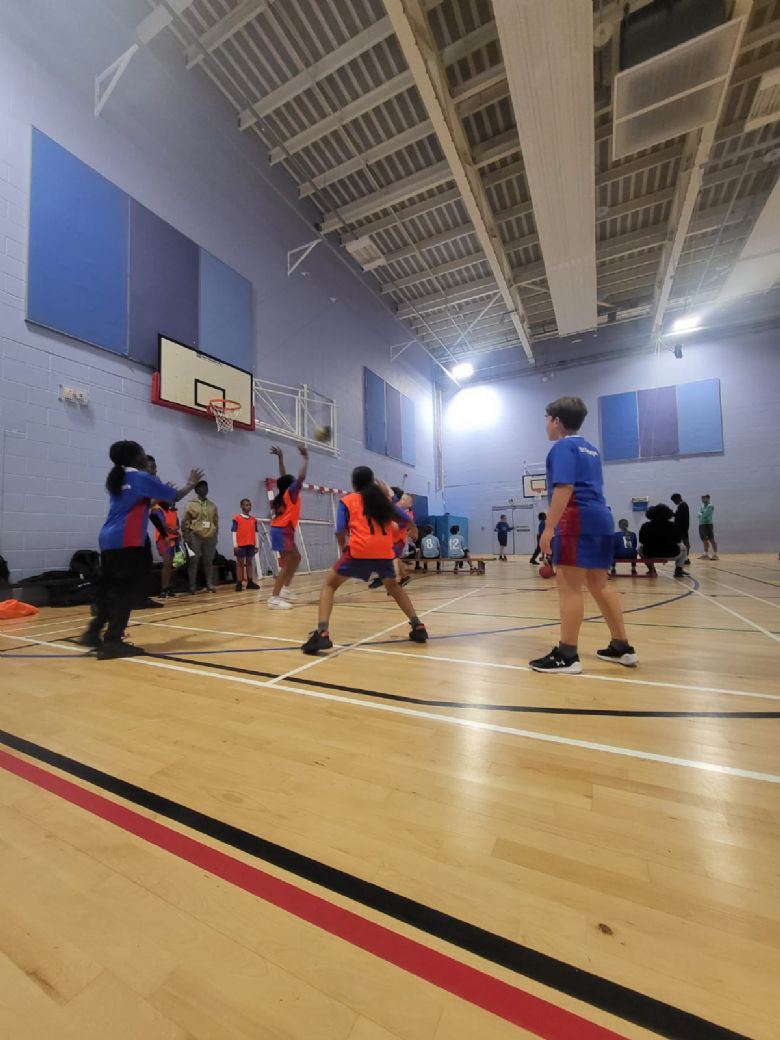 Congratulations to both teams for coming 6th and 8th overall. A great achievement.
We look forward to our final School Games competitor of 2023, which will be the Year 3/4 indoor athletics.