Divas and Diwali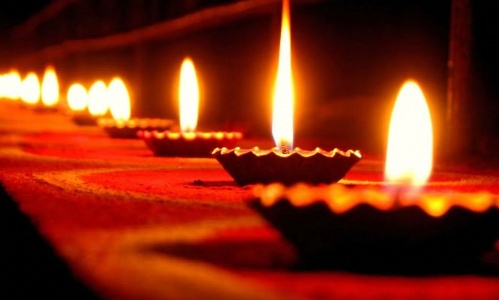 We've had lots of fun in nursery this week learning all about Diwali.
In nursery, we have certainly been living out our Early Years Vision this week:
Be an Explorer. Be a Trier. Be a Talker. Be a Creator.
We have been exploring the different aspects of Diwali celebrations; trying out new creative activities; talking about our Diwali learning; and creating some great art work. Take a look and see.
Rangoli patterns using coloured rice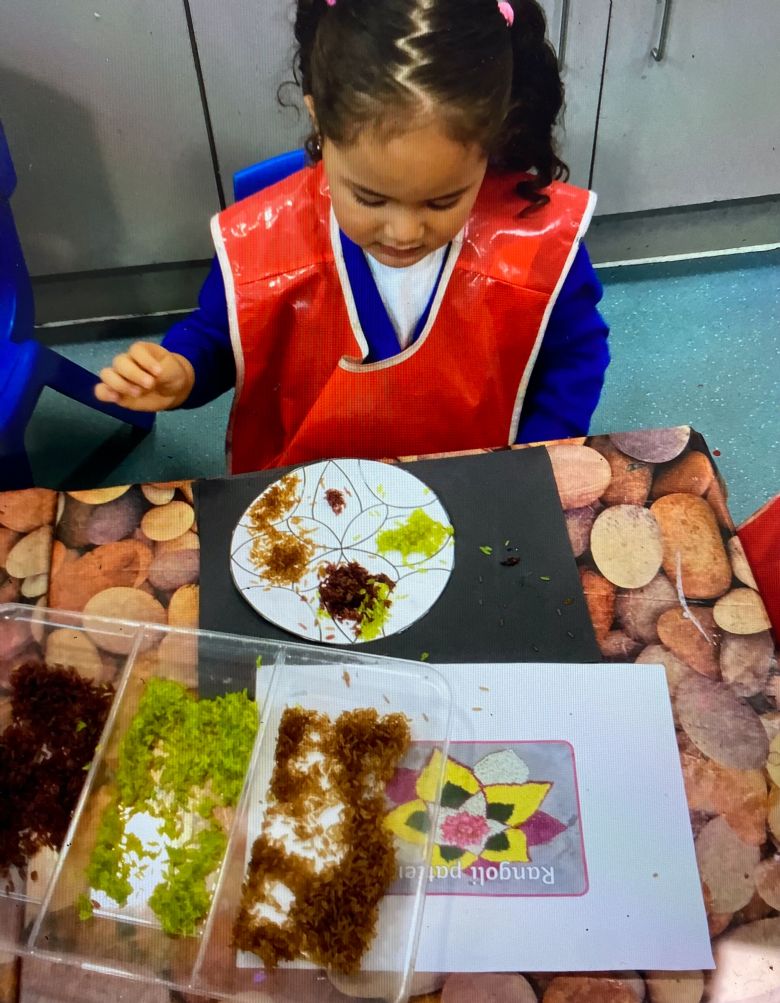 Rangoli patterns using mathematical shapes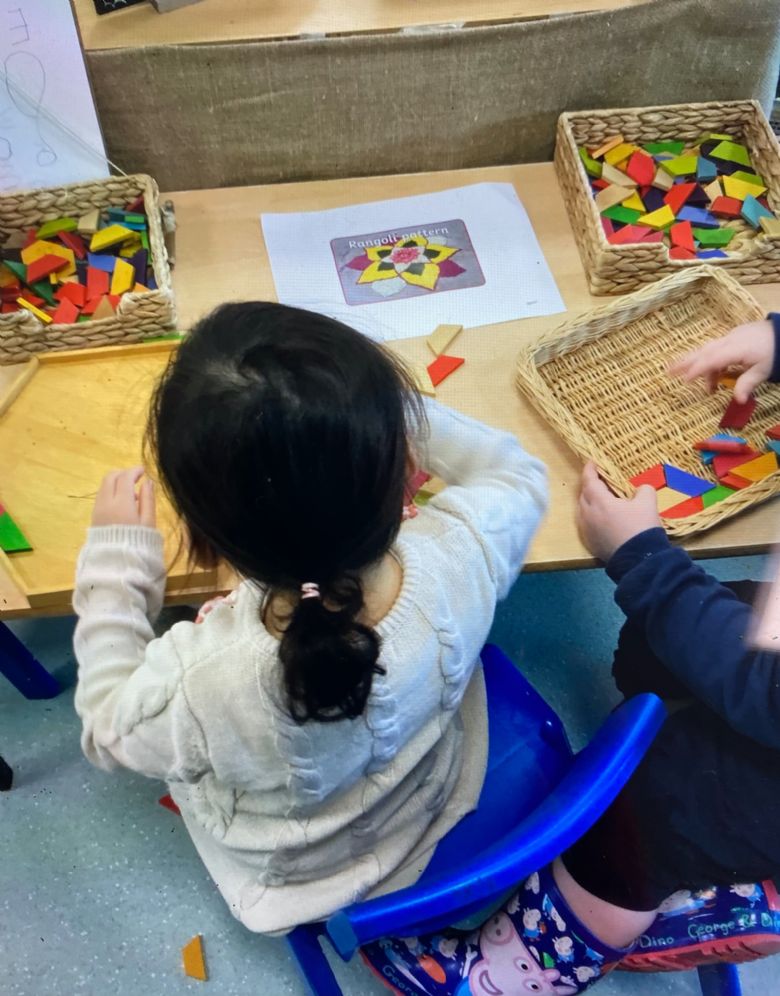 Rangoli watercolours using our colour mixing skills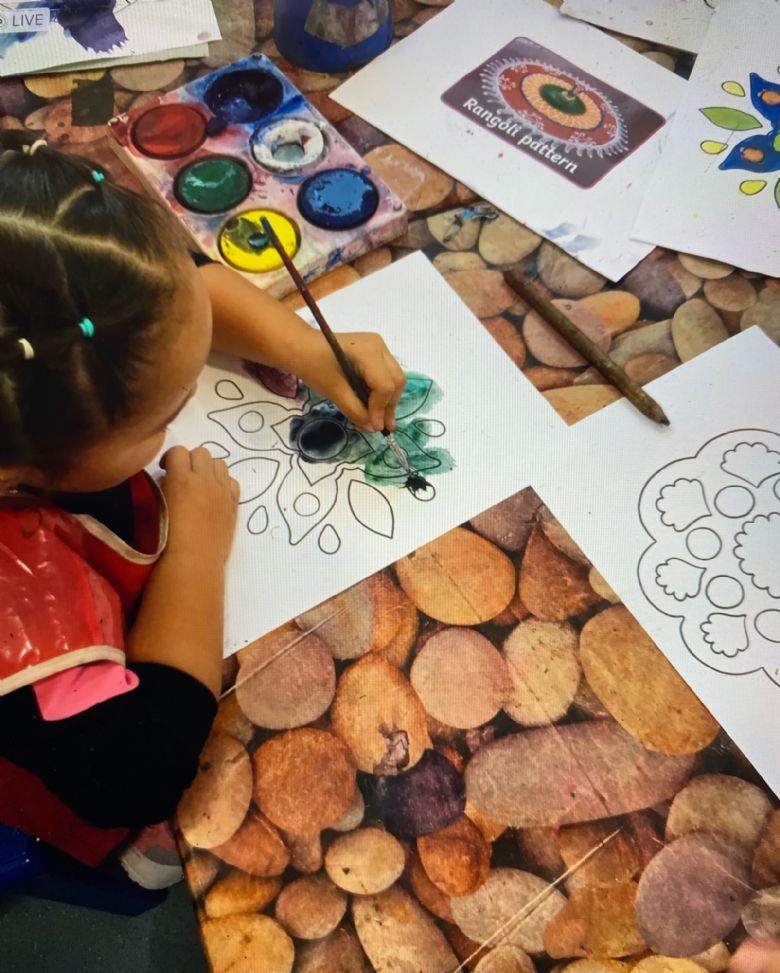 Firework inspired artwork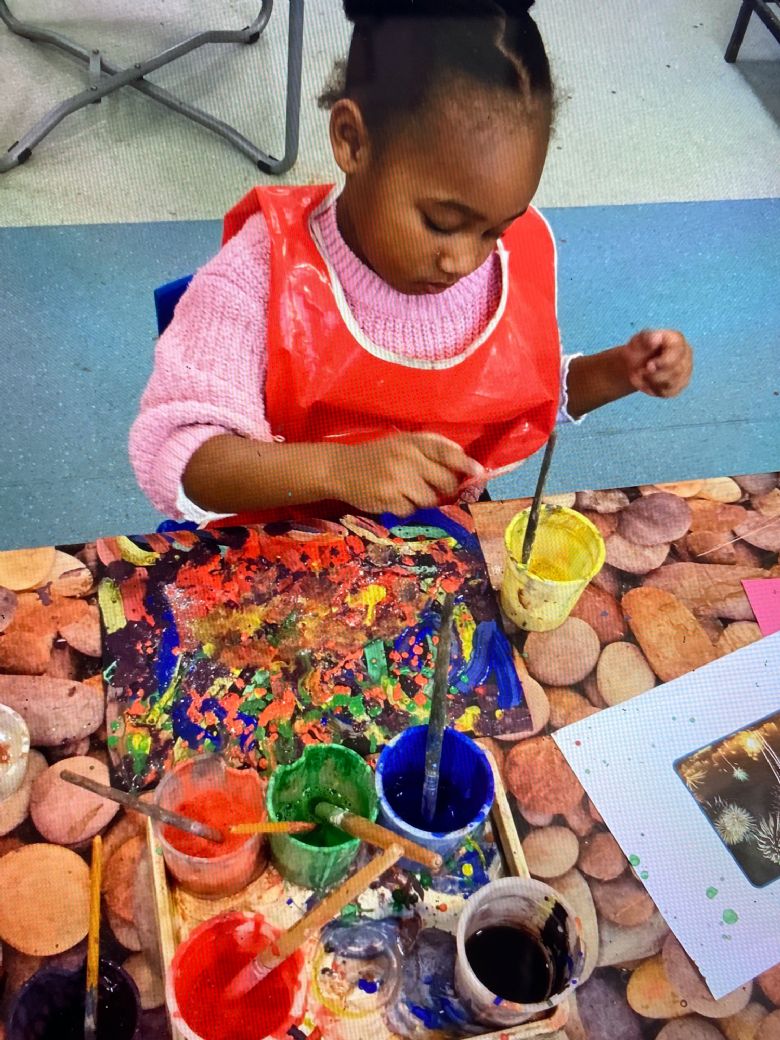 Moulding Diva lamps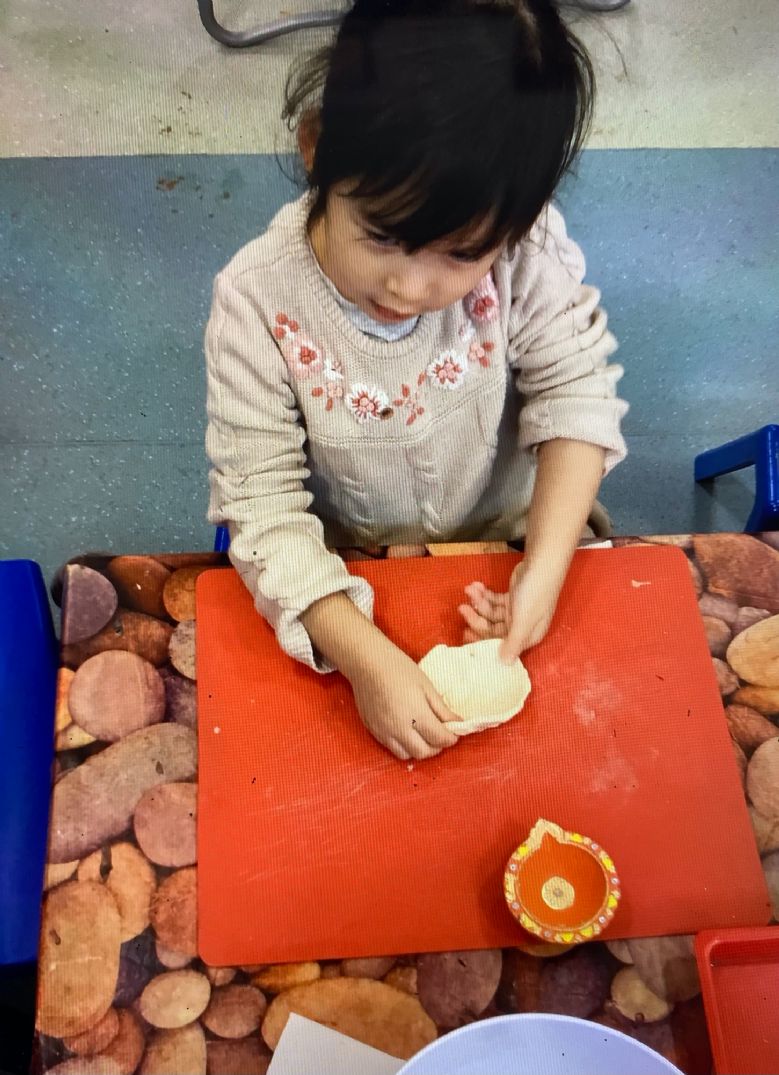 Decorating Diva lamps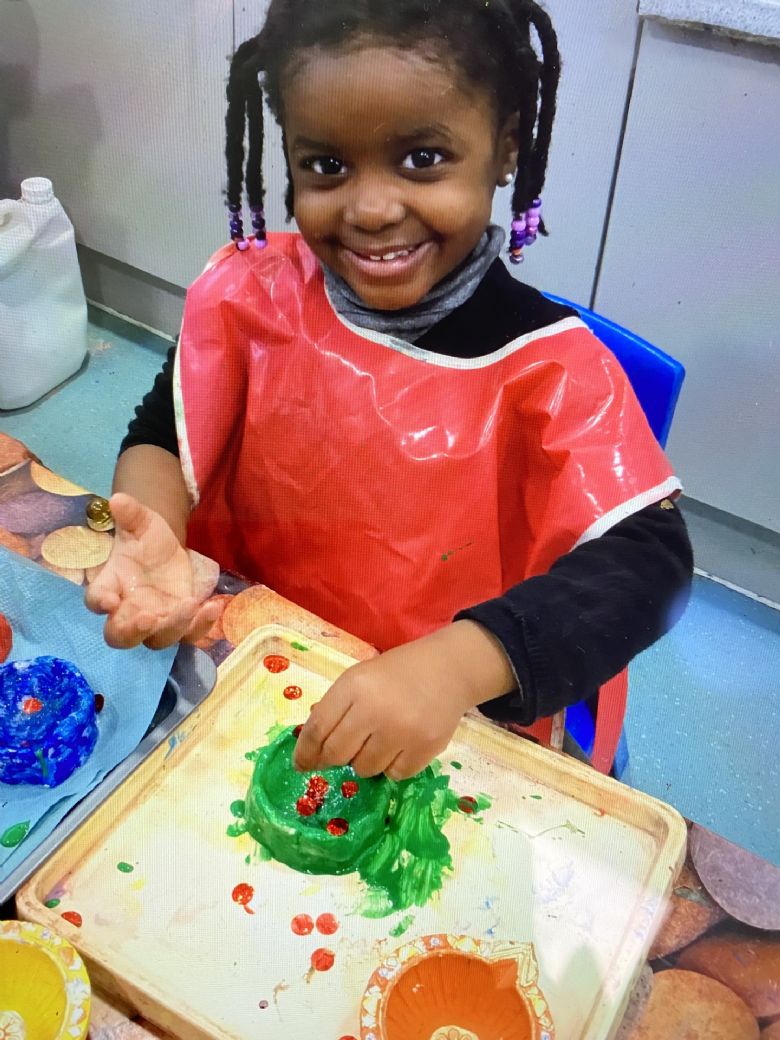 Mehndi patterns