School Council 2023-2024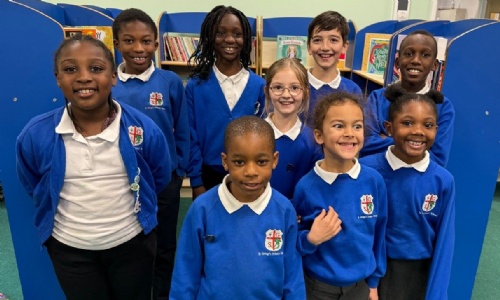 Meet your newly elected representatives: St George's School Council.
At St George's, our vision statement is:
Be brave. Be great. Be you.
A large part of helping our pupils live out this vision is to provide them with opportunities to speak up, have their voices heard, and to help engender change.
Each class from Year 2 upwards voted for two children to represent their class and ensure that their voices are heard.
Following some moving, well-thought-out speeches, votes were cast.
The new school council were announced in worship today.
| | | |
| --- | --- | --- |
| Class | Male Representative | Female Representative |
| Benjamin | David Wilmshurst | Cataliyah Johnson |
| Sancho-Thunberg | Elijah Navo | Sincere Cornwall |
| Tull | Samuel Caulker | Marnie Baris Araujo |
| Shackleton | Ibrahim Toure-Mathys | Delilah Francis |
| Best | Dexter Francis | Moriah Don |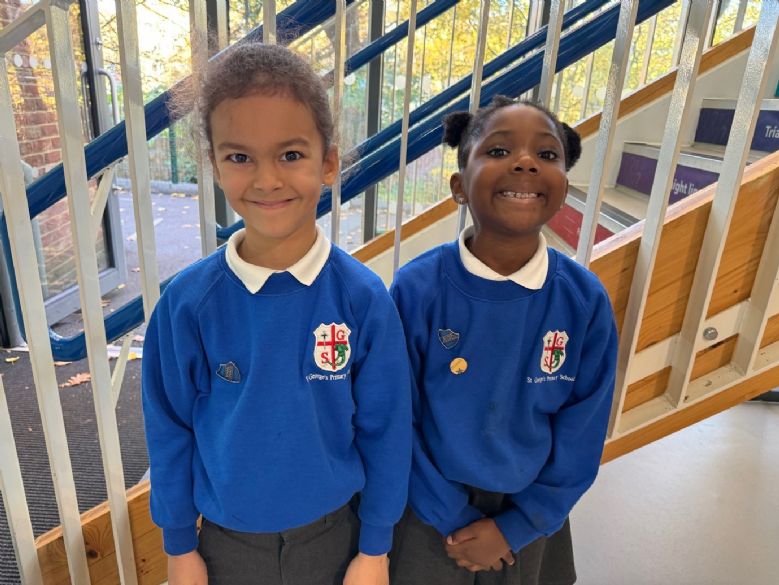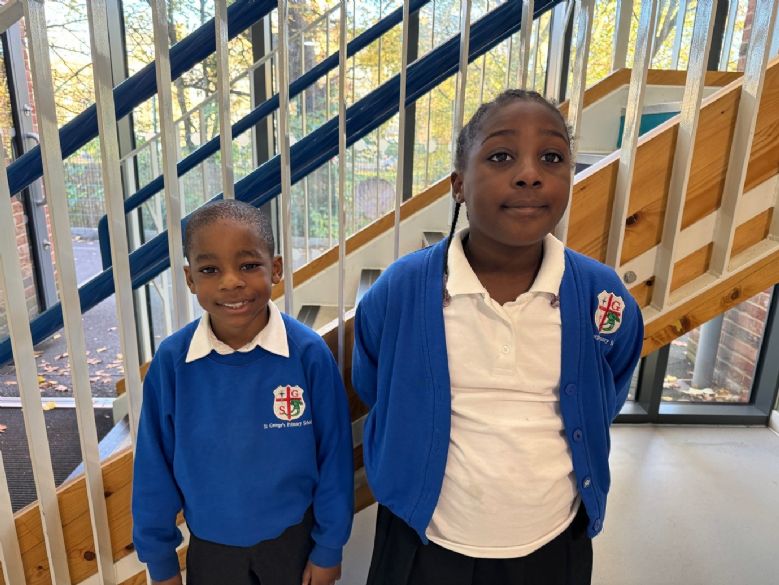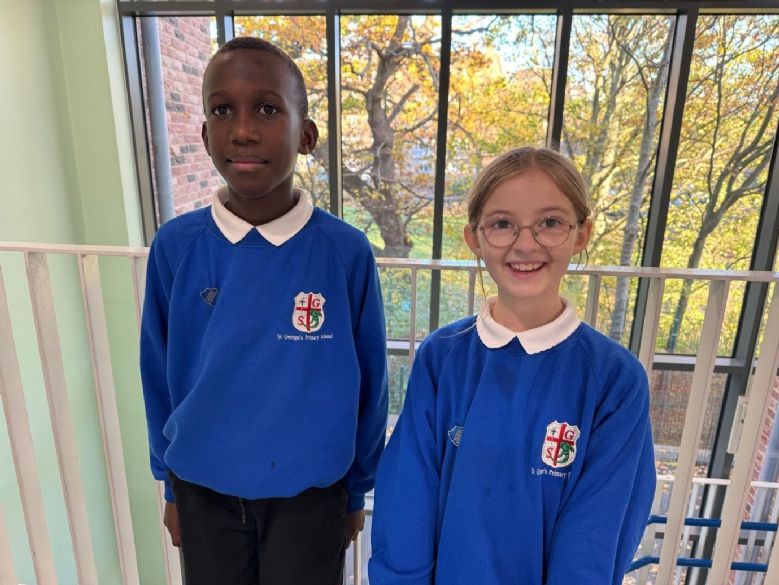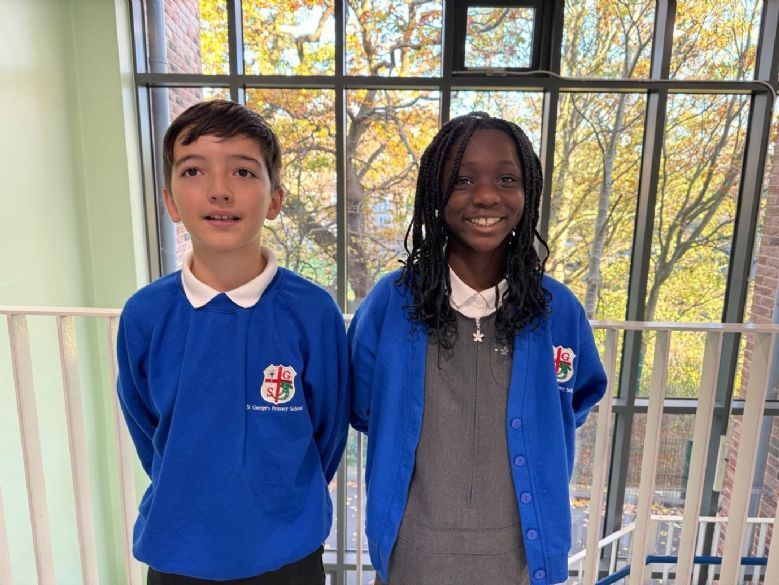 We hope they are able to follow in the auspicious footsteps of last year's school council, who were able to:
Acquire more resources for lunch and playtime
Organise fund-raising opportunities for multiple charities
Garner pupil voice through surveys and democratic voting
A big well done to our newly elected School Council. Power to the people!