School Council Results Are In!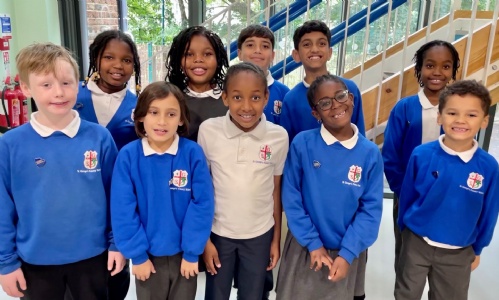 Meet your new school council!
Democracy was in action across this week from Year 2 to Year 6, as pupils wrote and delivered their own speeches in a bid to represent their class in School Council.
There were: some tight votes; inspirational speeches; some hard-to-deliver promises made; and real hard-fought democratic votes, but there could only be two winners per class.
In Celebration Worship on Friday, the winners were announced.
They look forward to being courageous advocates and helping our school continue to improve.