Admissions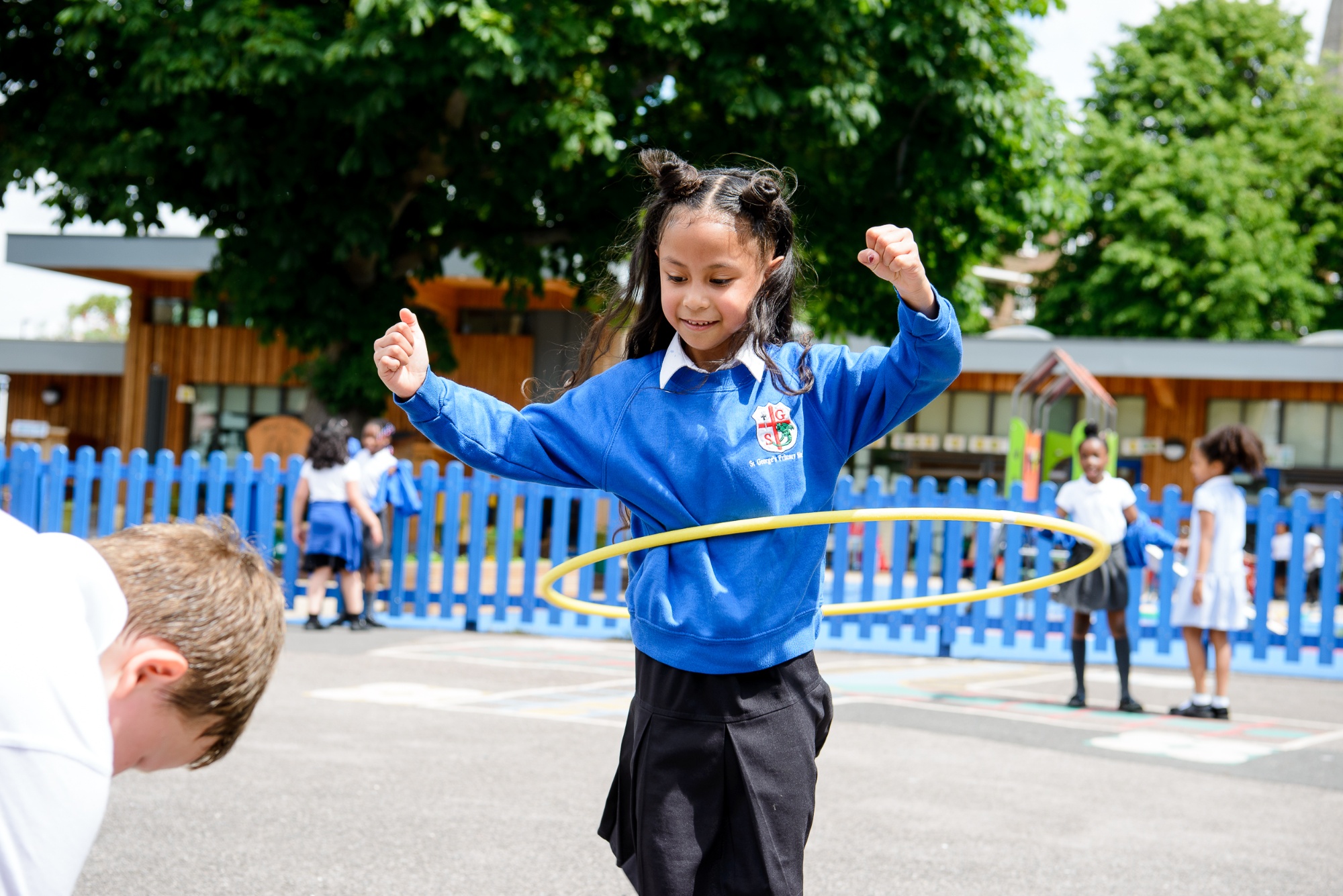 Nursery Admissions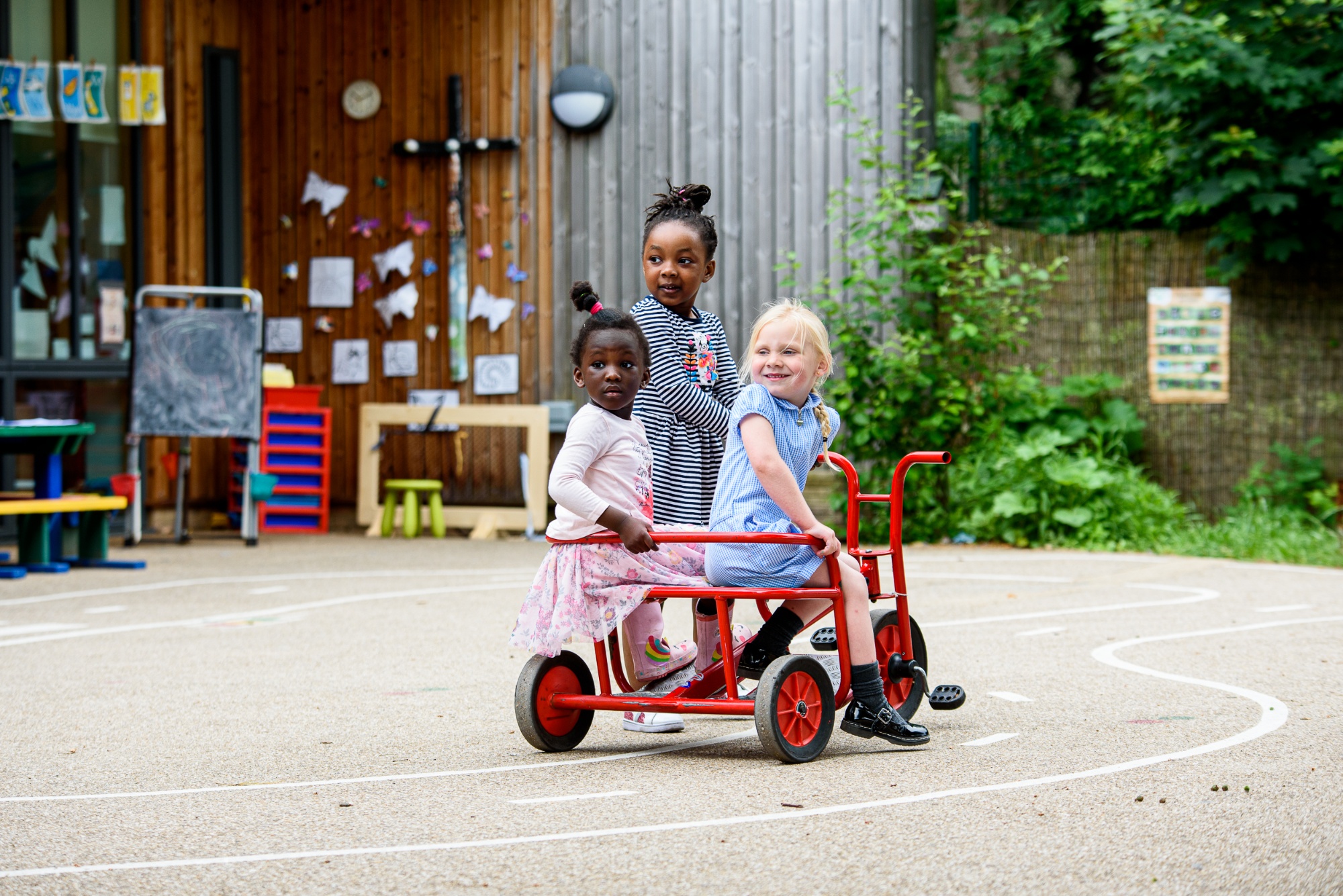 The Governing Body is responsible for administering all Nursery Applications. Places are for either 30 or 15 funded hours per week. To see if you are eligible for 30 hours of free childcare please check the eligibility criteria here.
Applications can be made at any time after your child's 2nd birthday. Children can be considered for a place in the school Nursery in the term following their 3rd birthday. Places are for 15 funded hours per week, 3 hours per day, with a limited number of full time places available Monday to Friday. Information regarding full time places is available from the school office.
If you are applying for a Nursery Foundation Place, you should also complete and return a Supplementary Application Form. Depending on when you make your child's application you may be asked to present proof of address again when being considered for a Nursery place. Unsuccessful applicants do not have the right of appeal but the child's name can be placed on a waiting list.
Please note that a place in the Nursery does not guarantee a place in the Reception Class. You must apply separately at the appropriate time online to the Local Authority.
Reception Admissions
Admissions to the school including Reception and In-Year are administered through Lewisham Local Authority in accordance with strict admissions criteria. More information can be found in Lewisham's Admissions Policy attached below or on Lewisham's Admissions website page, here.
Please note that the deadline for Reception admissions is 15th January and this is done via www.eadmissions.org.uk. Please note that if you are applying for a church place (criterion 4), the supplementary form should be completed by the vicar/priest and sent directly to the school.
In-Year Admissions
Once the school year has started Lewisham Local Authority co-ordinates all in-year admissions including places in years 1-6 and reception. Further information for in-year transfers can be found here.
If you are applying for a foundation place you must also complete and return directly to the school a supplementary application form endorsed by your priest/minister. Supplementary forms are attached below or obtained from the school office.
Appeals Process
Unsuccessful applicants have the right to appeal against the decision of the governing body to an independent appeal panel. Parents wishing to appeal should obtain an appeal form from the school office. The form should be sent to reach the Clerk to the Appeal panel, c/o the School, within 20 school days of the dated offer letter of refusal.
Should an appeal be unsuccessful, the Governing Body will not consider further applications from those parents within the same academic year unless there have been significant and material changes in their circumstances.
Please see the Appeals Policy below for further details.