Contact Us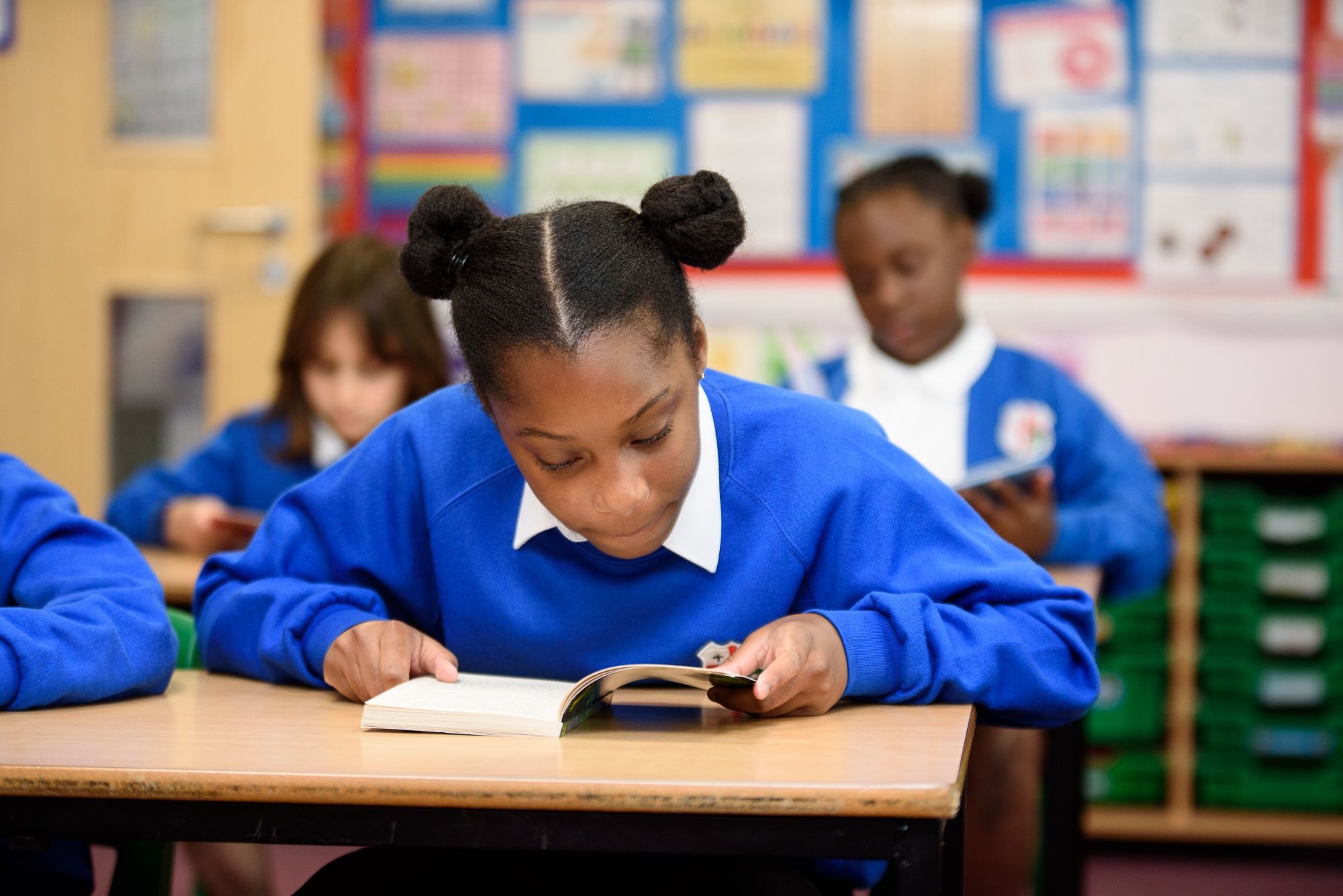 Headteacher: Mr. Darren Janes
SENDCo (Special Educational Needs Coordinator): Miss K. MacAlpine
For enquiries, please email admin@stgeorges.lewisham.sch.uk
Office Hours: The office is open to parents between 8.30am to 4.30pm
Paper copies of any information on our website can be requested from the school office.
Address:
St George's CofE Primary School,
Forest Hill
London
SE23 2NE

Telephone: 020 8699 5127
E-mail Address: admin@stgeorges.lewisham.sch.uk
*Queries will be dealt with by Barbara Whiting (School Business Manager) in the first instance. However, you may be directed to an appropriate member of staff depending on context.