Covid 19 Policies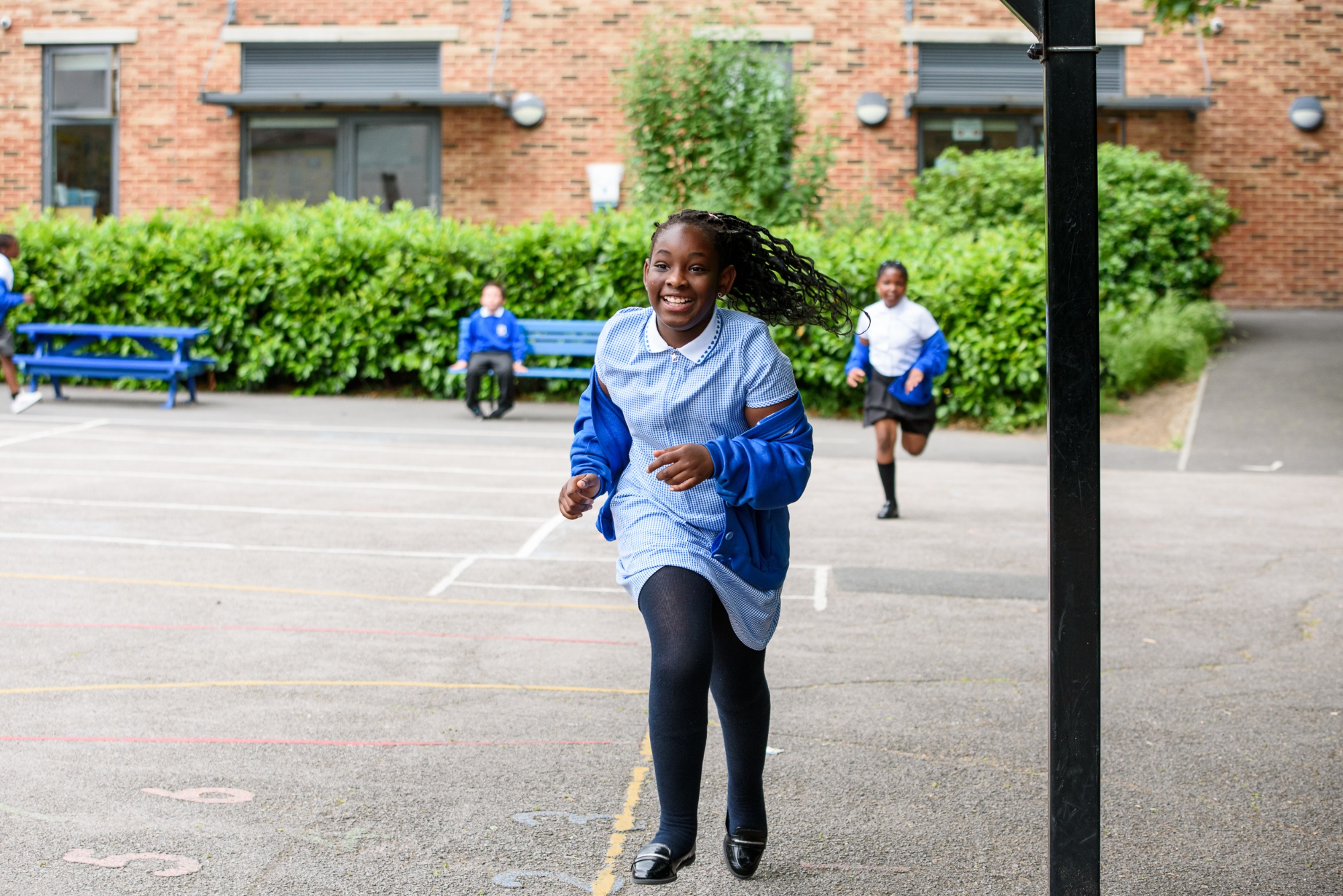 Our pupils' safety is of paramount importance to us at St. George's.
Please visit this page for more information about how we are responding to the latest government guidance to keep our children, families and staff safe.
The flow chart attached below outlines the procedures parents and carers need to follow to ensure they are adhering to school and government guidelines, which have changed this academic year.