Curriculum Overviews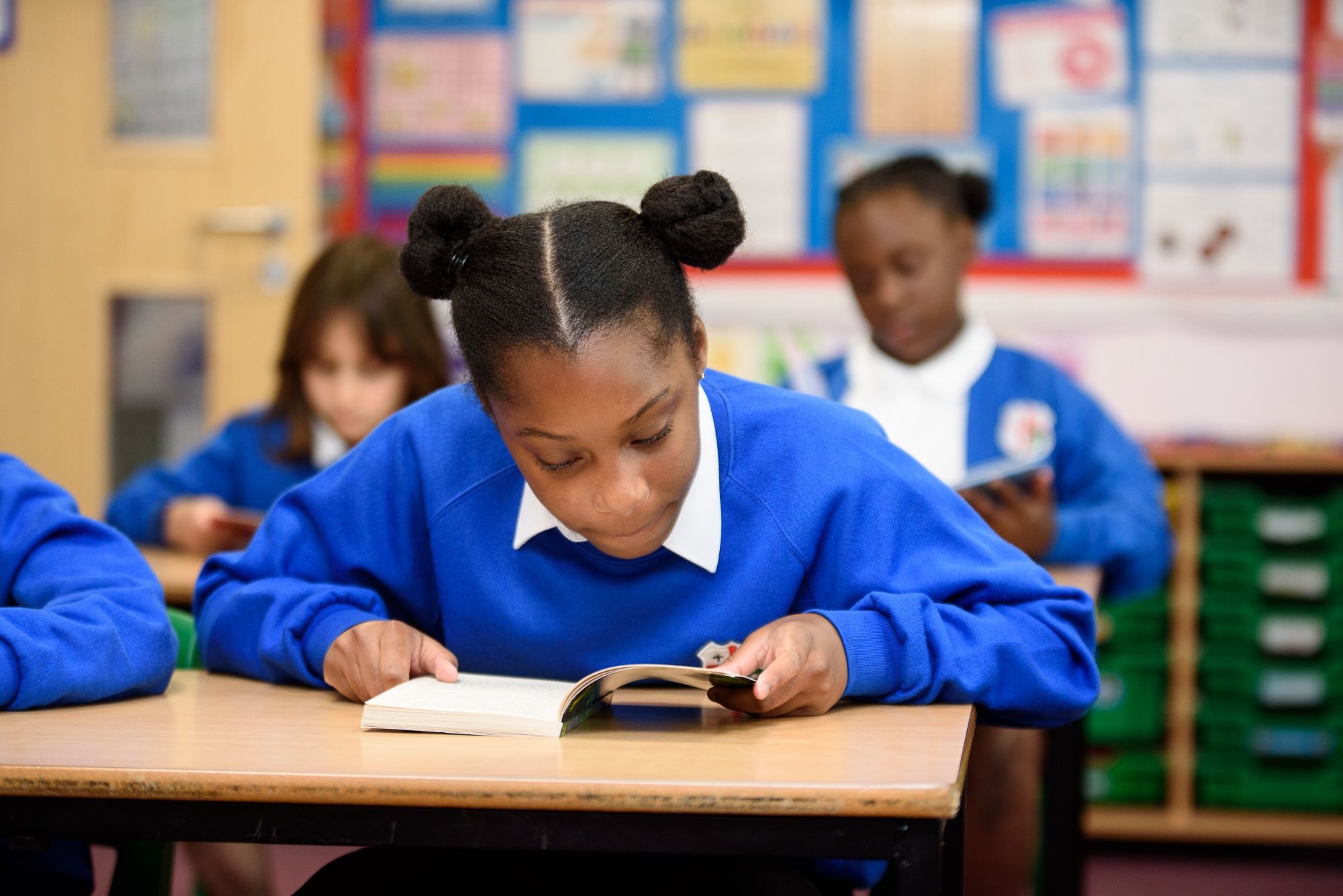 Please see the attached document to see an overview of what is taught in each year group.
If you would like to know more about your child's curriculum, please contact your child's class teacher in the first instance.
Mr Janes is also available to speak about curriculum if you have any queries.