Design Technology
Be innovative.

Be hands-on.

Be diagnostic.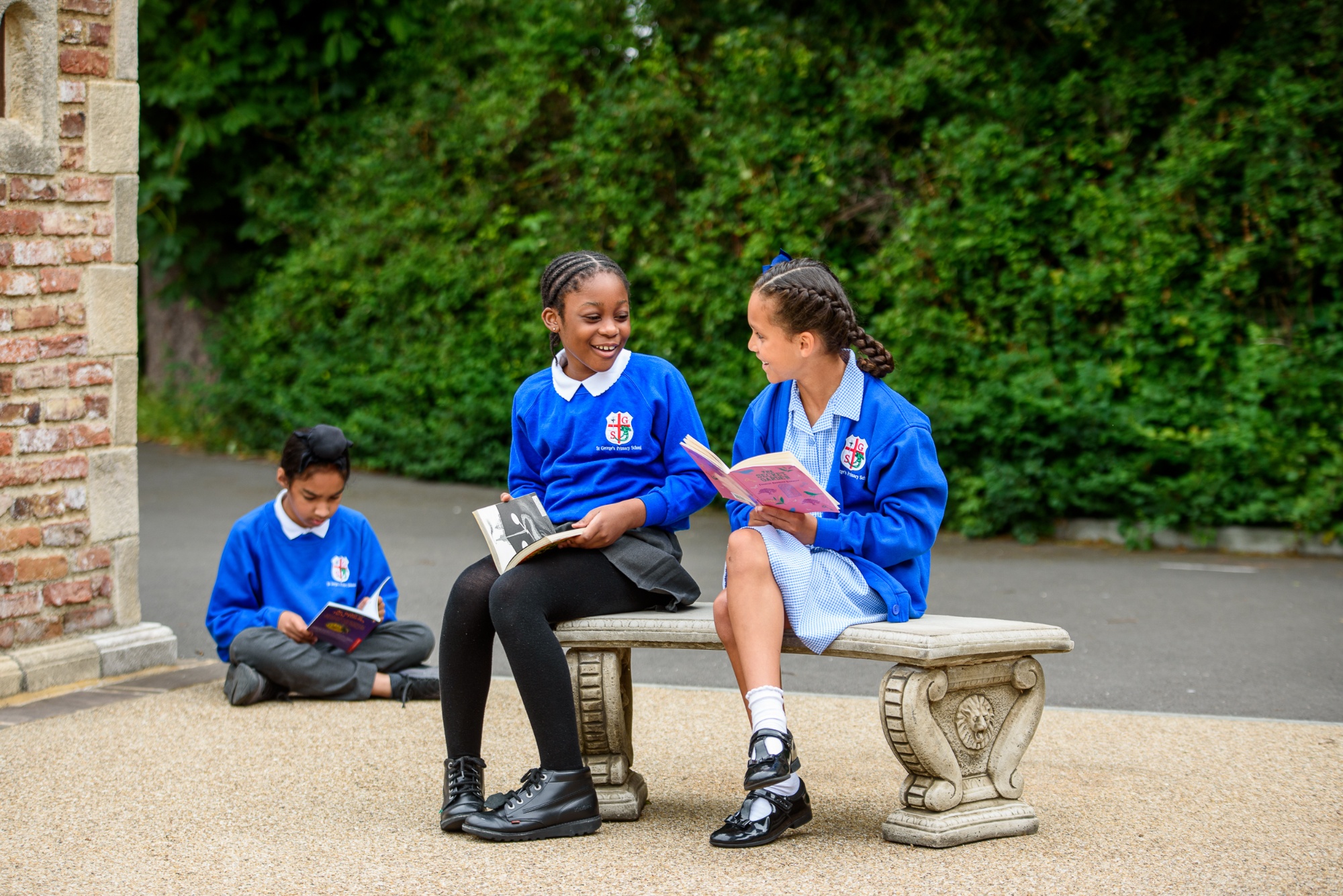 Our Design Technology Curriculum Vision Statement
Be innovative. Be hands-on. Be diagnostic.
Intent
Our intent is to deliver the content outlined in the design and technology programmes of study within the national curriculum augmented with powerful knowledge carefully selected to build upon our pupils' starting points of cultural capital.
To this end, we have created a knowledge-engaged progress model which clearly outlines the key knowledge and vocabulary for each stage of learning in sequence.
Implementation
All areas of our curriculum are implemented using ten principles of effective instruction outlined in our Teaching Touchstones, which work in symbiosis with the Gradual Release Towards Independence model for teaching.
In design and technology, we make explicit reference to the design process. In each module, pupils are explicitly taught design mechanisms, pioneers who created them, examples in the real world, and given time to practice creating them. They are then introduced to a design brief. Pupils are asked to produce their own designs and then create, adapt, diagnose and improve their products until they meet the design brief as fully as possible. In this way, they are fully taught key skills and knowledge, as well given the chance to apply these skills within a brief, like that of designers in the real world.
Impact
The impact of our curriculum is directly aligned to our whole school vision and culture statements, as well as the Design Technology vision statement and the aims and purposes set out in the national curriculum.
We say to our pupils:
Be innovative
This means we want our pupils to:
Be brave:
To design appealing products for themselves and others.

To create tests to deepen understanding on systems and structures.

Be inspired to be innovative by past innovators, designers and cooks.
Be great:
Develop creative, technical and practical expertise.

Apply their understanding of computing to program, monitor and control their products.

Apply their understanding of healthy eating to design eating options around a brief.
Be you:
Use creativity and imagination.

Be curious and ask questions about the world around them.
Be hands-on
This means we want our pupils to:
Be brave:
Select from and use a range of tools and equipment to perform practical tasks.

Investigate and analyse a range of existing products.

Have the courage to persevere when designs are not meeting a brief.
Be great:
Select from a wide range of materials and components, construction materials, textiles and ingredients according to their characteristics.

Understand and apply the principles of nutrition and learn how to cook.
Be you:
Learn how to take risks.

Be able to bring your own skills and experience to a project.
Be diagnostic
This means we want our pupils to:
Be brave:
Critically evaluate theories.

To use a growth mind-set when coming across challenging work.
Be great:
Build and apply a repertoire of knowledge.

Support others to evaluate their designs to improve their work.
Be you:
To connect schema from previously learned topics.

Create opinions based on evaluation of past and present design and technology.

Evaluate their ideas and products against their own design criteria and consider the views of others to improve their work.