Friends of St. George's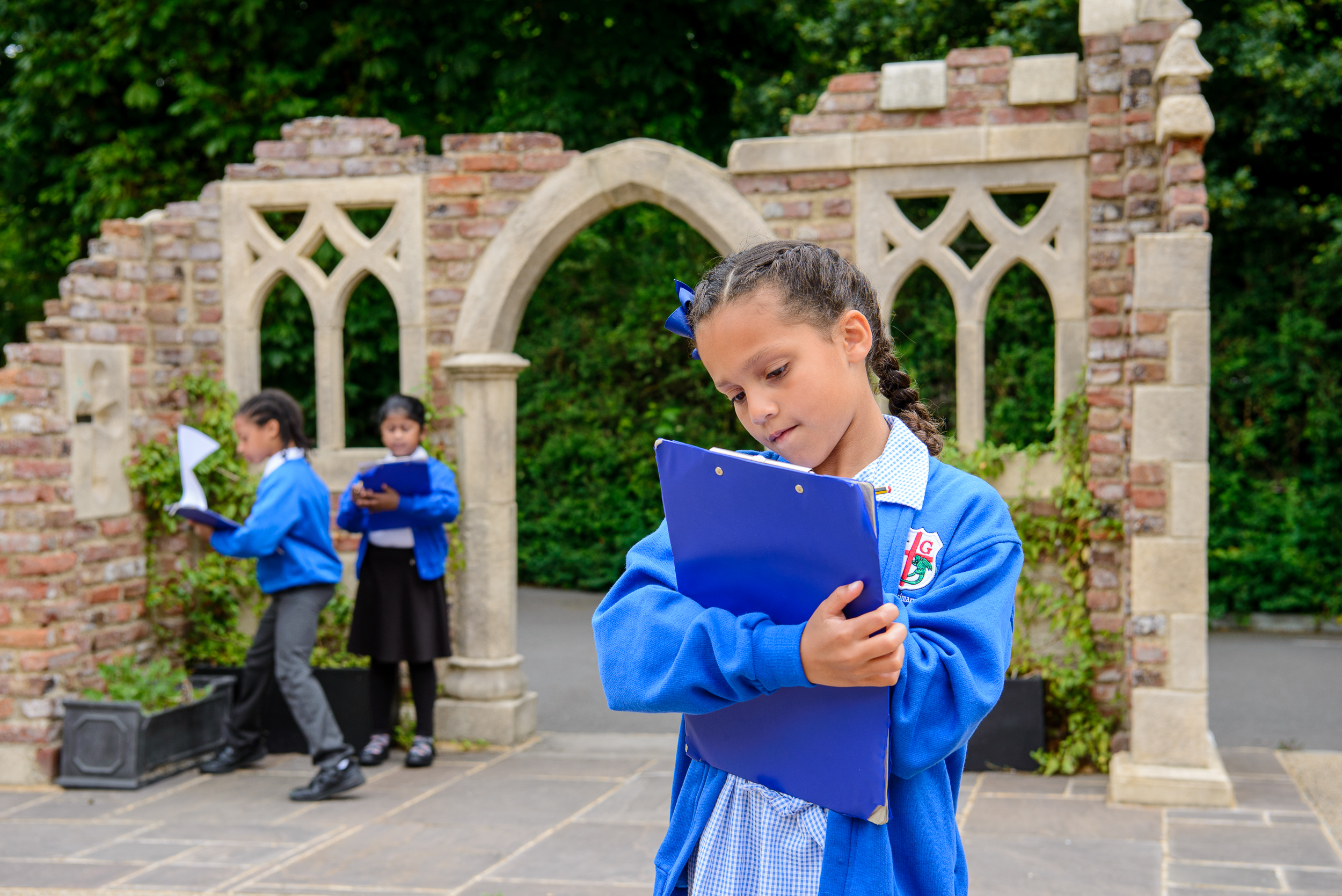 St. George's have not historically had a Parent's Association. However, that is about to change! We have a thriving parent community and we will be creating a group who will support the school develop more community events and help with fundraising.
Watch this space and keep your eyes peeled for letters home through SchoolPing to see how you can get involved with our fabulous school.