Governance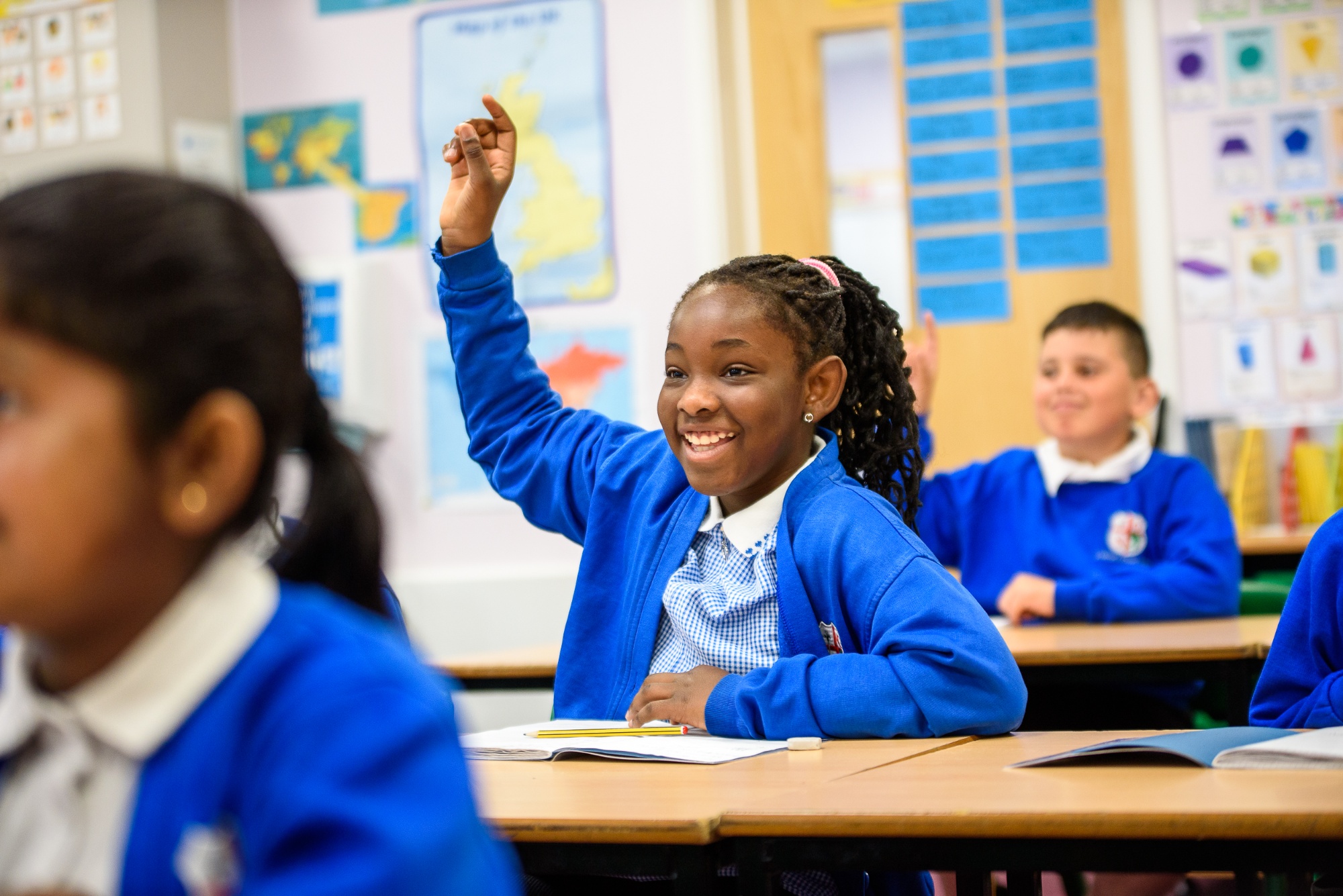 For further information on our Governance framework, please visit the Southwark Diocese Board of Education Multi-Academy Trust's website by clicking here.
Furthermore, our Scheme of Delegation attached below provides greater detail on the roles of our Local Governing Body (LGB) and each governance tier within the Trust.
Chair of Governors: Joanna Goodrich
Vice Chair of Governors: Jill Bray
Clerk to the Chair of Governors: Benjamin Washington
The Chair of Governors can be contacted at the school address, which can be found here.