Home Learning

Why do we encourage home learning?
Our vision statement says:
Be great.
Our culture statement says:
We are together.
For our pupils to be great, it requires us all to work together.
At St George's, we value learning. Our families value learning too. Parental support in ensuring pupils complete their home learning is so important. Choosing St George's means choosing to read with your child and encouraging them to learn at home.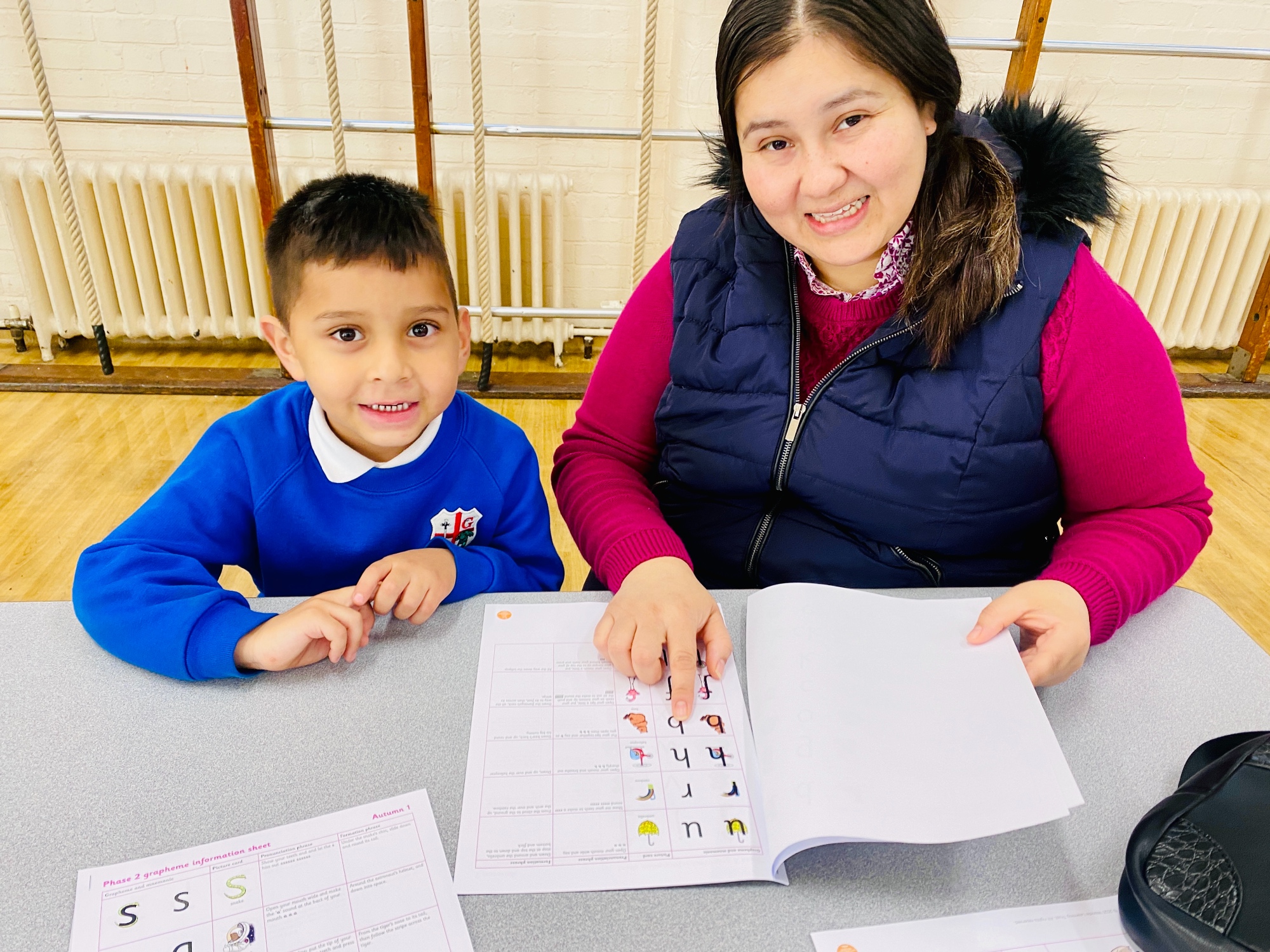 What is expected for home learning?
Each week, we have set expectations for each year group. The details for which can be found on the attachment below: 'Weekly Home Learning Tasks'.
Broadly, there is a weekly expectation to complete English tasks, including reading with your child, and a mathematics task, which is primarily based around Times Table Rockstars from Year 2 upwards.
At times, a teacher may set extra home learning for a pupil or group of pupils if they feel it could benefit the child. This can include tasks such as handwriting, Book Clubs, writing journals.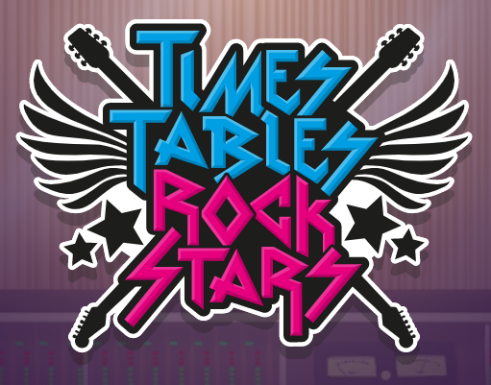 When does home learning need to be returned?
Reception and Year 1: Each Friday
Years 2, 3, 4, 5 & 6: Each Wednesday
What is Home Learning Club?
Home Learning Club is held every Wednesday at Lunchtime. Pupils can attend at the request of families who do not have access to the internet or who may require extra support.
Attendance at Home Learning Club will be expected for pupils who do not complete their home learning tasks at home.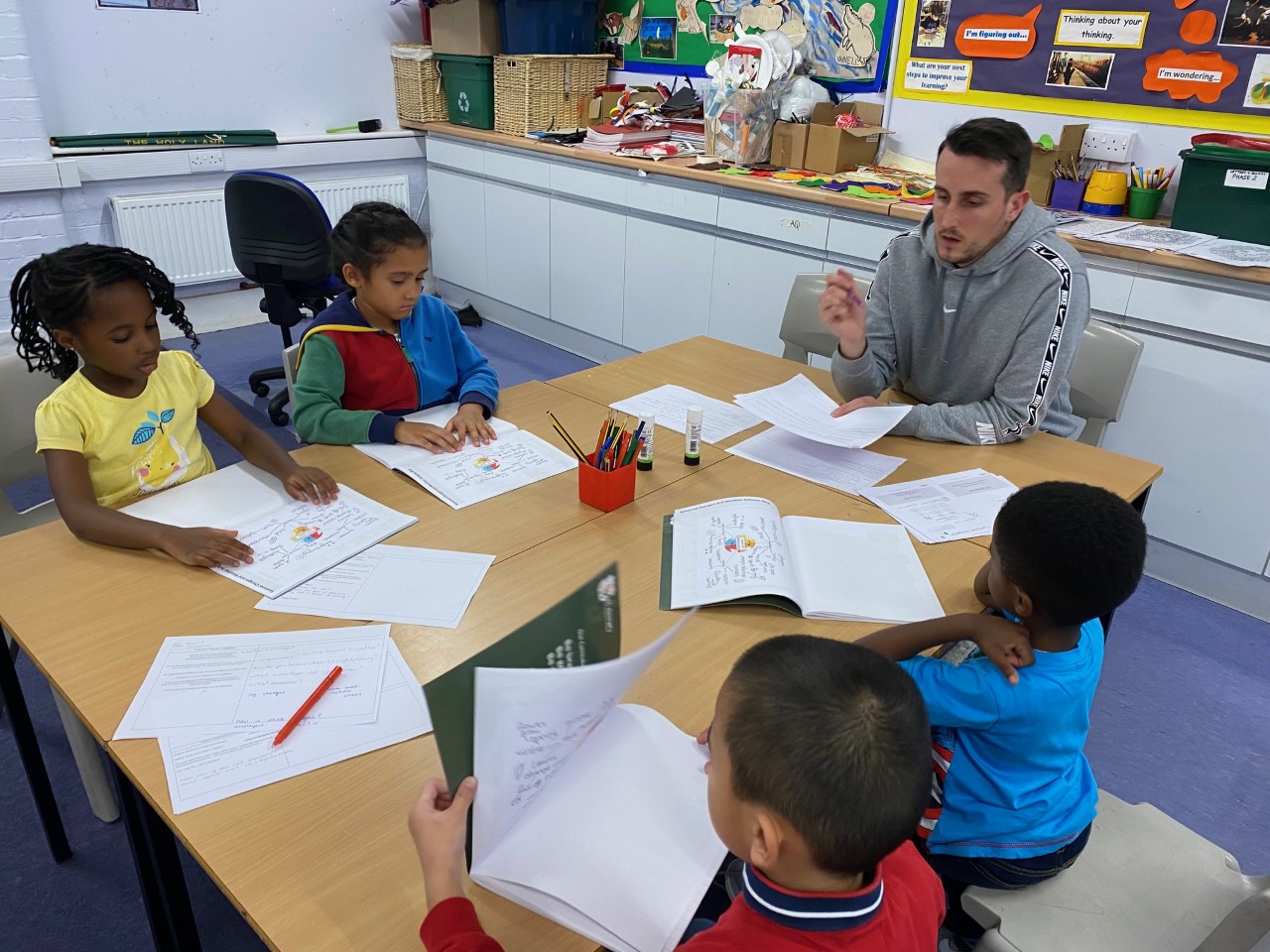 What about Topic Enrichment?
Alongside weekly English and Maths tasks, we also have optional termly enrichment tasks linked to each year group's curriculum offer.
These tasks can be found on the attachments below.
To celebrate those who have gone over and above and completed these tasks, we hold a termly 'Home Learning Exhibition'. This is where pupils can show their home learning to their peers and staff. The very best home learning tasks are celebrated in our newsletters and news stories.
Check them out here.