Our Church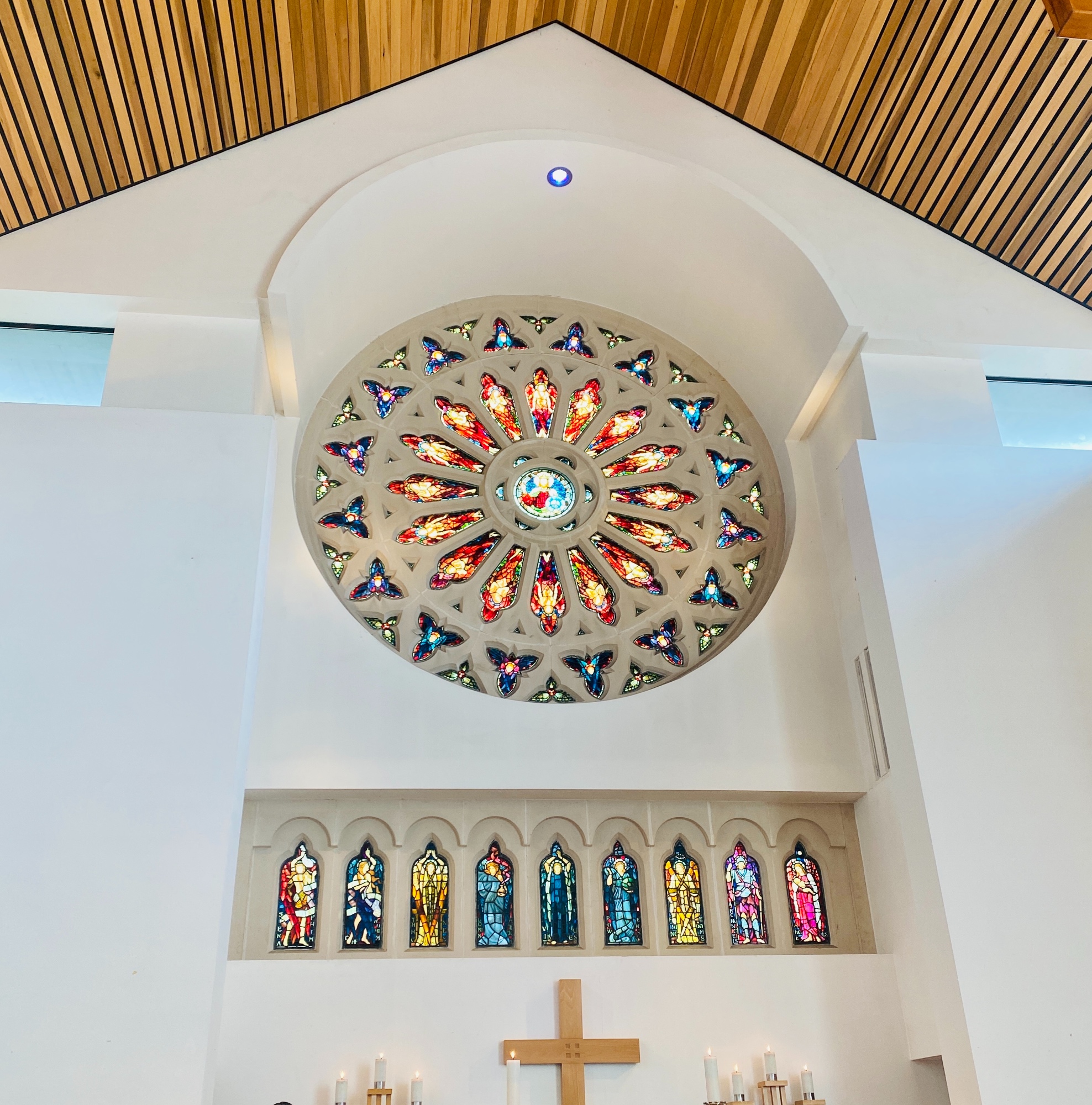 Our culture statement says:
We are together
We are proud to have St. George's on Vancouver Road, Forest Hill, as our local Parish Church.
We have strong links with the church, its community and its work with local charities and local communities.
Every week, we are lucky to be visited by Father Richard, who is the incumbent at St. George's.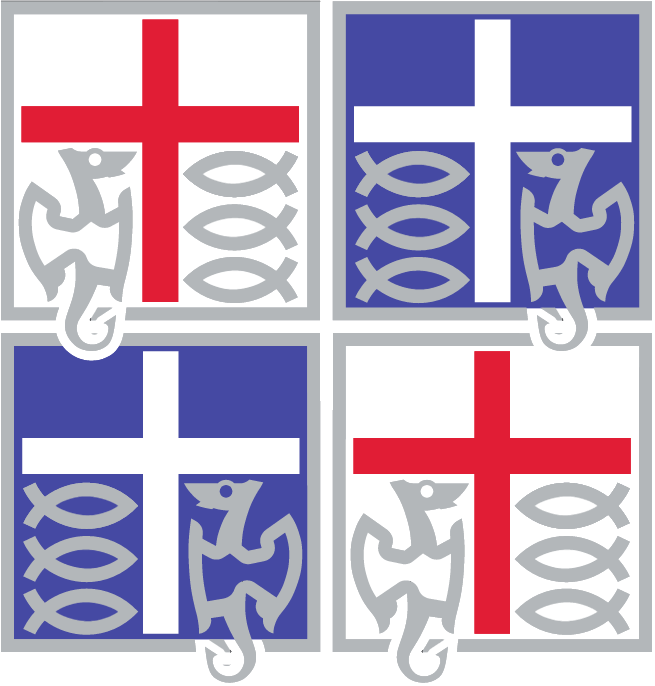 He leads a worship and is really well liked by our pupils. He is also on our Governing Board.
The church work closely with Ms. MacAlpine to direct funds to our school's hardship fund and food bank. Information on accessing our School Food Bank can be found here.
As well as being visited by Father Richard, we make regular visits to St George's Church as a whole School. We hold Harvest Festival and Easter Services there, as well as having regular class visits as part of our RE curriculum.
To see what happens at our Church, please visit the website here.