Our Classes
In the Autumn term of 2021/22, we decided to rename our classes.
The process involved: parents, school council, teachers and classes themselves.
We wanted our class names to be named after inspirational figures.
We wanted our classes to be named after people who had lived out our vision statement of:
Be brave. Be great. Be you.
All of our classes now have names of people who have one or more of these things in common:
They could be local to our school, represent diversity, be on our curriculum, or have been 'brave' and fought social injustices, overcoming difficult obstacles.
The class names were announced in worship by School Council.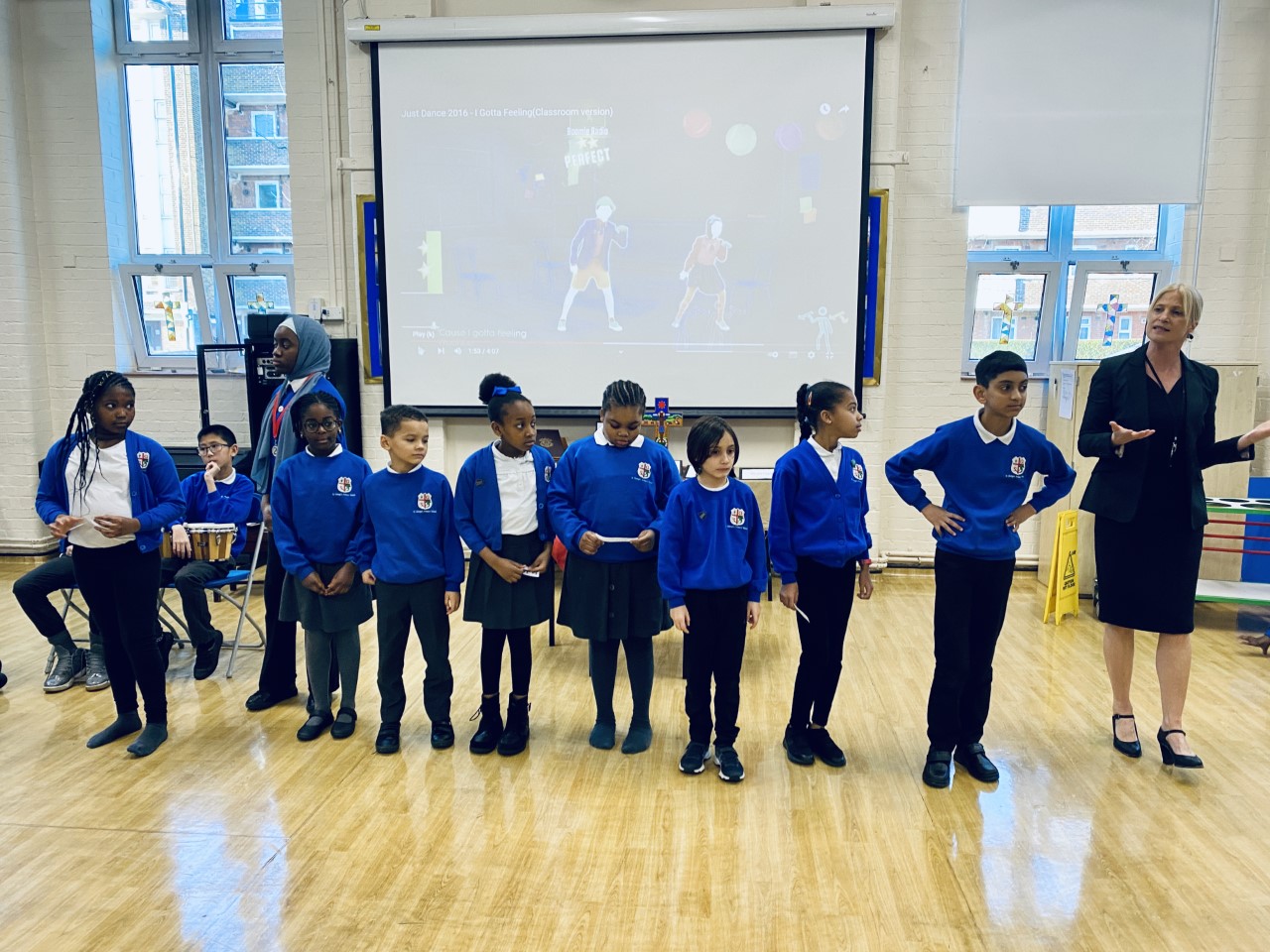 Have a look to find out what our class names are.
Nursery - McMillan
Nursery have chosen the class name of McMillan.
This is after sisters Rachel and Margaret McMillan. In 1895, Rachel became a health inspector in Bromley Kent. In 1903 Margaret established nursery education for young children in Deptford, London. Together they made real advances in early childcare.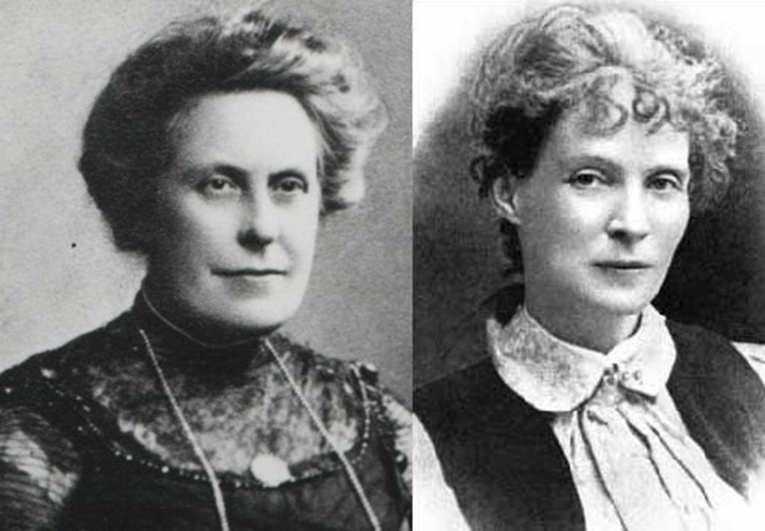 Reception - Kahlo
Reception have chosen the class name of Kahlo.
This is after Frida Kahlo. Kahlo is a famous artist from Mexico. She had to overcome prejudices when she contracted polio at the age of eight and because of her appearance following a traffic accident. She also lived her life dealing with chronic pain whilst creating some of the most amazing artwork.
Frida Kahlo is on our art curriculum in Year Six.

Year One- Jemison
Year 1 have chosen the class name of Jemison.
This is named after Mae Jemison, who is an American engineer, physician, and former NASA astronaut. She became the first black woman to travel into space when she served as a mission specialist aboard the Space Shuttle Endeavour.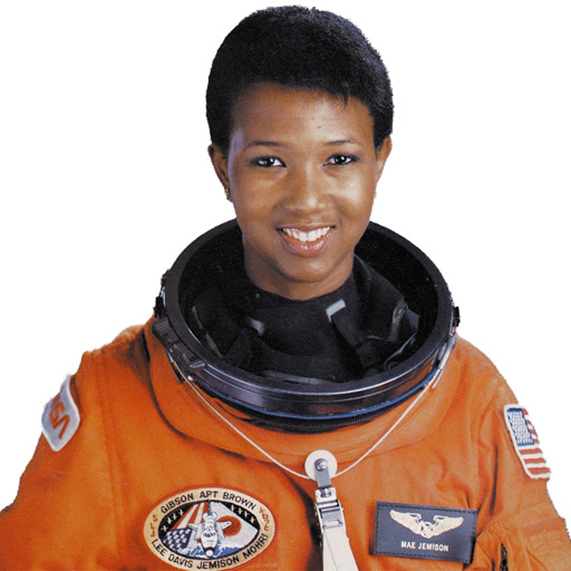 Jemison is on our history curriculum in Year One.
Year Two - Benjamin
Year 2 have chosen the class name of Benjamin.
This is named after Floella Benjamin, who is a Trinidadian-British actress, singer, presenter, author, businesswoman, and politician. She grew up in Beckenham, Kent.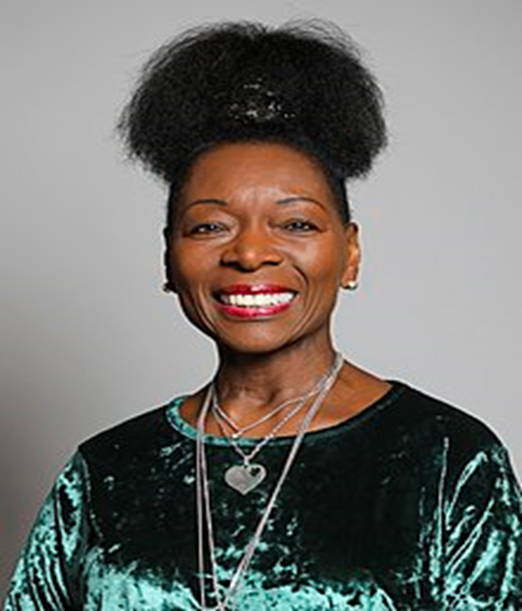 Benjamin is on our reading curriculum in Year Two, where we read her biography, 'Coming to England'.
Year 3A - Thunberg
Year 3A have chosen the class name of Thunberg.
This is named after Greta Thunberg, a Swedish environmental activist who is known for challenging world leaders to take immediate action for climate change mitigation.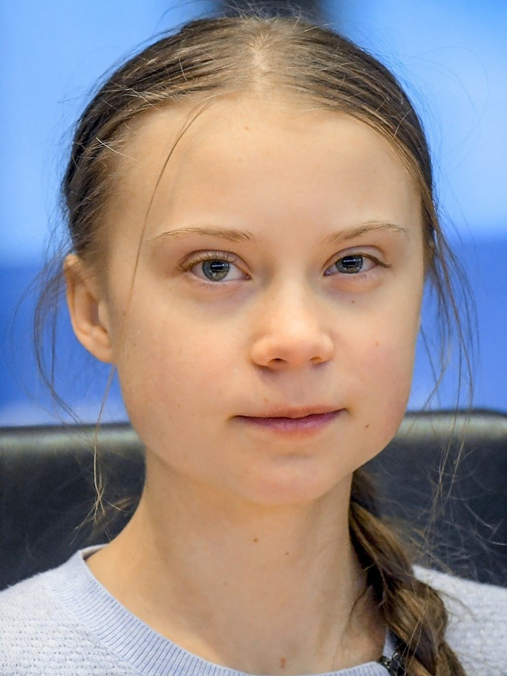 Thunberg is on our curriculum in Year Three, where we read a book based on her life called 'Greta and the Giants'.
Year 3B - Sancho
Year 3B have chosen the class name of Sancho.
This is named after Ignatius Sancho, who is known for being the first black man to vote in a British election. He lived in Blackheath, which is in the borough of Lewisham.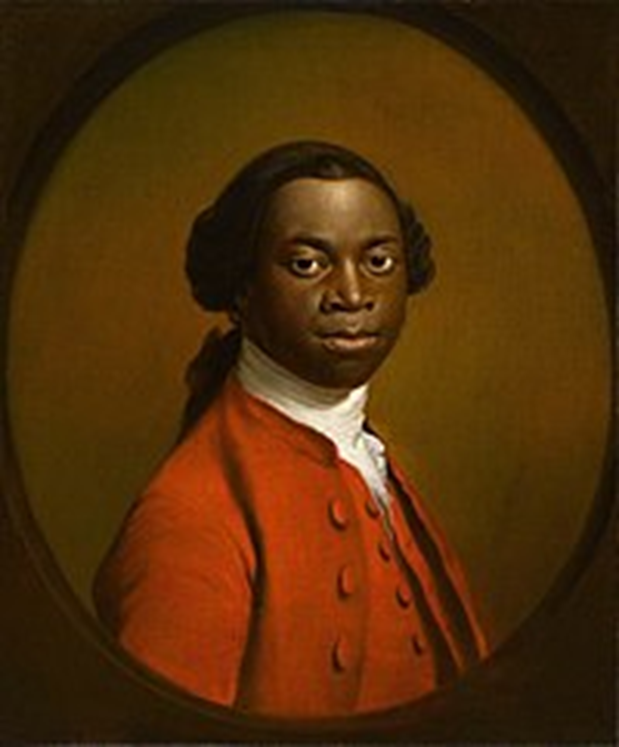 Sancho is on our History Curriculum in Year six, where we learn about famous local individuals.
Year Four - Tull
Year 4 have chosen the class name of Tull.
This is named after Walter Tull, who was an English professional footballer and the first British-born black army officer to lead white British troops into battle.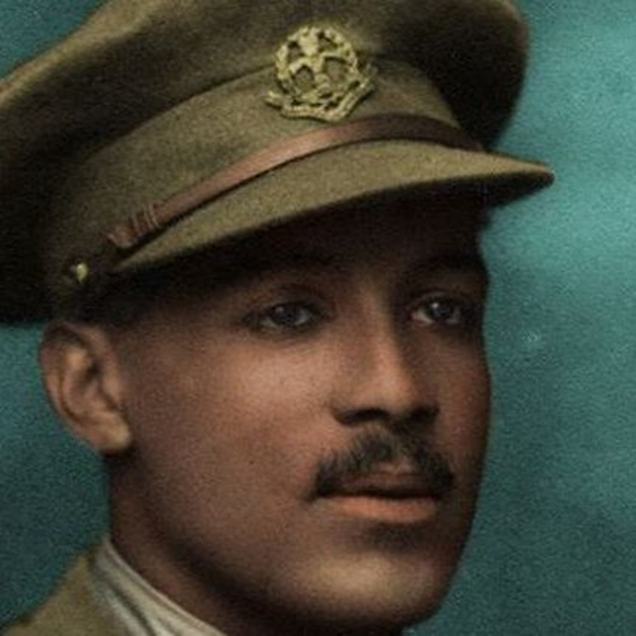 Year 5 - Shackleton
Year 5 have chosen the class name of Shackleton.
This is named after Ernest Shackleton, who was an Anglo-Irish Antarctic explorer who led three British expeditions to the Antarctic. He was one of the principal figures of the period known as the Heroic Age of Antarctic Exploration. He was very local, having lived in Sydenham.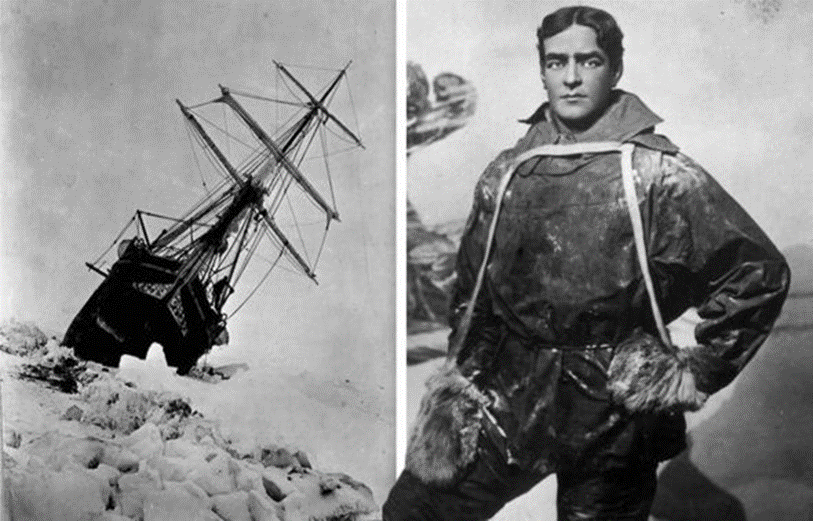 Shackleton is on our Year Five curriculum, where we read the information text 'Shackleton's Journey' in whole class reading.
Year 6 - Best
Year 6 have chosen the class name of Best.
This is named after Norma Best, who joined the Auxiliary Territorial Service. At the time this was the Women's section of the British Army where women took on a range of tasks which expanded over the war from cooks, clerks and orderlies, to drivers, serving anti-aircraft batteries and military police. Norma later became a headteacher in London.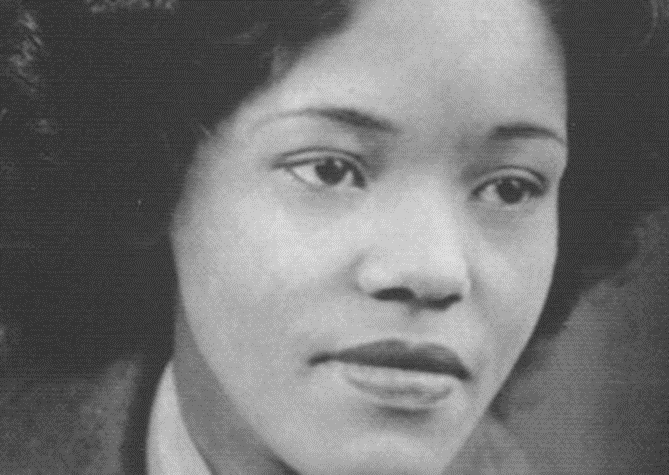 Best is on our curriculum in Year Six, where we look at her journey as one of the Windrush pioneers during our History topic based on the Empire Windrush.
We are so proud to have class names that inspire us to be brave, be great, be you.