Our Vision Statement
Be brave.
'I can do all things through Christ who strengthens me'. (Philippians 4:13)
Be great.
'Wisdom will enter your mind, and knowledge will fill you with delight' (Proverbs 2:10)
'Let your light shine' (Matthew 5:16).
Be you.
'So God created humankind in his own image' (Genesis 1:27).

---
Our Culture Statement
We are fun.
'A time to weep and a time to laugh, a time to mourn and a time to dance' (Ecclesiastes 3:4).
We are together.
'You shall love your neighbour as yourself' (Matthew 22:29, Mark 12:21, & Luke 10:27).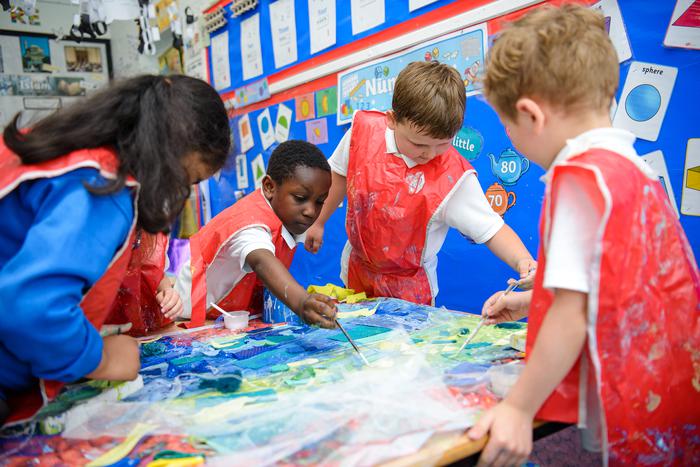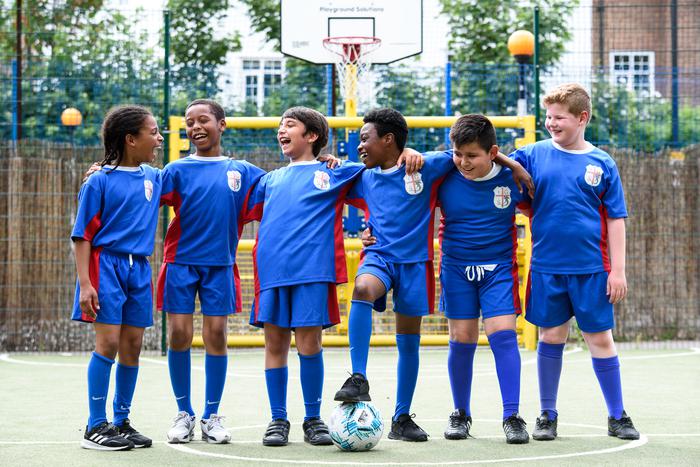 ---
Our Learner Qualities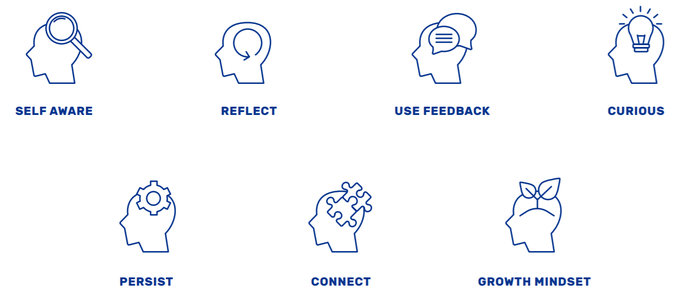 ---
Our five-year Goals
To continually improve progress and attainment outcomes across the school.
To strengthen links between parent, church and school communities.
To increase pupil numbers.
To achieve national accreditations for our work.
To ensure a sustainable future for St. George's.
*Governors have outlined success criteria for each of our five year goals which feed into the school self-evaluation process and school improvement planning.
---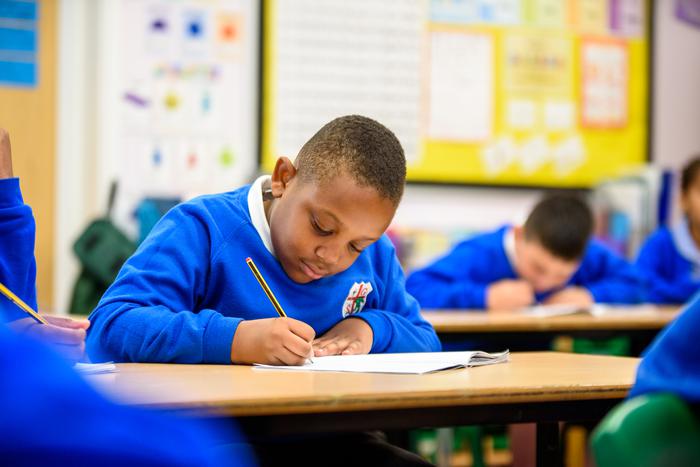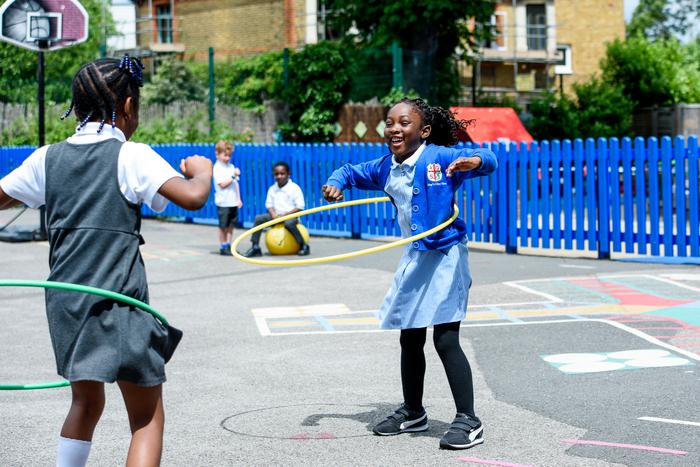 ---
Please see the attached document for more information on what our vision means to our community and the process through which it was created.