Pupil Premium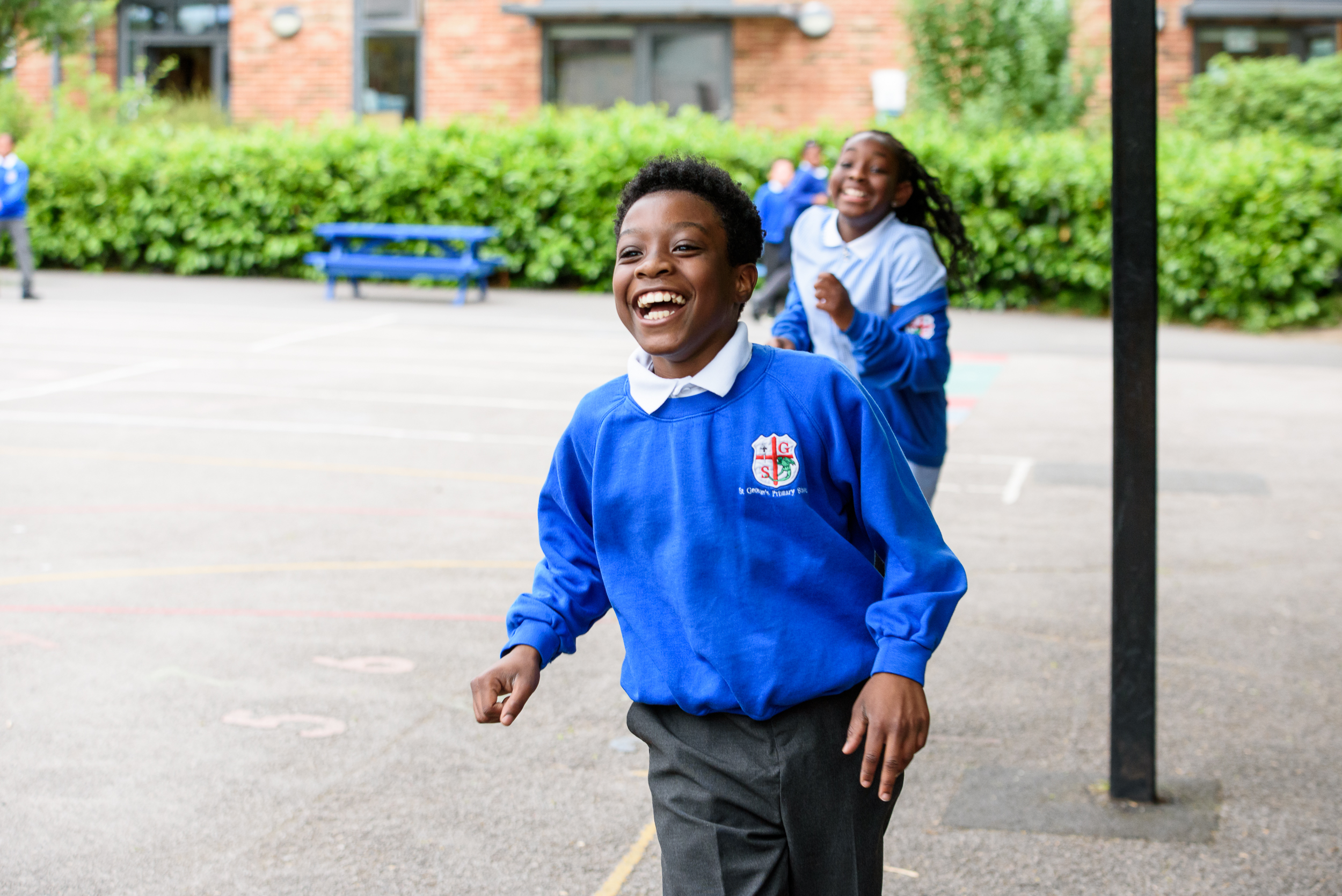 The Pupil Premium is extra funding given to schools by the government to help raise the attainment of pupils.
It is paid to schools according to the number of pupils who have been registered as eligible for free school meals at any point in the last 6 years or have been in care for 6 months or longer.
As part of the pupil premium allocations and conditions of grant for 2021 to 2022, schools are now required to:
demonstrate, from the next academic year, how their spending decisions are informed by research evidence (condition 7)
use the strategy statement templates to publish their pupil premium strategy (condition 8)
Please click on the attachments below to see our strategy statement.