SIAMS Report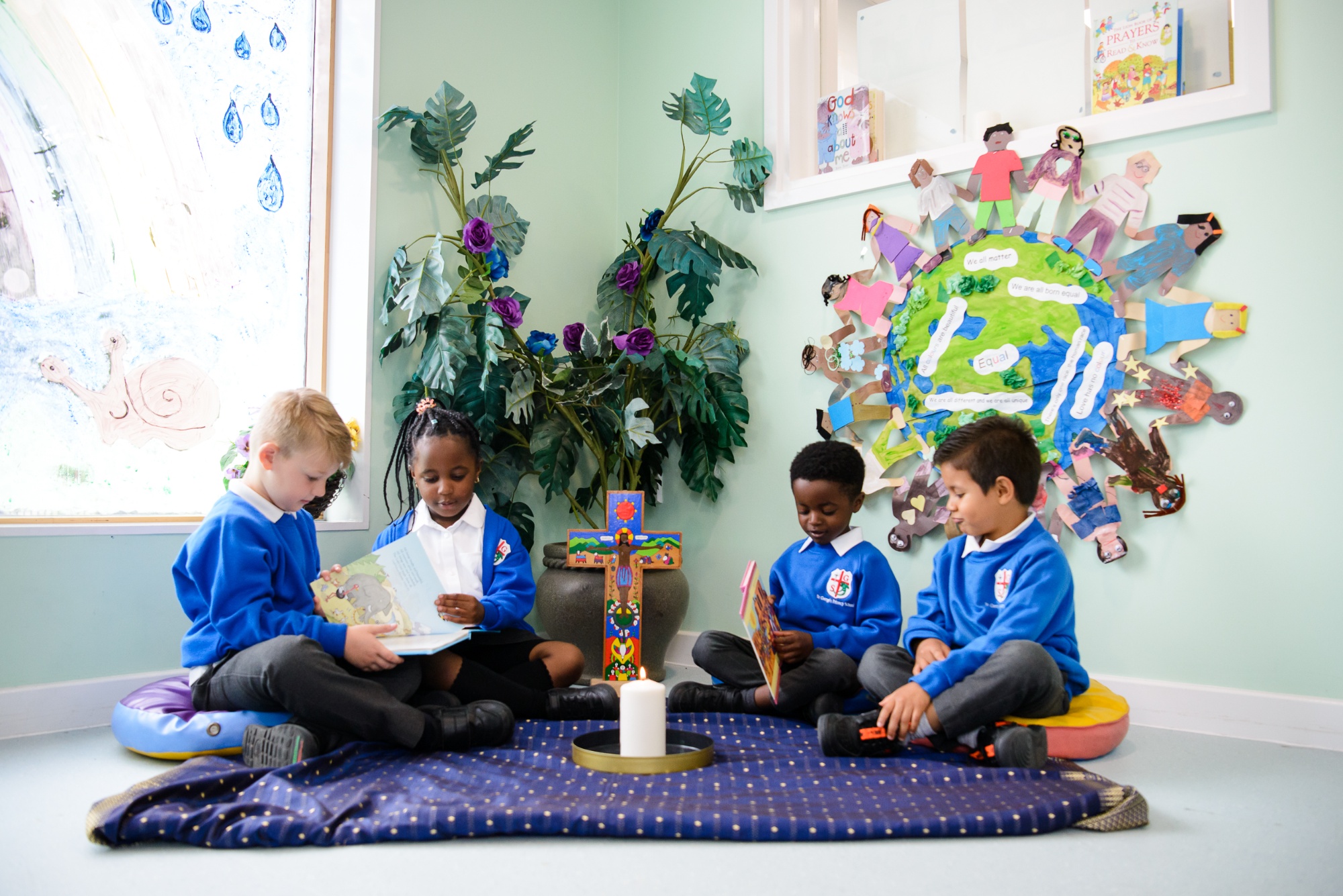 What our SIAMS report said:
A relentless and unwavering mission to support and develop the wholeness of every pupil.

The school's innovative work on learner qualities [...] leads to highly independent effective learners.
As a Church of England school, St. George's CE Primary has a Statutory Inspection of Anglican and Methodist Schools (SIAMS inspection).
St. George's was inspected in May 2016 and was judged Outstanding.
Please find the inspection report attached at the bottom of this page.