Safeguarding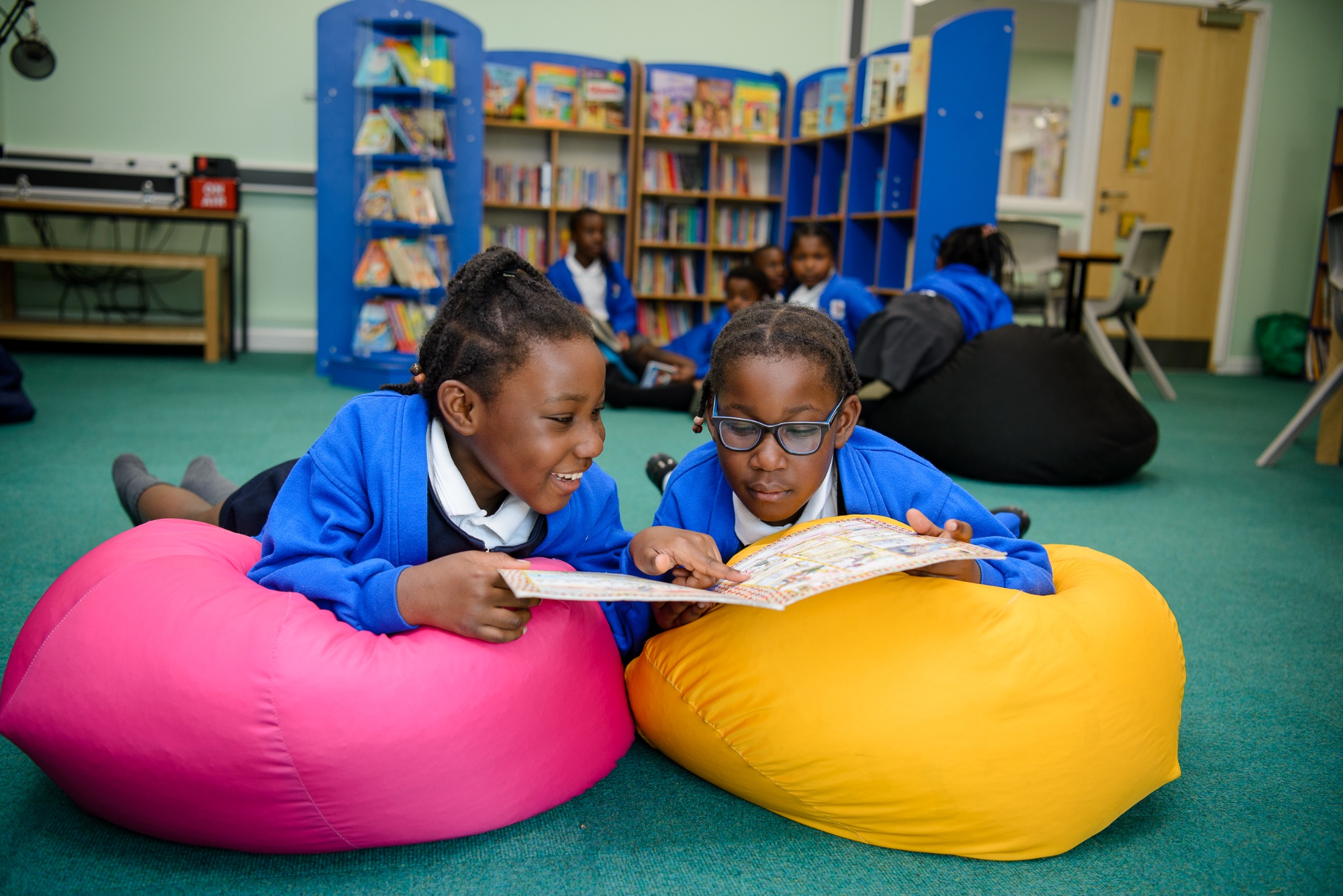 St. George's CE Primary is committed to safeguarding and promoting the welfare of children and expects all staff and volunteers to share this commitment.
Our vision statement says:
Be you
Linked to the Bible verse:
'So God created humankind in his own image'. (Genesis 1:27)
We believe in everyone's personal dignity. For this reason, safeguarding is a priority at St George's.
All staff, including supply staff, volunteers and governors, must ensure that they are aware of the school's child protection policy and procedures. Every member of staff must attend training, to which governors will also be invited. Parents and carers are welcome to read our policy, which is available on our website or via the school office.
The best interests of the children will always be our priority. As such, there are times we will need to record, monitor and share information with other agencies. We will share concerns about our pupils with the child's parents/carers unless we have reason to believe that such a move would not be in the child's best interest.
Safeguarding Role:
Name:
School role/responsibility:

Designated Safeguarding Lead (DSL)

Karri MacAlpine
Deputy Head teacher
Deputy Safeguarding Lead

Darren Janes

Lucy Franklin-Smith

Head teacher

Assistant Head teacher

Designated Safeguarding Link Governor

Jill Bray
Vice Chair of Governors
Anyone who has concerns about the wellbeing of a child must report those concerns immediately to the school's Designated Safeguarding Lead, either directly or via the school office.
If your concerns relate to the actions or behaviour of a member of staff then you should report this to one of the DSLs. If the concern relates to the DSL, concerns should be reported to the Chair of Governors.
Out of hours, during weekends, or school holidays, urgent concerns should be reported to Lewisham MASH on 020 8314 6660.
To view the school's safeguarding policy, please visit the policy page, here.